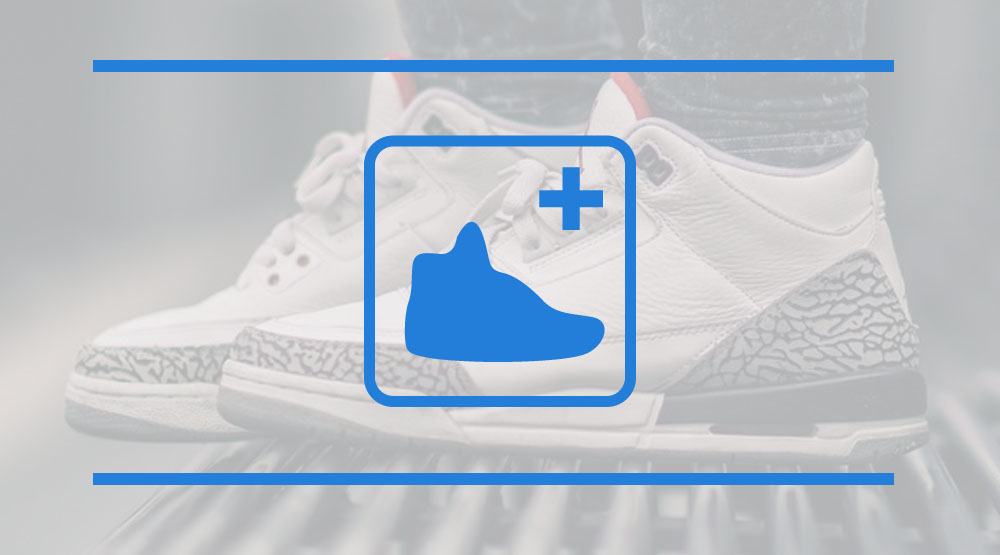 Social media offers sneakerheads a chance to show off their kicks and share their latest pickups. It's not just about followers, though. There's a lot to be gained by who you follow.
Sole Collector has compiled a list of 10 Instagram accounts that all have something worthwhile to offer all sneakerheads. In some cases, they've been chosen for entertainment value. Sometimes it's just cool to see great photos of your favorite kicks. In others, it's about the exclusives they share or memories they preserve. If you're a sneakerhead, consider these follows essential to your social media experience.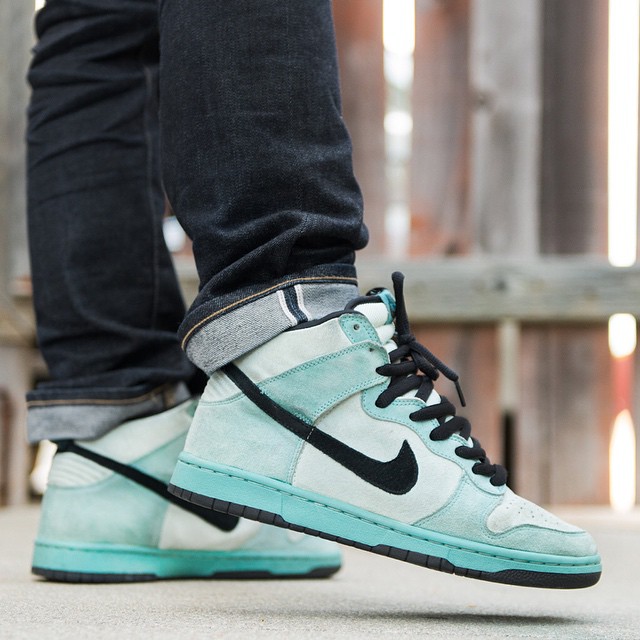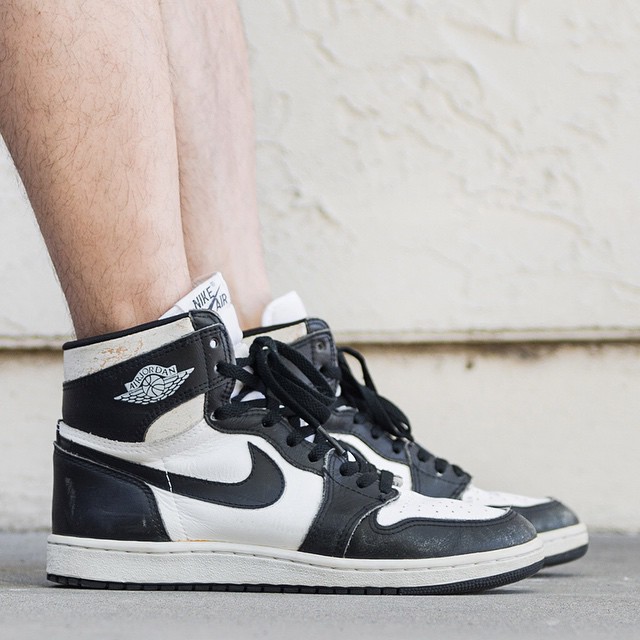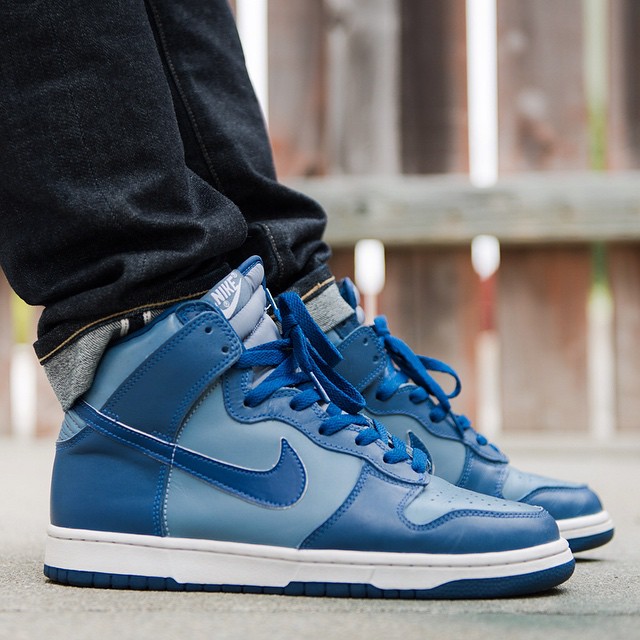 Name: Rolo Tanedo Jr.
Why: Rolo Tanedo Jr. is a longtime Sole Collector forum member and talented photographer. Those skills come in handy when shooting his ultra rare and vintage sneakers on-foot.
---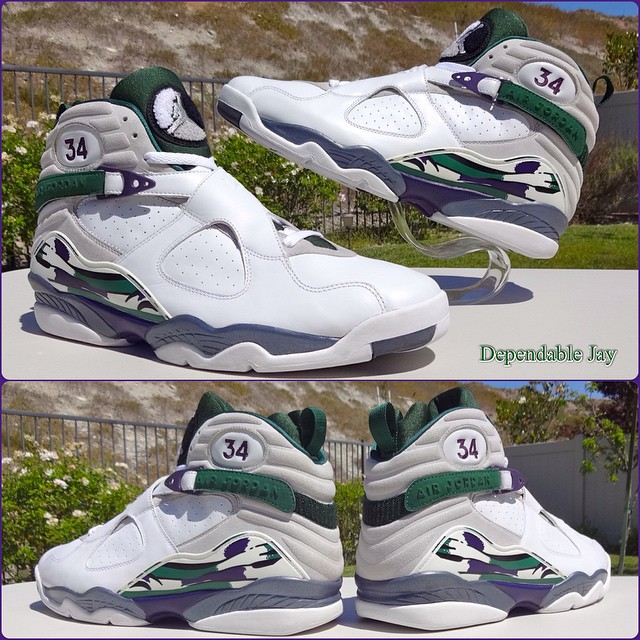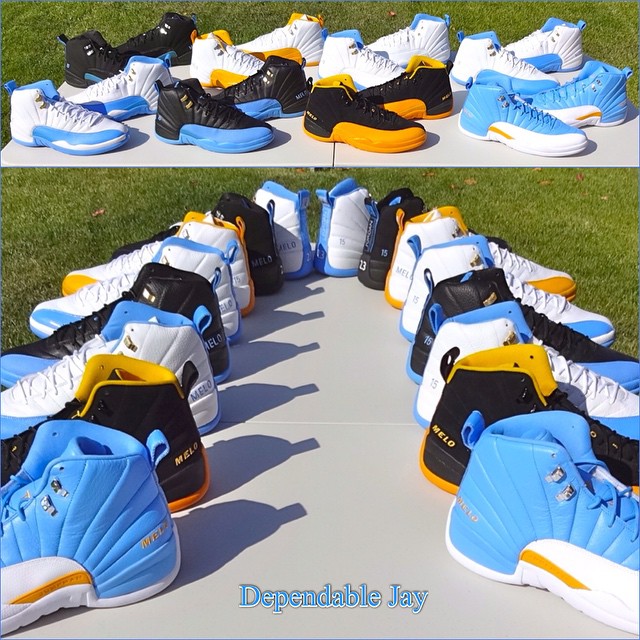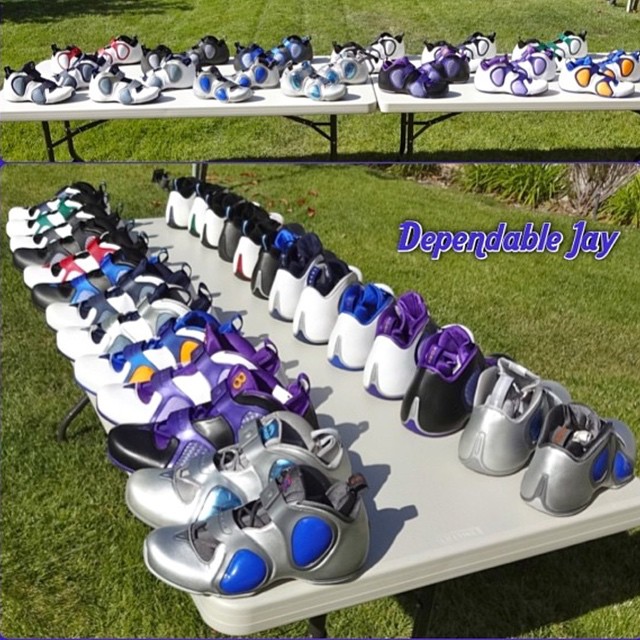 Name: Dependable Jay
Why: Jay Jones has one of the world's greatest collections of vintage, sample and Player Exclusive sneakers, which has made him highly respected in the hobby for years. He changed the way collections were shared on sneaker forums before social media took off.
---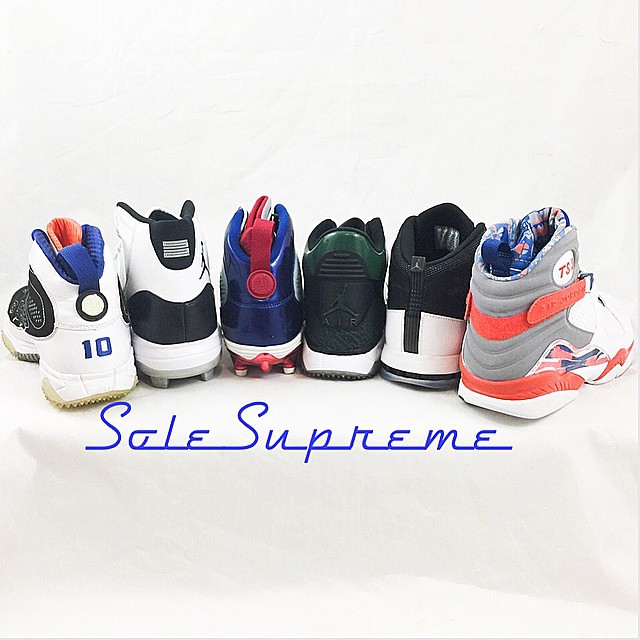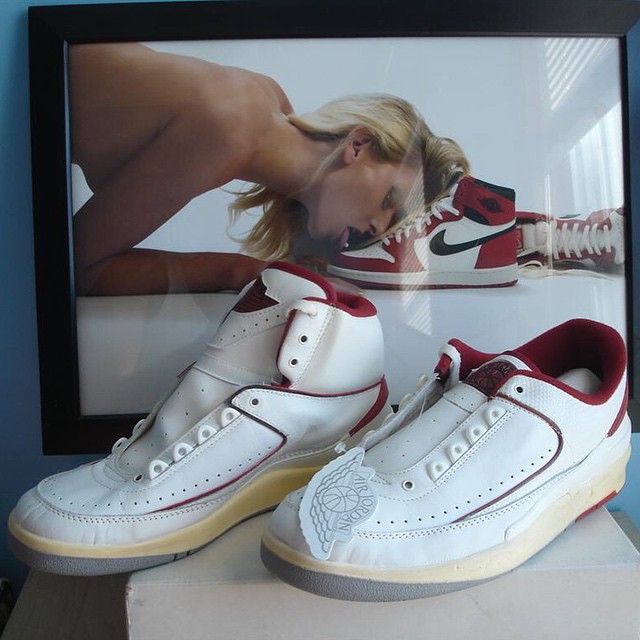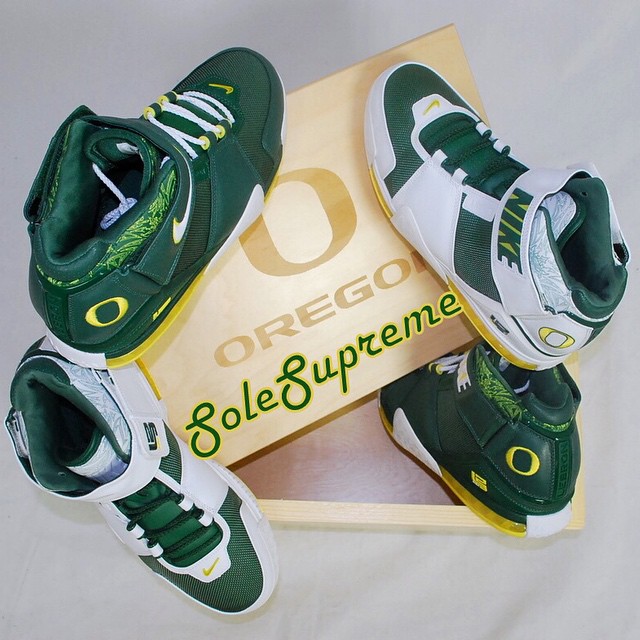 Name: Sole Supreme
Why: An OG Sole Collector and Niketalk forum member with a one-of-a-kind collection. His Air Jordan stash is so good that it was photographed for SLAM Magazine's JORDANS issues.
---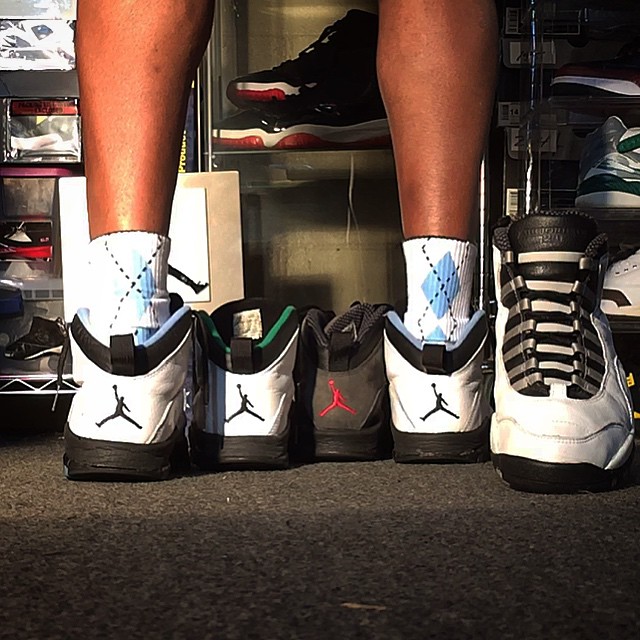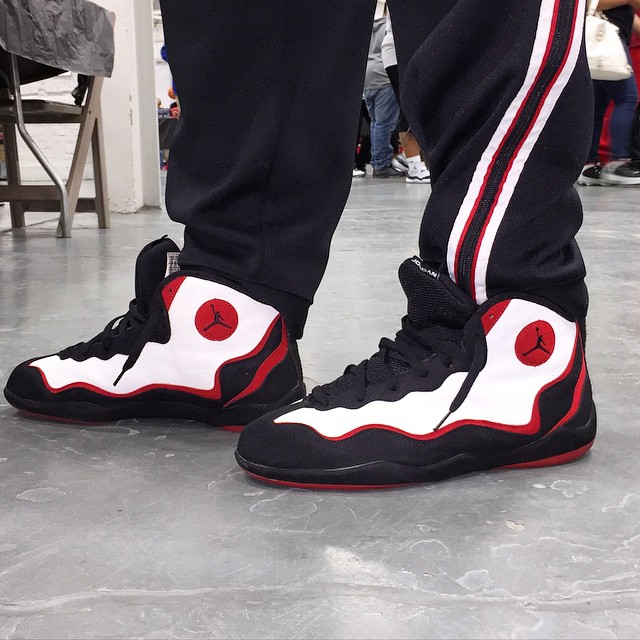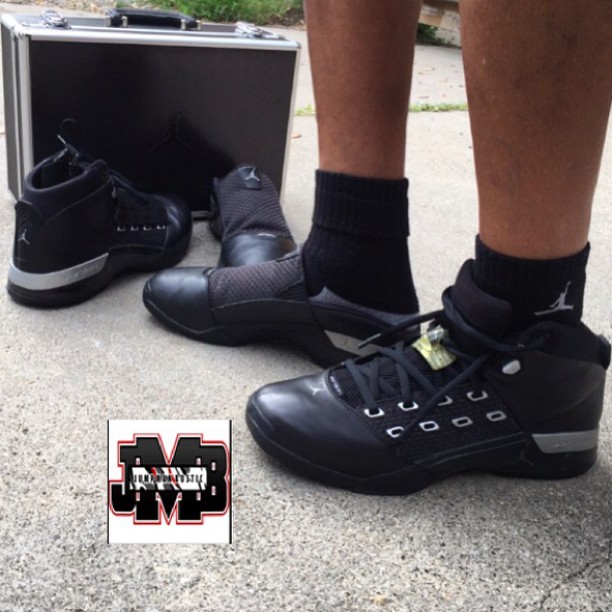 Name: Mark Bostic
Why: Mark Bostic is an avid Air Jordan collector with more than 800 pairs to his name. He also hosts a YouTube channel with more than 1,100 Jordan video,s and had a hand in delivering the Encyclopedia of Air Jordans.
---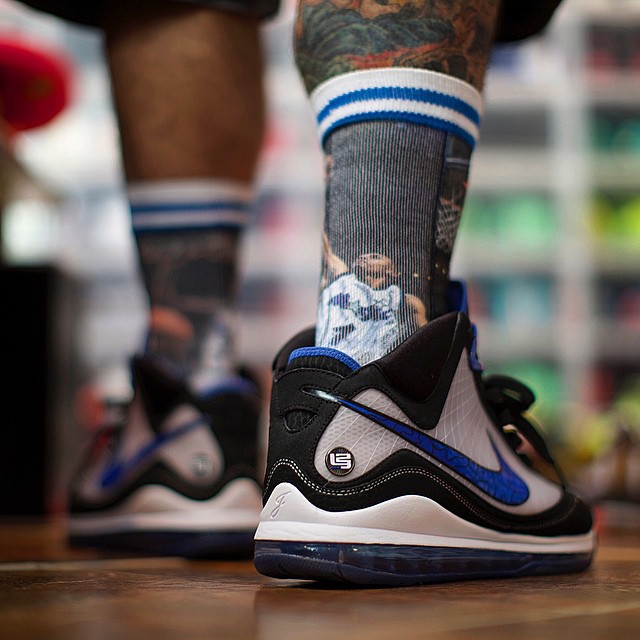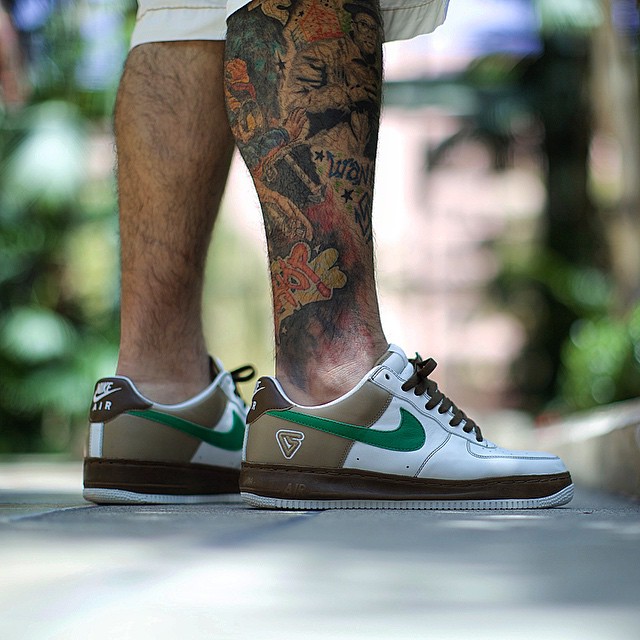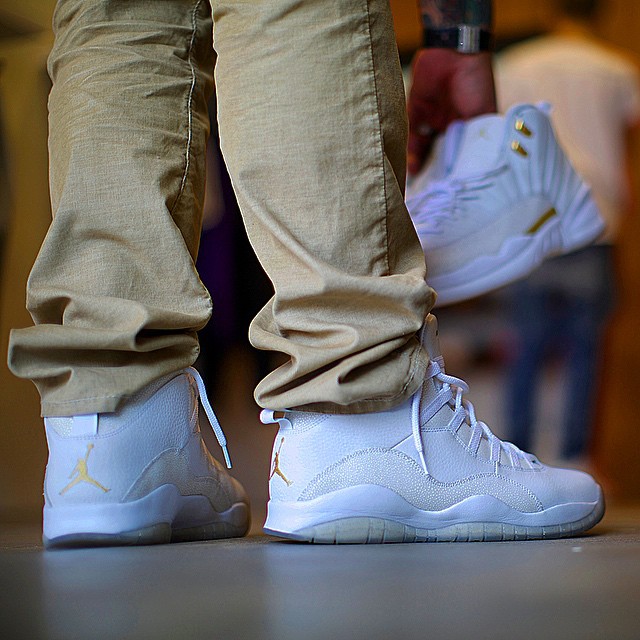 Name: Kenny G
Why: Instagram's biggest sneakerhead, Kenny G has surpassed half-a-million followers with a collection of rarities and some of the cleanest on-foot shots you'll find..
---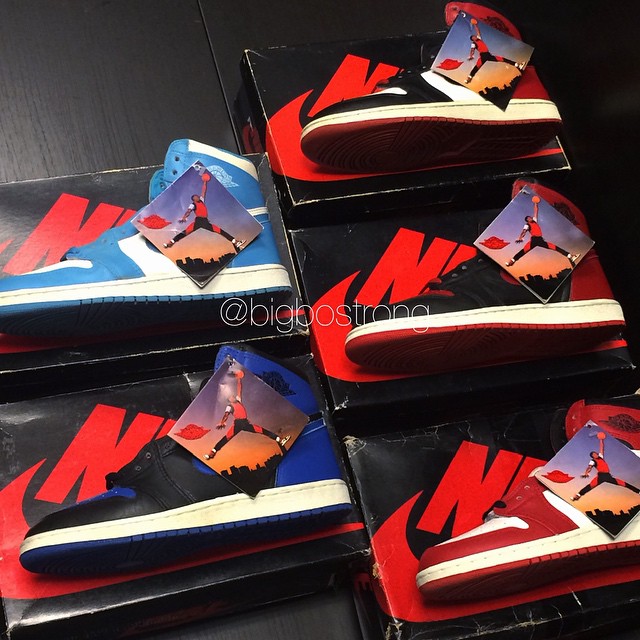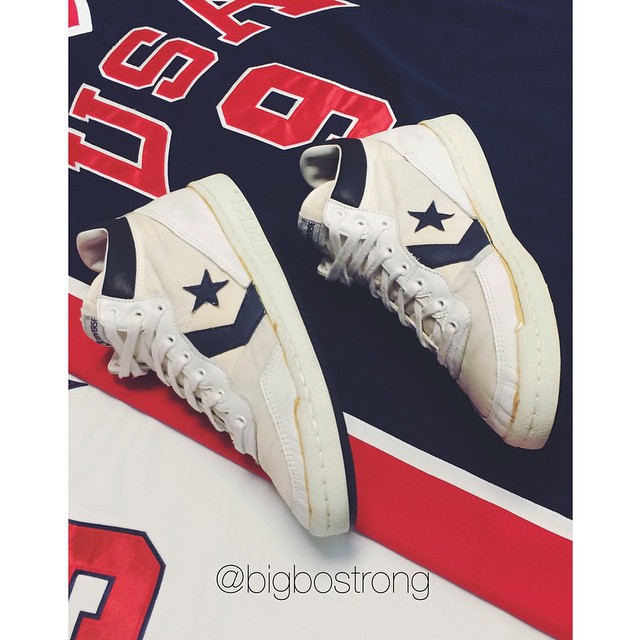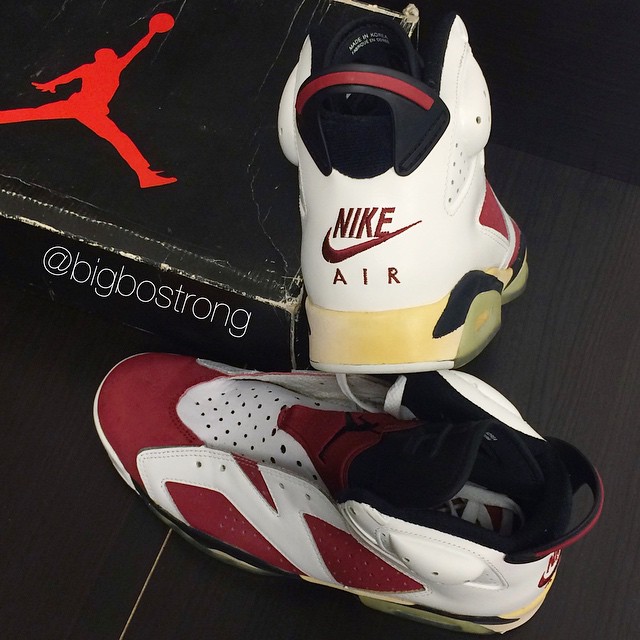 Name: bigbostrong
Why: For Air Jordan enthusiasts by an Air Jordan enthusiast. This feed features vintage collectibles and highlights from MJ's storied career.
---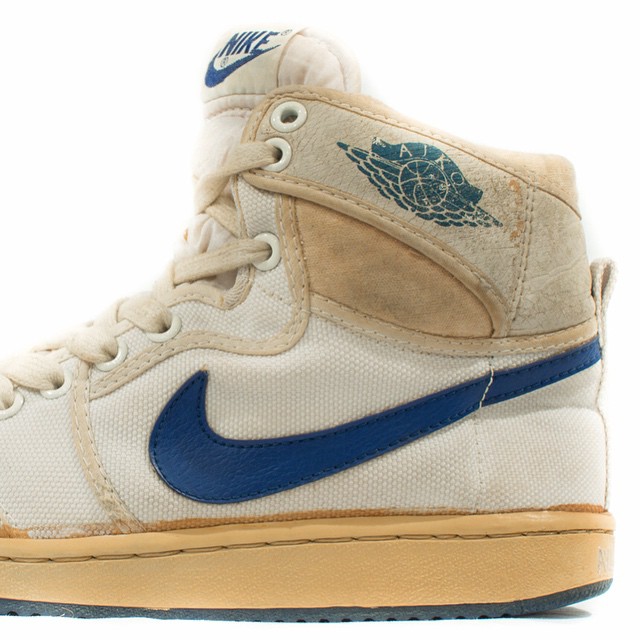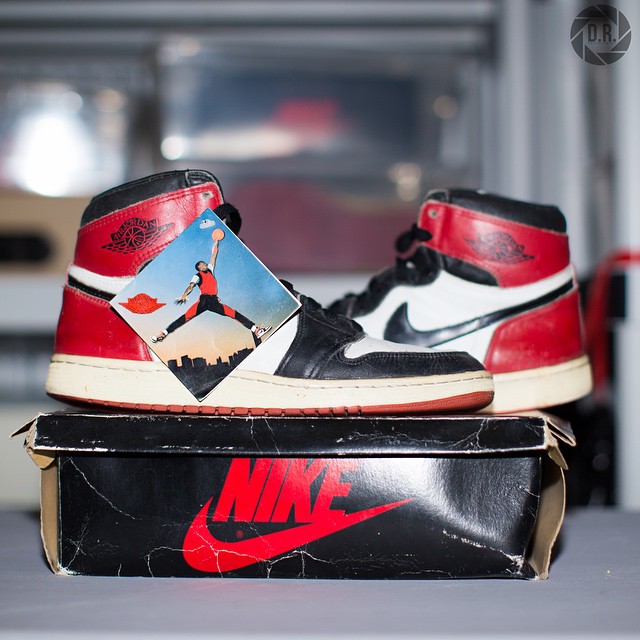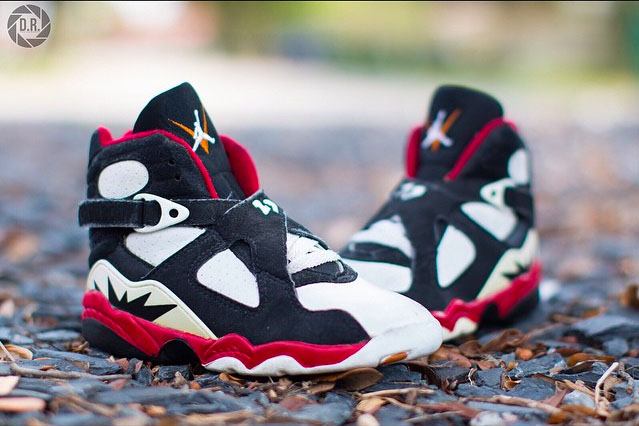 Name: Dylan Ratner
Why: Dylan Ratner's timeline features some of the oldest and most rare kicks in the history of the Air Jordan line, including an extensive archive of Air Jordan 1s.
---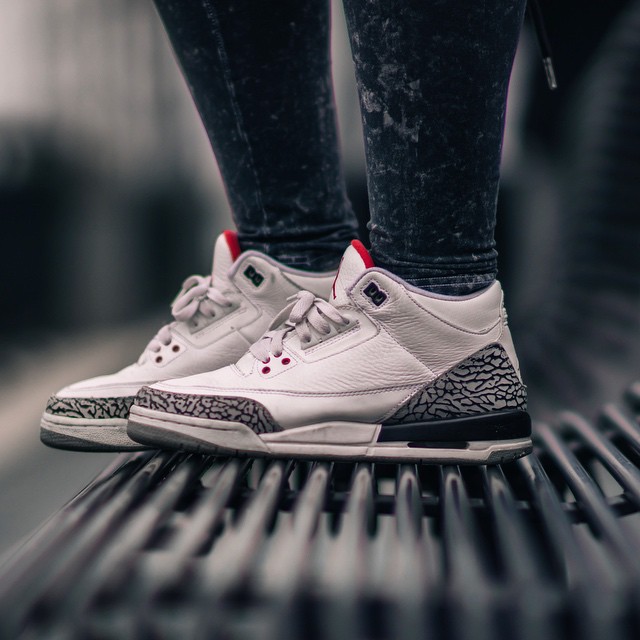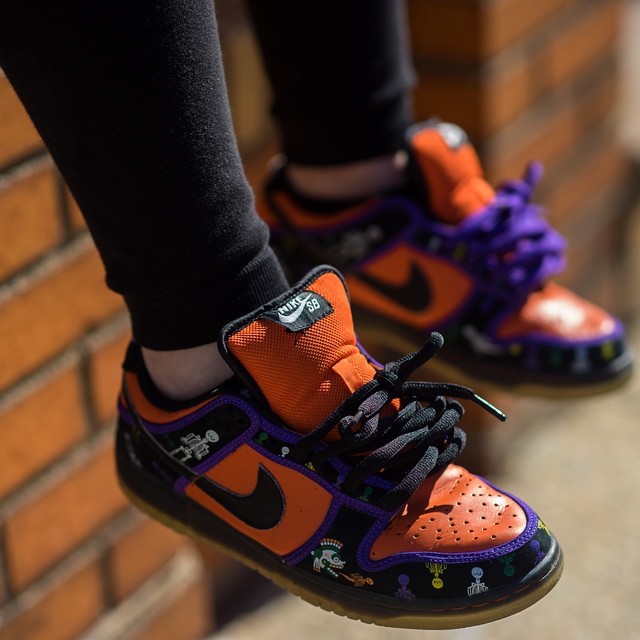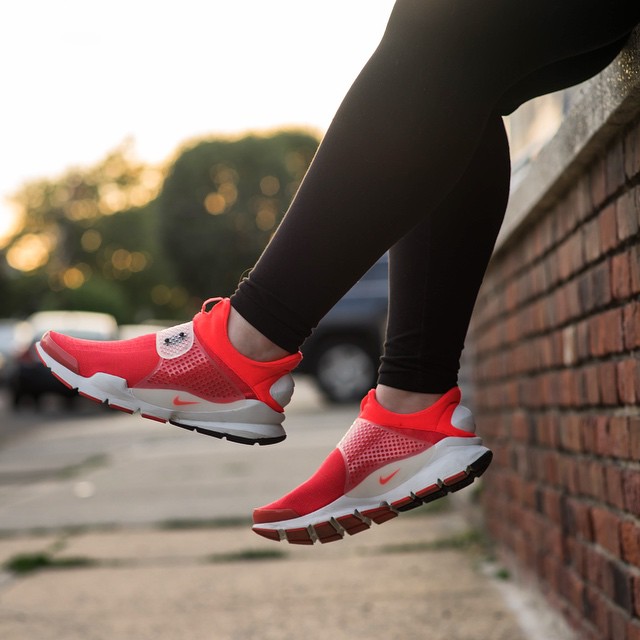 Name: jentwice143
Why: Jen has contributed to Dunkxchange, Female Sneaker Fiend and is currently part of the Sneaker Room team in New Jersey. In 2013, she posted a WDYWT? shot every day of the year and hasn't slowed down much since.
---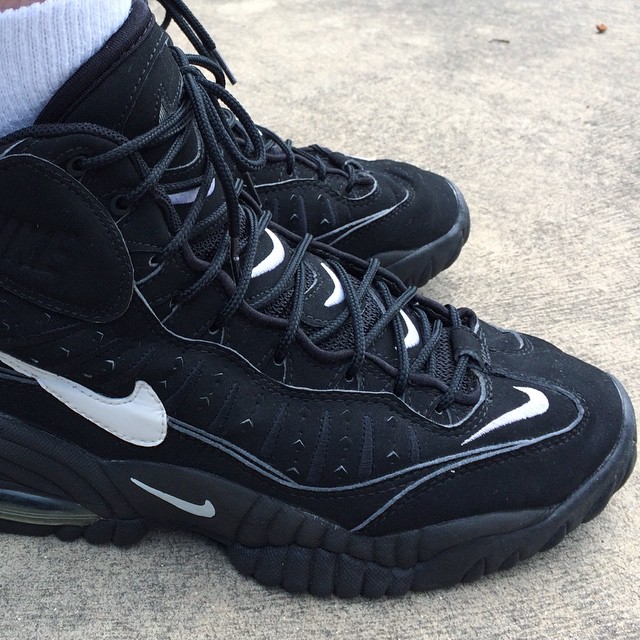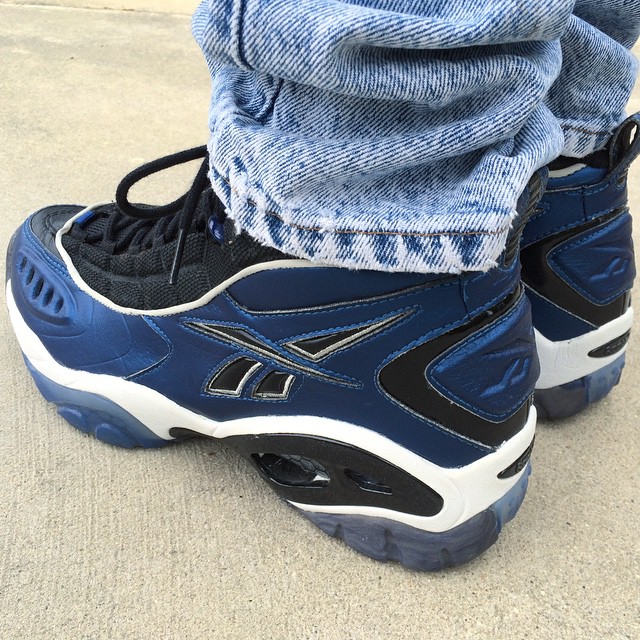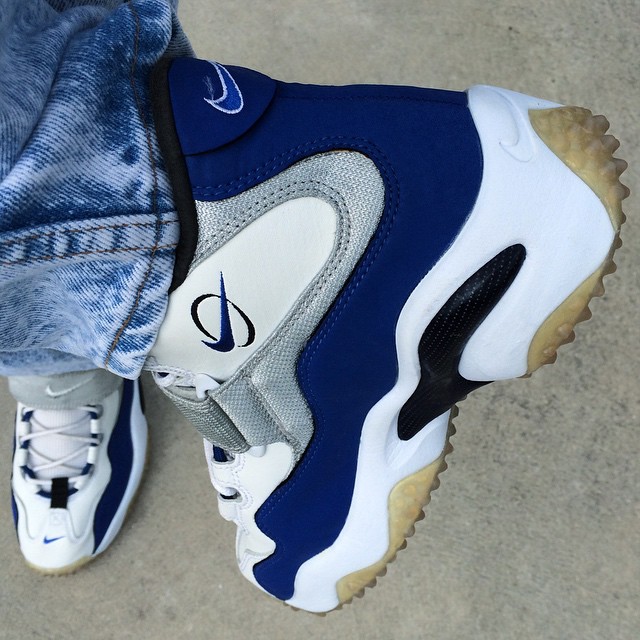 Name: Trydar
Why: This unique feed features vintage and obscure sneakers that you probably forgot existed, along with the look at each shoe on-foot from all angles.
---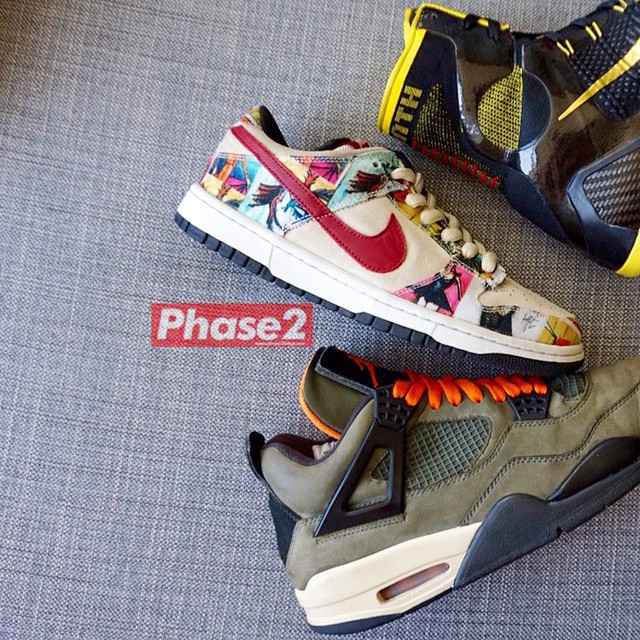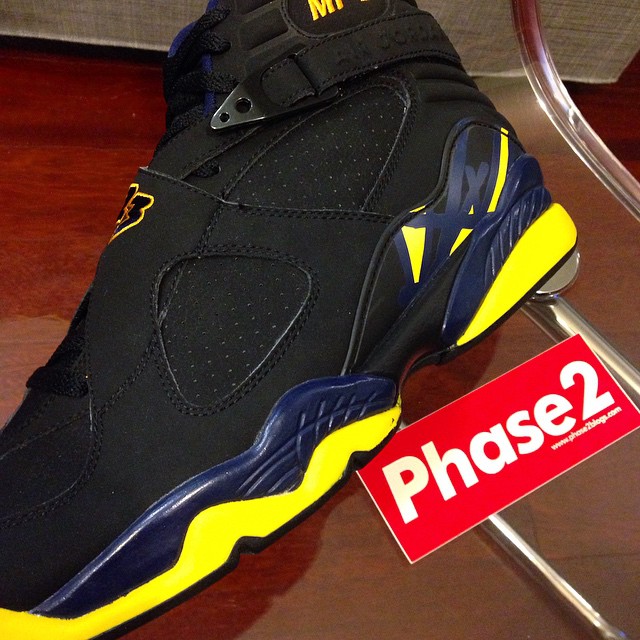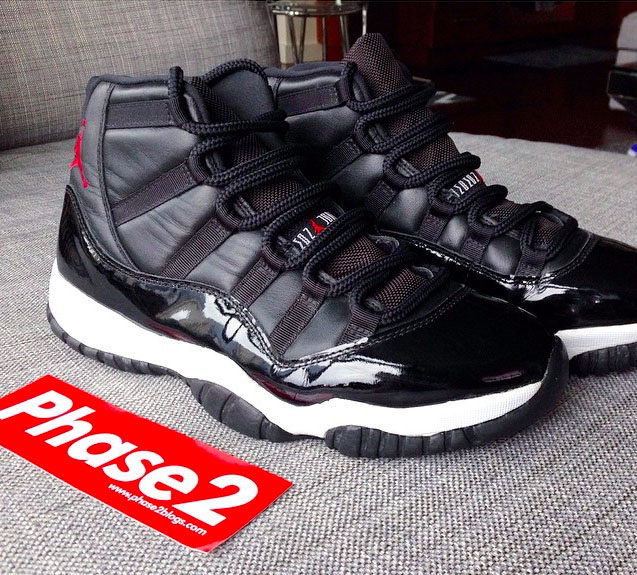 Name: Phase 2
Why: One of the most dedicated sample and Player Exclusive collectors who has displayed at the biggest sneaker events. Phase 2 is originally from Alaska, but recently relocated to the sneaker capital of the world — Portland.