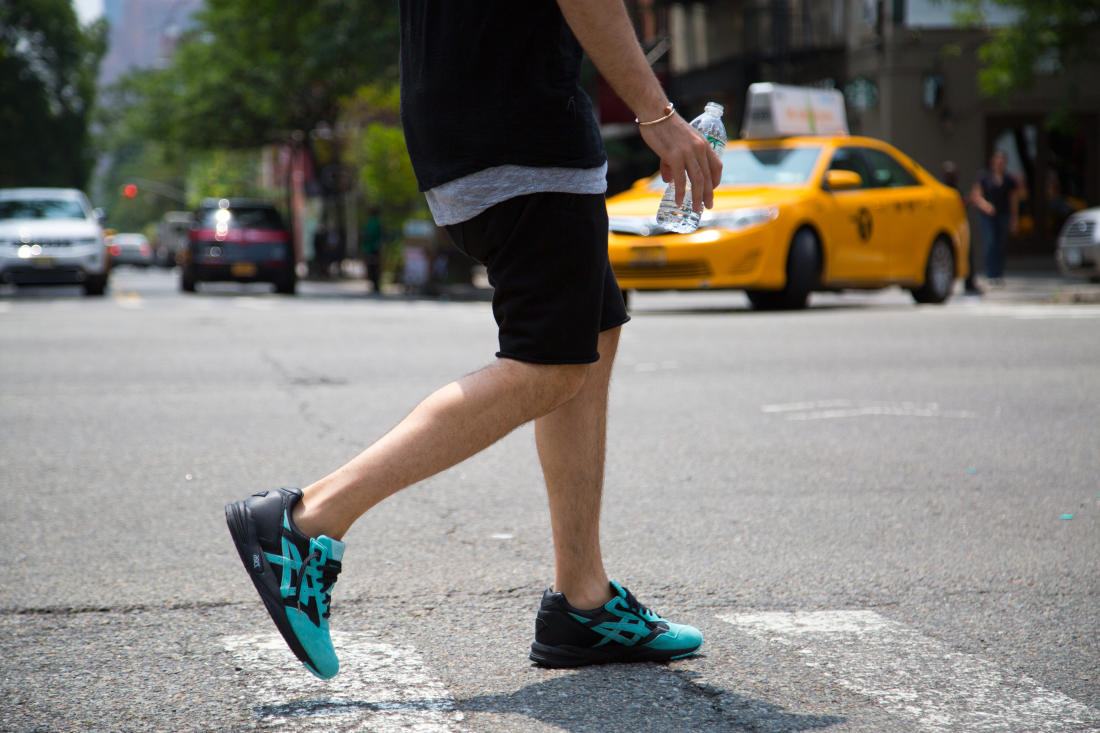 by Brendan Dunne
Ronnie Fieg isn't deterred by whatever hate might get tossed his way for his latest collaborations, the duo of Asics created in conjunction wtih Diamond Supply Co.
"I'm not interested in creating shit because people think one way or another," said Fieg in a new interview with Complex. "What people have to say is secondary to my design aspirations and the desire to do what I want to do."
In the discussion, Fieg and Nick Tershay of Diamond also spent time talking about the cross-pollination between their respective brands, skewering the folks who dedicate their time to making negative comments about footwear online, and explaining how the team up came about.
Read more on the upcoming Ronnie Fieg x Diamond x Asics collection at Complex.