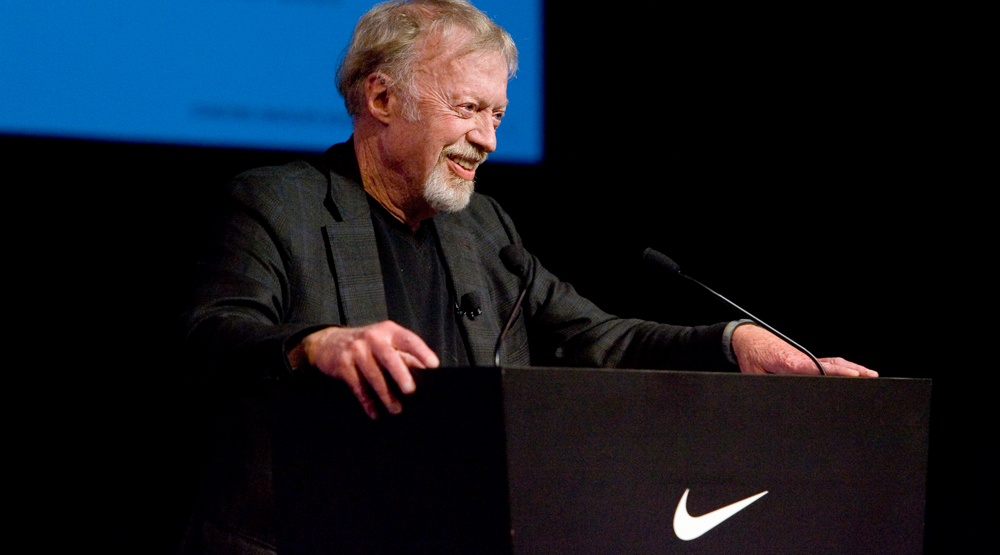 by Brendan Dunne
Nike co-founder and chairman Phil Knight is planning to step down from his role at the company, and he wants current CEO and president Mark Parker to succeed him.
In a press release issued today, Nike and Knight announced the plan, which includes details about Knight's transferring most of his stock in the Nike to a limited liability company called Swoosh LLC. While Knight is stepping down as Nike chairman, he still plans to be involved in some capacity.
"I intend to continue to work with NIKE," Knight said, "and look forward to contributing to its future well after my chairmanship ends."
Nike also announced the addition of Phil Knight's son Travis Knight, president and CEO of the animation studio LAIKA, to the Nike board of directors.