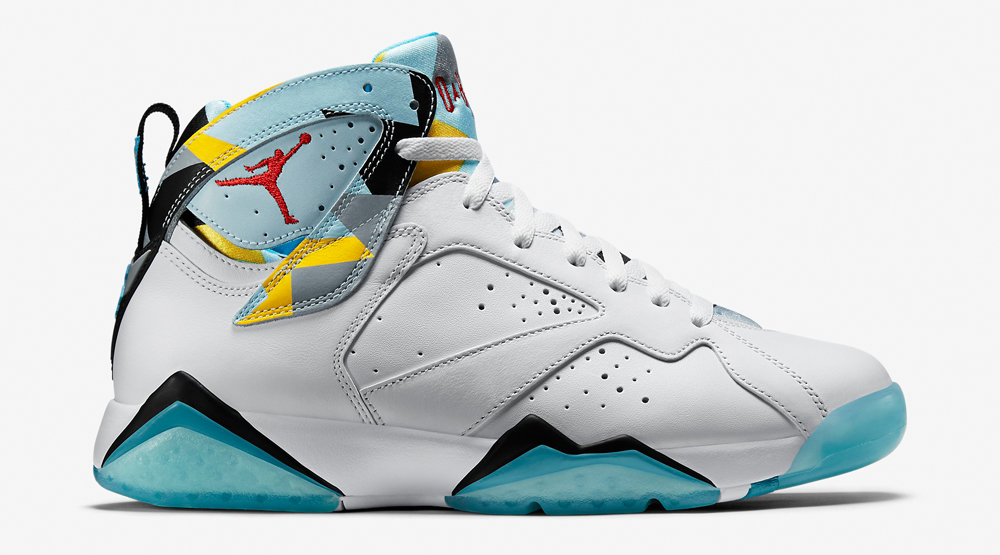 by Brendan Dunne
The N7 Air Jordan 7 and Air Jordan 1 pairs won't be releasing on Nikestore online.
Nike hasn't given a reason for the cancelation of the release, but it's likely that it has to do with bots compromising the purchasing process. Last weekend, Nike canceled the release of two Air Jordan 1s, citing a fear of bots as the reason.
Both of these N7 Air Jordan styles were scheduled to launch today at 8 pm EST.
@Nikestore is replying to most inquiries about the shoes with the same message of, "Please check directly with your local Nike store for their availability."
Below is Nike's tweet announcing the cancelation. Note that the tweet doesn't use the word "cancel" and is more neutral in its phrasing.