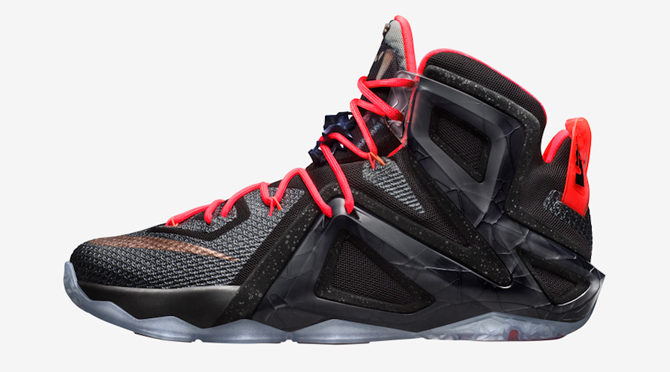 by Brendan Dunne
Nike just figured out another way to sell you sneakers and sportswear via Twitter.
No, this isn't a method meant to combat the bots. It's part of a new push from Twitter that allows brands to create collections, that can be browsed on the platform, which are tied to related tweets and feature detailed product info and direct buttons to Nikestore. Basically, the approach allows companies to have a more organic way of presenting product on the platform beyond just attaching images and links to tweets.
For now, Nike has collections listed under the Nike Basketball, NikeLab, and Nike Soccer accounts.
This new e-commerce push for Twitter is seen as a way for the company to bring new users to the platform by enriching the experience.
Users can see collections from Nike and other brands by visiting the profiles in question, or on iOS by tapping on the search bar and choosing "shopping" under the categories tab.