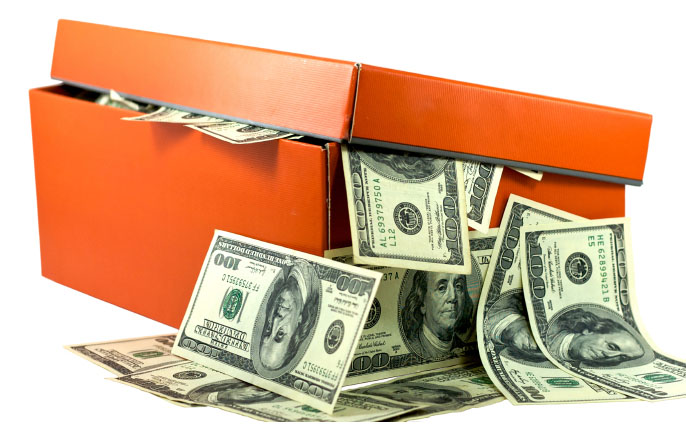 by Brandon Richard
Earlier this week, it was confirmed that Nike will be taking over the NBA's uniform and apparel rights beginning with the 2017-2018 season. The deal is reported to be worth $1 billion over 8 years. In comparison, adidas, the league's current and exiting outfitter, paid $400 million for an 11-year deal in 2006.
There's a high level of excitement surrounding Nike's impending NBA takeover, but did the brand overpay for the uniform rights? Daniel Roberts, a Fortune writer, believes that may be the case.
Roberts cites Nike's 96% share of the basketball market, as well as the category's 14 consecutive months of double-digit grown, as reasons to be skeptical about the move.
"At $1 billion cost, Nike didn't really need this deal," says Roberts. "Now it will have to prove that it spent wisely in a sport where it didn't need much help."
Though some reported the story as adidas being beaten out, the reality is that adidas wanted out. Having NBA rights for the last decade has done nothing for the brand's basketball business, which currently controls just 3% of the market. Under Armour was the only real threat to Nike's winning bid, but $1 billion wasn't in the budget this time around.
Roberts did point out that having the Nike Swoosh on uniforms makes this deal different from adidas' agreement, but questioned whether or not it was worth the extra $600 million.
The only way to know how this will play out is to wait. Nike, the world's leading sportswear manufacturer, didn't take its spot by playing it conservatively. And with the NBA fresh off signing a brand new $24 billion dollar TV deal, it's clear that the brand views this move as an opportunity to expand its reach globally alongside the league.