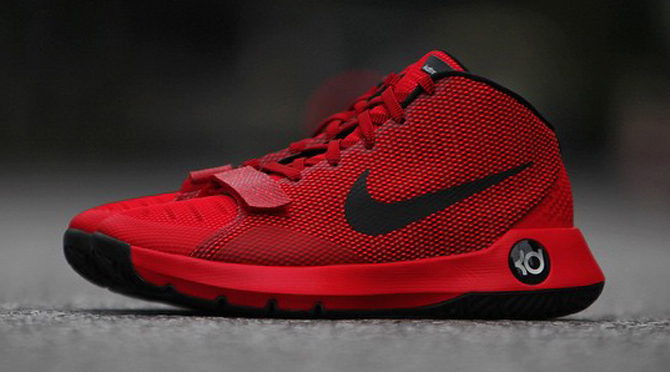 by Brendan Dunne
The upcoming Nike KD 8 will shed the strap, an on again/off again fastener for Durant's shoes.
But, the strap will be staying on his takedown line, which is about to get bigger with the release of the Nike KD Trey 5 III. The design almost feels like a throwback to the Nike KD 2 days between the strap placement and the overall height of the shoe.
This Nike KD sneaker likely won't end up with a wide release in the U.S., but will be available across Asia soon.