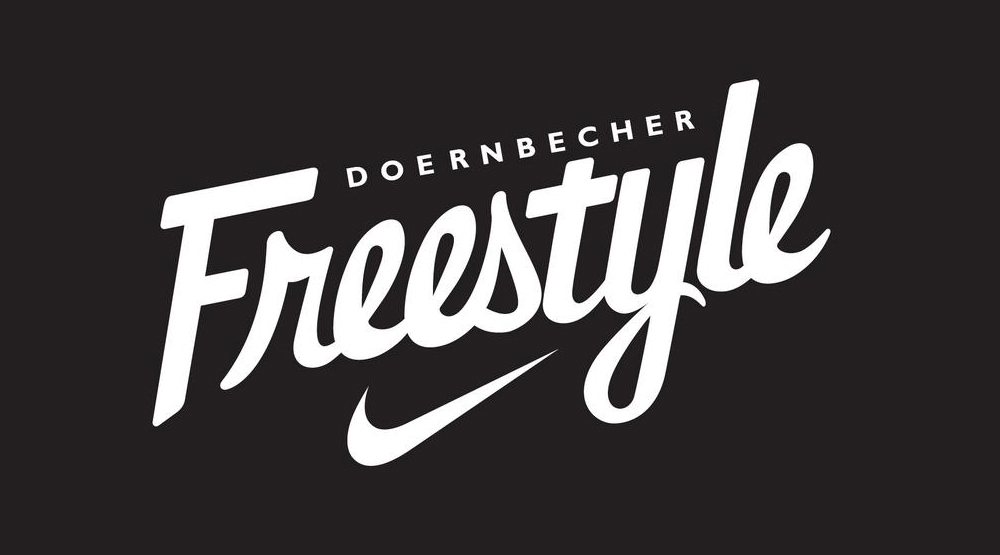 by Brendan Dunne
The Nike x Doernbecher Freestyle series will continue this year, with six patients from the OHSU Doernbecher Children's hospital stepping up to design their own sneakers.
The sneakers haven't been unveiled yet, but the hospital has gone ahead and set a date for the unveiling: October 23. It's also posted profiles for each of the children who are involved in the charitable sneaker project for 2015.
Nike's Doernbecher sneakers are always some of the wildest of the year thanks to the youngsters at the helm of their design. Meet this year's group below and head to OHSU to learn more.
Sole Collector will provide updates when each of the 2015 Nike Doernbecher sneakers are unveiled.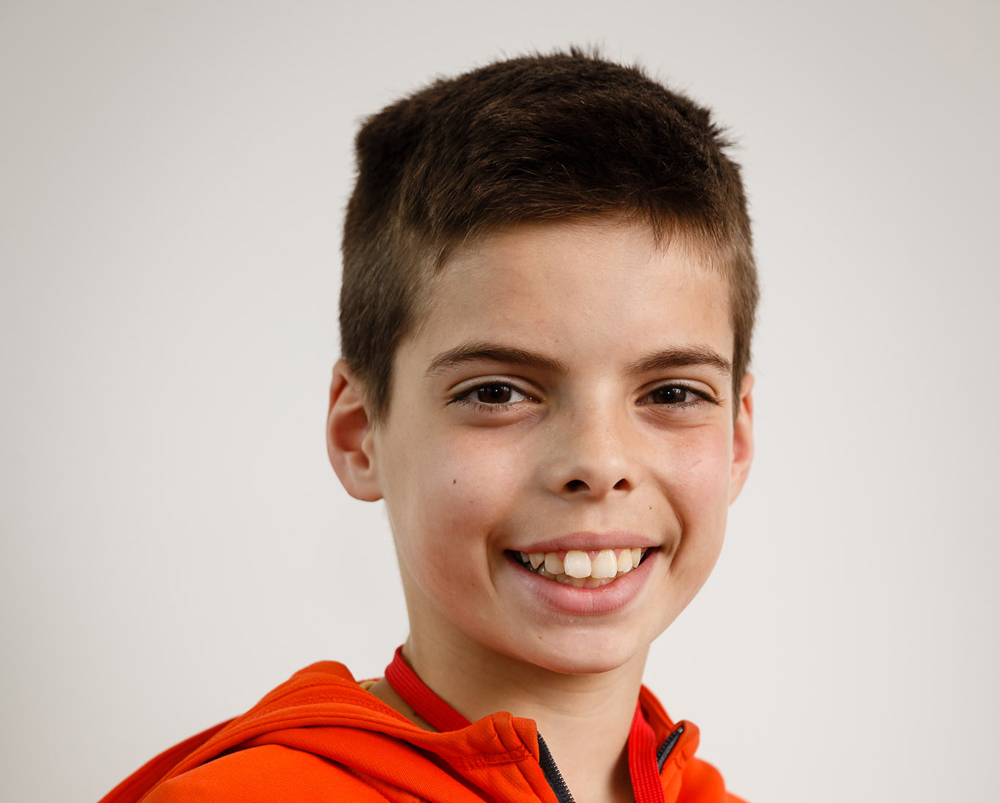 John Charles, 10, Brush Prairie, Wash.
Diagnosis: Crohn's disease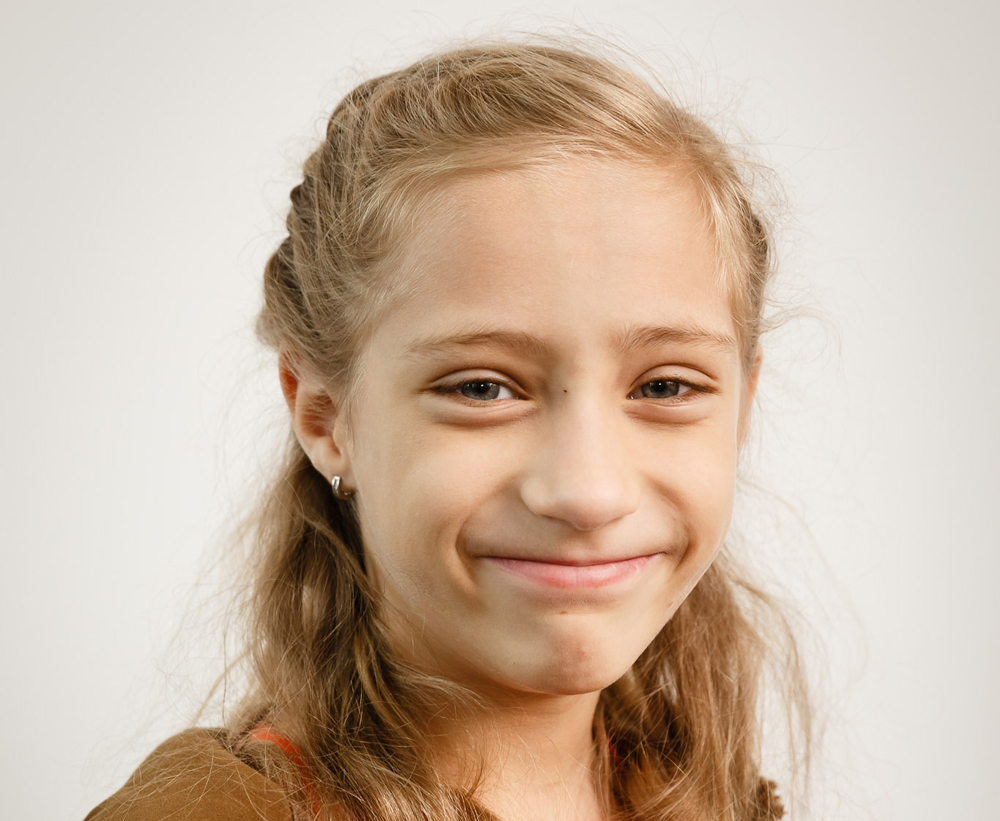 Emory Maughan, 10, Salem, Ore.
Diagnosis: Stage IV kidney failure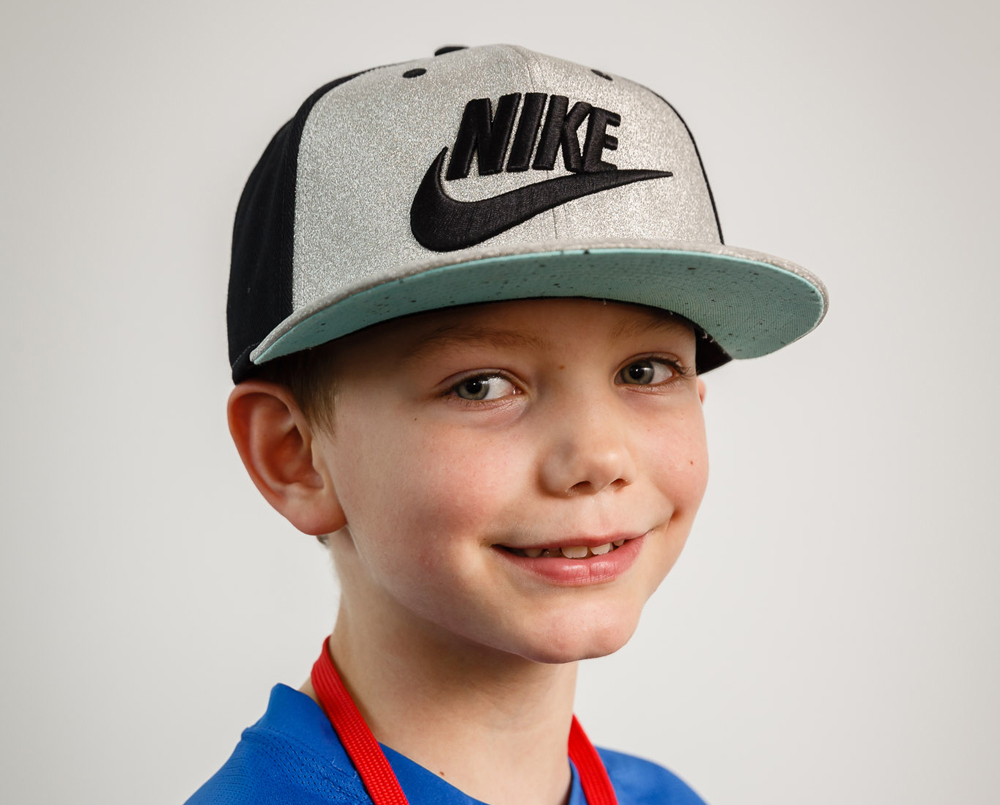 Isaiah Neumayer, 8, West Linn, Ore.
Diagnosis: Cortical dysplasia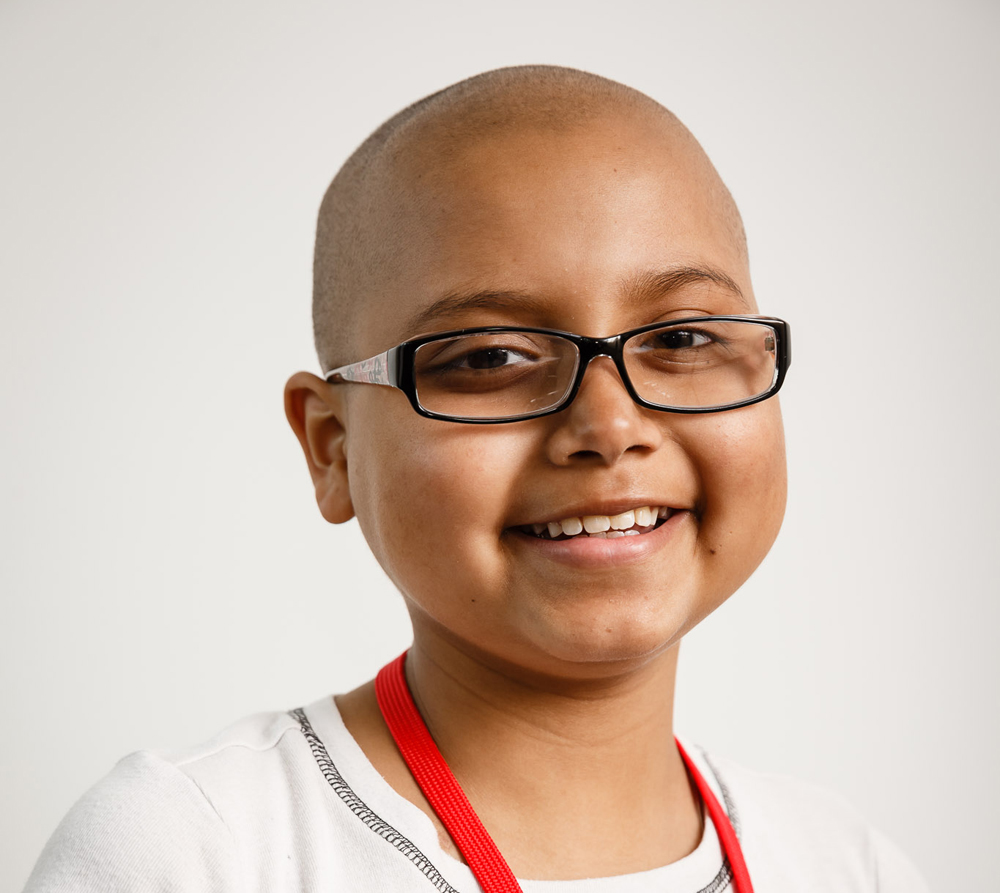 Lizzy Olivan, 11, The Dalles, Ore.
Diagnosis: Acute lymphoblastic leukemia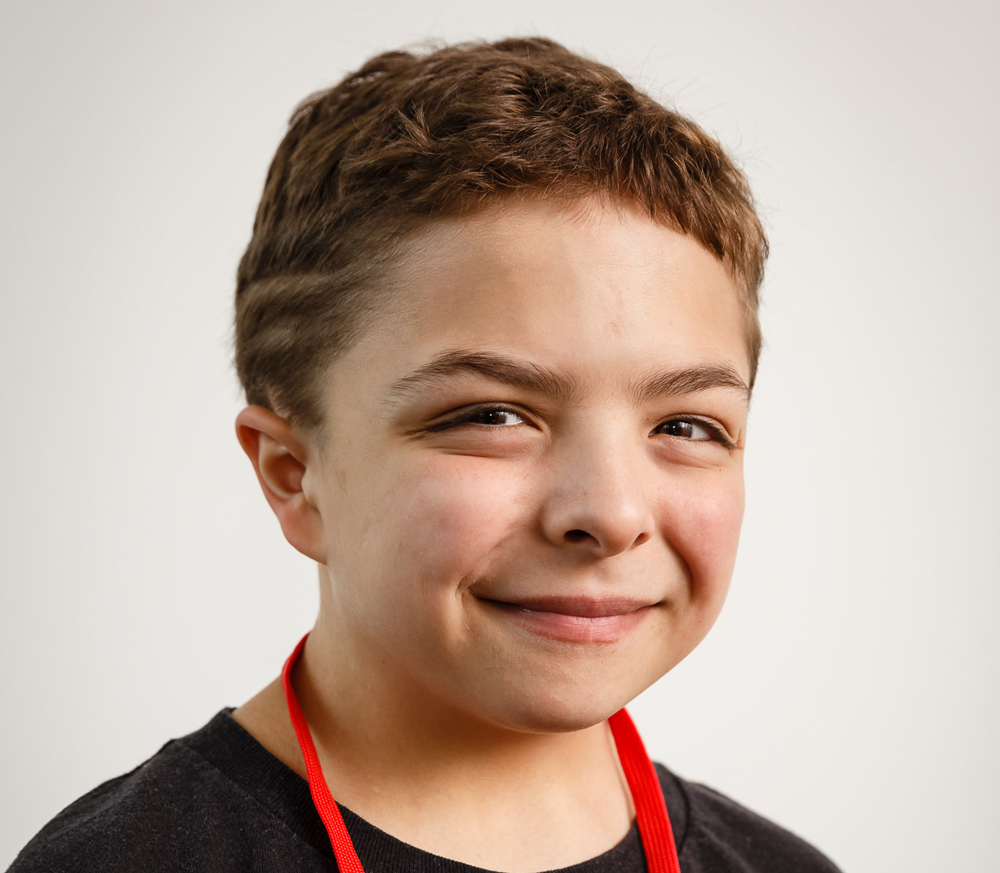 Kian Safholm, 11, Hillsboro, Ore.
Diagnosis: Staph infection throughout body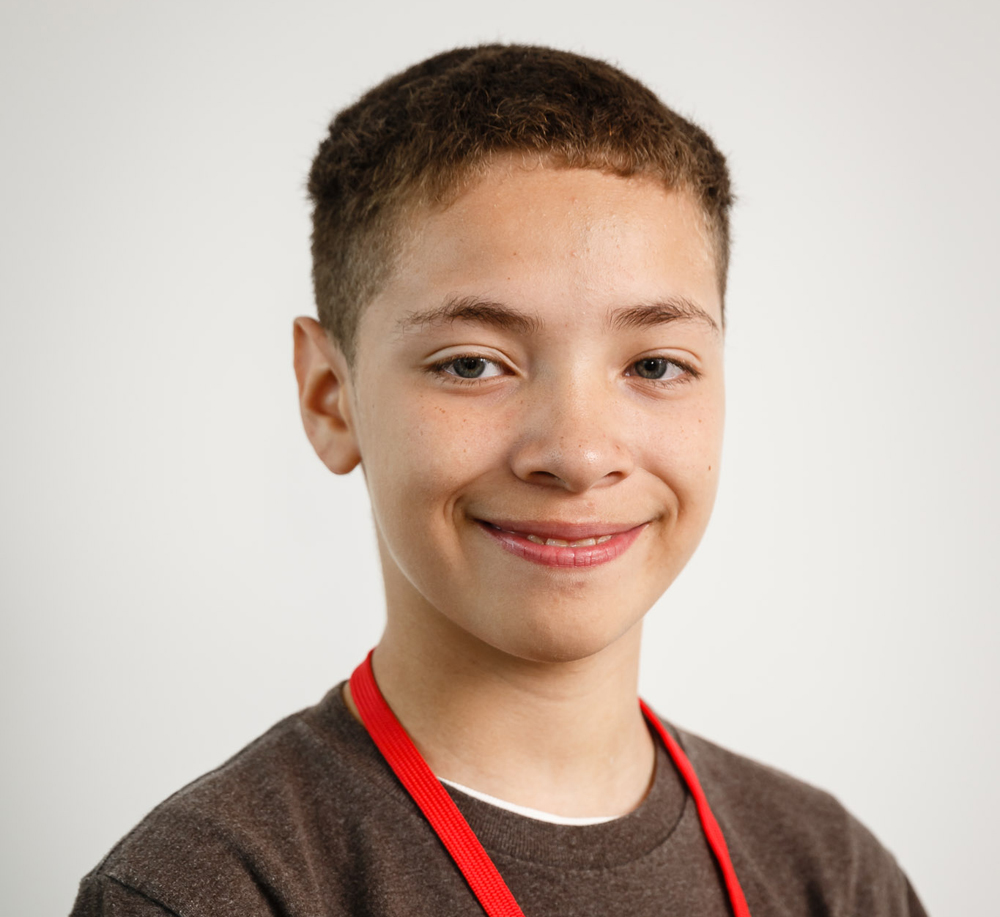 Jacob Burris, 13, Eugene, Ore.
Diagnosis: Coarctation (disconnect of the aorta)