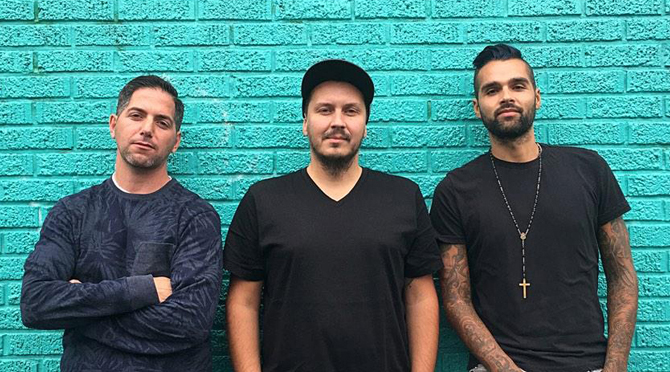 by Brendan Dunne
Nike's long, drawn out lawsuit against three high profile sneaker designers, who left the brand for adidas last year, has come to an end.
The details of the settlement have not been made public. In fact, the only thing that's been made public about this curious and sudden end to the dramatic lawsuit is that neither side will receive attorneys fees.
Here's the extent of what's public about settlement between Nike and former designers: pic.twitter.com/f157QICkDS

— Matthew Kish (@matthewkish) June 5, 2015
There has been plenty of back and forth between sportswear giants adidas and Nike in the case, and top executives from each were deposed and subpoenaed. The designers requested permission to take a video deposition of Nike higher ups, including CEO Mark Parker.
Nike's lawsuit, originally filed in December, 2014, asked for $10 million in damages from Marc Dolce, Denis Dekovic, and Mark Miner, ex-Nike designers who left the brand for adidas and allegedly stole Nike trade secrets and breached their non-compete contracts in the process.
via PDX Biz Journal