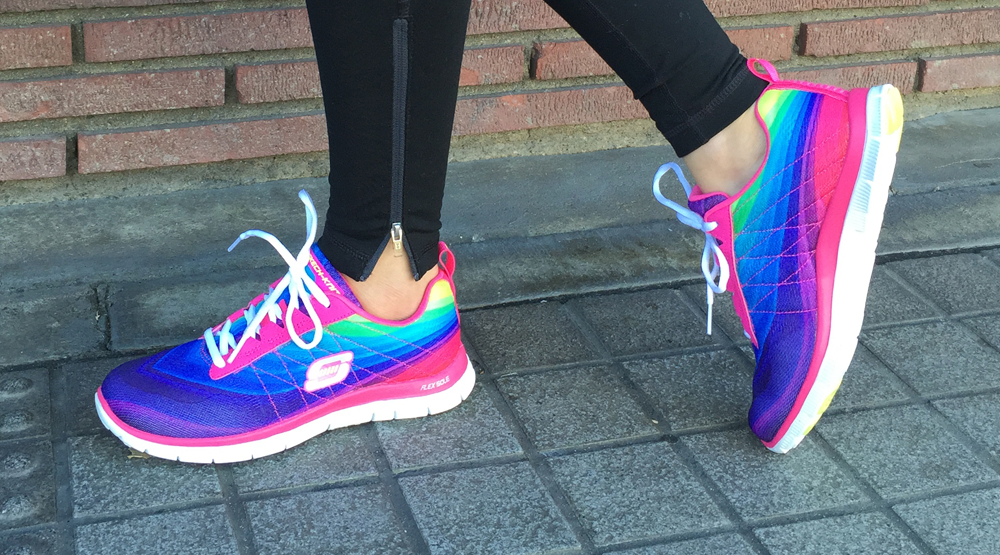 by Brendan Dunne
Anyone who pays attention to sneaker stocks knows that Skechers has been crushing it recently, with its shares almost doubling in the past six months. Does that make it a viable target for acquisition by a bigger sneaker company though?
Business of Fashion suggests so in a new piece, which mentions Skechers' $6 billion market value and increasing revenue gains as some of its attractive attributes.
BoF writes that, "it might make sense for a competitor such as Nike to make an offer" for Skechers before the brand gets even more expensive. The piece also compares such a possible deal to Nike's purchasing of Converse in 2003 for $332 million, which helped the sportswear giant turn around its declining sneaker sales.
Skechers of course doesn't have the heritage of Converse, and hence might not fit Nike's brand profile. It also doesn't have much cache as a performance or lifestyle brand, which make it an even less likely target.
Read more via Business of Fashion and remember that even if Nike doesn't buy Skechers, it might be a good look for sneakerheads out there to buy some stock based on the company's trajectory.