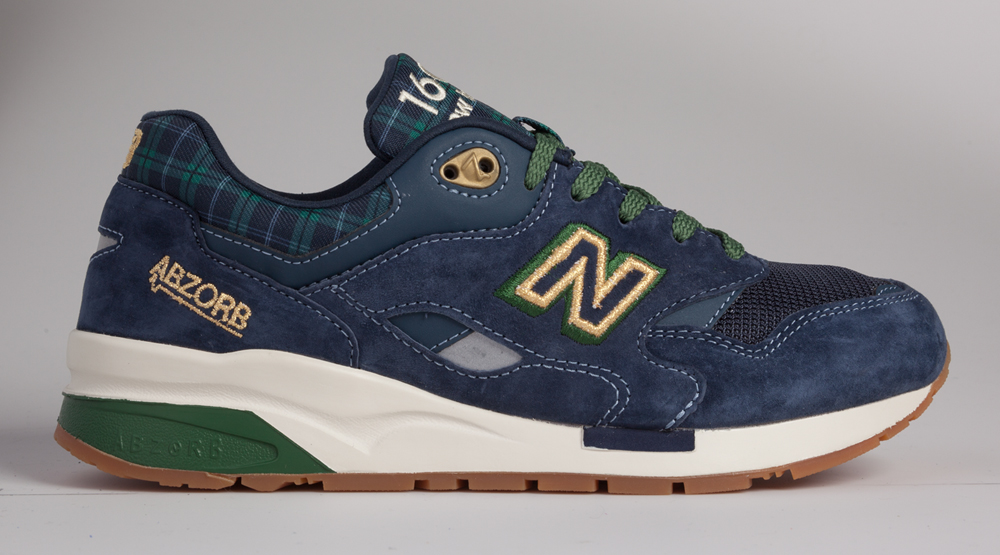 by Brendan Dunne
What does New Balance have going on this summer in terms of retro sneakers?
A whole lot, it turns out. The brand just dropped off images featuring some 41 different pairs that are coming in July alone. As is so often the case with New Balance, the sneakers are split up into several packs – among them the Tartan, Shadows, and Pinball collections.
The New Balance 574, New Balance 1600, and New Balance 999 are among the handful of silhouettes included in this wide-ranging group.
As they are general release New Balances, these pairs don't have concrete releases dates. But, Sole Collector will still provide updates when they begin to hit stores.