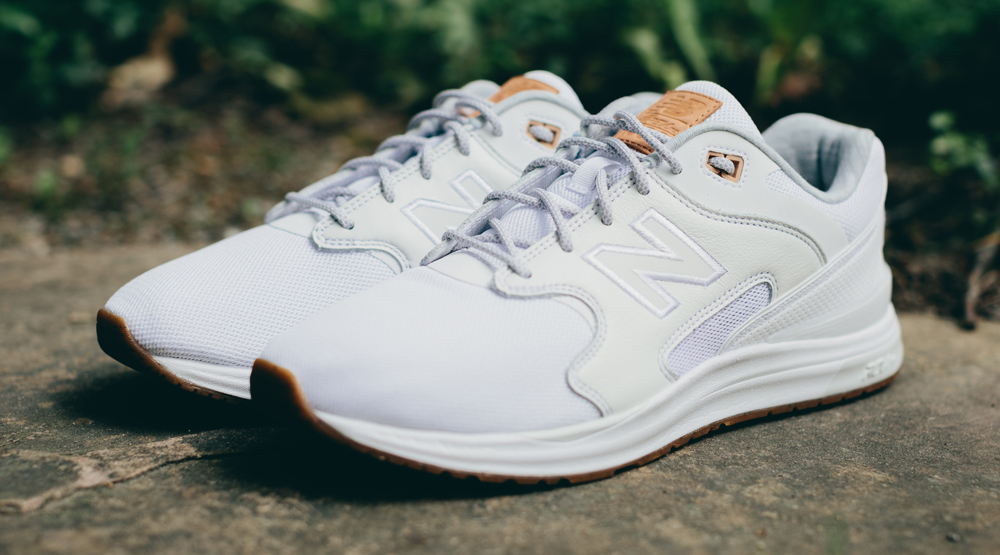 by Brendan Dunne
The New Balance 1500 and the New Balance 1600 have collided on this new sneaker, the aptly named New Balance 1550.
While the name suggests that it's halfway between the 1500 and the 1600, the design owes more to the latter what with the curving shapes of the upper. The sneaker draws on retro silhouettes for its inspiration, but it's still got modern elements, like the Revlite midsole that offers a light, stable cushioning.
There is no sneaker release date information yet for these New Balance styles, but they should debut this summer.