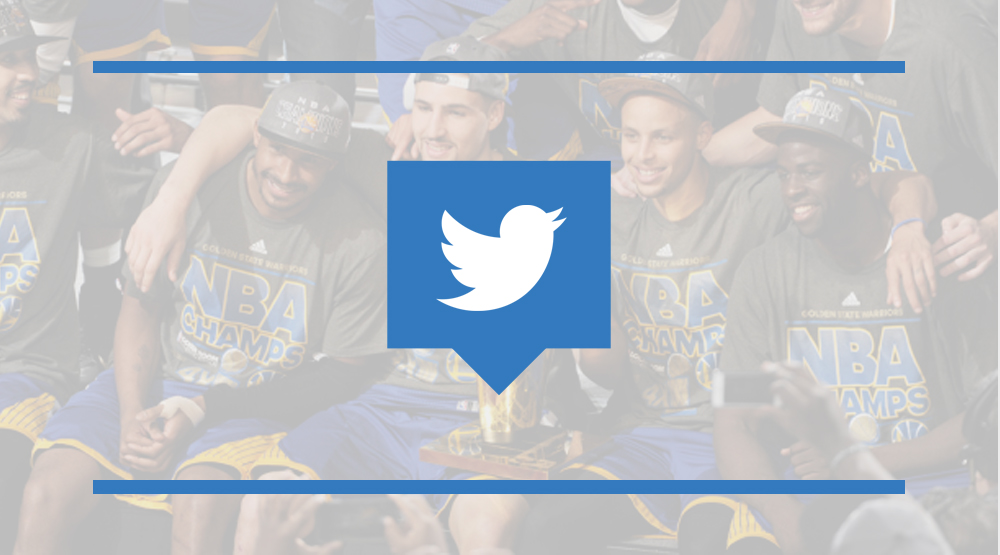 How will you spend your time now that the NBA season is over? #AskSneakerheads

— SoleCollector.com (@SoleCollector) June 18, 2015
For many sneakerheads, the NBA season is a big part of our lives. We closely follow to see what our favorite athletes will wear next, and in some cases even become fans of players for their kicks more than their games. Basketball has even served as an introduction to many into the world of sneakers, period. Now that the season has ended, there's a hole that needs to be filled. We took to Twitter to ask sneakerheads how they'll be spending the offseason.
@SoleCollector waiting on this red October restock b

— Harvey (@SimplyHype) June 18, 2015
@SoleCollector working and lot's of golf in the Jordan Flight Runner golf shoe. Not many shoes peaking my interest this summer.

— Brett Drake (@bdrake25) June 18, 2015
@SoleCollector watch re runs on nba tv

— Burningsole (@Theburningsole) June 18, 2015
@SoleCollector look for bargain sneakers

— Natt Elle. (@TLyuimusic) June 18, 2015
@SoleCollector I'll be outside turning someones favorite pair of shoes into my beaters lol

— Clyde (@Clydeant23) June 18, 2015
@SoleCollector most of them should be working/hustling...these shoes ain't cheap

— John Wick (@buffalothebum) June 18, 2015
Same way I do when the season is in session.. Not watching the NBA. https://t.co/G305q3xFv2

— mr nobody (@SdotFLOSS) June 18, 2015
@SoleCollector the season ended when the lakers played the last game. Now just waiting for Jordan to actually release some decent kicks.

— Alvin (@Highlandprk24) June 18, 2015
@SoleCollector Follow the NBA Draft and free agency. Wooo!

— Anders (@IronFingaz84) June 18, 2015
Watching porn DUH RT @SoleCollector: How will you spend your time now that the NBA season is over? #AskSneakerheads

— 72-10 (@New_God_SHERM) June 18, 2015