by Brandon Richard
Perhaps more important than championships and personal achievements of athletes are the bonds they form along the way. For most NBA players, the path to becoming a pro begins in high school, where they audition for the next level while still living a relatively "normal" life.
Over the years, it's been clear that the biggest stars in the league hold their high schools close to their hearts. In fact, Nike recently released Kyrie Irving's first high school-inspired signature sneaker, and Jordan Brand unveiled a refurbished gymnasium at Michael Jordan's alma mater.
Almost every signature athlete eventually gives a sneaker salute their old high school. Read on for a look at the best.
Michael Jordan for Laney High School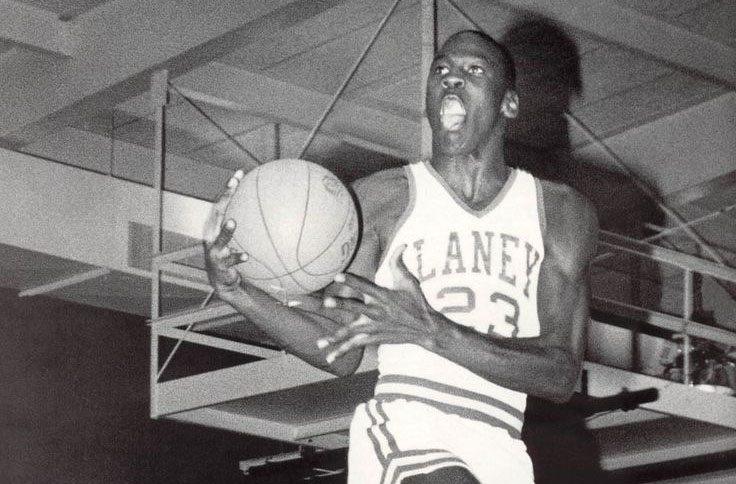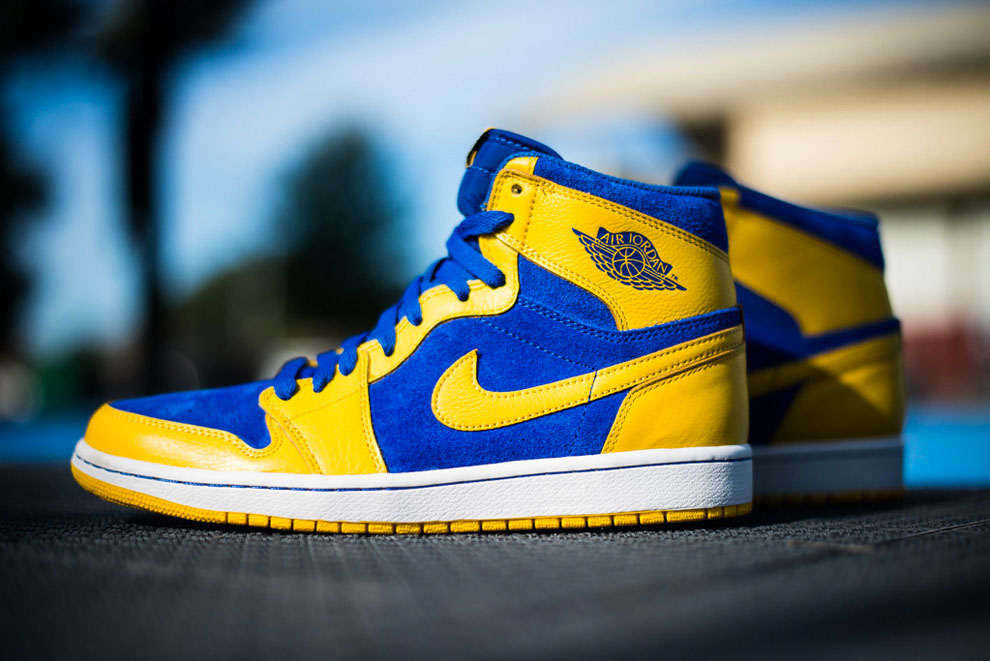 Air Jordan 1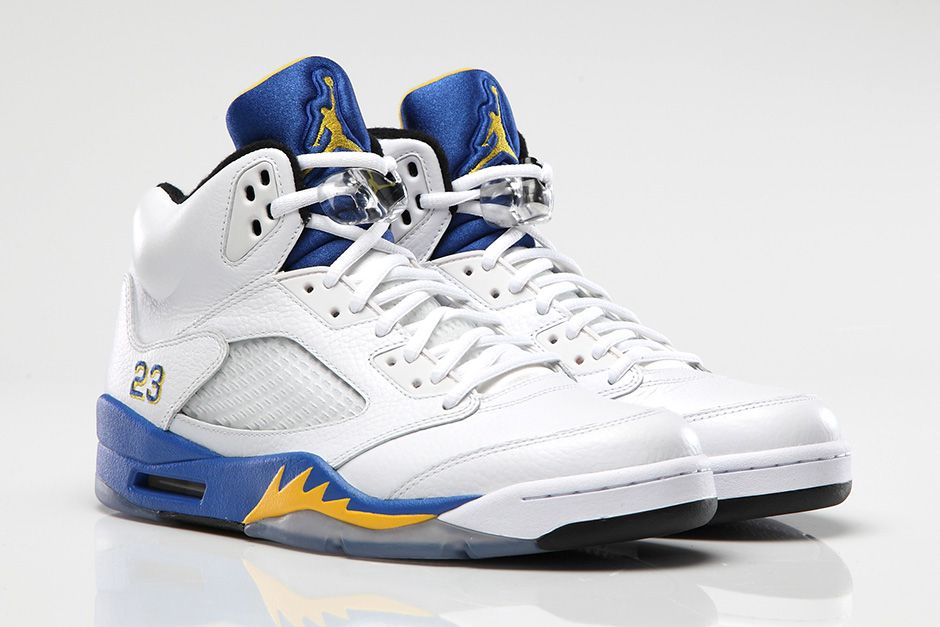 Air Jordan 5 Retro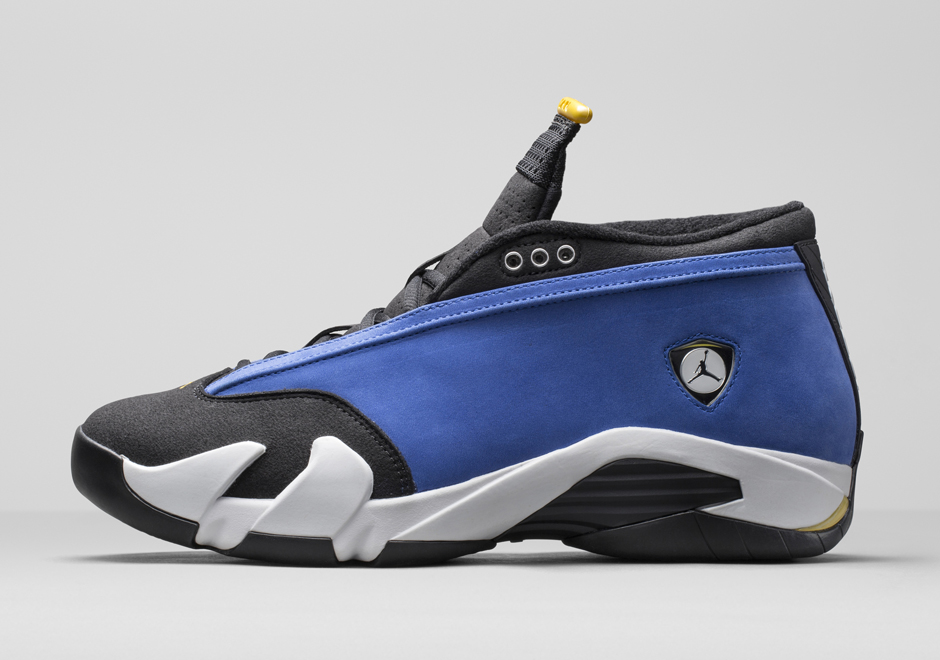 Air Jordan 14 Low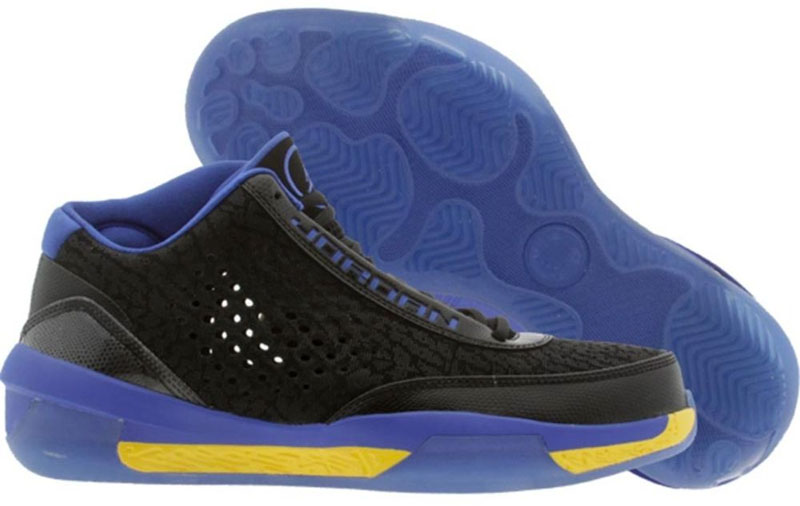 Air Jordan 2010 Team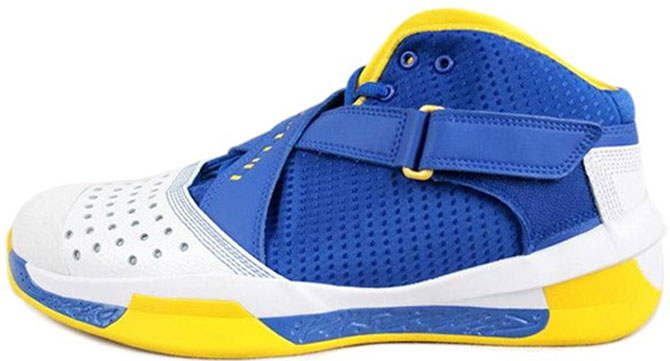 Air Jordan 2010 Outdoor
---
LeBron James for St. Vincent-St. Mary High School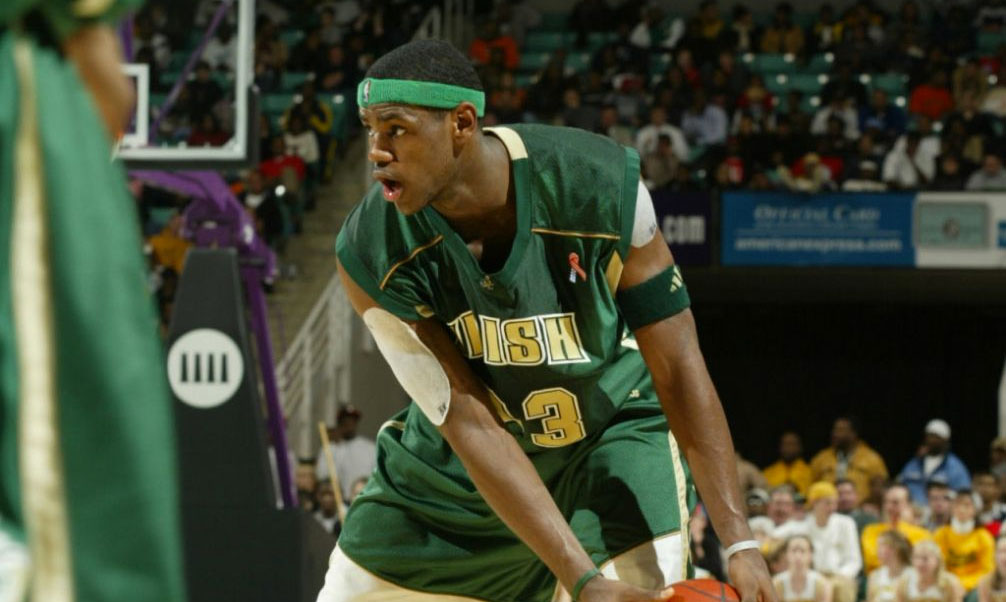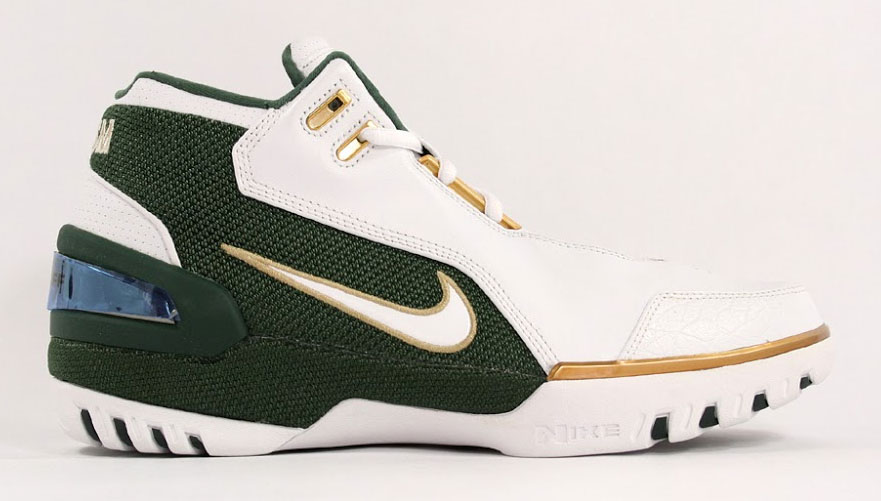 Nike Air Zoom Generation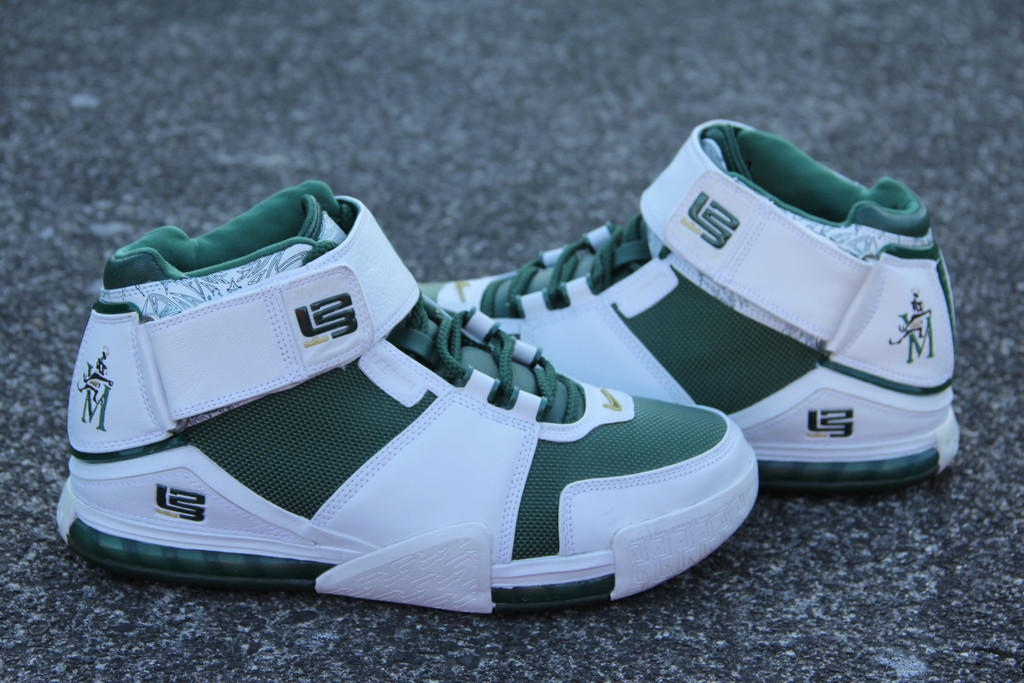 Nike LeBron 2 PE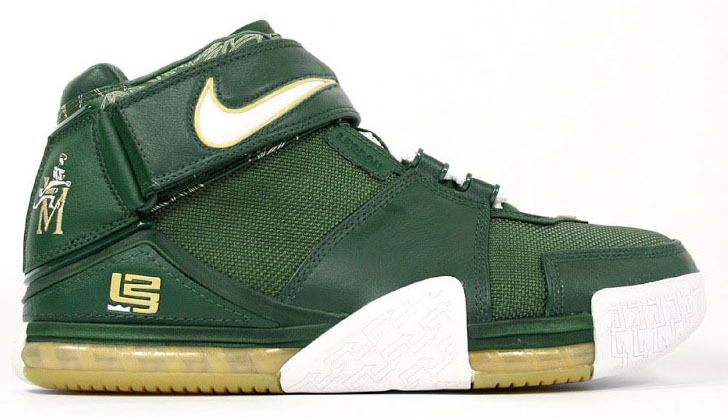 Nike LeBron 2 PE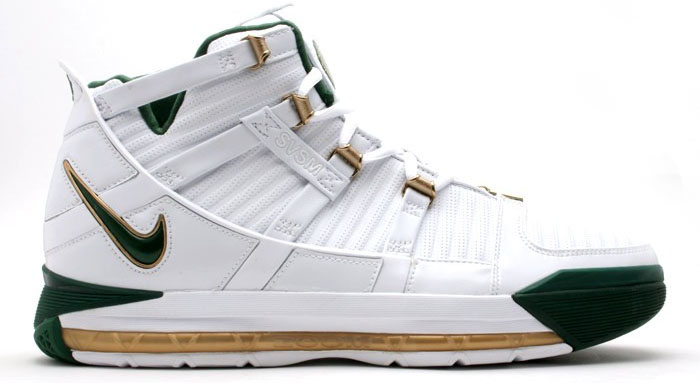 Nike LeBron 3 PE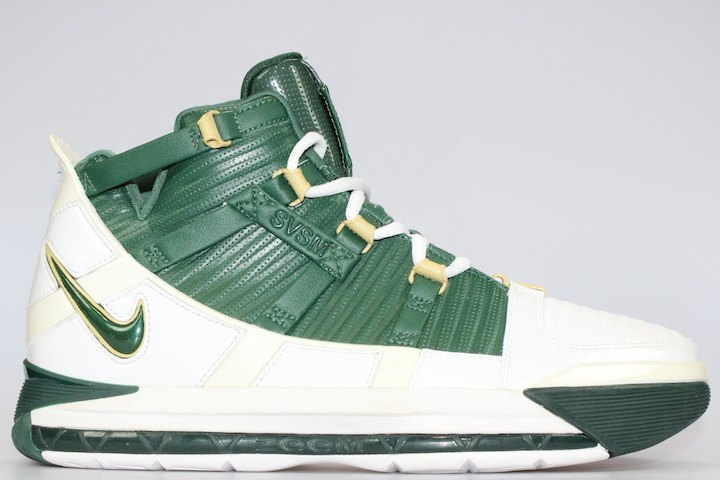 Nike LeBron 3 PE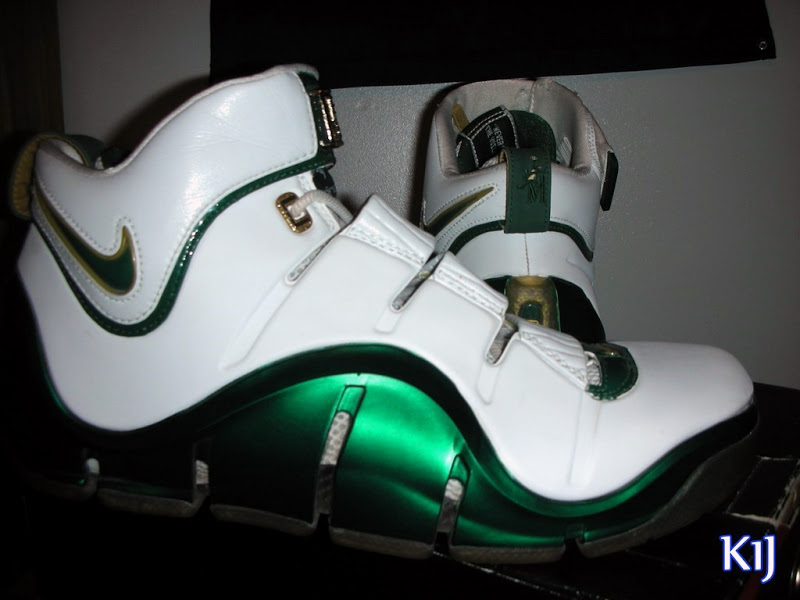 Nike LeBron 4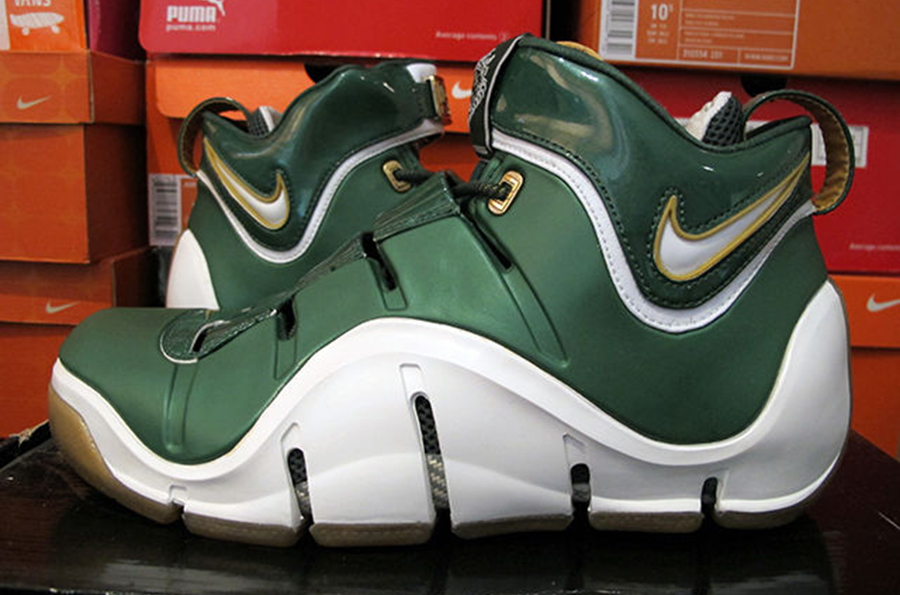 Nike LeBron 4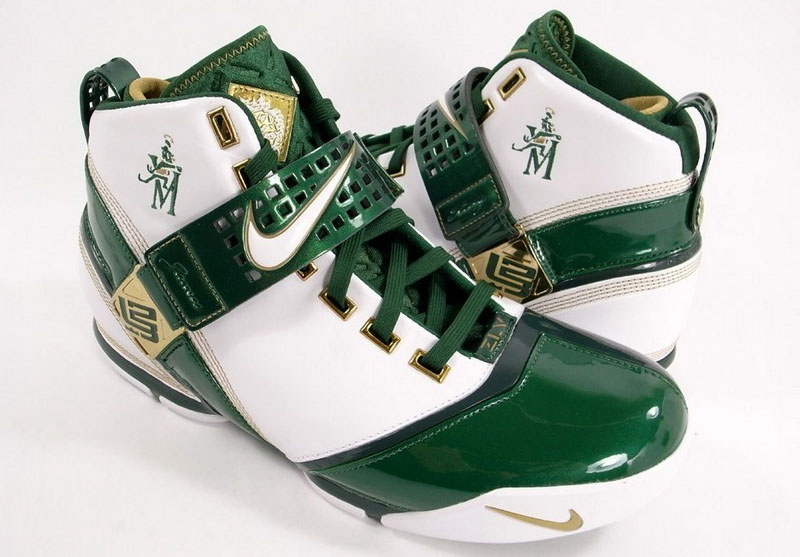 Nike LeBron 5 PE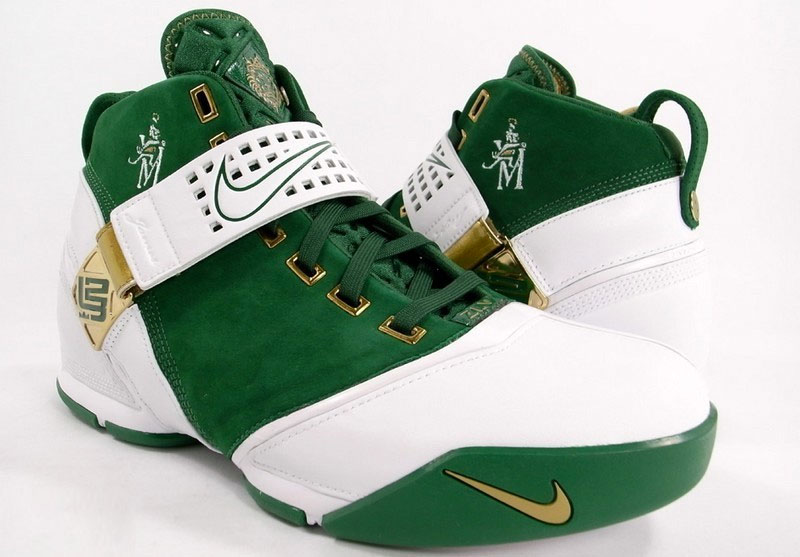 Nike LeBron 5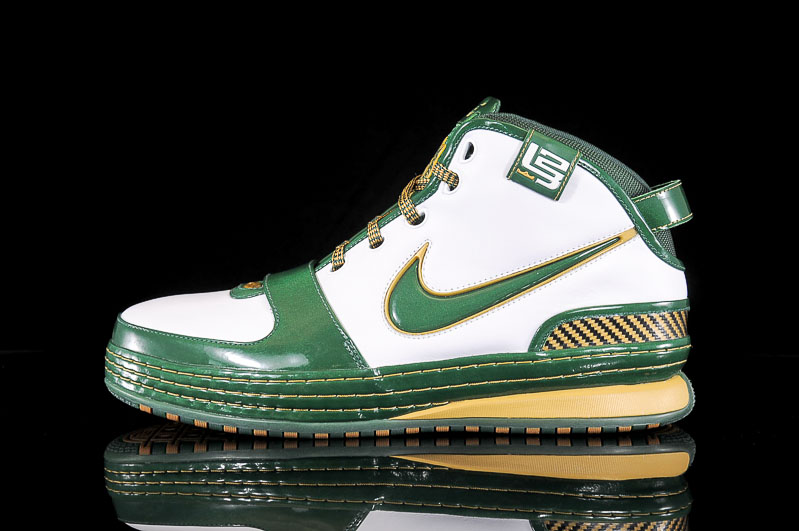 Nike LeBron 6 PE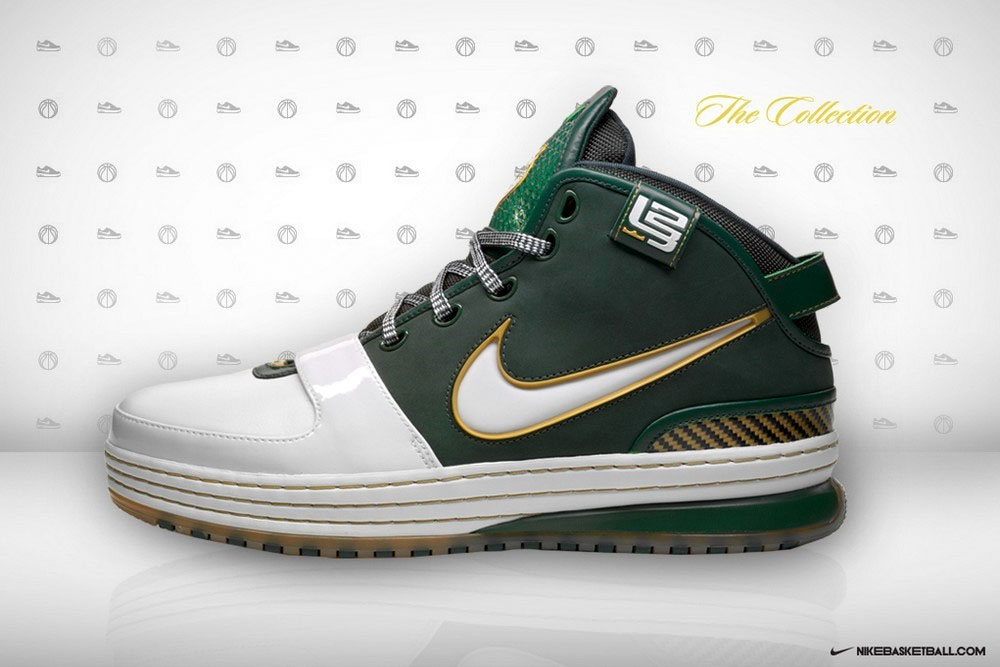 Nike LeBron 6 PE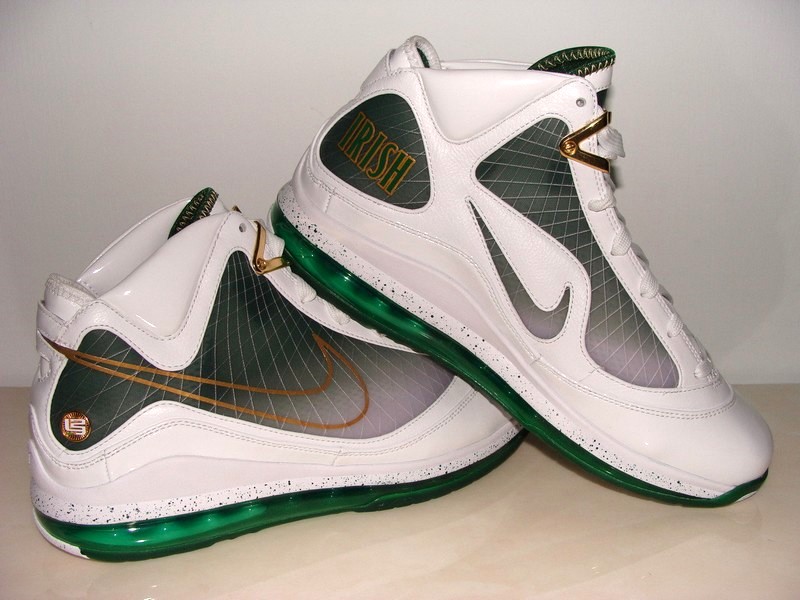 Nike LeBron 7 PE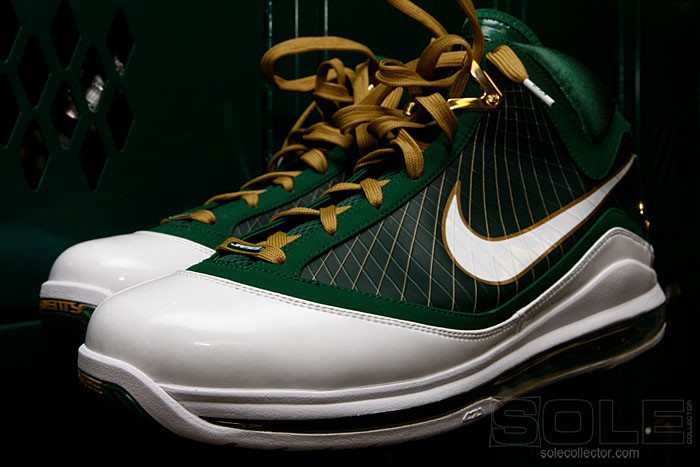 Nike LeBron 7 PE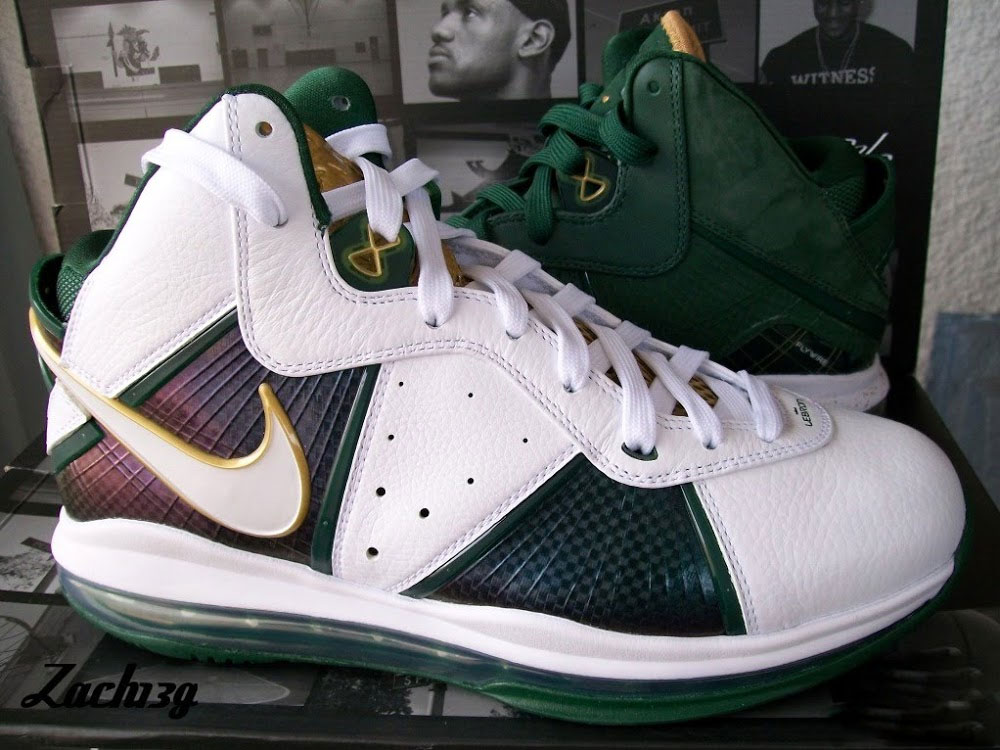 Nike LeBron 8 PE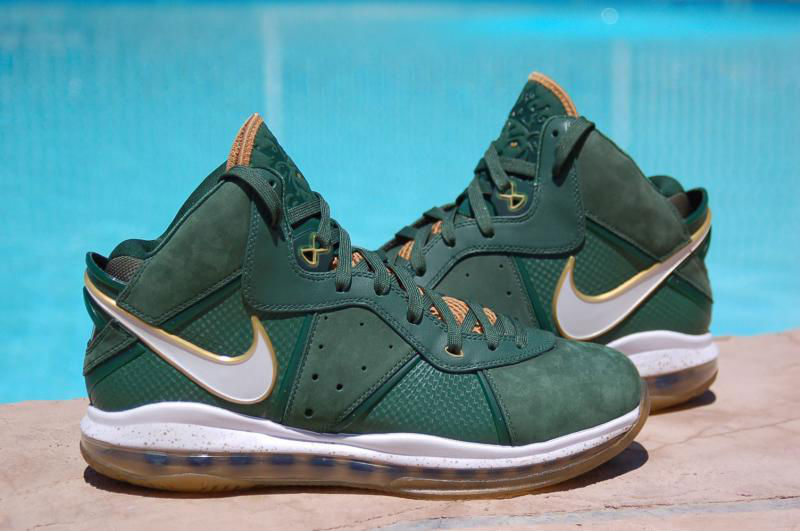 Nike LeBron 8 PE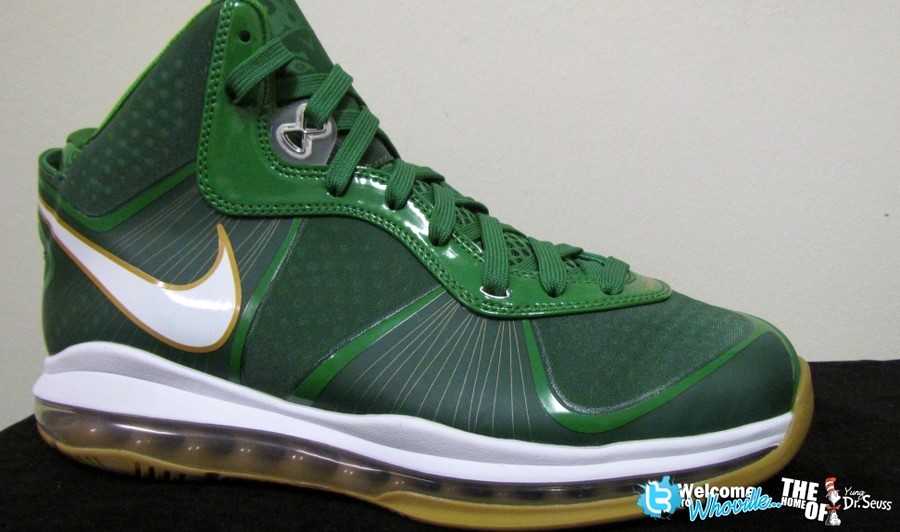 Nike LeBron 8 V/2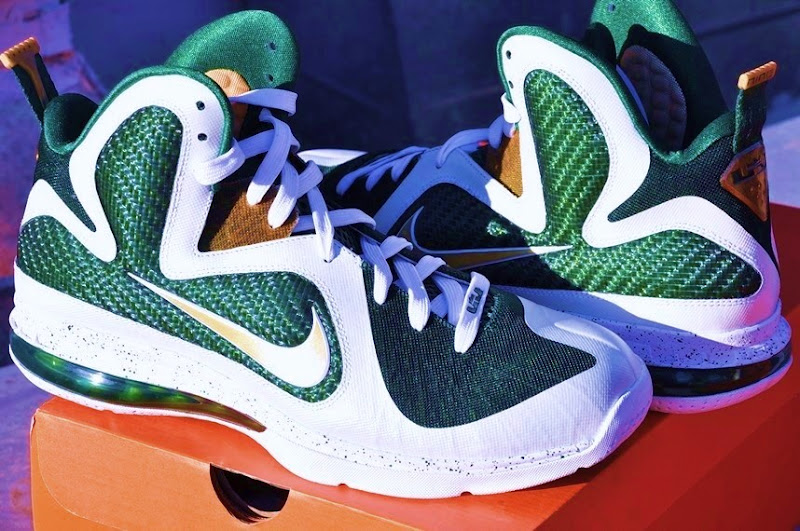 Nike LeBron 9 PE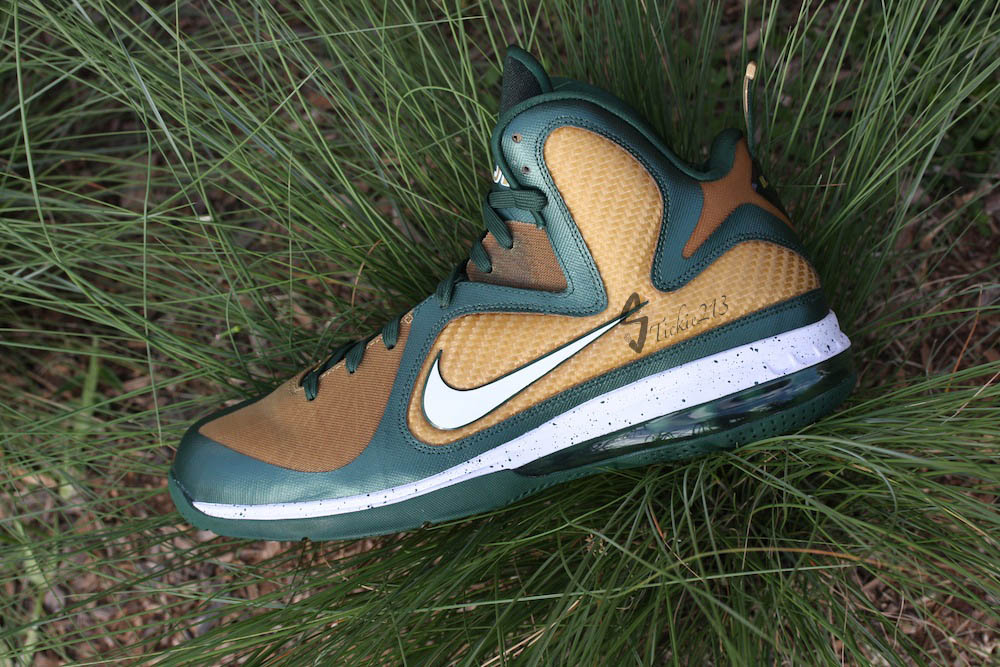 Nike LeBron 9 PE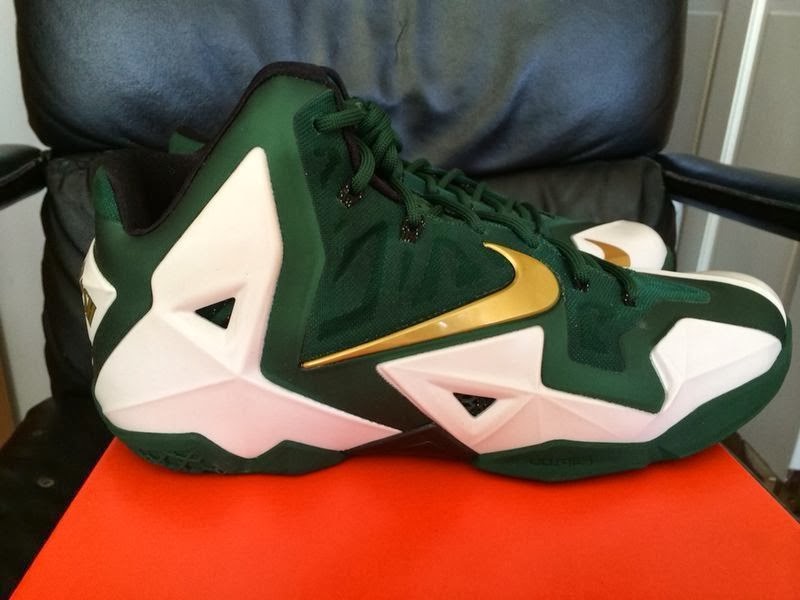 Nike LeBron 11 PE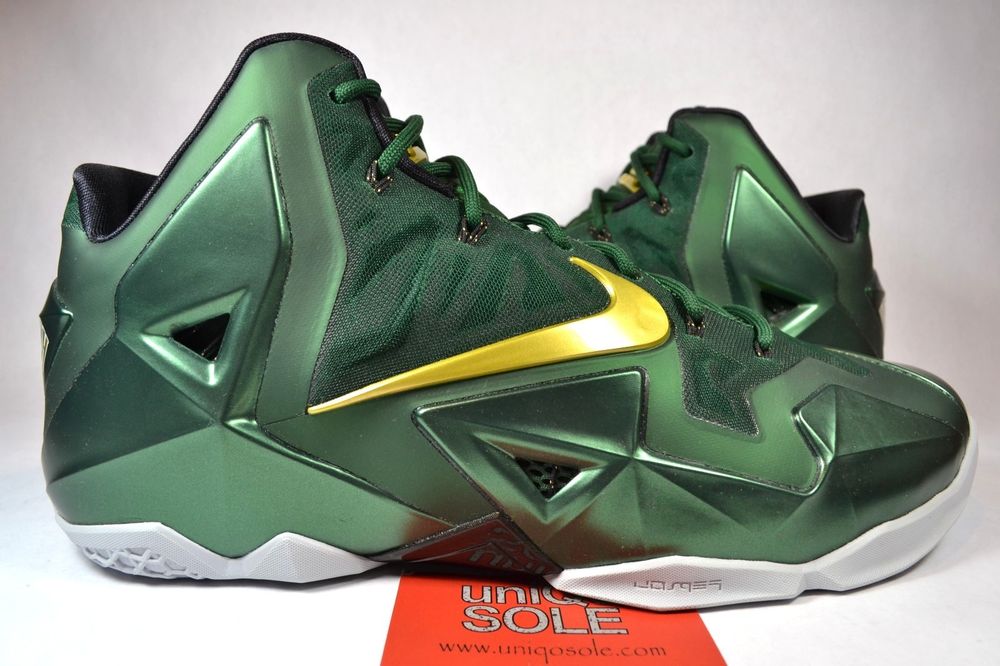 Nike LeBron 11 PE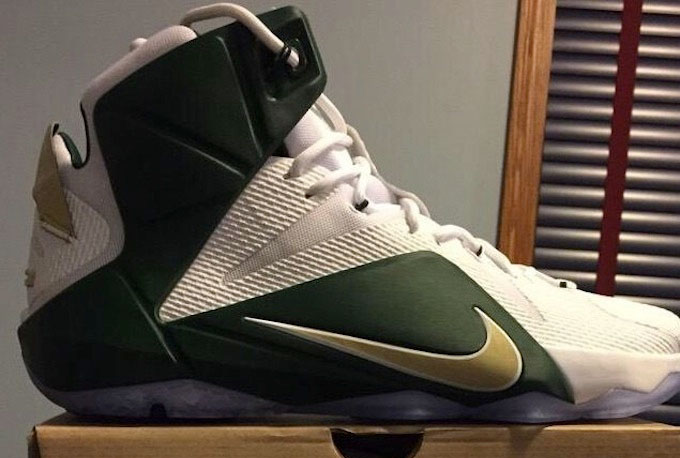 Nike LeBron 12 PE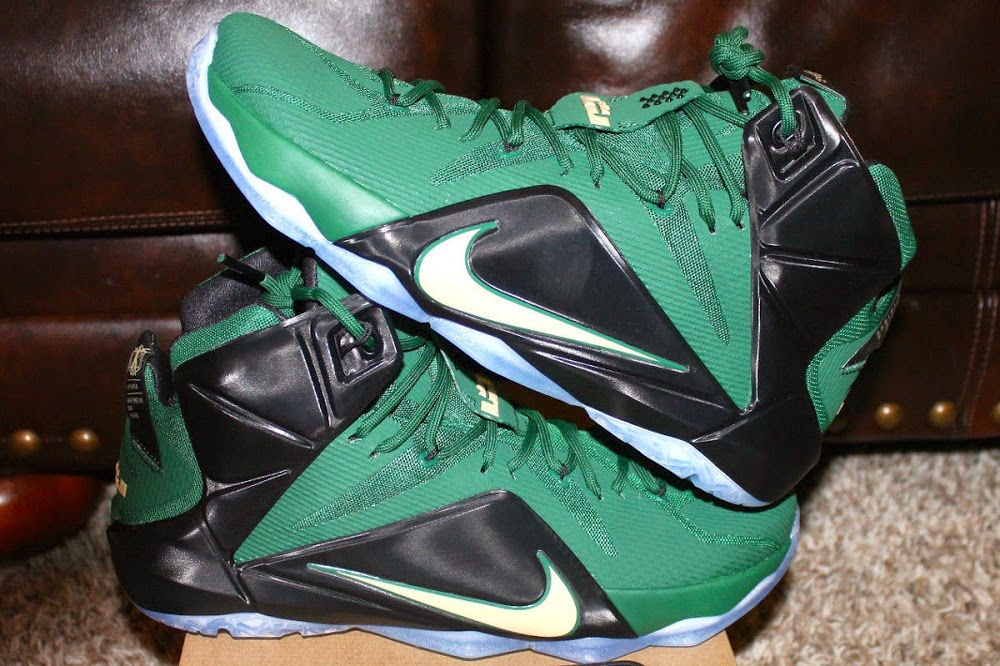 Nike LeBron 12 PE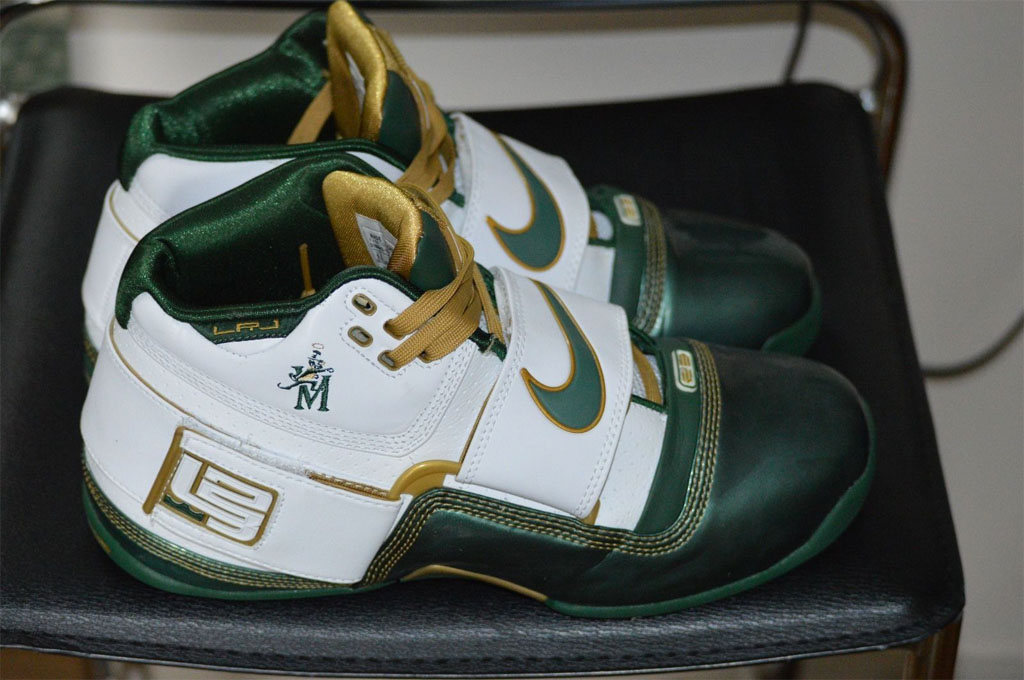 Nike LeBron Soldier 1 PE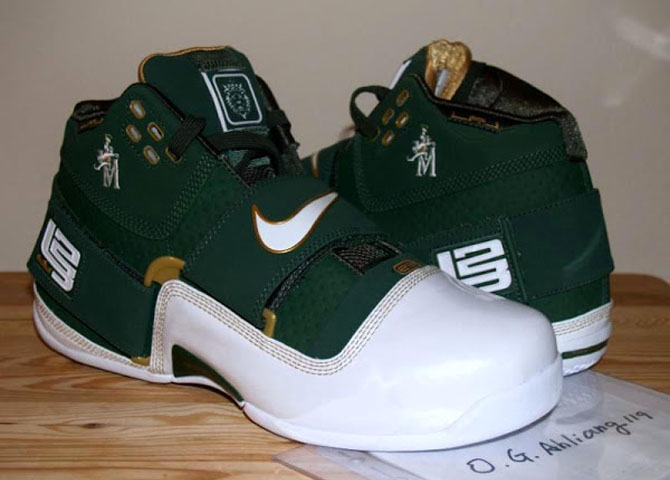 Nike LeBron Soldier 1 PE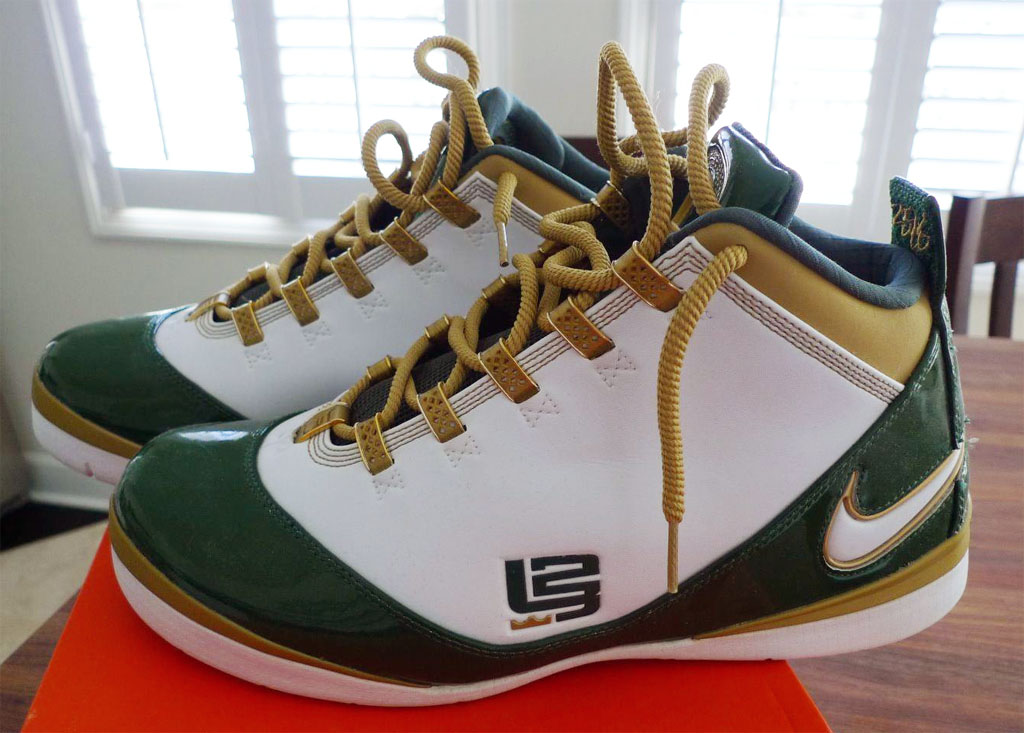 Nike LeBron Soldier 2 PE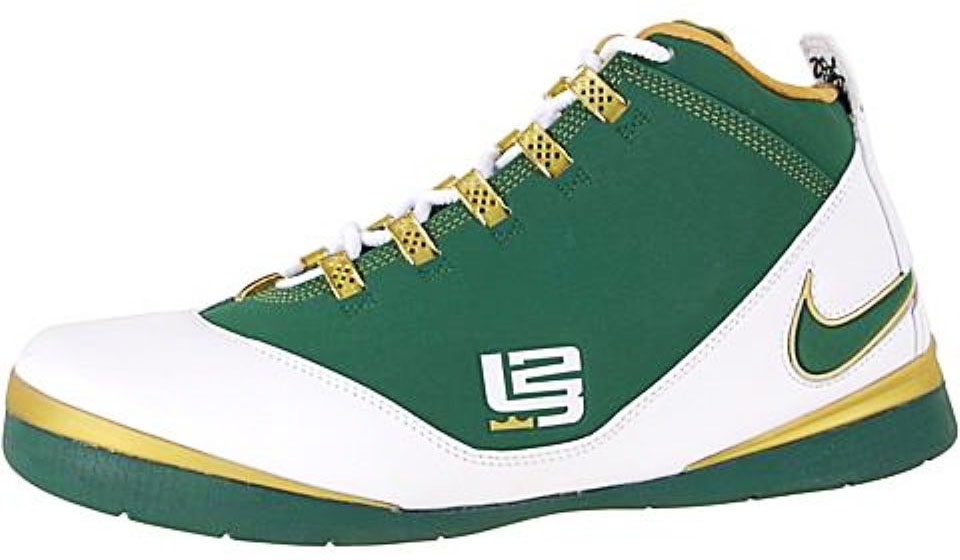 Nike LeBron Soldier 2 PE
Nike LeBron Soldier 3 PE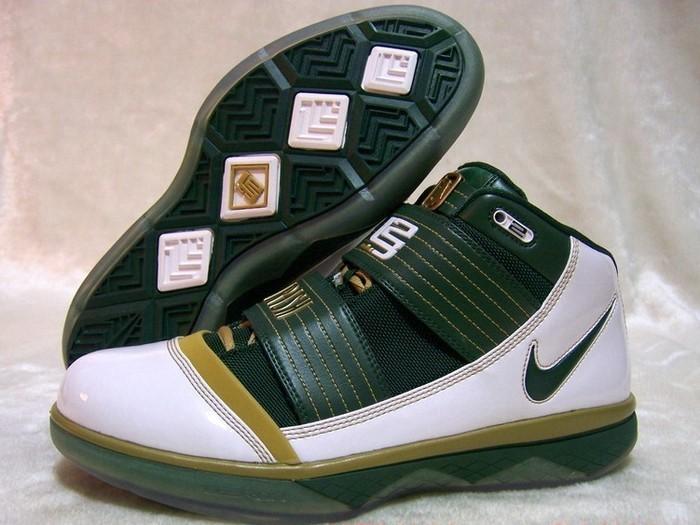 Nike LeBron Soldier 3 PE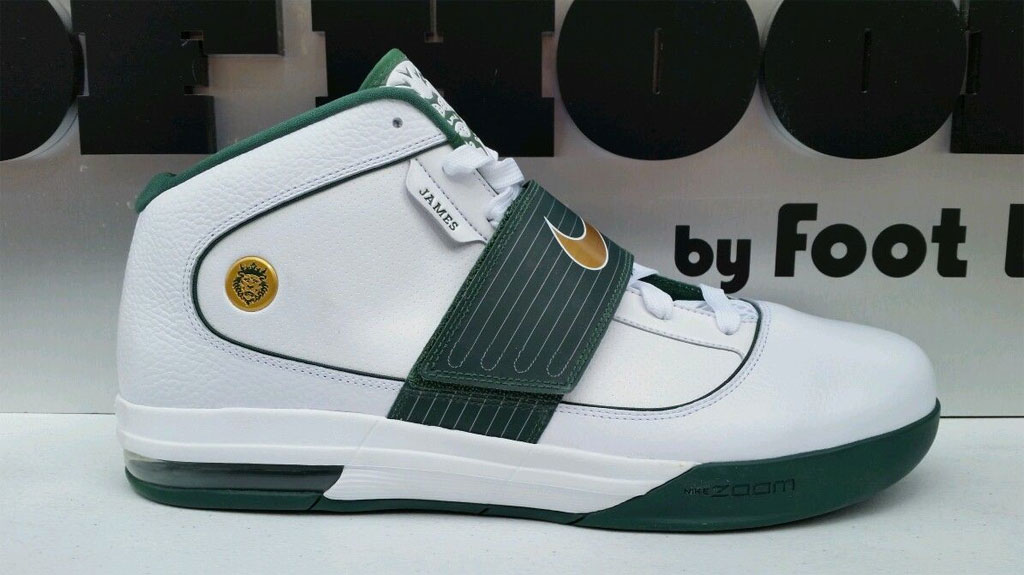 Nike LeBron Soldier 4 PE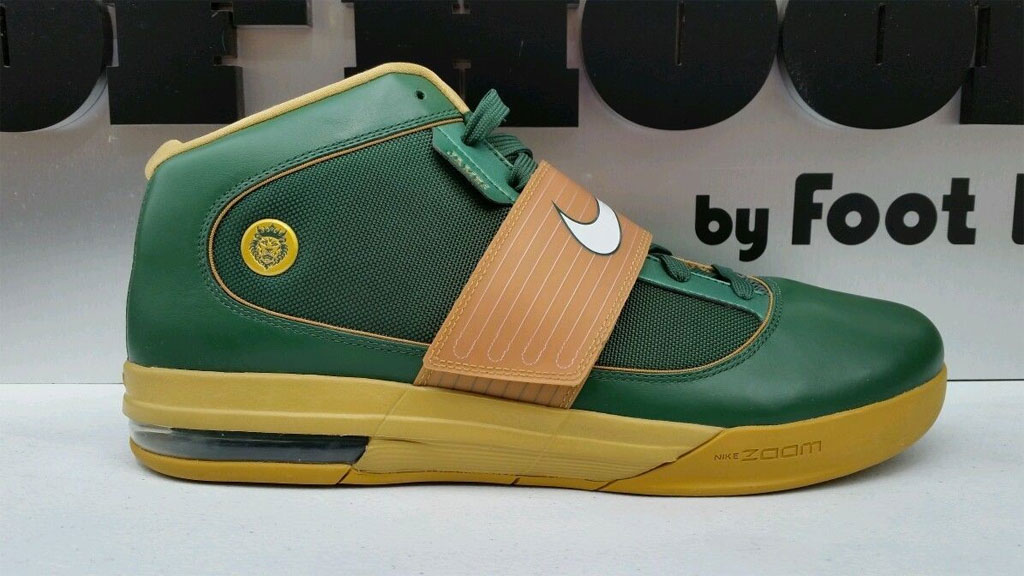 Nike LeBron Soldier 4 PE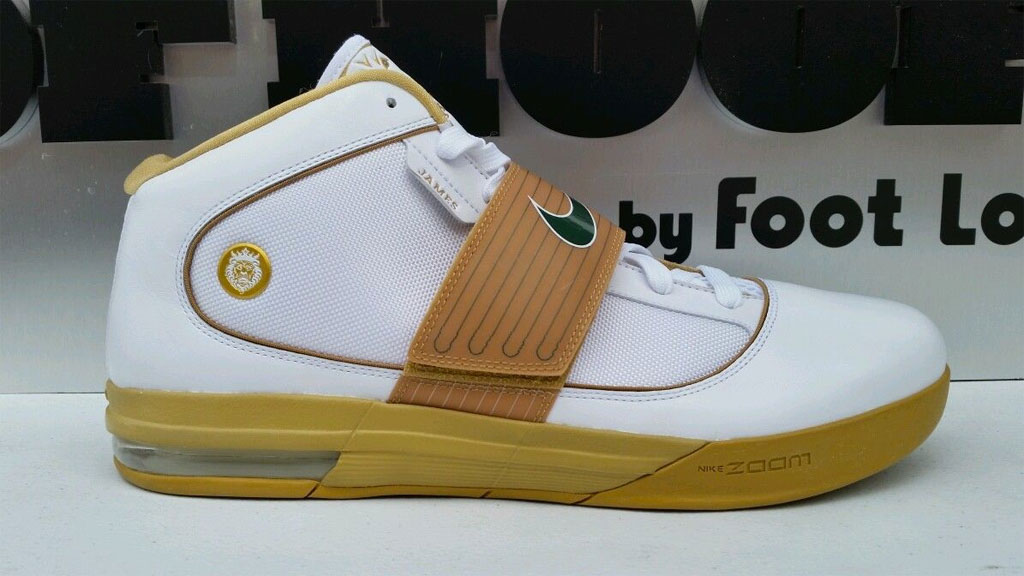 Nike LeBron Soldier 4 PE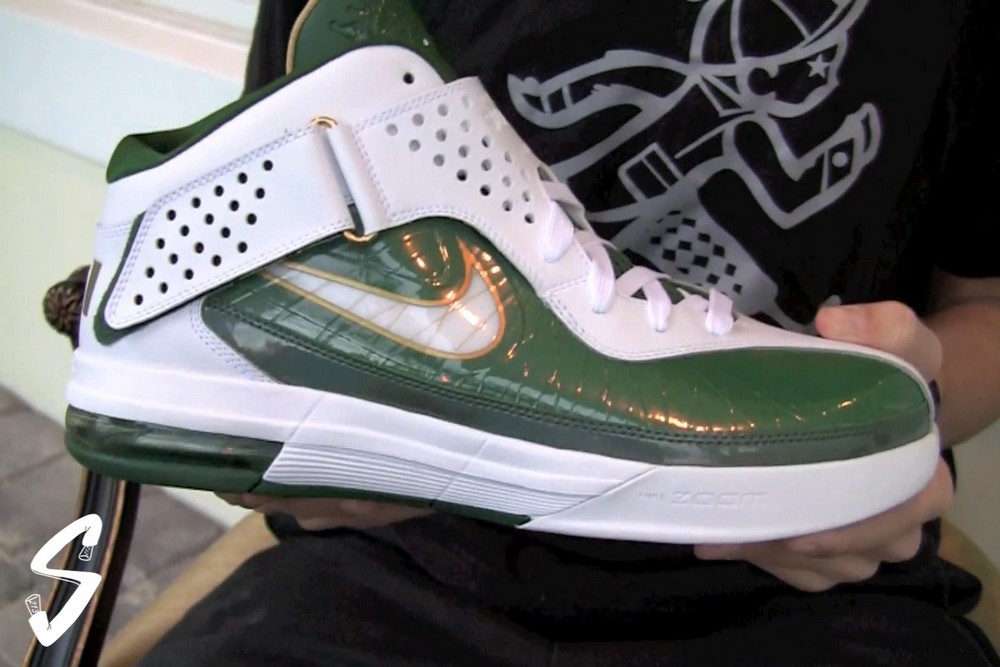 Nike LeBron Soldier 5 PE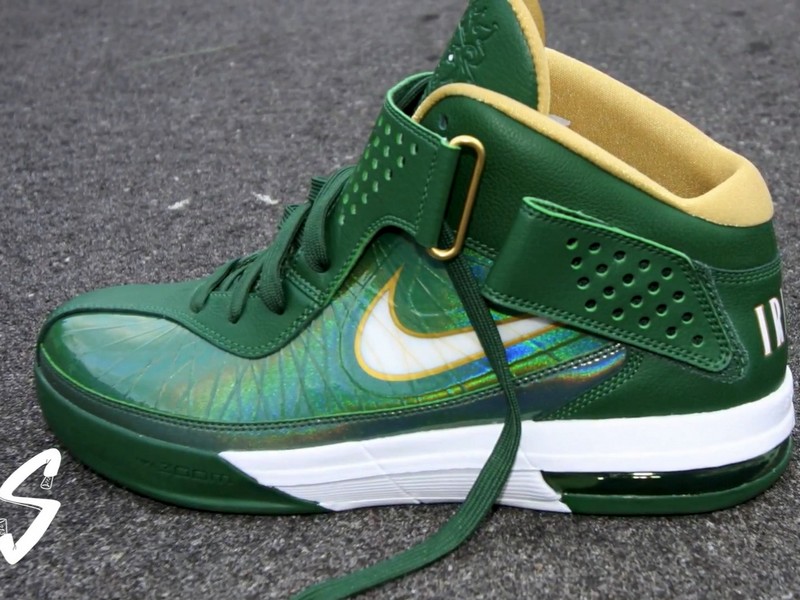 Nike LeBron Soldier 5 PE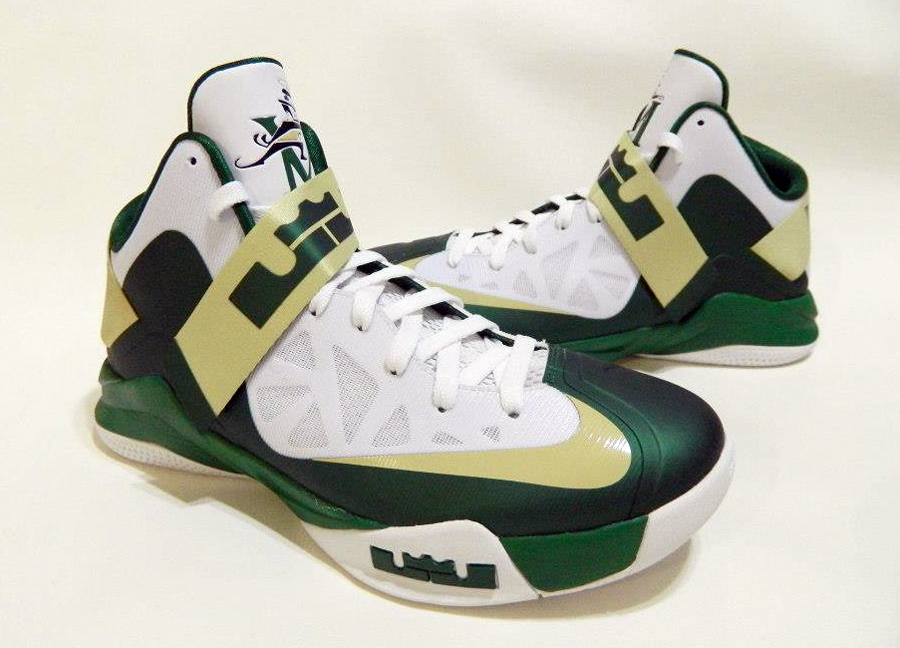 Nike Zoom Soldier 6 PE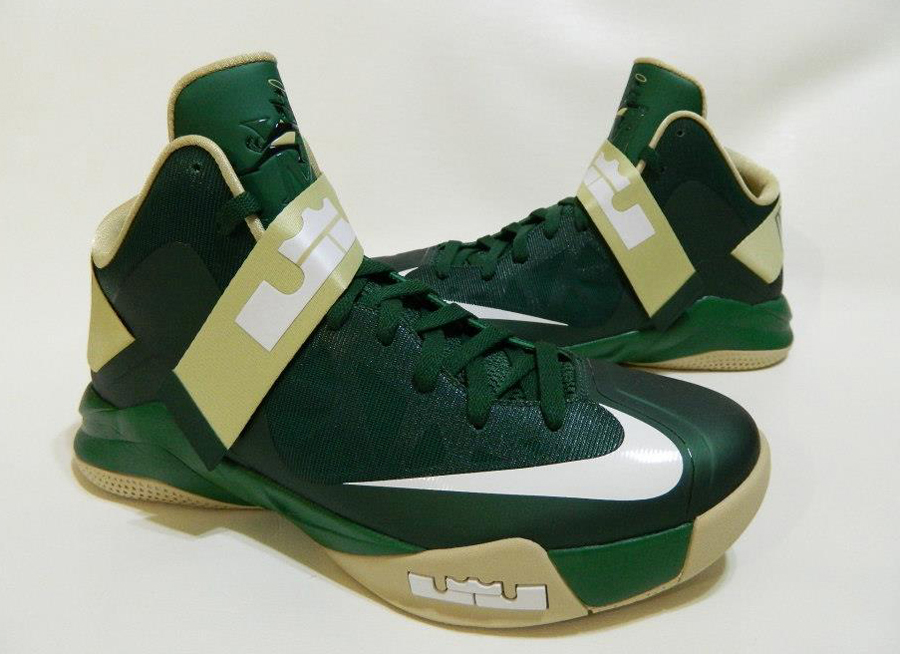 Nike Zoom Soldier 6 PE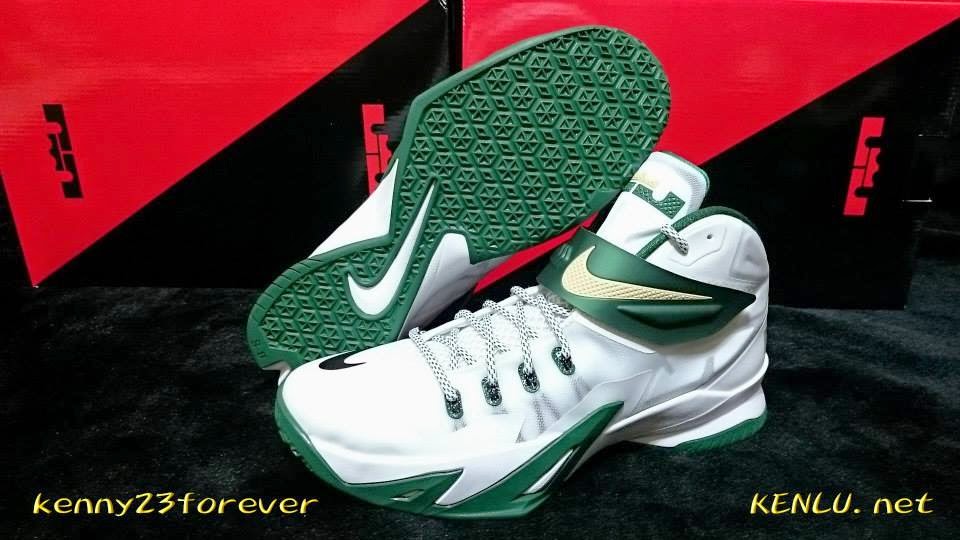 Nike LeBron Soldier 8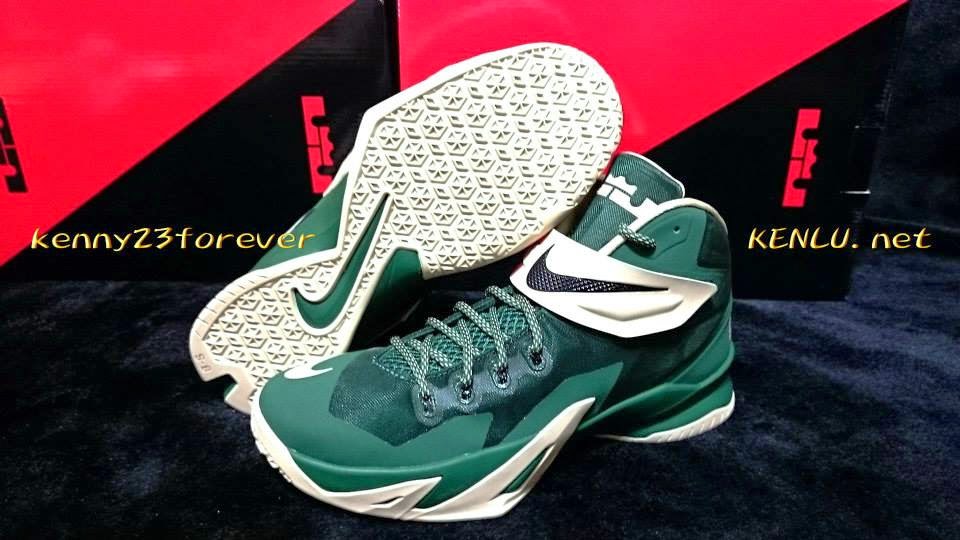 Nike LeBron Soldier 8
---
Kobe Bryant for Lower Merion High School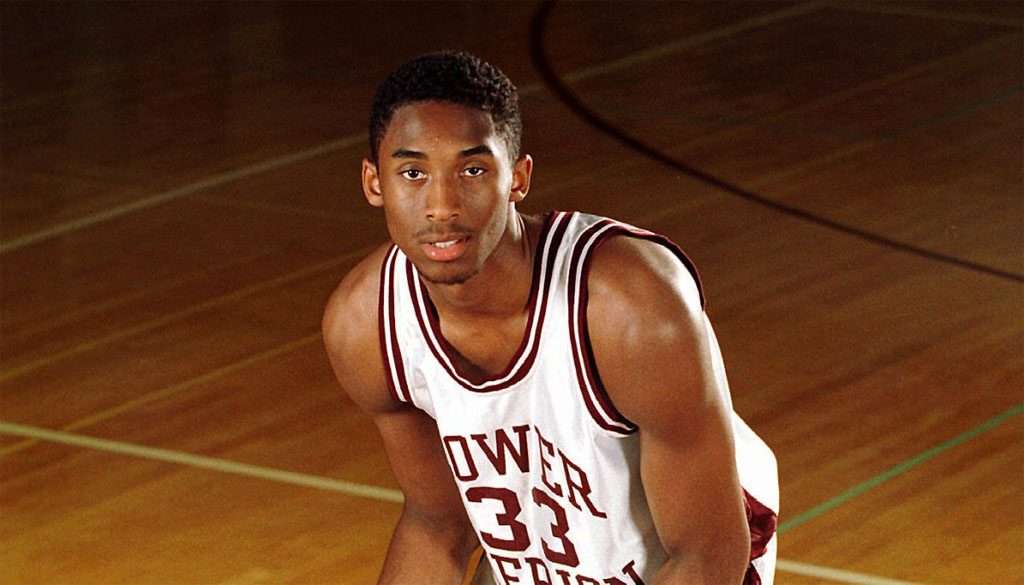 Nike Kobe 3
Nike Kobe 4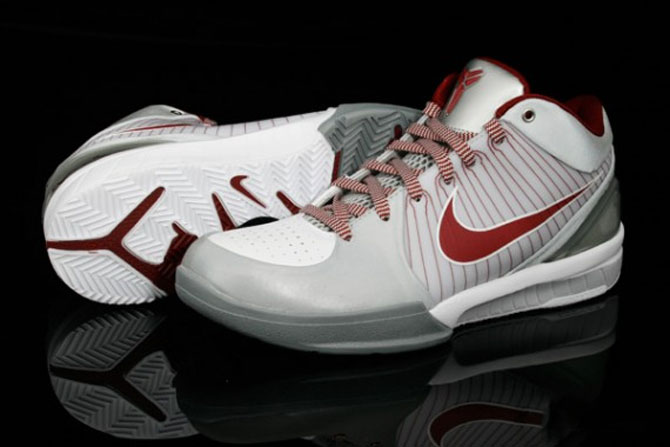 Nike Kobe 4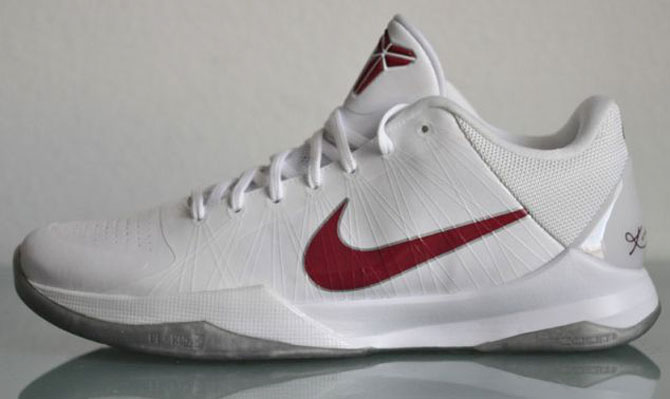 Nike Kobe 5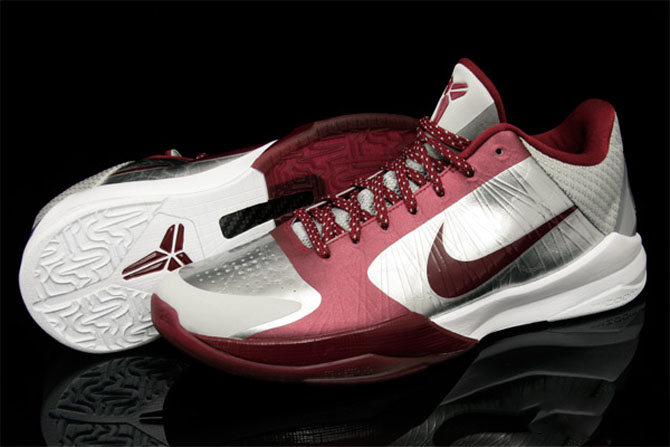 Nike Kobe 5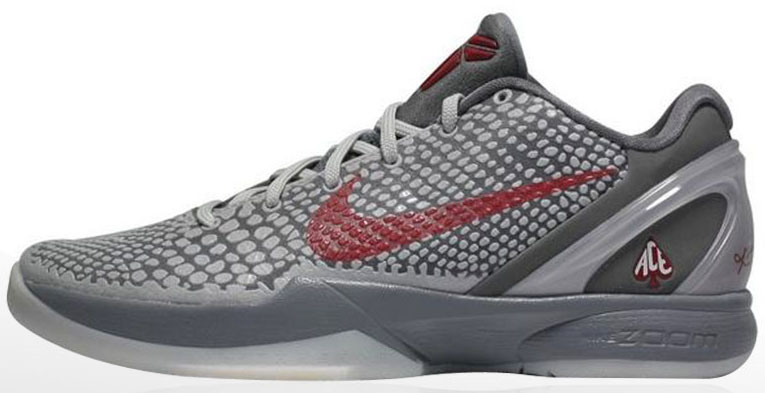 Nike Kobe 6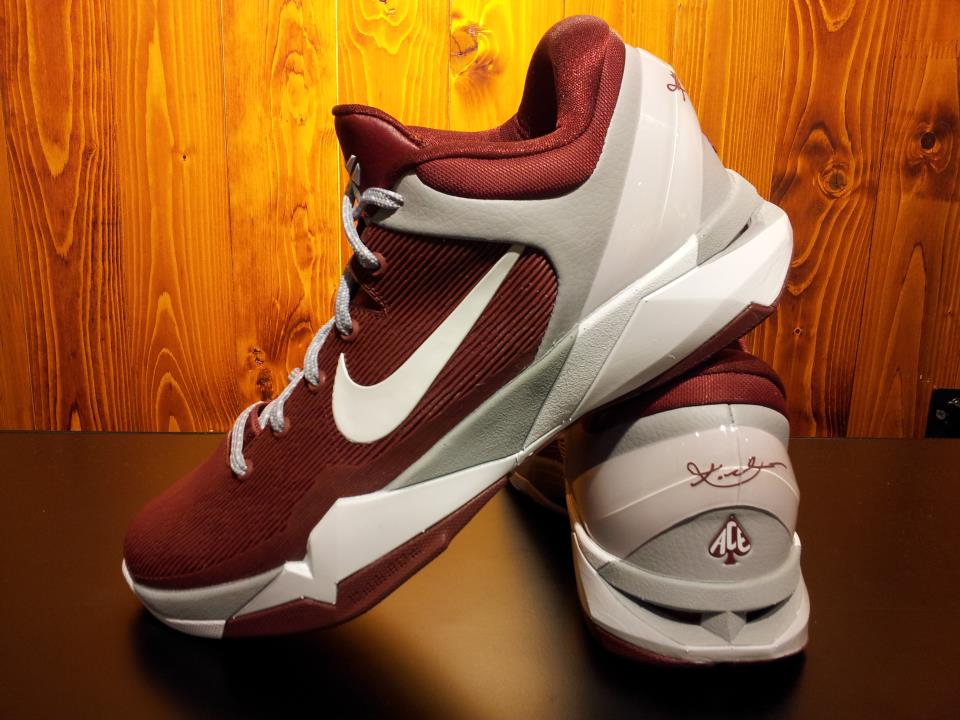 Nike Kobe 7
---
Penny Hardaway for Treadwell High School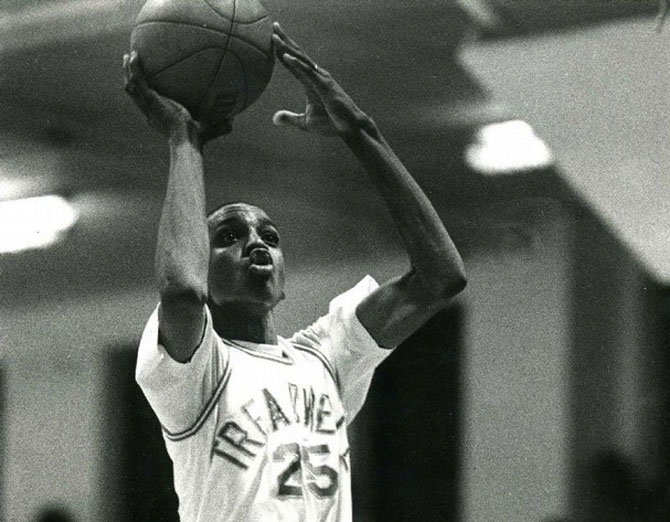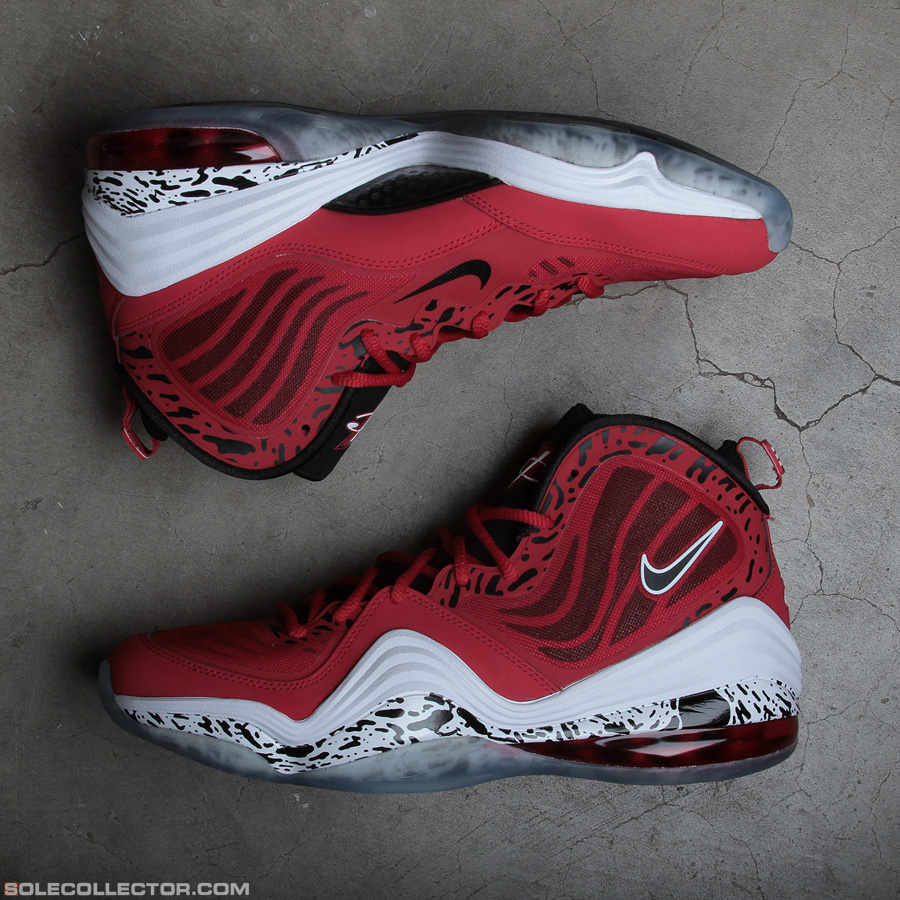 Nike Air Penny 5
---
Kevin Durant for Montrose Christian Academy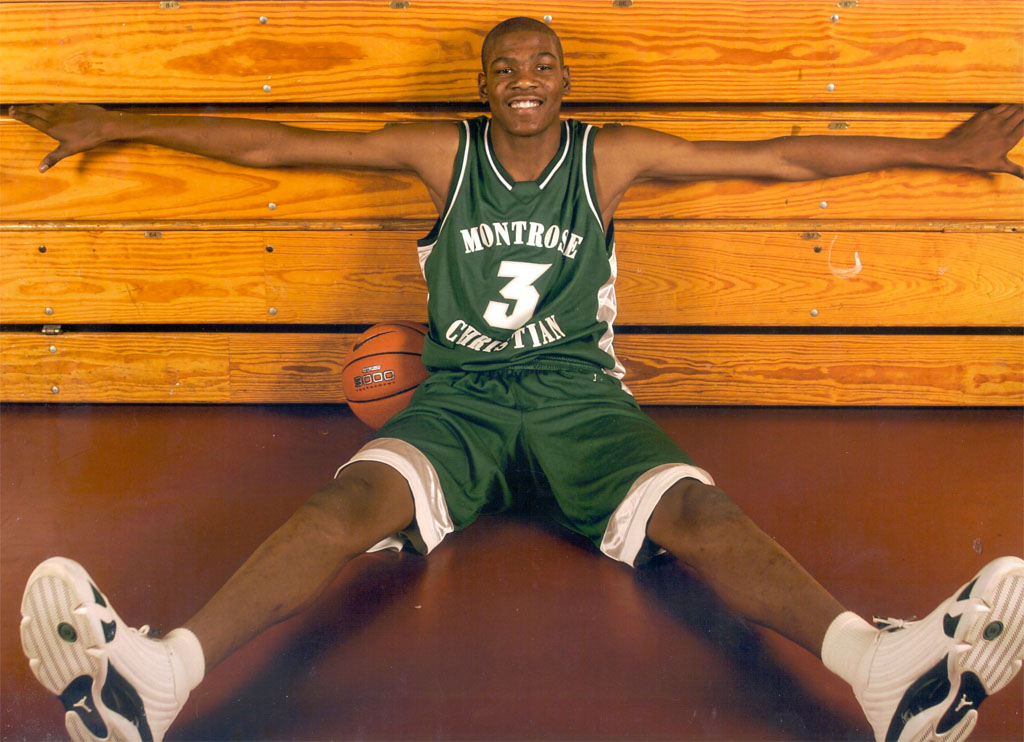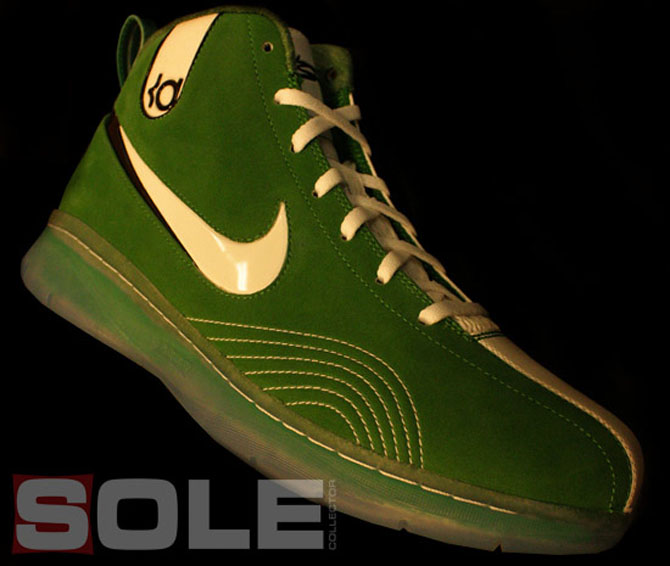 Nike KD 1 PE
---
Kyrie Irving for St. Patrick High School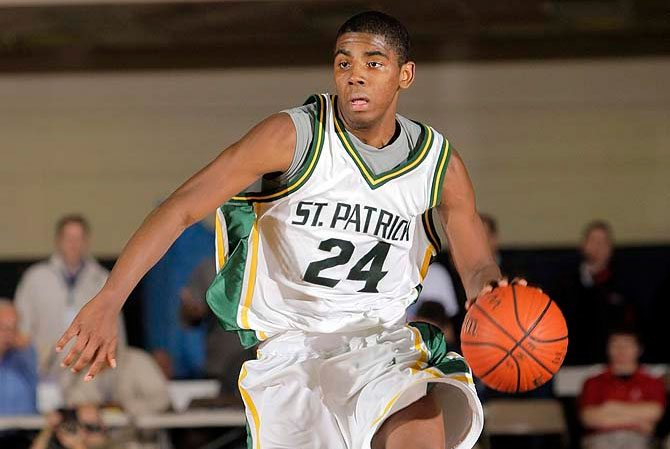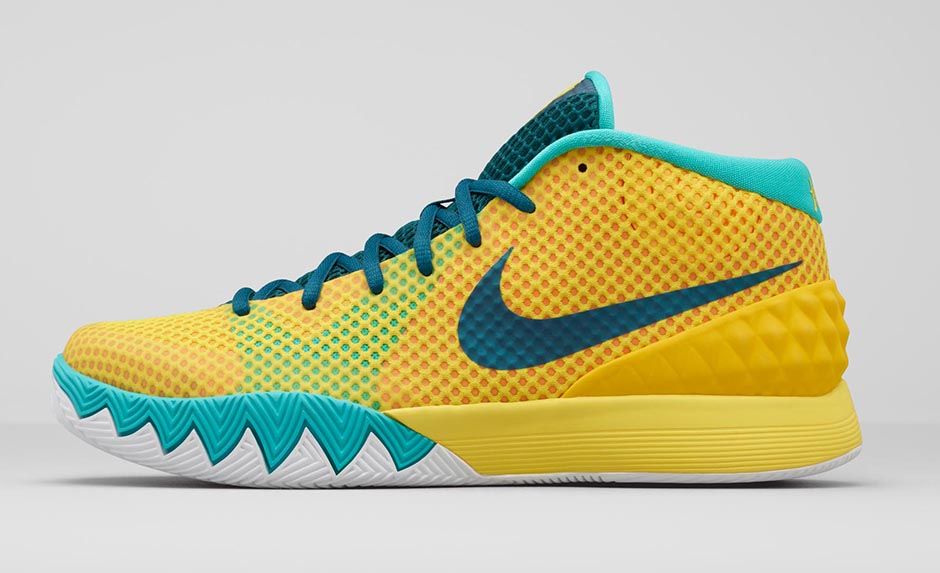 Nike Kyrie 1
---
Carmelo Anthony for Oak Hill Academy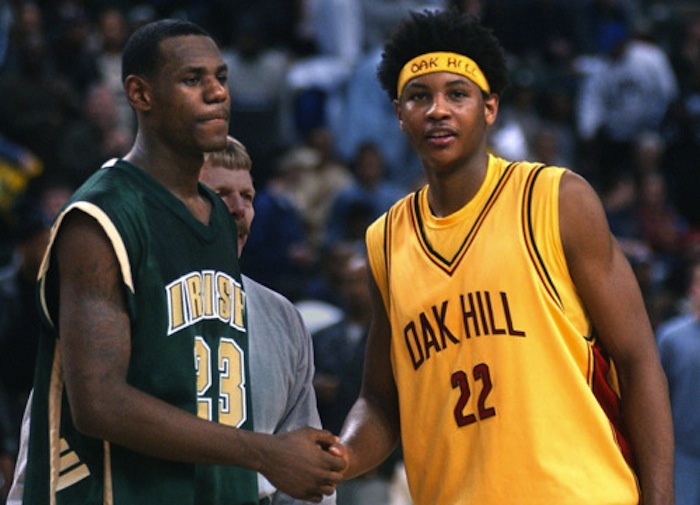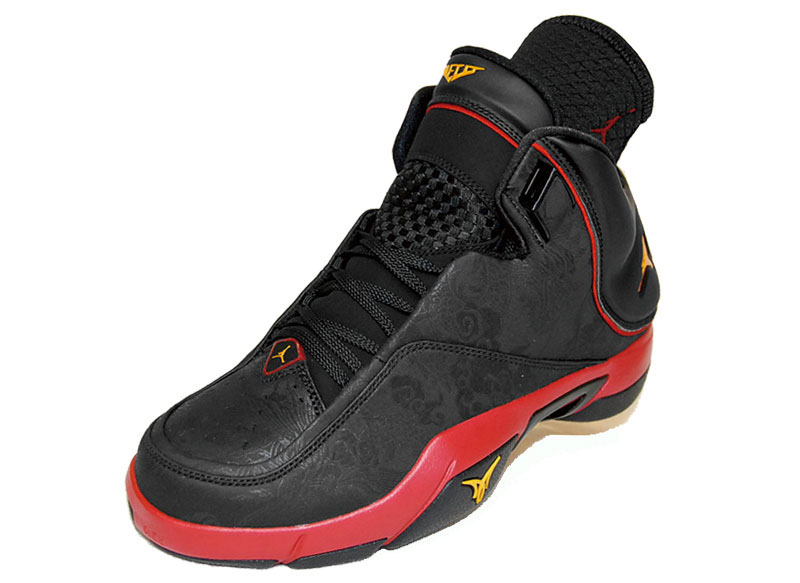 Jordan Melo M4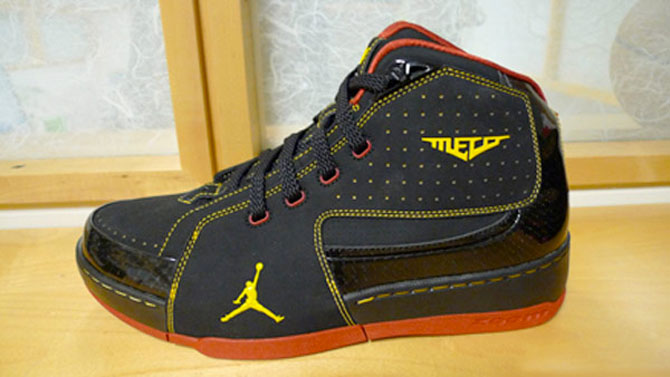 Jordan Melo M6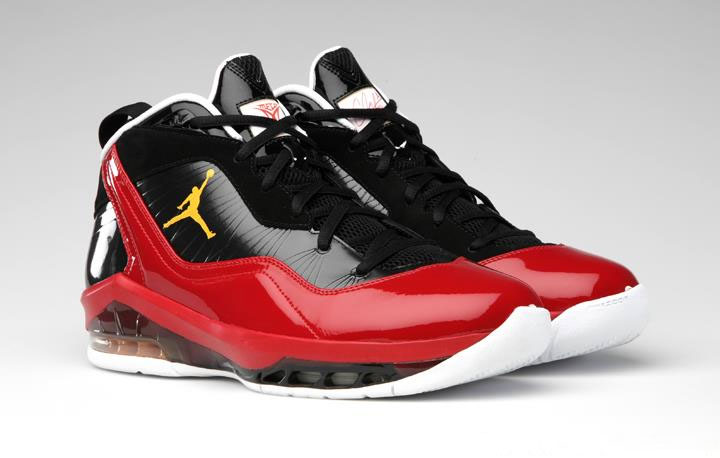 Jordan Melo M8 PE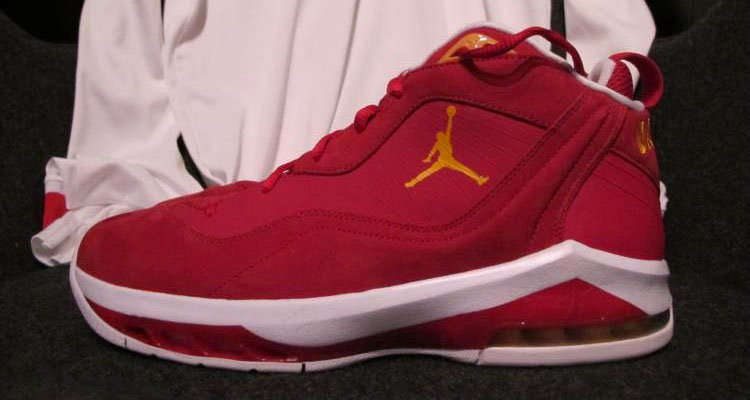 Jordan Melo M8 PE
---
Chris Paul for West Forsyth High School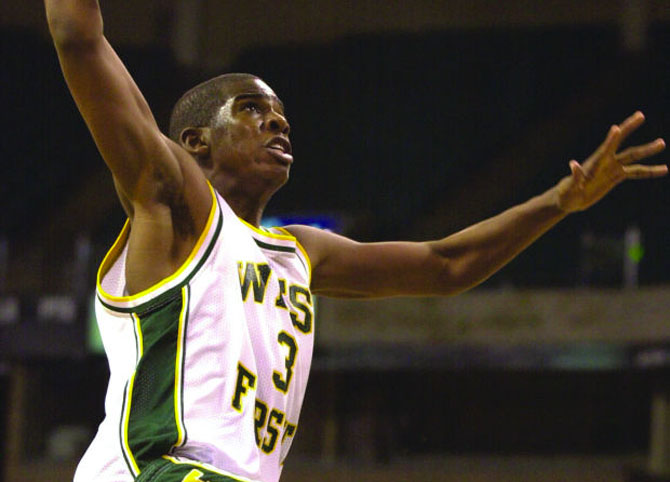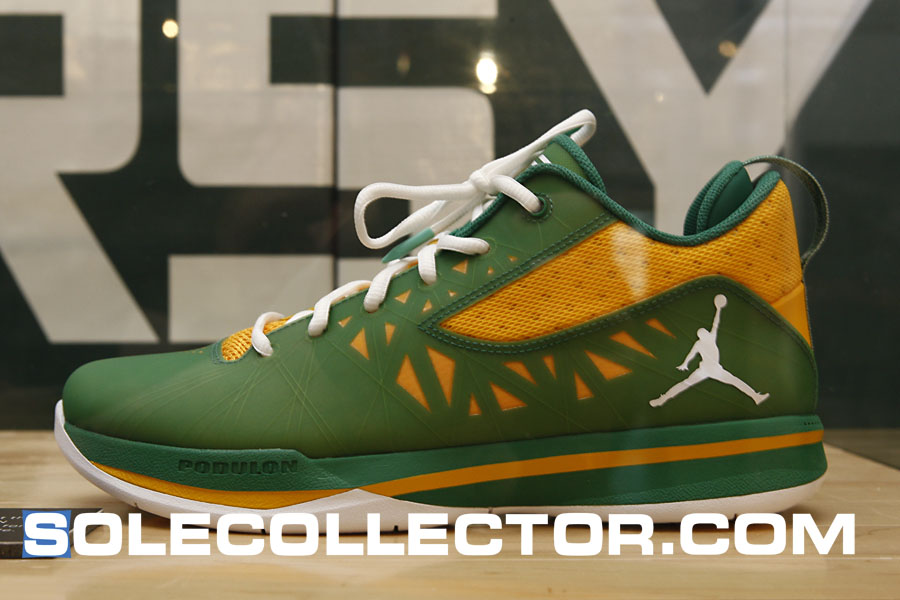 Jordan CP3.V PE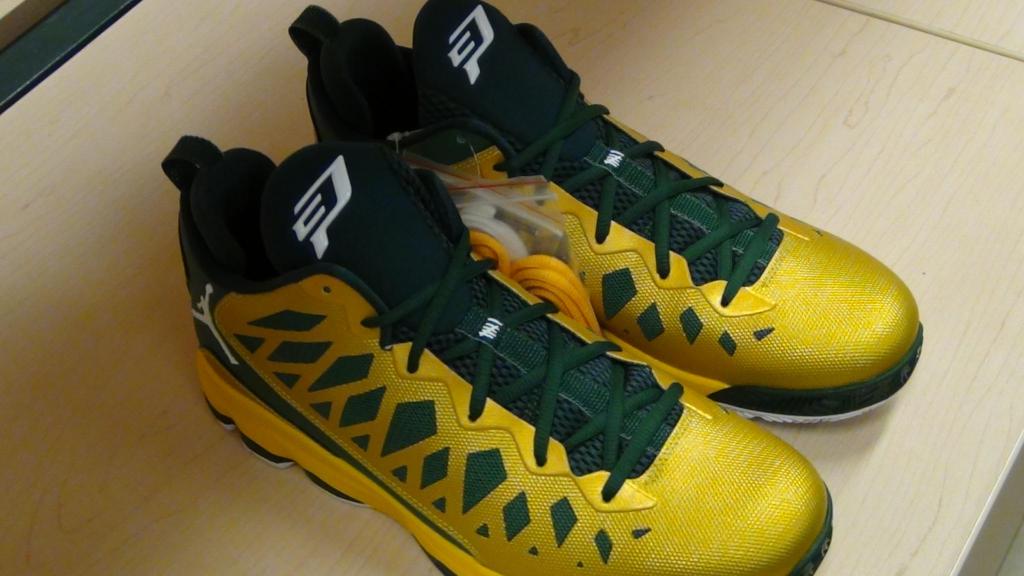 Jordan CP3.VI PE
---
Allen Iverson for Bethel High School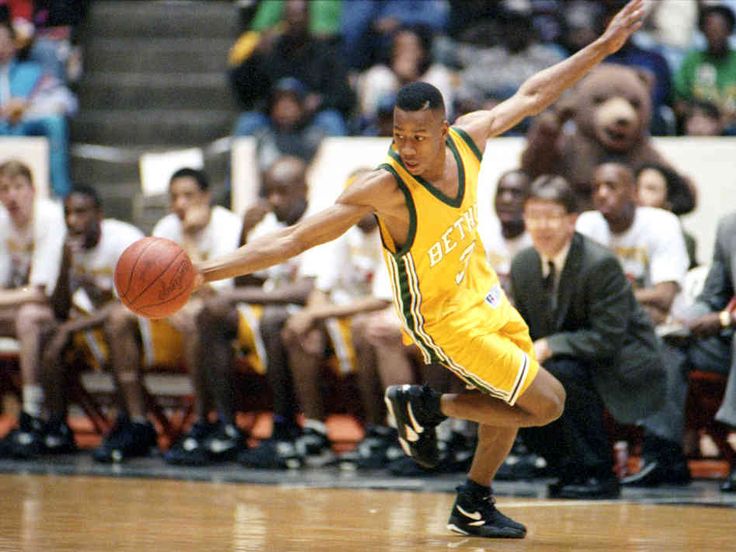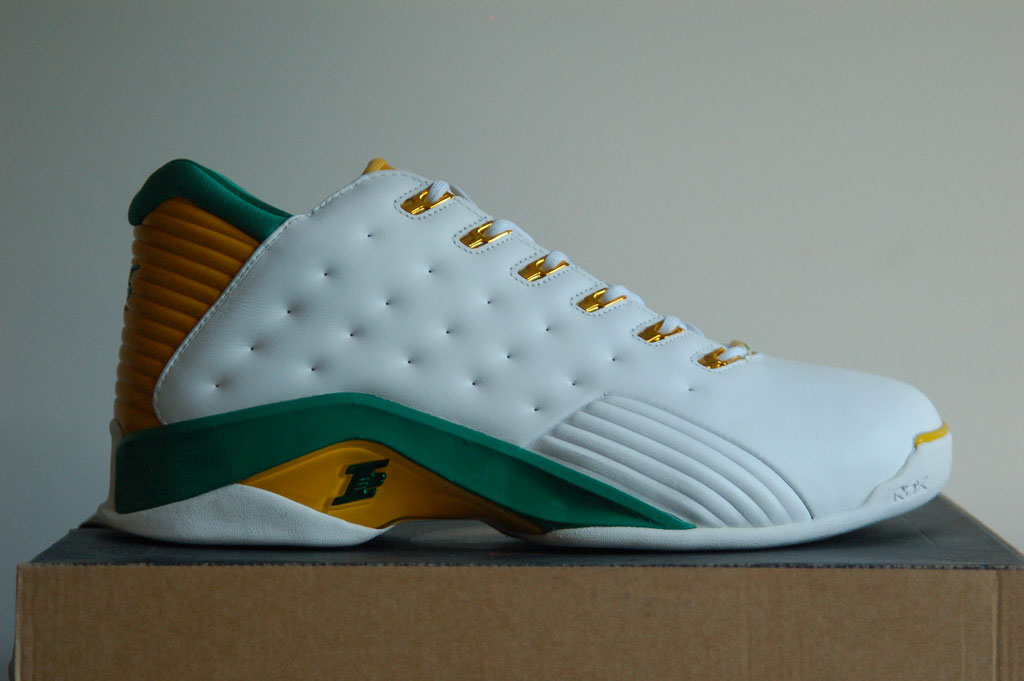 Reebok Answer 7
---
John Wall for Word of God Christian Academy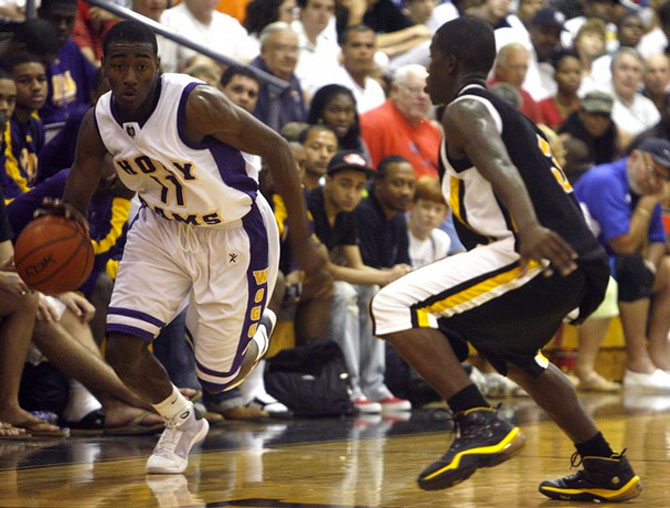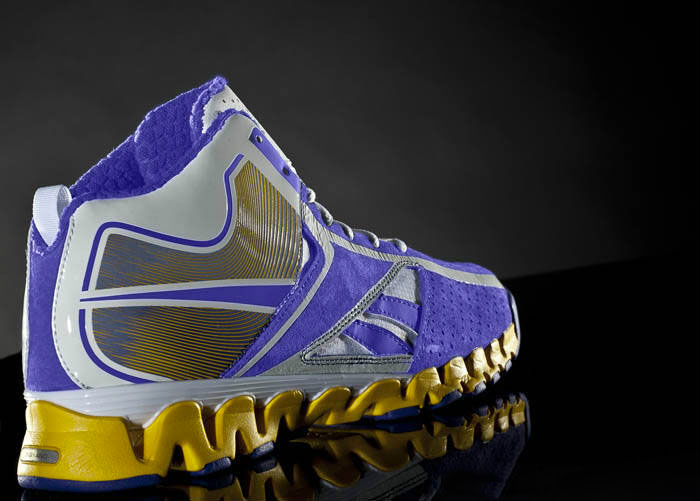 Reebok Zig Encore
---
Derrick Rose for Simeon Career Academy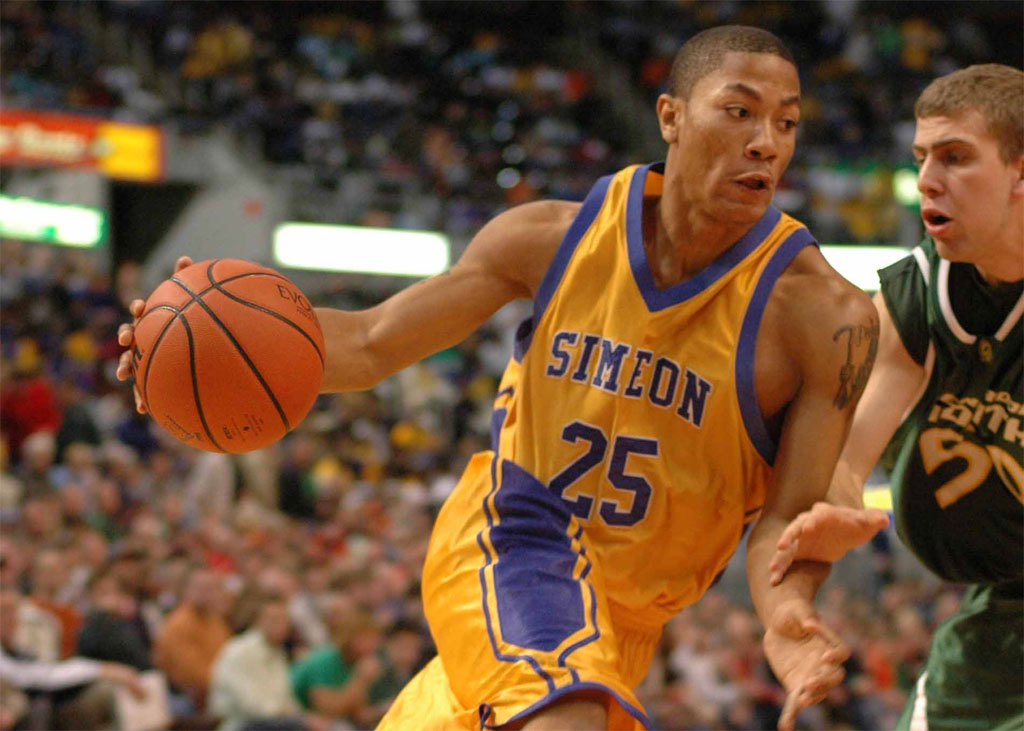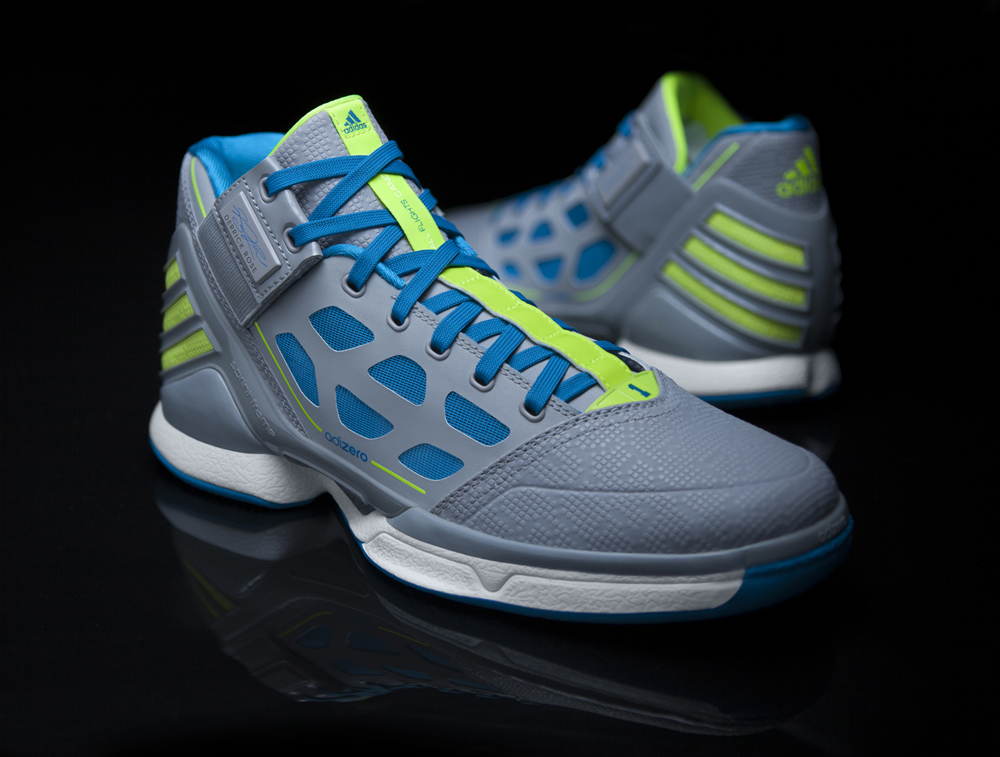 adidas D Rose 2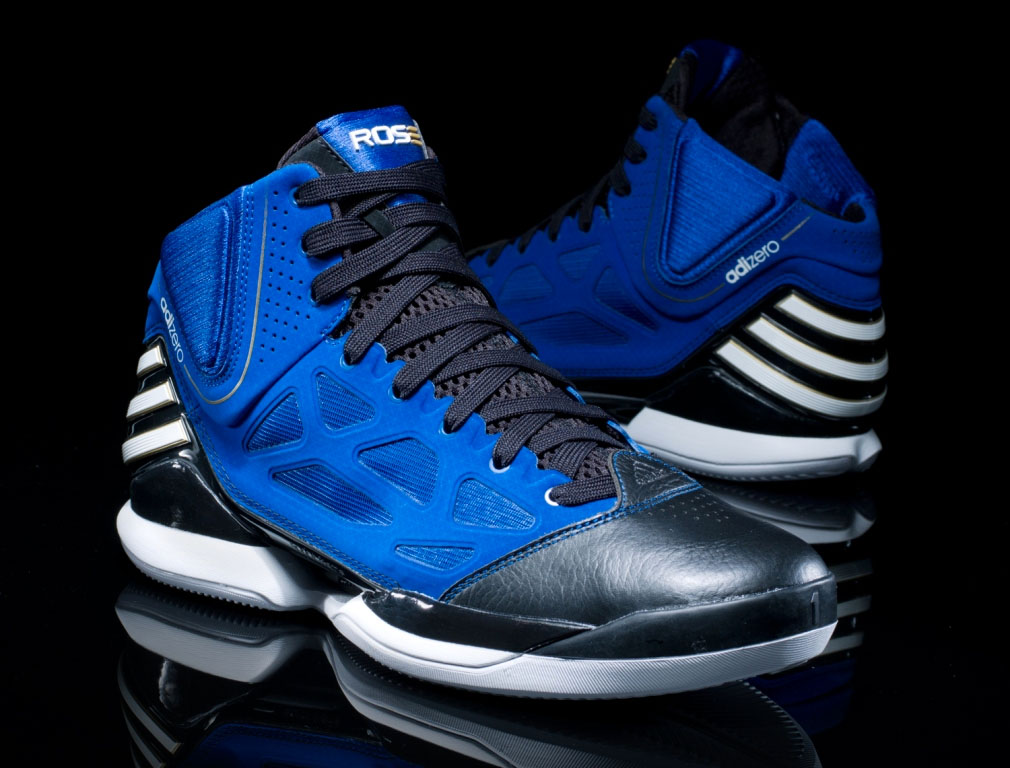 adidas D Rose 2.5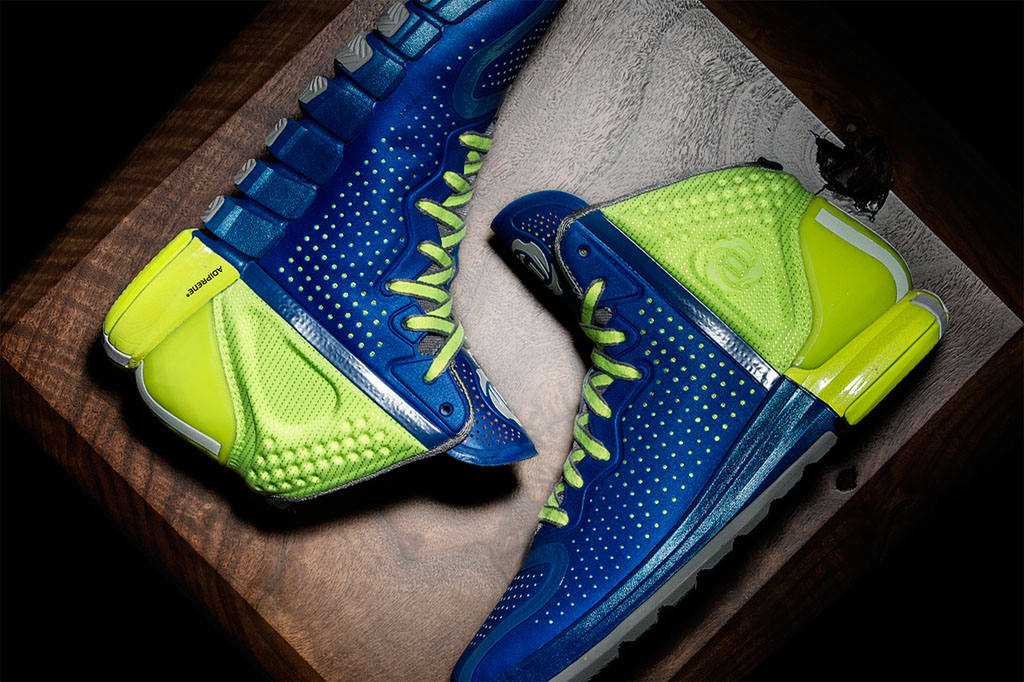 adidas D Rose 4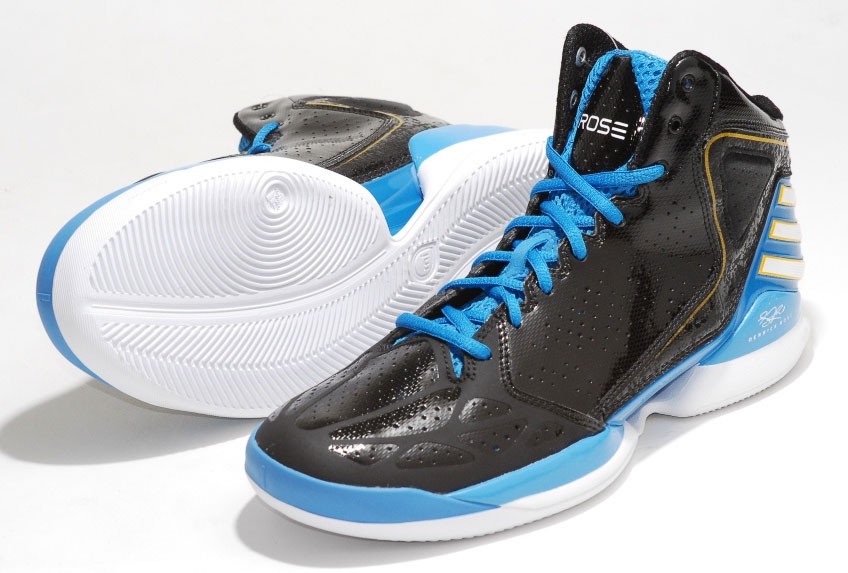 adidas D Rose 773
---
Tracy McGrady for Mount Zion Christian Academy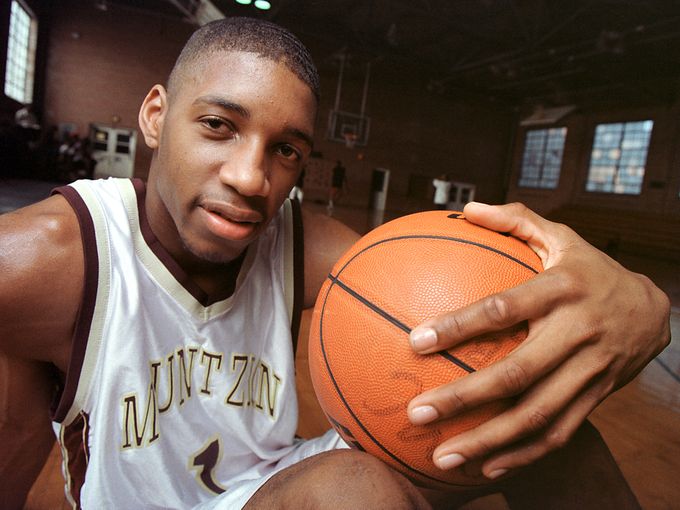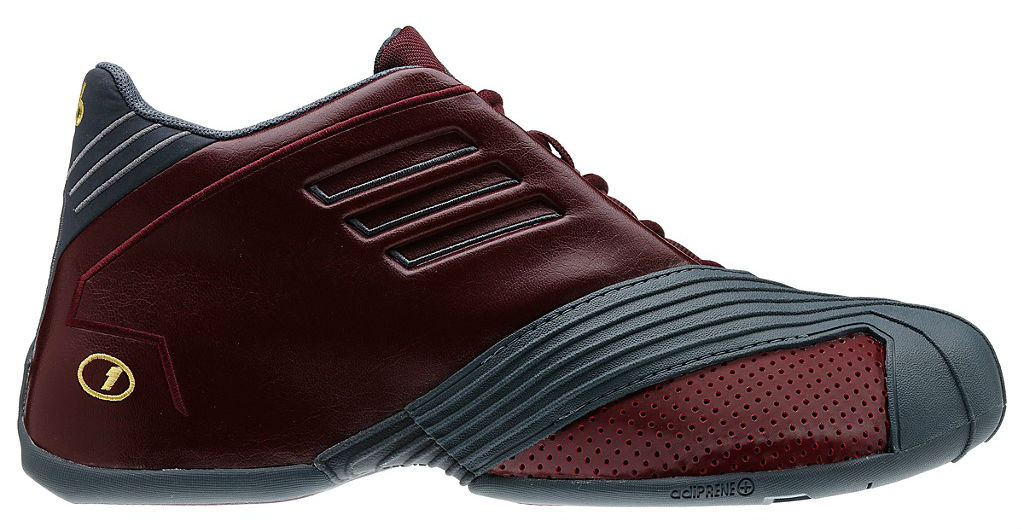 adidas TMAC 1
---
Robert Griffin III for Copperas Cove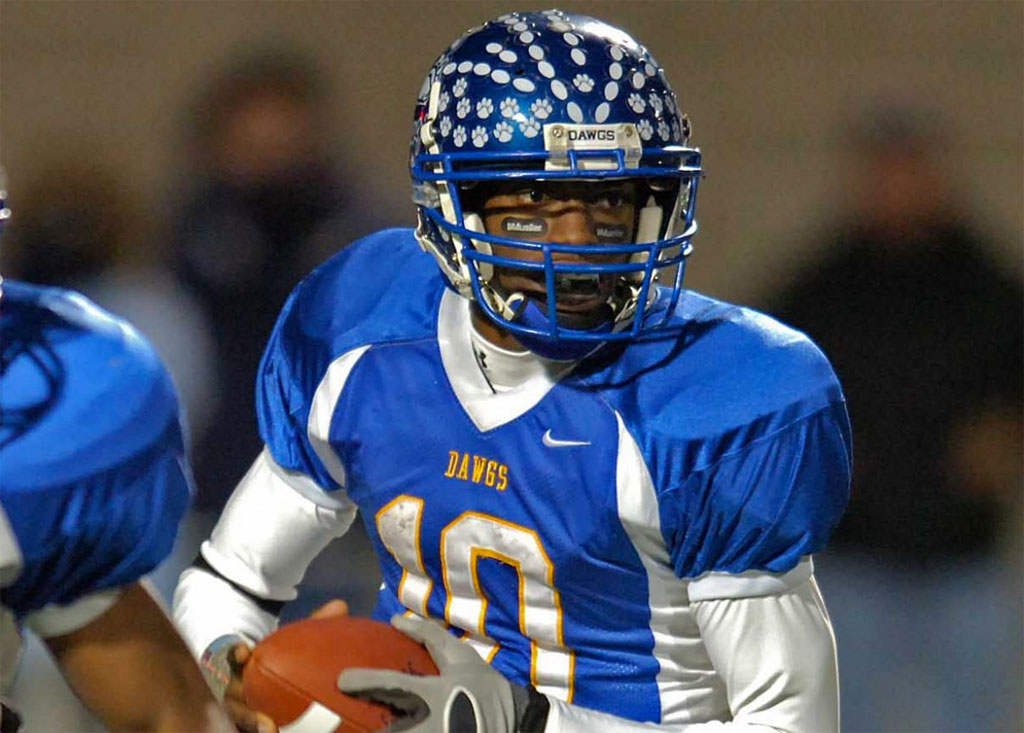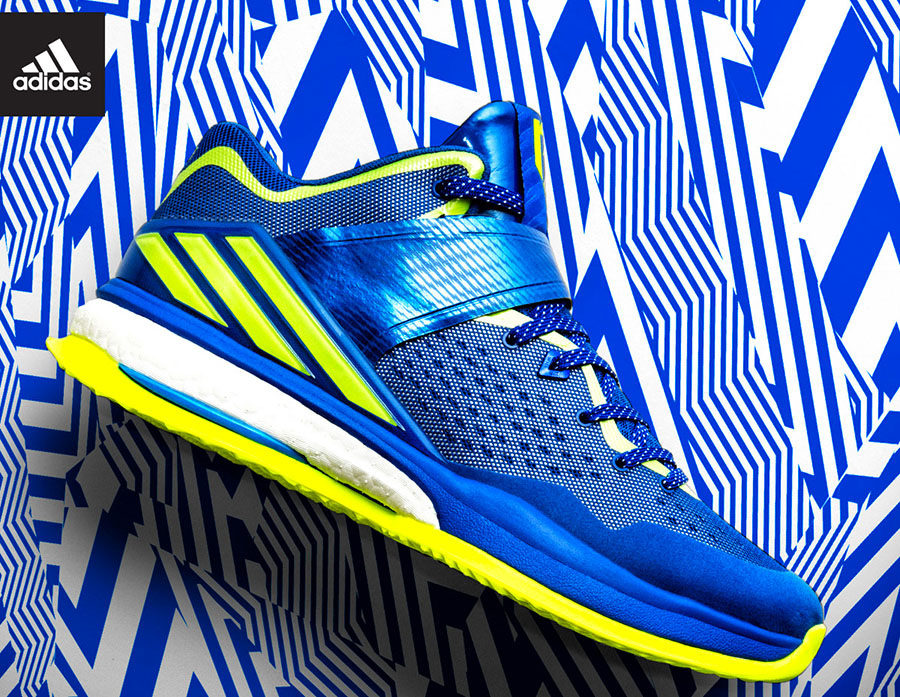 adidas RG3 Energy Boost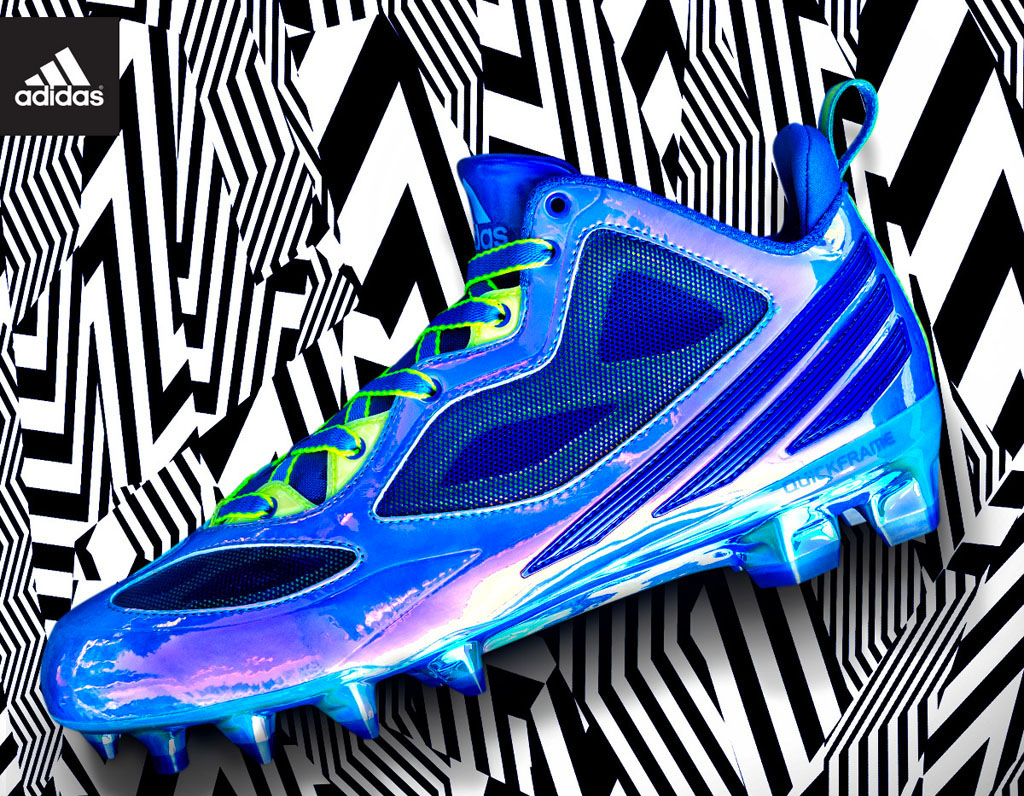 adidas RG3 Cleats
---
Brandon Jennings for Oak Hill Academy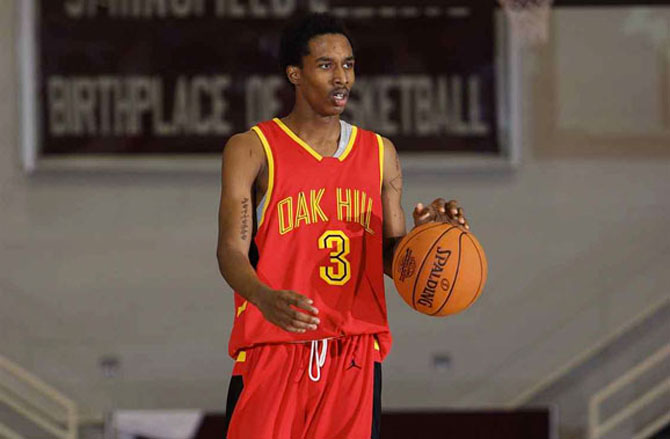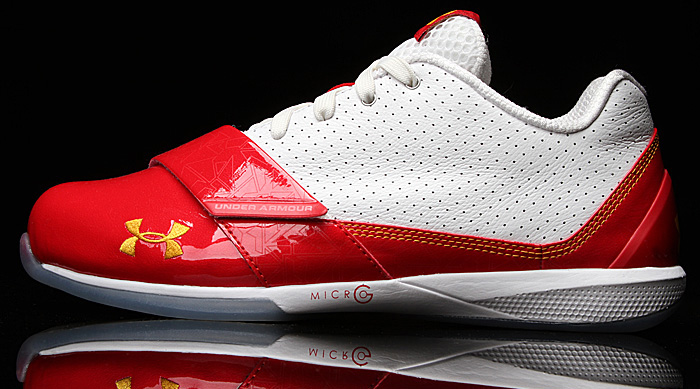 Under Armour Micro G Black Ice Low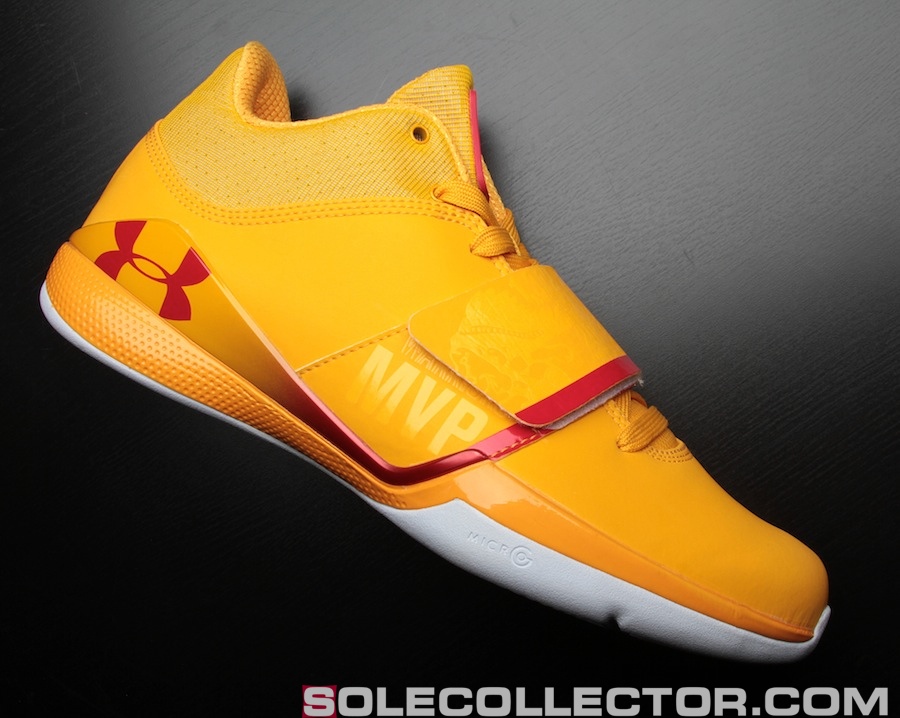 Under Armour Micro G Bloodline PE