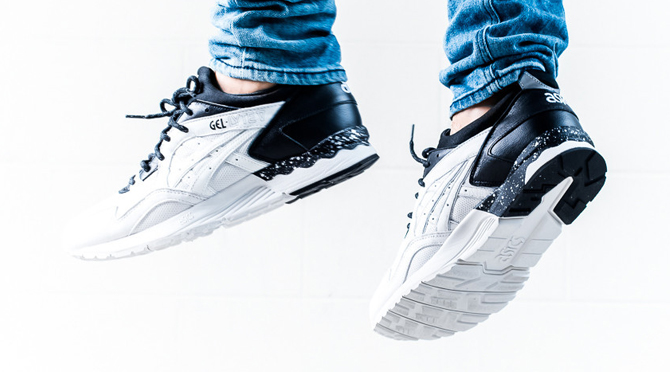 by Brendan Dunne
The Asics Gel Lyte V was a favorite collab silhouette last year from Asics, as the brand cooled down on the more standard Gel Lyte III projects in favor of the resurrected model.
This year's anniversary celebration for the Asics Gel Lyte III should mean that the shoe will take over again as the most prolific of pairs for the team-up category. That's not to say that the Asics Gel Lyte V is completely done with those though. This white and black Asics Gel Lyte V is apparently a collaboration with Monkey Time of Japan. The single image provided doesn't have any markings of the imprint on it, but the white/black combo with the speckles doesn't feel like something that would come from the brand's inline team.
The Monkey Time x Asics Gel Lyte V is set for a release on May 9 at BEAUTY&YOUTH United Arrows stores in Japan.
UPDATE 6/9: The Monkey Time x Asics Gel Lyte V will release on June 13 at U.S. shops like Sneaker Politics.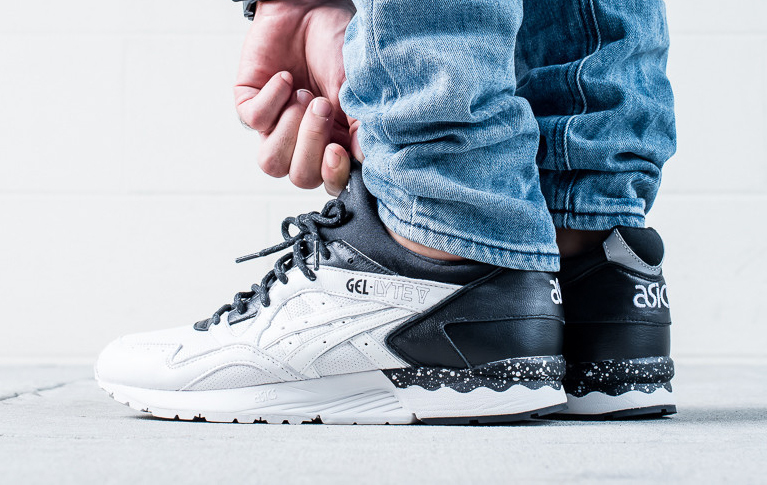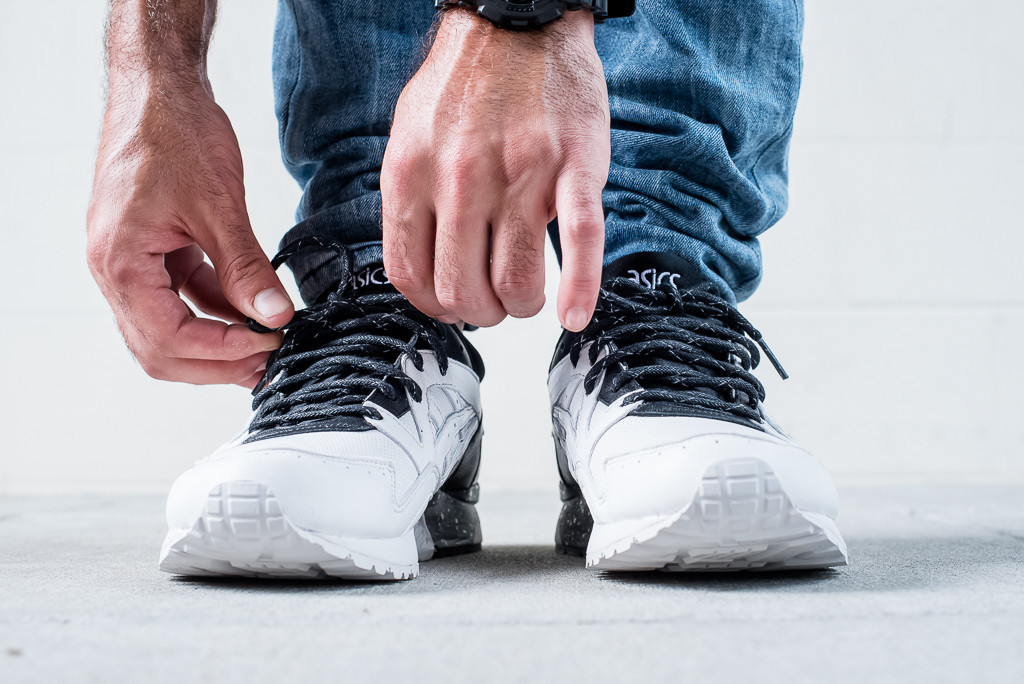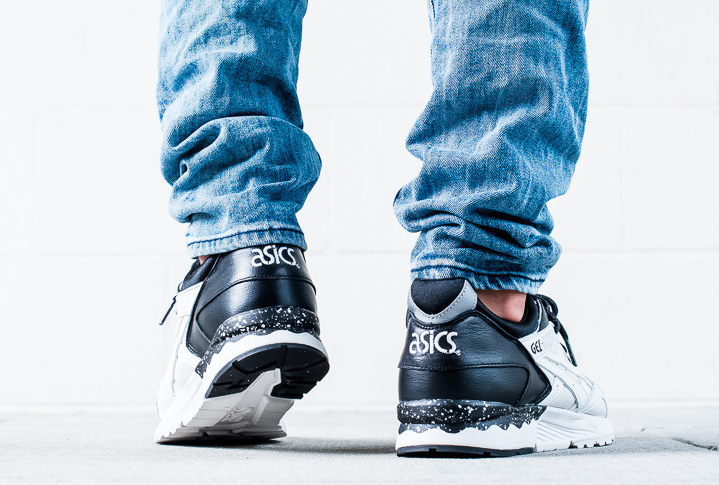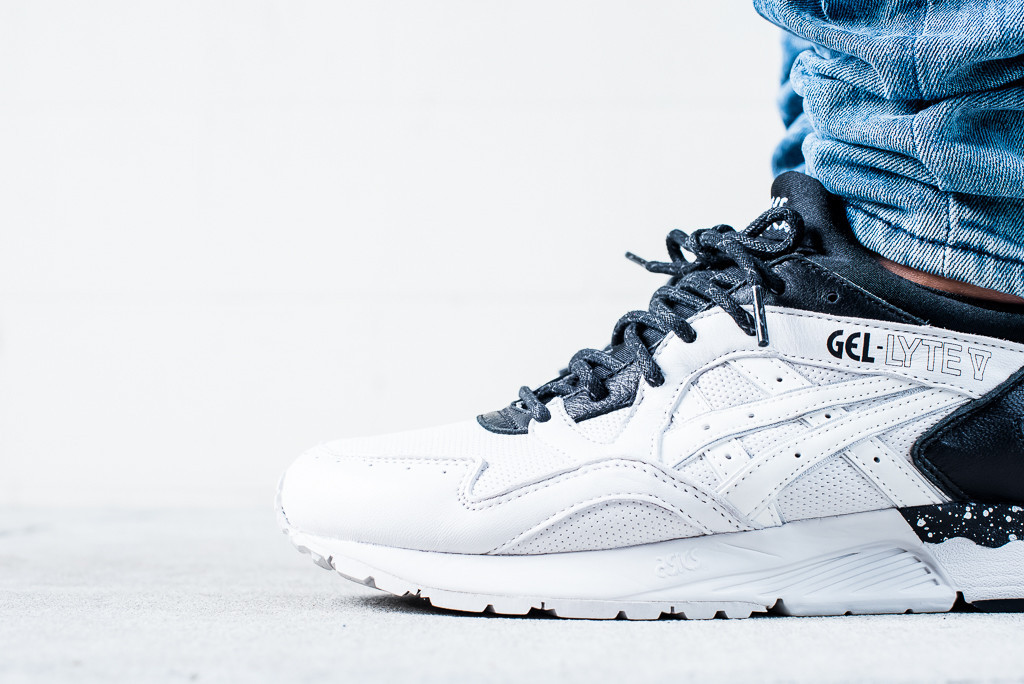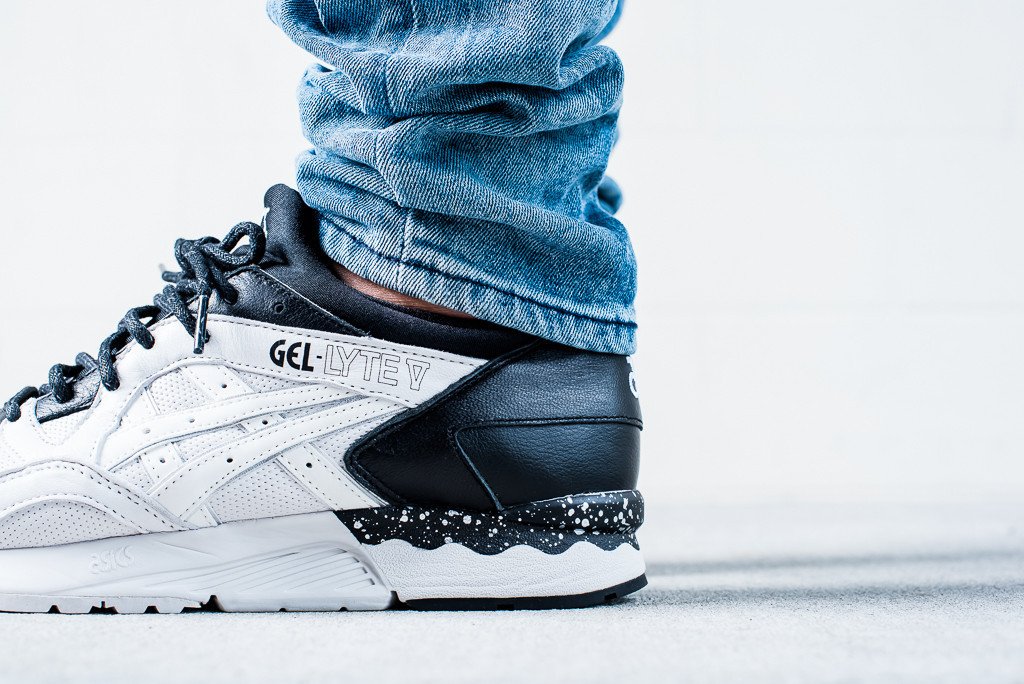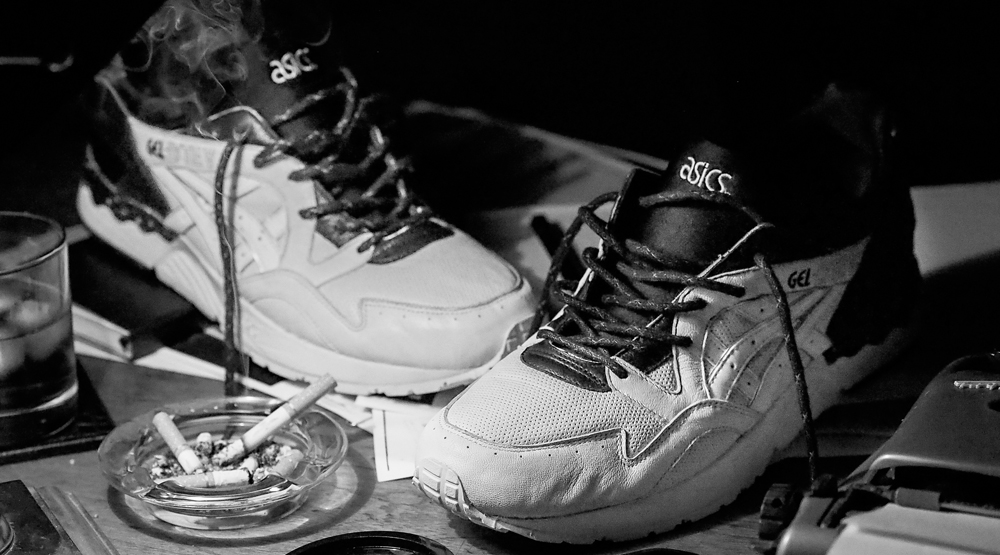 UPDATE 4/22: More images of the Monkey Time x Asics Gel Lyte V, which is officially called "Light and Shadows" and inspired by noir film.