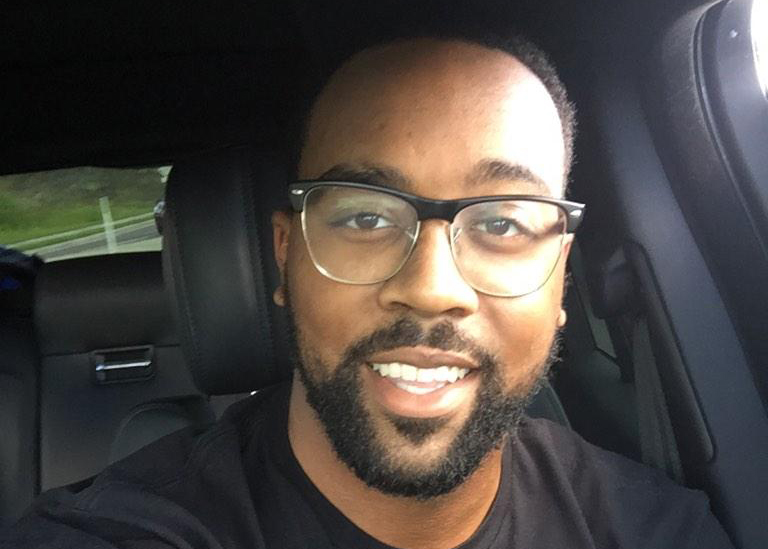 by Brendan Dunne
It's safe to say that a sneaker store ran by Michael Jordan's son will have its fair share of high-profile releases.
Marcus Jordan, the son of His Airness, will be opening his own sneaker boutique in 2016. There isn't much info about the spot yet, the location and name haven't been announced, but the current info on it promises special releases and limited edition memorabilia.
It also suggests that the store will play up the Jordan family aspect of Marcus' background with "rare family photos and home videos."
Wherever and whenever Marcus Jordan's sneaker shop arrives, expect it to have plenty of Air Jordans in stock.
UPDATE 6/19: According to sources, Marcus Jordan's store will be called The Trophy Room and will be located in Orlando, Fla.