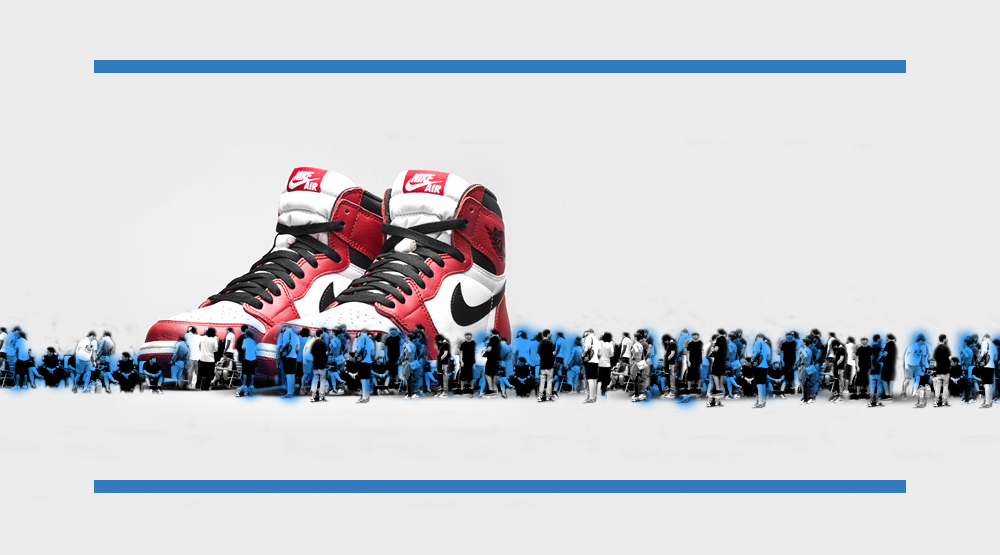 The recent launch of the "Chicago" Air Jordan 1 served as a reminder of just how screwed up sneaker releases have become. If it wasn't bots getting Nike's online release canceled, it was certain retailers never even giving the public an opportunity to cop a pair.
There's a problem. That's a fact that no one is disputing. It's gotten so bad that the risk of fans just giving up even trying has becoming more and more of a reality. While these complaints are justified, the real issue at hand is how to fix things. We reached out to a roundtable of retailers, sneaker insiders, and Sole Collector forum users to get their proposed solutions.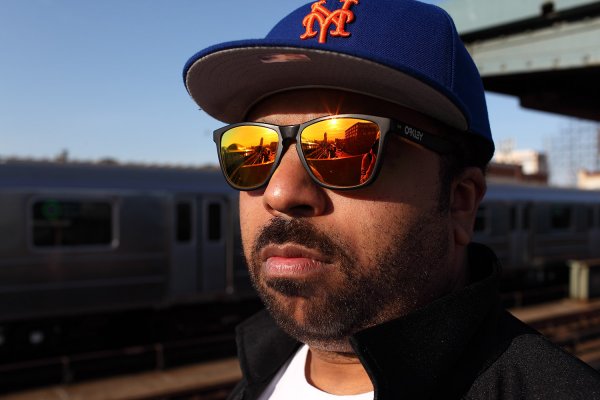 Dallas Penn
Twitter: @Dallas_Penn
The idea of a release day has in part driven us mad. I say mad in the British sense, although mad as in angry is also appropriate. Nike no longer needs to announce release days to get us hype. We are already tuned in and logged on and completely hyped for anything' "premium," "exclusive," and "remastered." Selling these shoes out of the blue is a first step to changing the culture of sneaker consumption.
I'm not against the campout of the line up since those events are great times to cube with fellow sneaker fiends in real life and off the Internets. We'd lose the need to line up if the manufacturer simply made more pairs of shoes.
Making more pairs available might also mean the beginning of the end once the buyers learn they don't have to camp out or line up for sneakers. There are a bunch of folks who think the "K" in a 401K plan stands for kicks. Those people are gonna have their hearts broken if the reseller prices don't hold their weight. The rest of us will just have more of the sneakers we wanted in the first place.
Steve Silver
Co-founder, Next
For us retailers, launches are always a double edged sword. On the one hand, you have great product that has a huge demand, and typically sells out in a day. On the other hand, that same demand far outpaces the supply. So as a retailer, if your goal is to always satisfy your customer, than you are bound to fail those who cannot get the shoe. The easy answer is to put more units into the marketplace. But it is hard to argue with the Nike/Jordan distribution strategy, particularly when you think of the longevity of the Jordan Brand. We are talking about a guy who played his last game in 2003. Incredible.
The best you can do is offer a fair and well-run launch. If the shoe is super limited and we don't have sufficient pairs, then we do a lottery. If we have enough pairs for a "general launch" then we do that. We make sure it is orderly and that everyone plays by the rules. I have found that customers really appreciate it when the launch is run well. That is the number one thing we use to combat the fact that not everyone will be able to get a shoe.
Lately, our biggest challenge with launches has been just getting the product on time. The Long Beach Port strike, along with some internal changes at Nike/Jordan, have really hurt their ability to land launch product on time to their retailers. In the past I used to think how amazing it was for them to be able to hit all of these launches on time, when you think about the logistics involved. I guess I was right, because it is not "amazing" at the moment.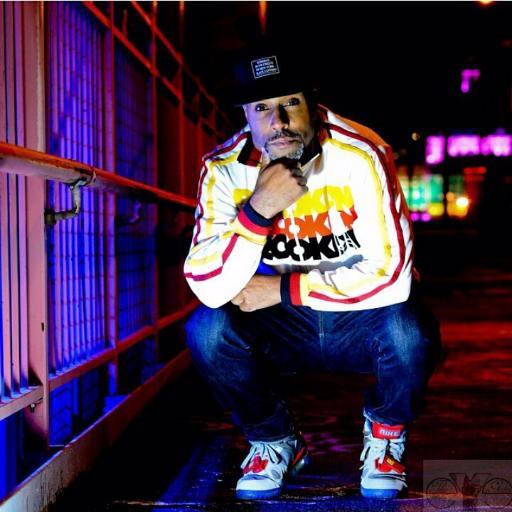 Sean "Paper Chasr" Williams
Twitter: @OSDLIVE
I would start my solution to the problem with the retailers themselves, since the brand that releases the shoes already got their money. If retailers had more of a handle on who their customers are and who spends the most within a given sales period I would automatically give THOSE CUSTOMERS first preference to buy "1 PAIR" (in each category- Adults, PS and GS) ONLY. Once that list of valued customers is exhausted then you can open it up to the sneaker zombies by way of raffle (Also one pair per customer/per category). After that I would just leave any unclaimed pairs to be discovered through the natural "thrill of the hunt" process.
FrostyTheCashman
SC Forum Member
I would like to think that electronic raffles would be the best way to get rid of the corruption factor by local store employees and managers. If one would be able to receive a raffle entry ticket via the Internet for individual local stores, it would be harder to tamper with the winners of these supposed "raffles." Nike/Footlocker/Finishline/etc verified accounts would limit how many people can enter into raffles, while securing the data of these entrants, as opposed to now, where you just scribble down your name with an ID, phone number and size on piece of paper. Who knows where your raffle ticket actually ends up if it's those same employees selling the sneakers out the backdoor. There seems to be a need for separation duties here, which means separating the individual store employees from conducting the raffles via physical tickets offline.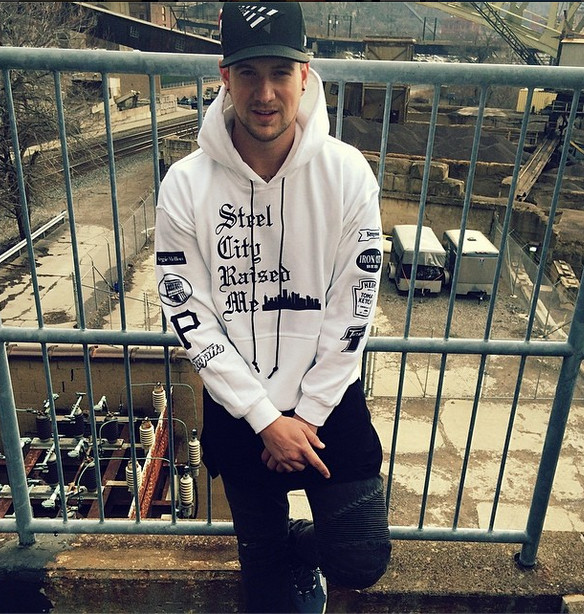 John Geiger
Twitter: @JohnGeiger_
I think that one, every sneaker is hyped now due to social media. If you are into sneakers like me, my whole timeline is filled with the newest leak, or newest shoe dropping. I go in my explore page and it's even the same because everyone else into the same thing likes those pictures. I think this just comes down to, are people actually buying shoes they like? Or just for show/resell? How many times do you actually see the people wearing the shoes outside? Everyone just wants to follow of what's cool instead of being to the left. Shrugs. This leads to number two. Let me get this straight – we can send people to the moon, but can't stop resellers from using bots and getting 30 pairs a piece? I get it; get that money, but shit, what are you doing with 30 plus pairs? I really think the method of just dropping a shoe randomly on any given day or time would be the best. Then more people would be equal to getting the pairs. I could be wrong, but that's my way of stopping hyped sneaker releases.
Matt Fine
President, Shiekh Shoes
We've tried to do a lot of different things, and I'm trying to internally reinvent what a release could look like. We have brand standards and guidelines of we can and can't do, but I will say this: the experience today of a launch is very transactional. When an experience of a launch becomes transactional, you lose the specialness and the intent of what those products are capable of doing for a brand, a retailer, and a culture at large. We've gotta create an experience that allows for a relationship with a brand and a retailer. I don't necessarily have the answer, I'm experimenting with a lot of different things and how to do that.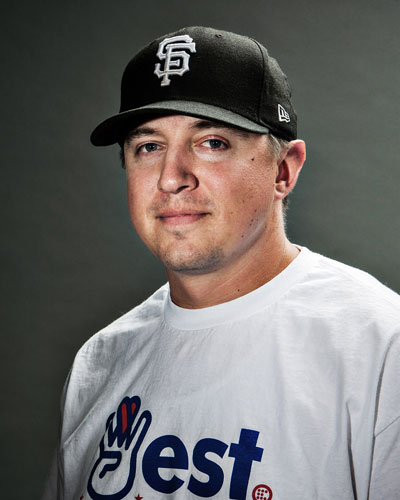 Nick Engvall
Twitter: @NickEngvall
The only real solution, in my opinion, is producing more of the products. That will make some people unhappy, because they want "limited" products so they can say they have it and you don't, but it will steadily reduce the size of the resale market. I think Nike has done a good job at attempting to address the issues that come with every release, but the solutions like an app, a reservation system, trolling people on Twitter, etc., are merely bandaids on a bleeding artery. But as of right now, it seems like the business of sneakers has a limitless supply of blood donors to keep the system moving.
Hansam
SC Forum Member
I've actually thought about this recently. It's actually pretty simple. Raise the price and make more shoes.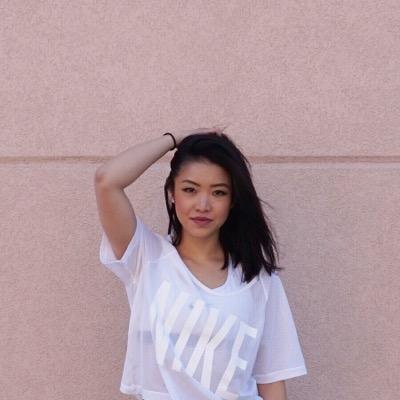 Anna Bediones
Twitter: @atothebed
The state of sneakers has escalated to a new point we have never seen before. Sneakers are reselling for hundreds, even thousands of dollars - I understand it to an extent, but most of it baffles me. Certain sneakers we would have seen sitting on shelves in the past now sell for triple the retail value. It has been a while since I've attempted to get a hyped sneaker because my heart can no longer bear the disappointment and stress of waiting in line and online.
While no solution is perfect, I feel that there are three ways to alleviate the situation. The first is geared towards online releases. Unannounced releases (ie. the Red October release in 2014), plus more extensive captchas weed out the bots and the hackers - it puts everyone in the same playing field. I know sites are starting to crack down on purchases made with bots by canceling their orders.
The second applies to in-store releases. I don't like lineups because they are getting out of hand with people lining upwards of 24 hours for sneaker releases. There was a time when starting at 5-6am for a 10am release was early. In 2015, you might as well not show up if that's what time you're coming. Raffles are the most fair in my opinion, and making it a same-day raffle where people can watch prevents employees from rigging results.
The last, is probably something most of us don't want, but making more pairs and brands/stores adding surprise restocks would be something to consider. While it does dilute the exclusivity of a sneaker, it also gives resellers less of an upper hand. There's also something to say about people who "only" want sneakers that are "hard to get." That way, you bought the sneakers because you actually like them, not just because you wanted to flip them.
quitefunkyfresh
SC Forum Member
I don't think sneakers need specific release dates. If every sneaker was a general release and simply got put on the shelves when the shipments came in, they'd still sell out eventually. There's enough word of mouth and online coverage of sneakers that people will find out that a pair is out. Or even just surprise release notices, like tweeting the day of release that they're being going to be in store or online, rather than having a calendar of release dates. This could reduce crowding, riots, violence, and bot usage for online drops.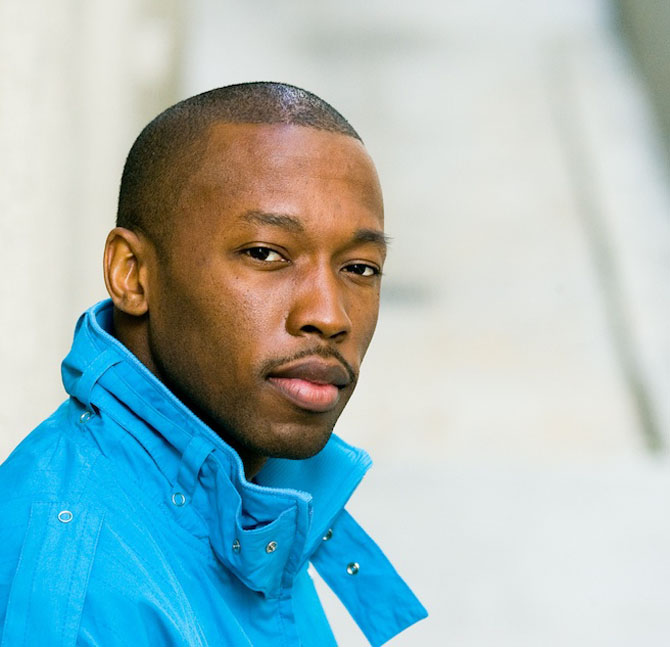 Jacques Slade
Twitter: @kustoo
My thought it that it is a programming thing. The bots work based on a certain assumption in the purchasing of product from certain sites. Maybe companies need to throw a programming wrench into the mix every once in a while to prevent some of the issues people are having with bots. If the bots stop working or are inconsistent, people may stop using them.
On the other side, maybe random online releases is the answer. Dropping product at random times, combined with the mix up in programming, could be the solution to fix things as well.