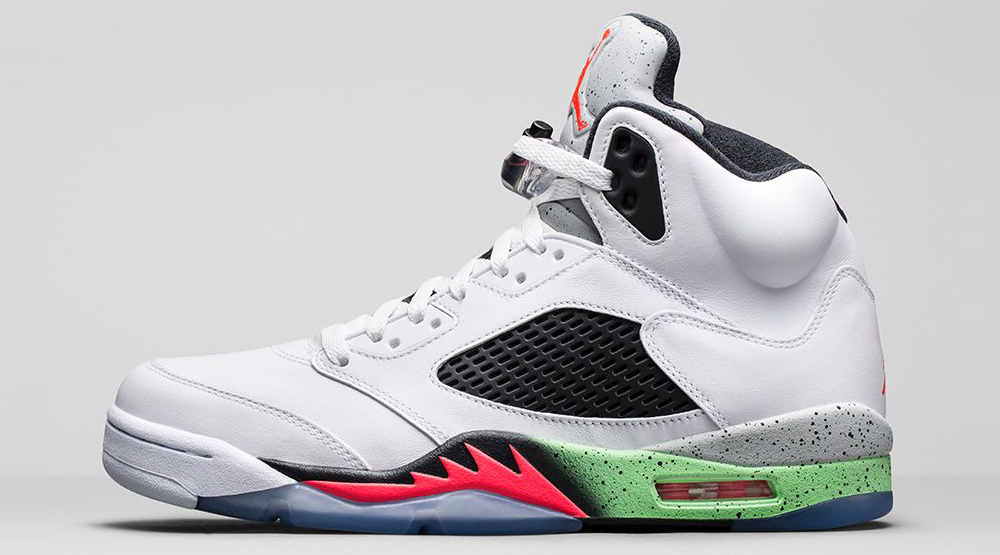 by Brendan Dunne
It looks like Nikestore has pulled the plug on another online Air Jordan launch.
The Air Jordan 5 "Pro Stars," above, and the Jordan 20, below, were both scheduled to release tomorrow, June 6 via Nike, but the sneakers have disappeared from Nike's launch calendar and @Nikestore has responded to questions about the release. The reason for Nike's recent cancellations is the much complained about sneaker bots, which give people using them an unfair advantage in purchasing limited sneakers.
@smerfea That's correct. Neither of those Jordan styles will be launching on http://t.co/KGtR93W3hR tomorrow.

— Nike.com (@nikestore) June 5, 2015
These two Air Jordans will still release as planned at other accounts, as well as in-store via Nike locations globally.