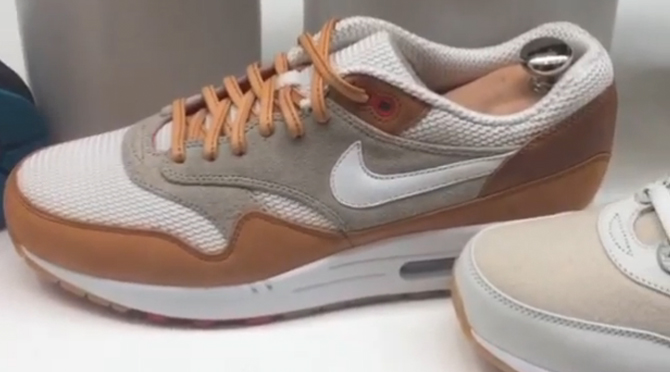 by Brendan Dunne
The Nike Bespoke program, the pinnacle of sneaker customization that's offered at Nike's 21 Mercer NikeLab spot, is back.
Mayor, a man who has made a ton of bespoke Air Force 1s in his day, just posted word of its return on his Instagram. What's particularly interesting is that the Nike Air Force 1 High and even the Nike Air Max 1 can now be customized – neither of which have been available before via the bespoke program.
There is no specific info on the pricing for the program, but a Bespoke Nike Air Force 1 appointment previously ran around $800.