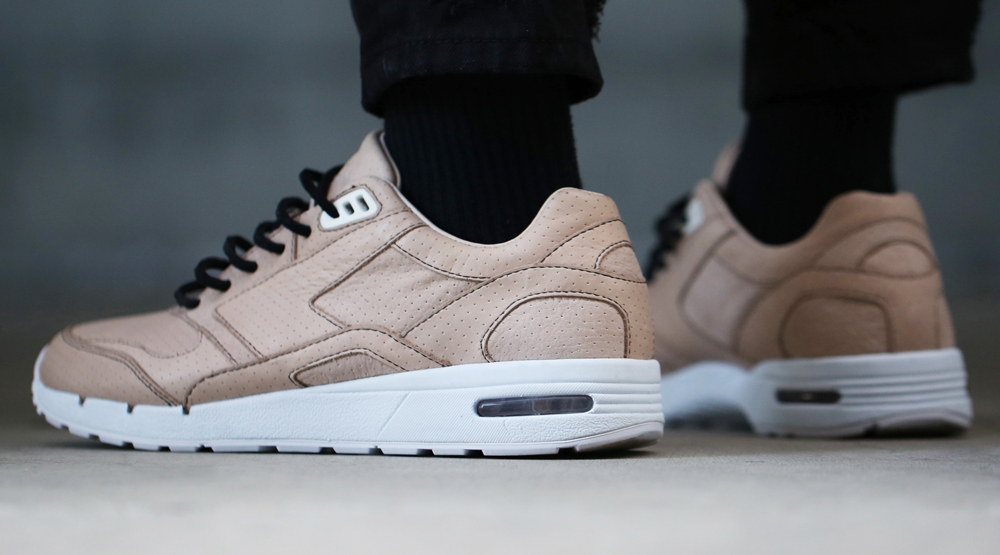 by Brendan Dunne
BAIT is taking its sneaker collaborations to a new level of exclusivity with this 99 pair run of Brooks Fusions.
The so-called "Oyster" design finds its inspiration in the high-end leather of the same name that's often used for cars and luxury bags. The result is a shoe that has an almost handmade feel, and one that pulls back on the branding in order to focus on materials. Each of the 99 pairs will be numbered on their insoles to designate their place in the run.
The BAIT x Brooks Fusion "Oyster" will release on June 6 for $160 at all five BAIT chapter stores. The sneakers will also be available via online raffle here.