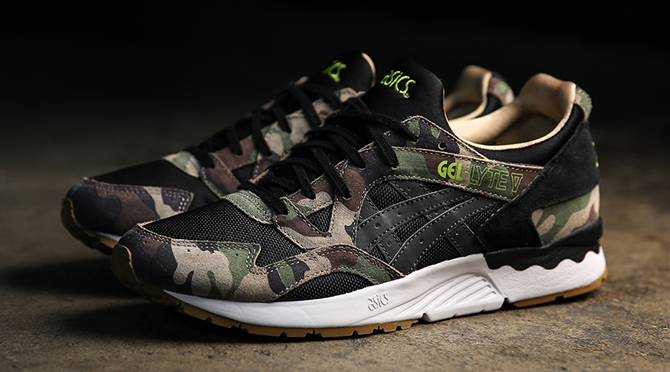 by Brendan Dunne
One would think that Japanese shops would be the most prolific as far as Asics Tiger collaborations go, given that Asics is a Japanese brand.
And yet, a top shop like atmos in Japan hasn't even had a team up with the brand since 2011's black and gold Asics Gel Lyte III. Finally ending the drought is this new release, which takes place on the Asics Gel Lyte V. The model has a camo motif to it, a frequent choice for atmos, and what appears to some reflective material on the side's stripes.
atmos hasn't given explicit information about the sneaker release date for the atmos x Asics Gel Lyte V, but the shop says that it's "coming soon."
UPDATE 6/12: U.S. retailers like UBIQ are releasing the atmos x Asics Gel Lyte V on Saturday, June 13.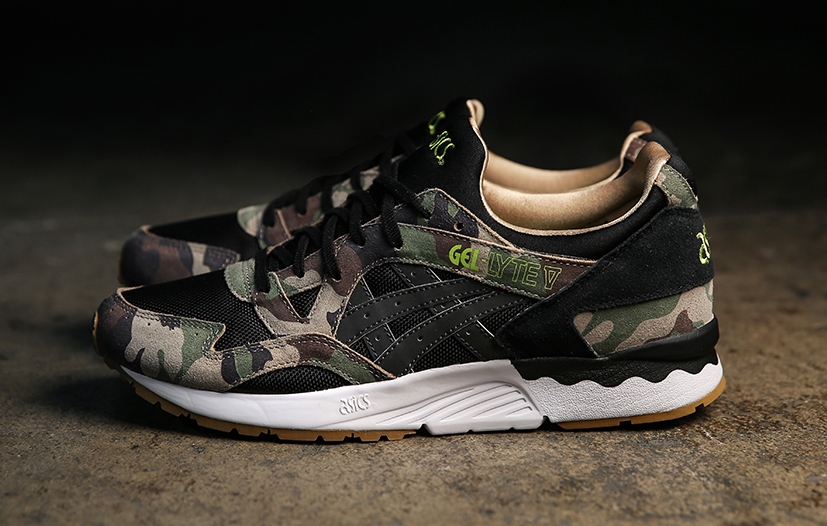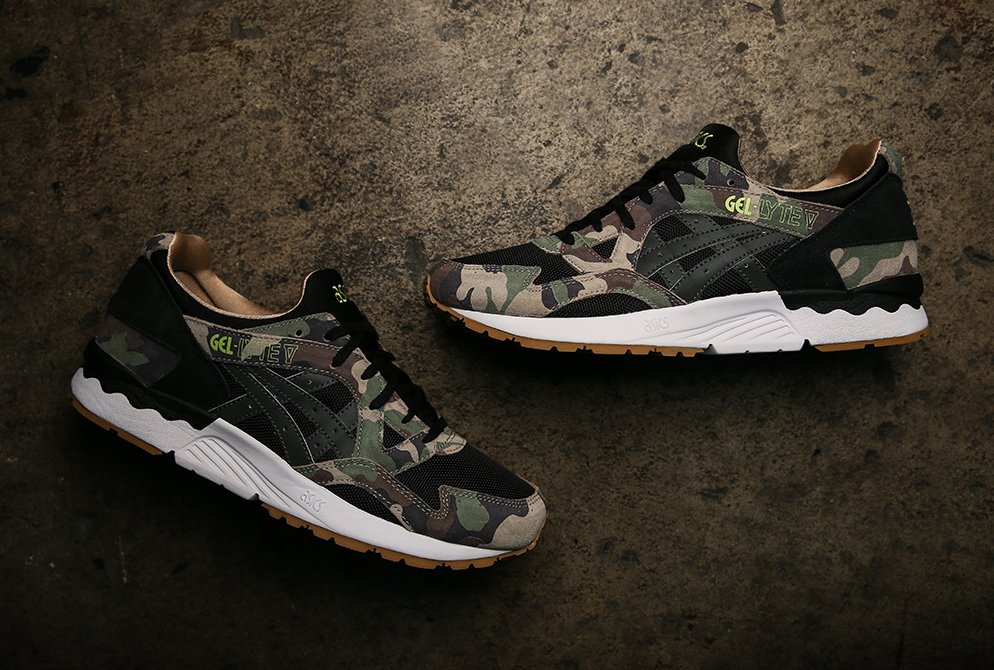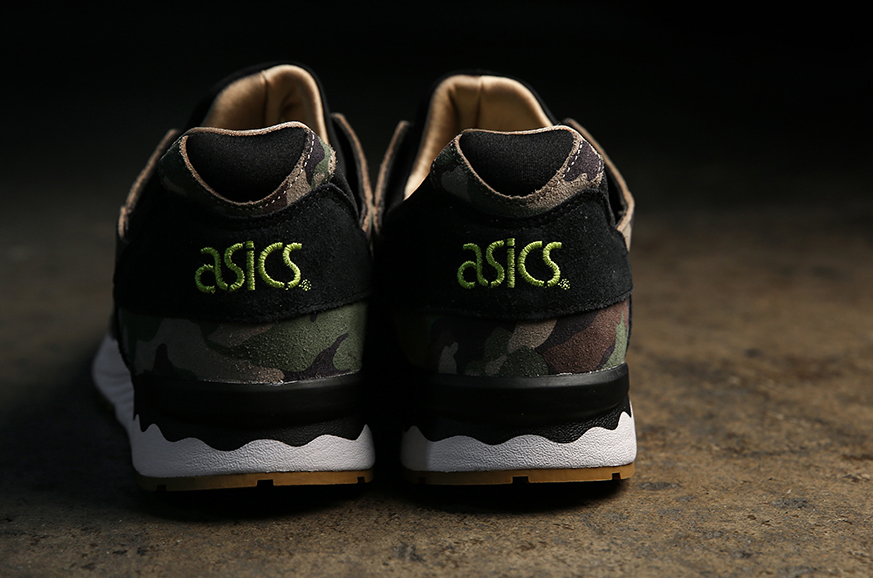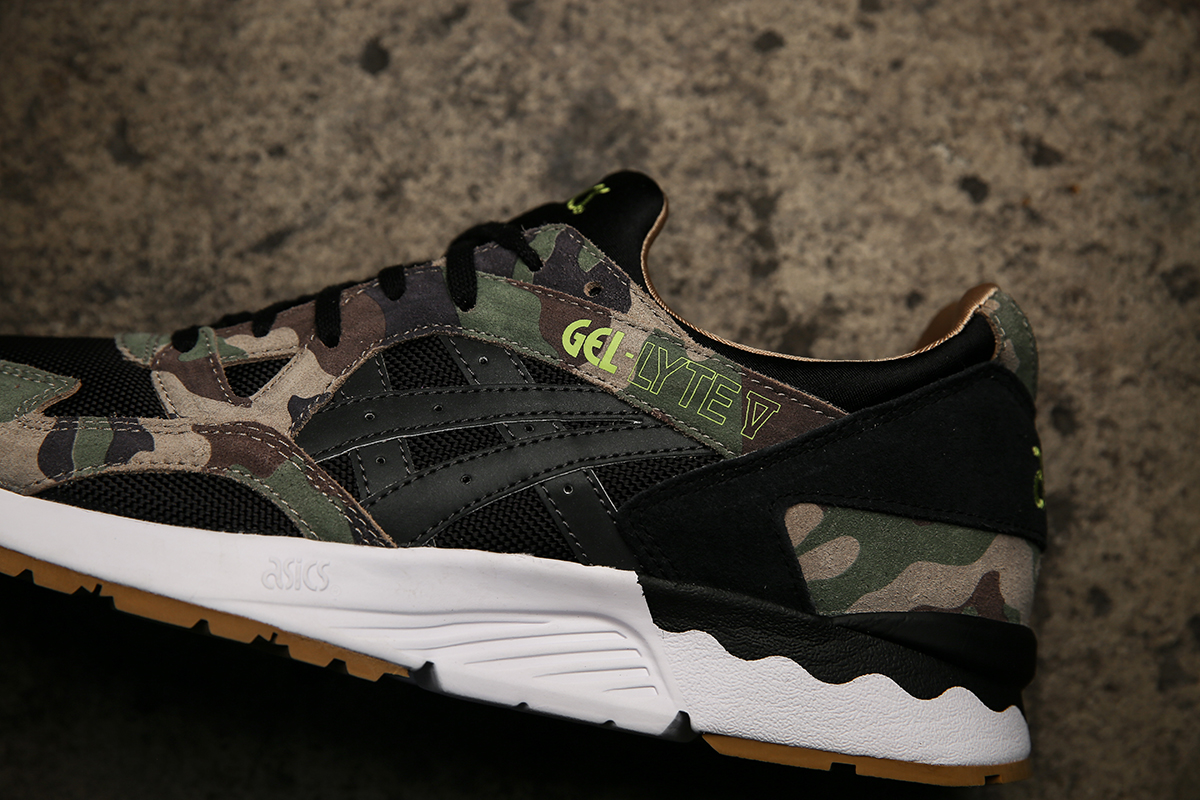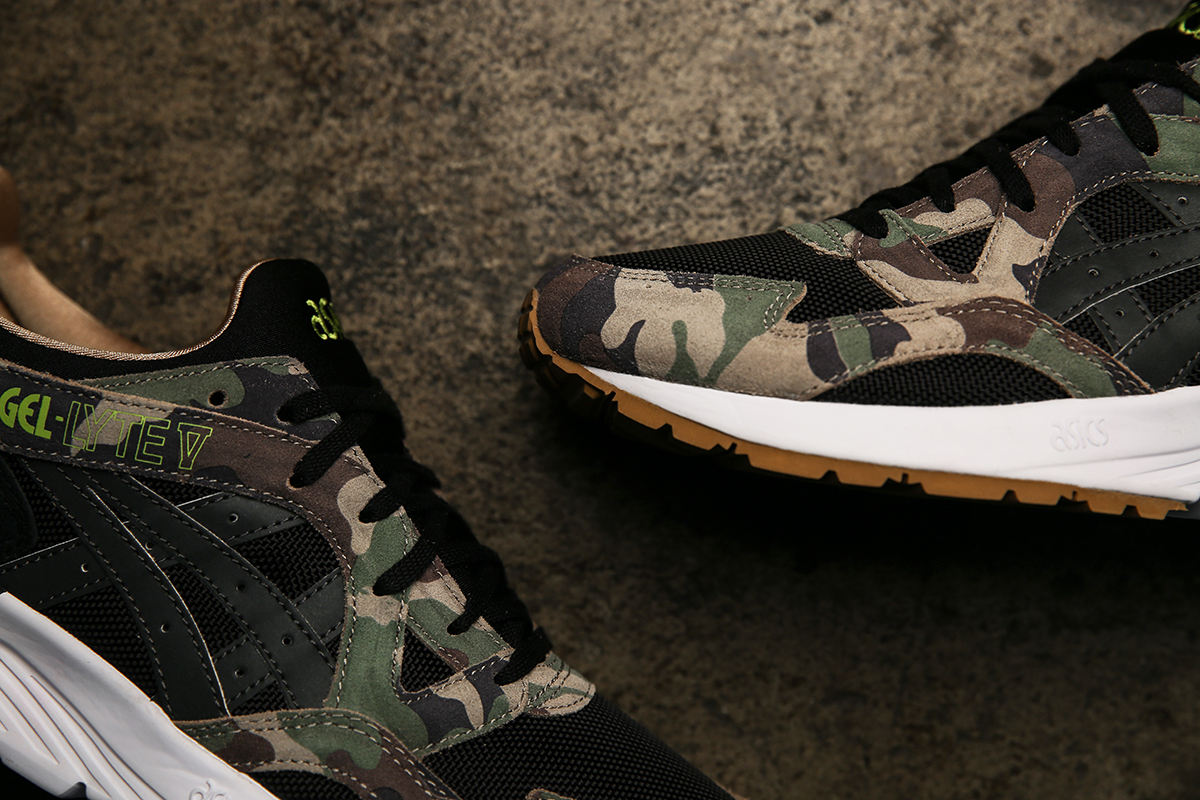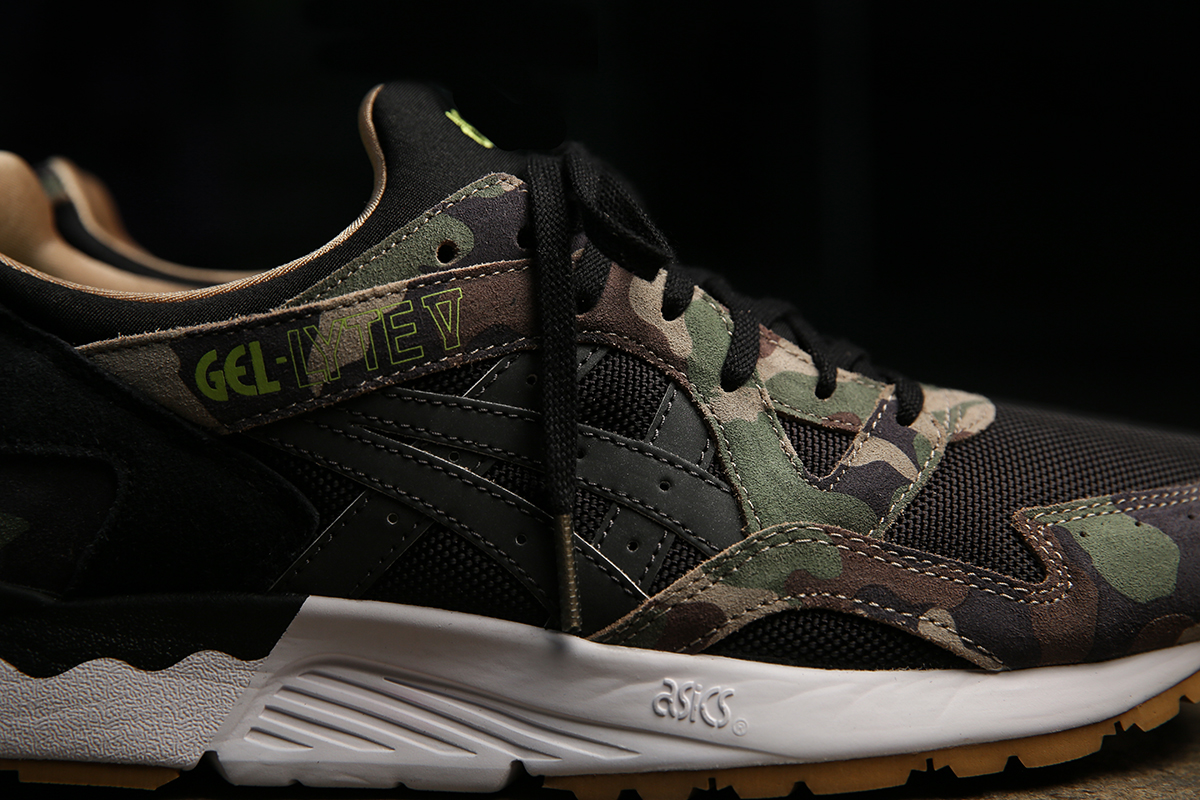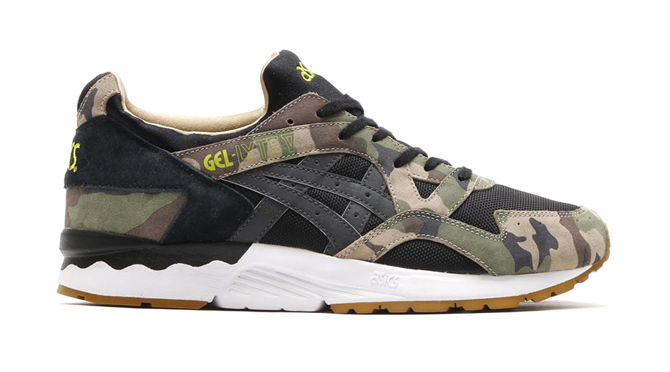 UPDATE 4/24: A more detailed look at the upcoming atmos x Asics Gel Lyte V.