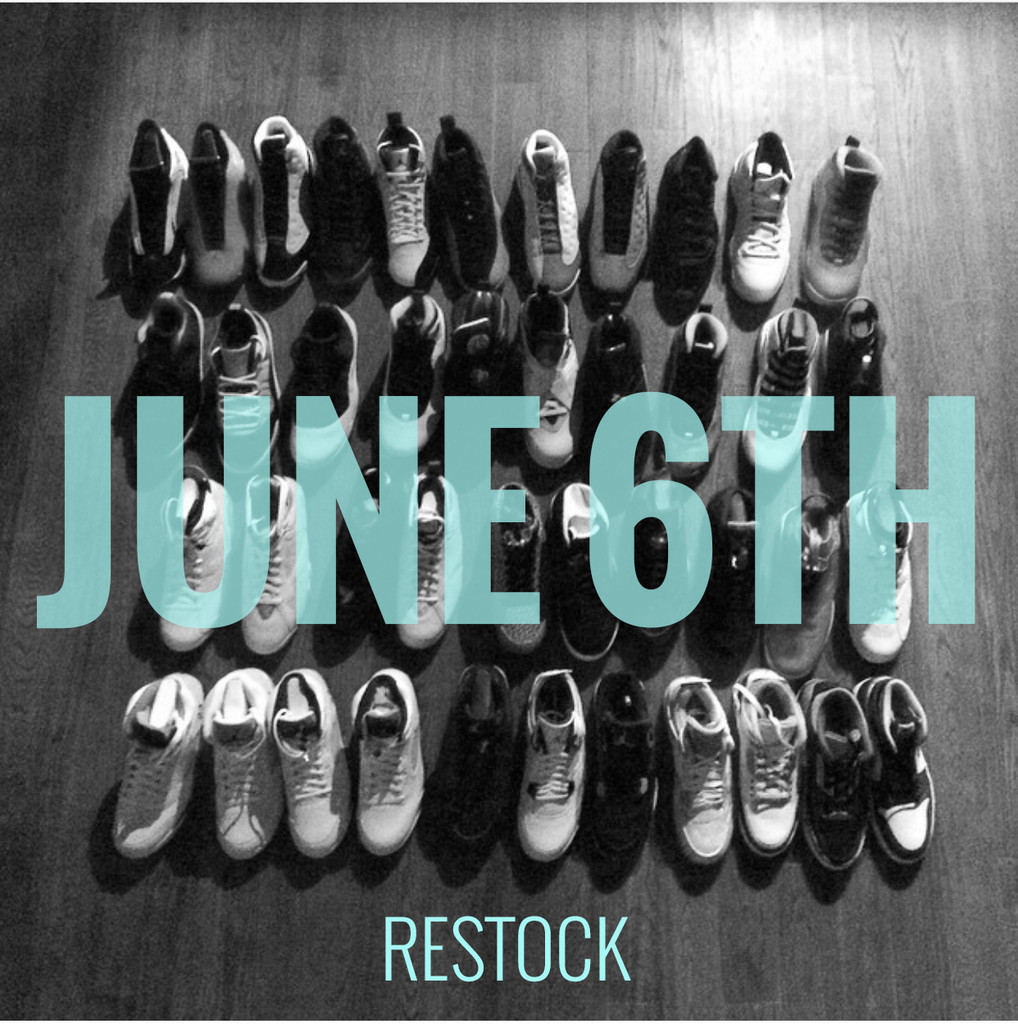 This Saturday, Philly-based boutique Lapstone & Hammer will restock more than 40 different pairs of Air Jordan Retros from 8:00 a.m. - 10:00 a.m. EST.
The new shop, which just opened two weeks ago, is a 4,000 square-foot space that offers premium sportswear, coffee table books, men's groom products, Japanese denim and handcrafted European footwear.
Tickets for entry into the restock event are being handed out at Lapstone & Hammer's Chester location. See the full list of Air Jordans restocking below and visit @lapstoneandhammer on Instagram for more details.
Lapstone & Hammer
1106 Chestnut St.
Philadelphia, PA