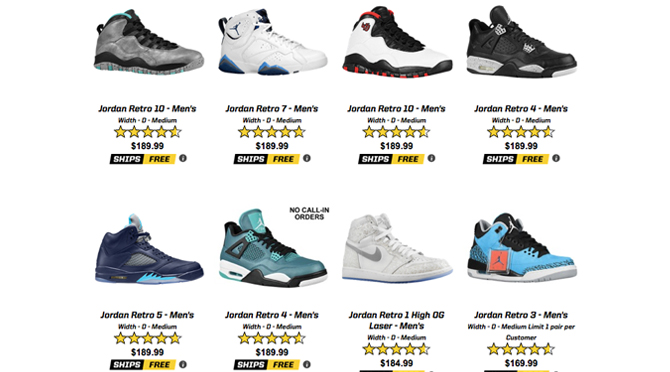 by Brendan Dunne
Restock season continues, this time with a decent haul of Air Jordans from Eastbay.
A number of these styles were slow to sell out in the first place, but any second chance at buying Air Jordans should be appreciated in an era where e-commerce is so corrupted by bots.
Check out the styles and sizes available in this Eastbay Air Jordan restock here.