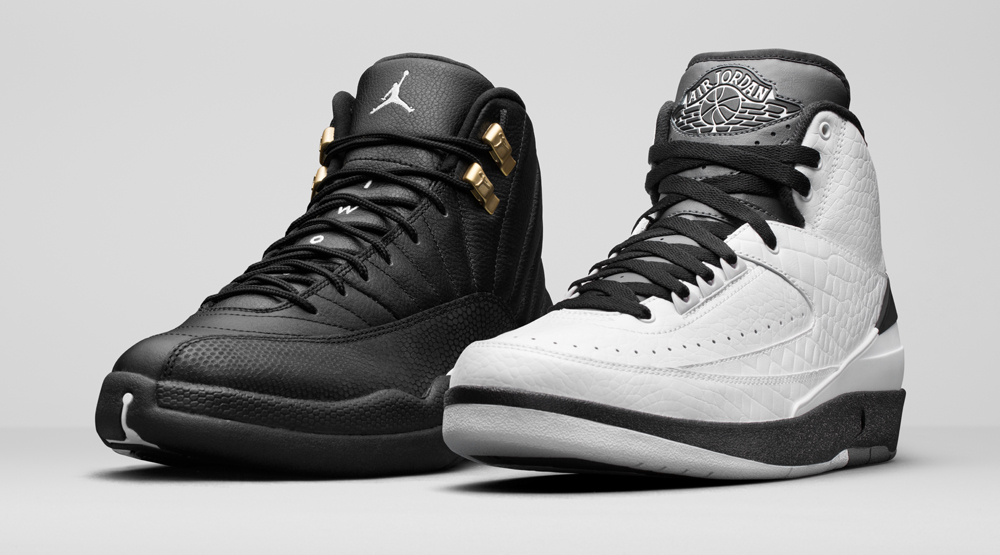 by Brendan Dunne
The Air Jordan Retro "Poster Collection" for 2016 finds its inspiration in some classic Michael Jordan promo material.
The group consists of the Air Jordan 2 and the Air Jordan 12, both of which contain clear nods to the posters that inspired them. More direct is the Air Jordan 2 "Poster," which features the same "Wing It" call to action on the back as the original Jordan 2 poster shown below. The Air Jordan 12 "Poster" celebrates that shoe's 20th anniversary with a call back MJ's "The Master" poster, also pictured below.
Both of these Air Jordan retros will be in sneaker stores for Spring 2016.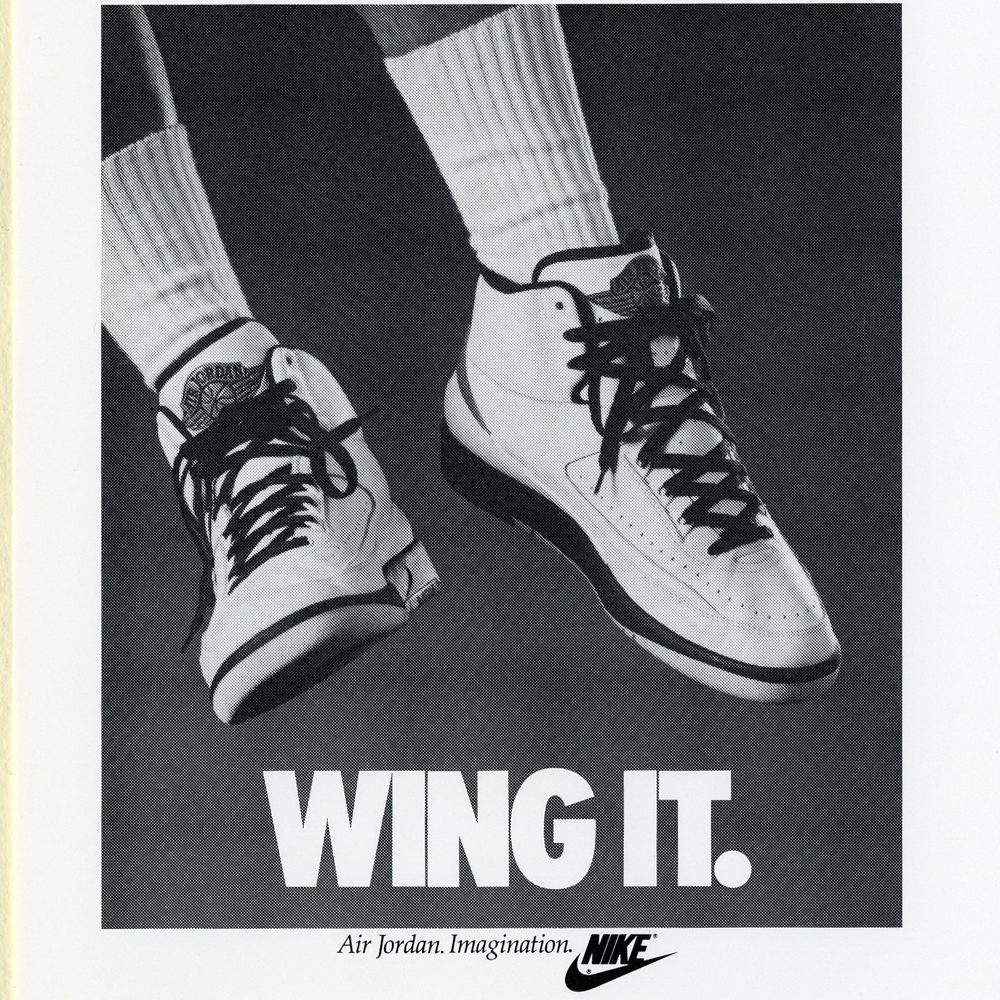 Air Jordan 2 Retro "Wing It"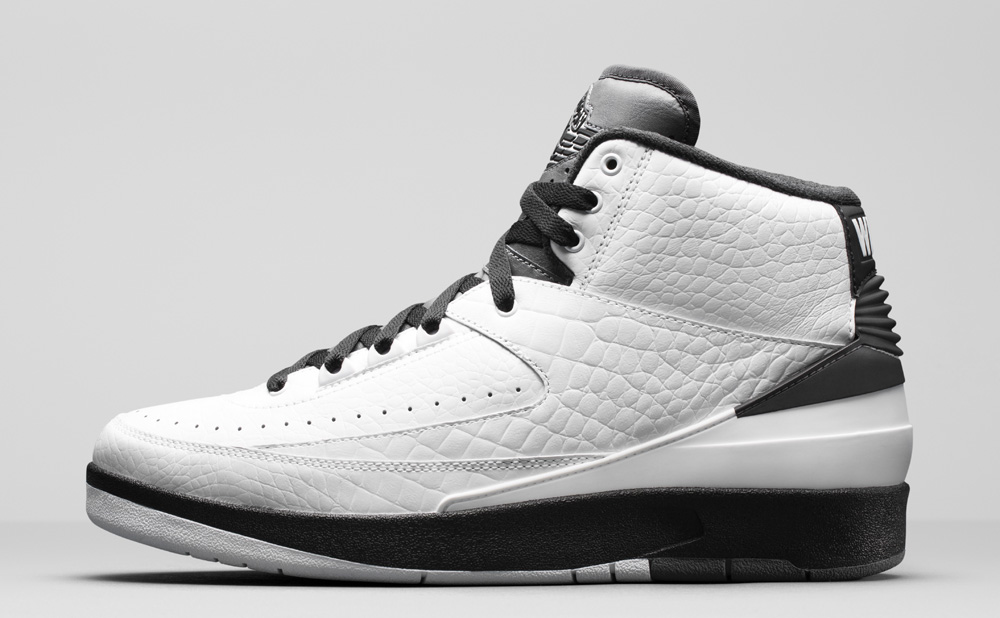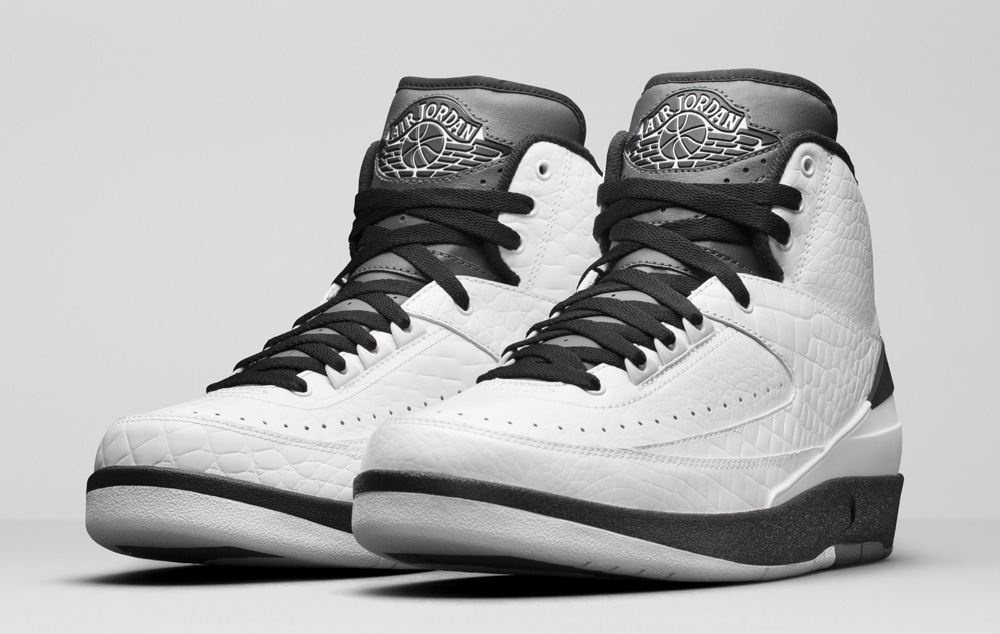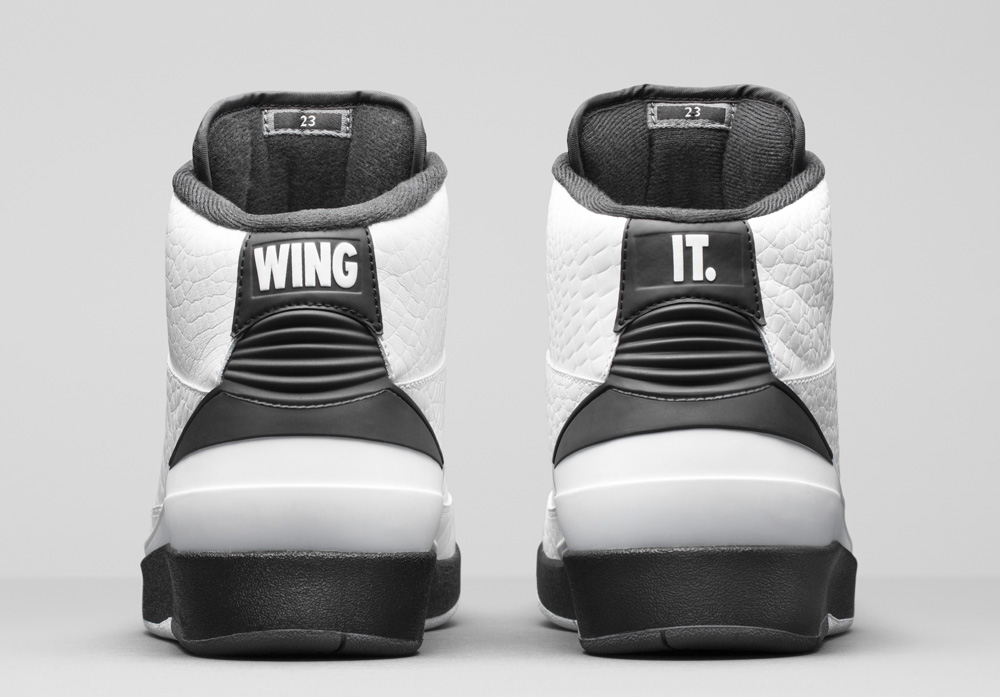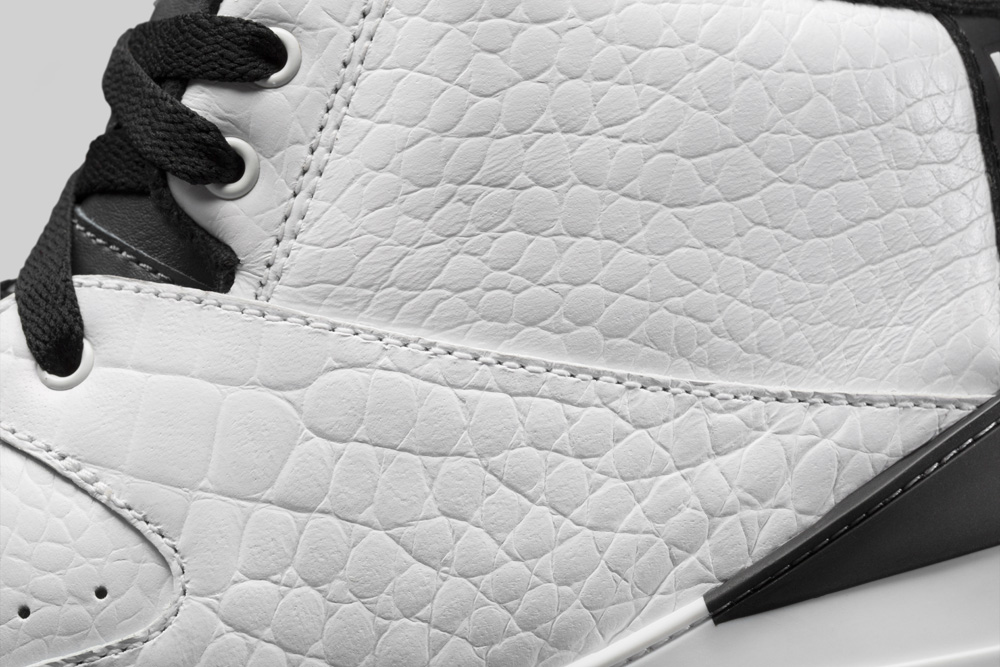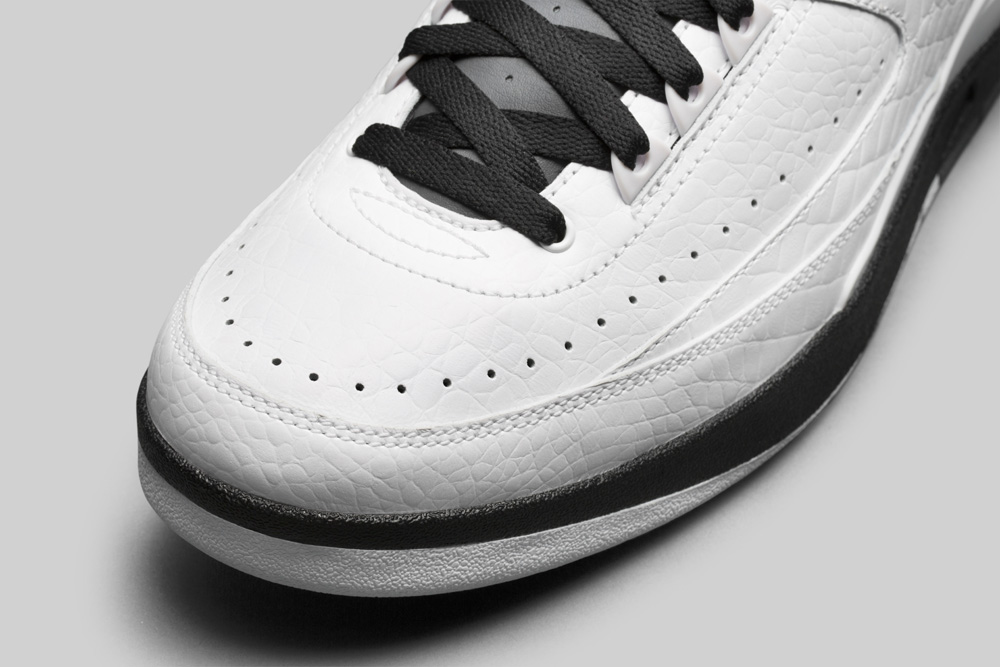 ---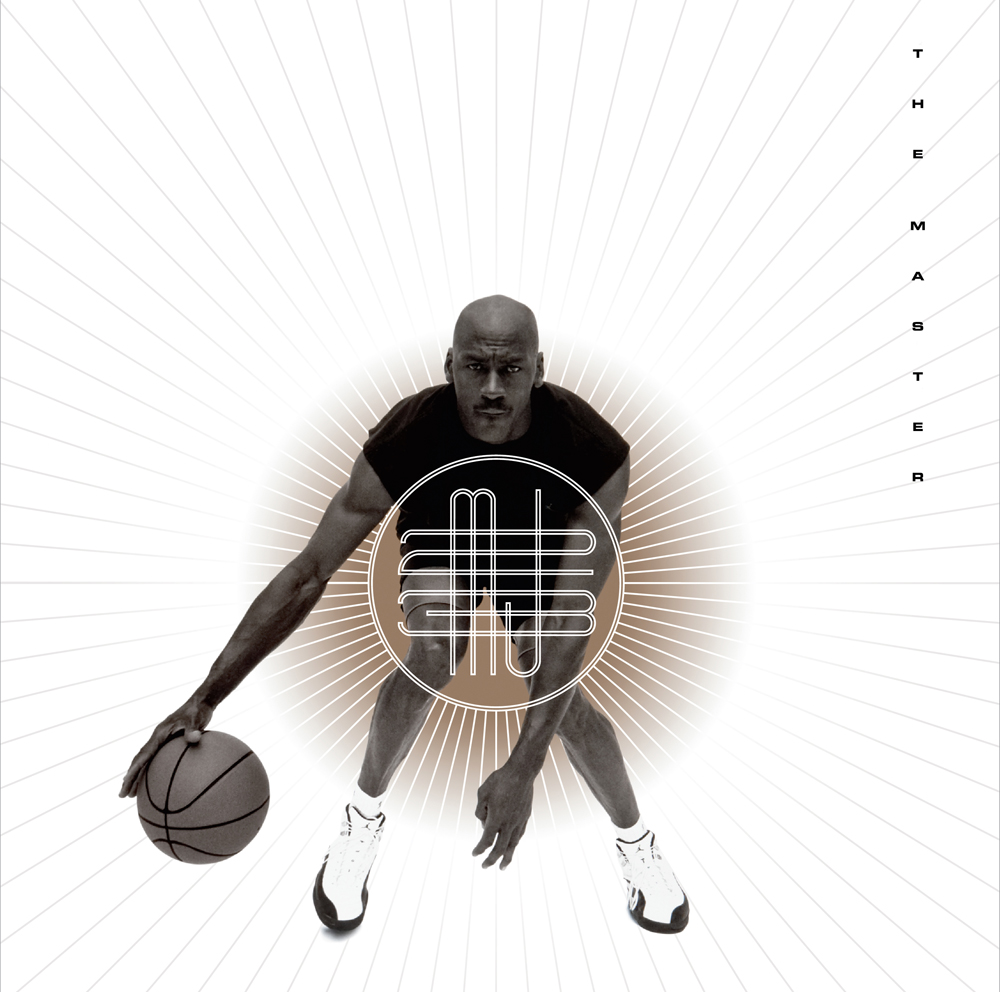 Air Jordan 12 Retro "The Master"