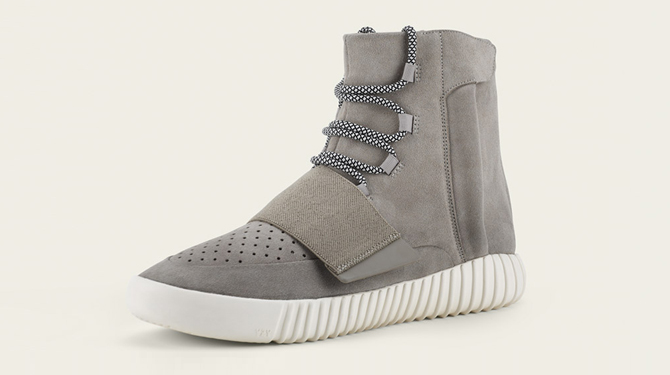 by Brendan Dunne
The quality of the adidas Yeezy is already being called into question. Some social media users have complained about the zipper on their pairs breaking after a couple of wears.
adidas is aware of the situation and working to fix things. Nice Kicks reached out to the brand for comment, who assured them that they are "working with affected parties to investigate what might have caused the issues. We appreciate their patience and apologize for any inconvenience this has caused."
It seems unlikely that these issues (which, to be fair, amount to just a few isolated incidents) could be fixed in time for next weekend's wider release of the adidas Yeezy 750 Boost in Europe.
UPDATE 6/25: Nice Kicks reports that adidas is now offering replacement pairs to anyone who had the zipper break on their adidas Yeey 750 Boosts. Anyone with a defective pair and a matching receipt can call 800-448-1796 to file a claim, and will be eligible for a refund or a brand new pair if the sneakers are deemed defective.