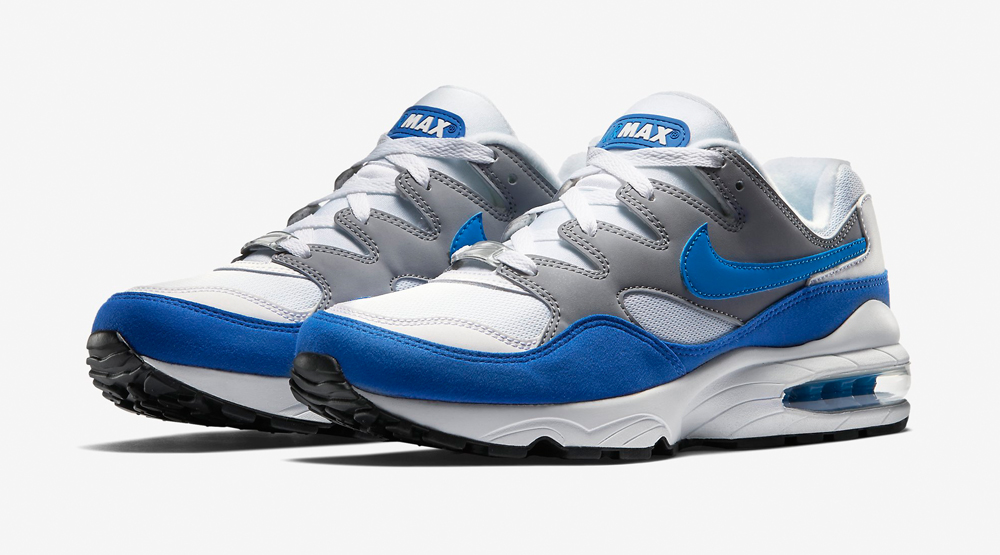 by Brendan Dunne
The Nike Air Max 94 is getting its first ever retro in the form of these pairs.
The sneakers hail from a time when Nike was less explicit with its naming system, so there are some other models that could reasonably claim the title of "Air Max 94," but in retro mode this is the one that will take the title. While the shoe hasn't been around since it 1994, the tooling should look familiar to Air Max devotees as it's the same as that found on the more retro-prolific Burst.
Size? will launch this Nike Air Max 94 set on Friday, May 1 at £95 in UK sizes from 6 to 12. There is no info yet on a U.S. sneaker release date for the Air Max 94 retro.
UPDATE 5/8: The Nike Air Max 94s have released on Nikestore in Europe, which means that Size? is not the only store to sell them.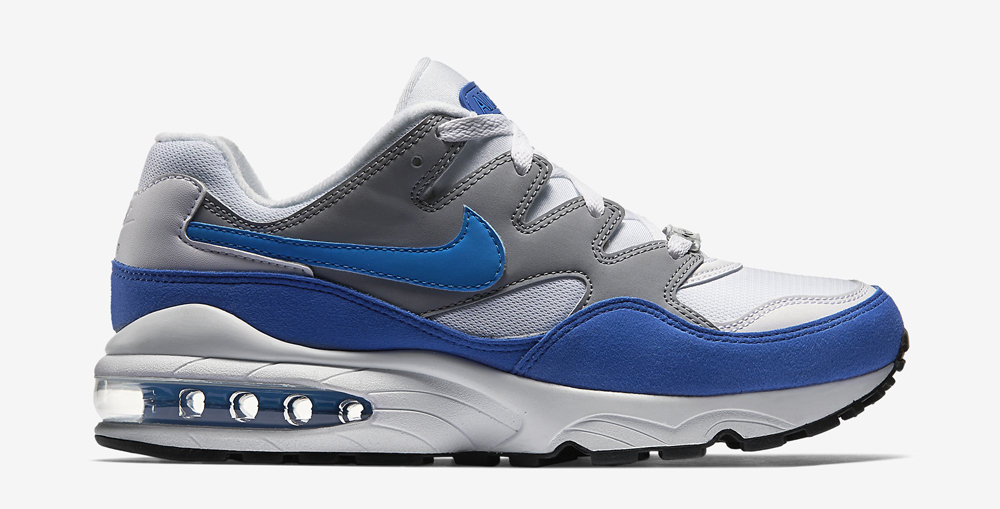 Nike Air Max 94
Style #: 747997-004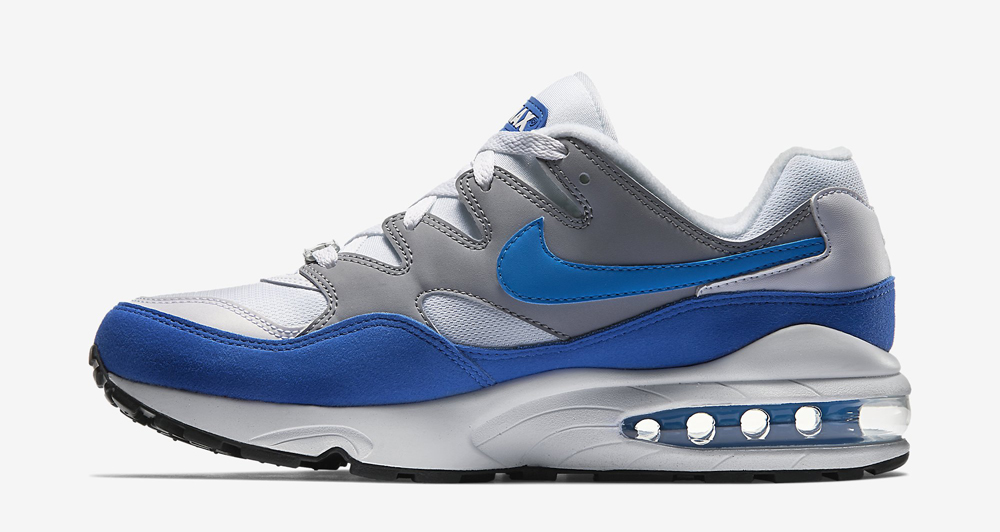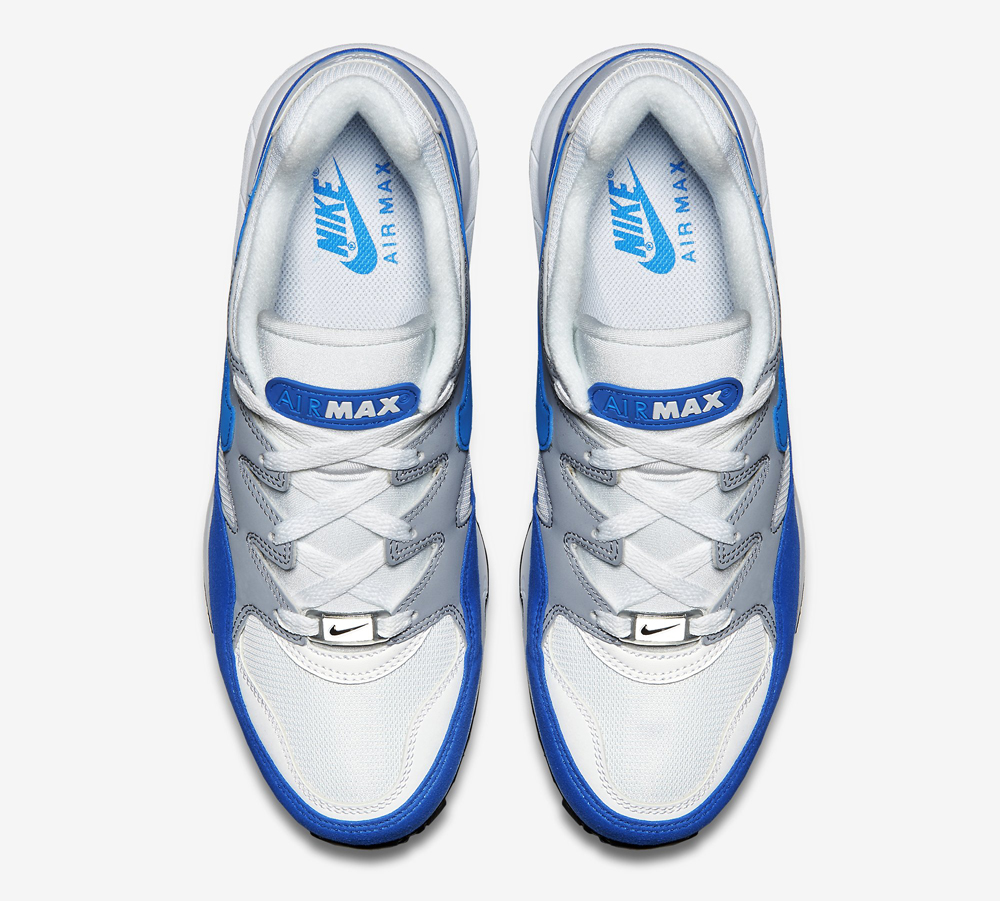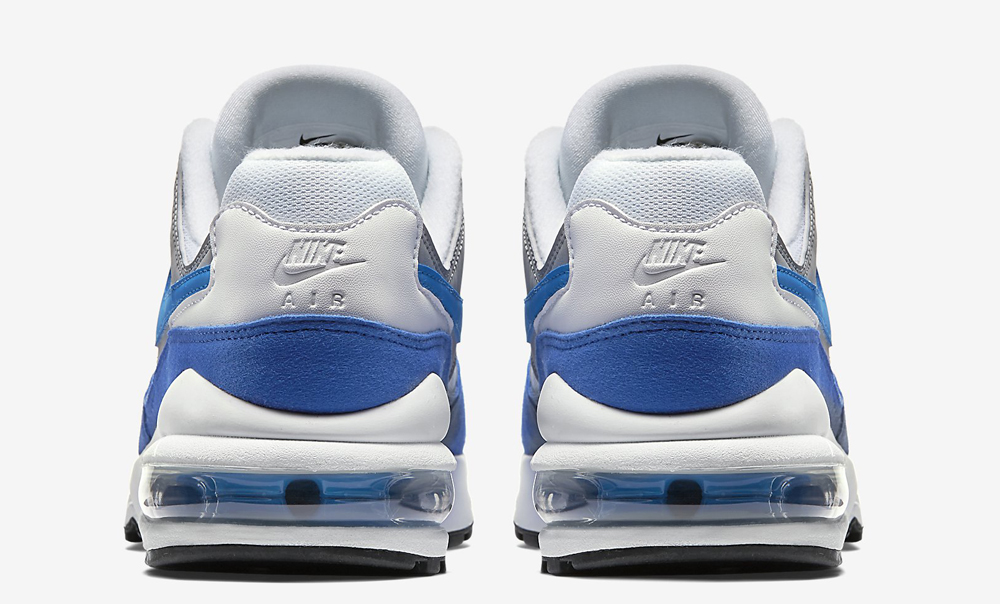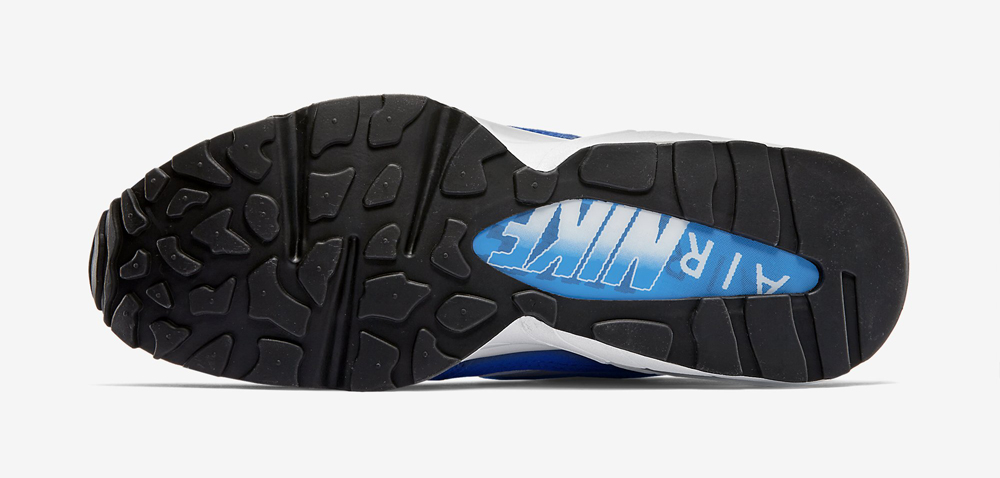 ---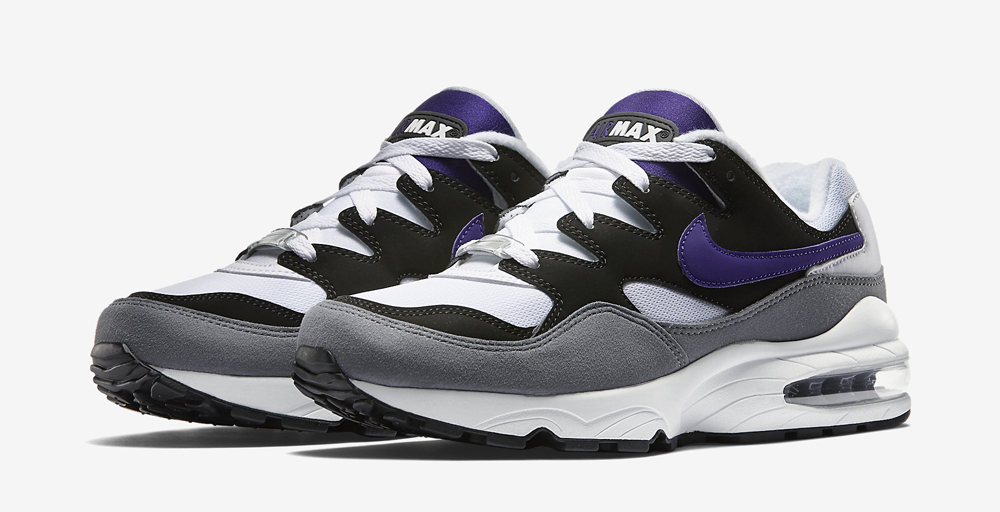 Nike Air Max 94
Style #: 747997-005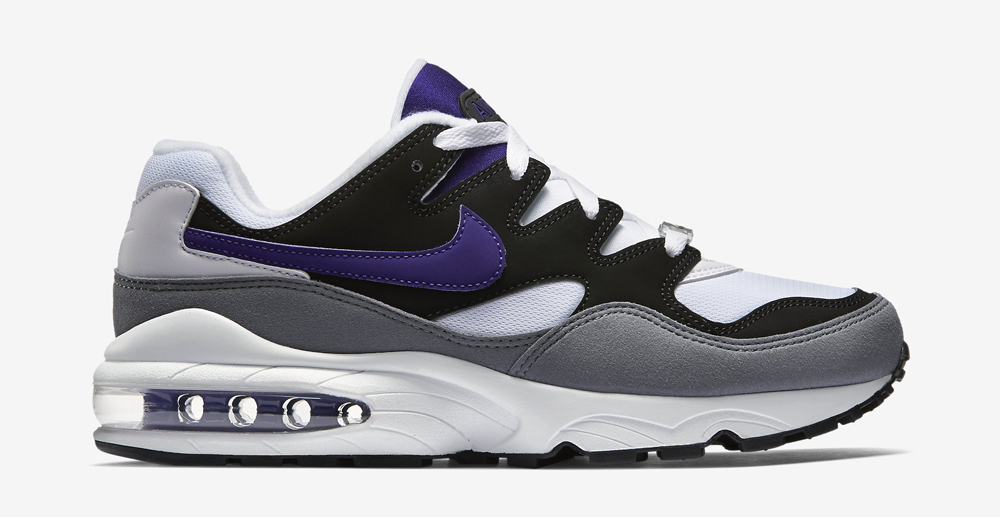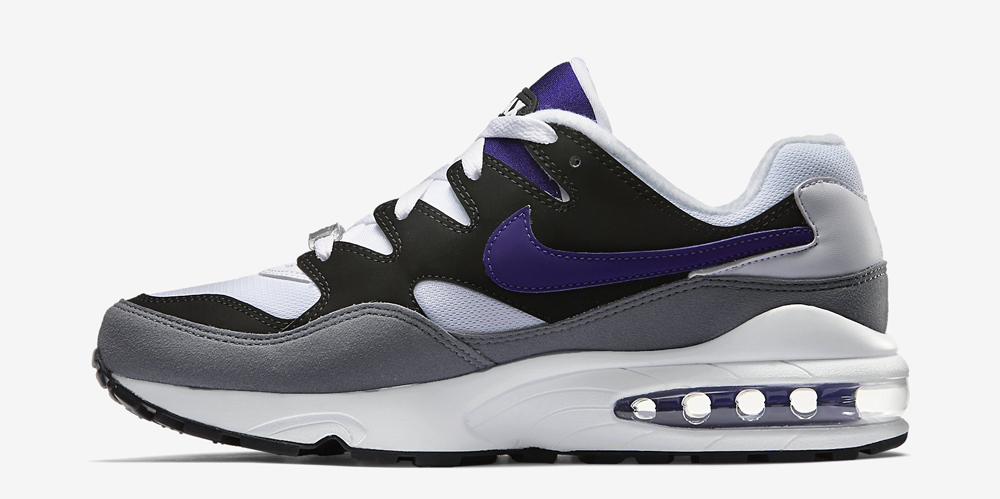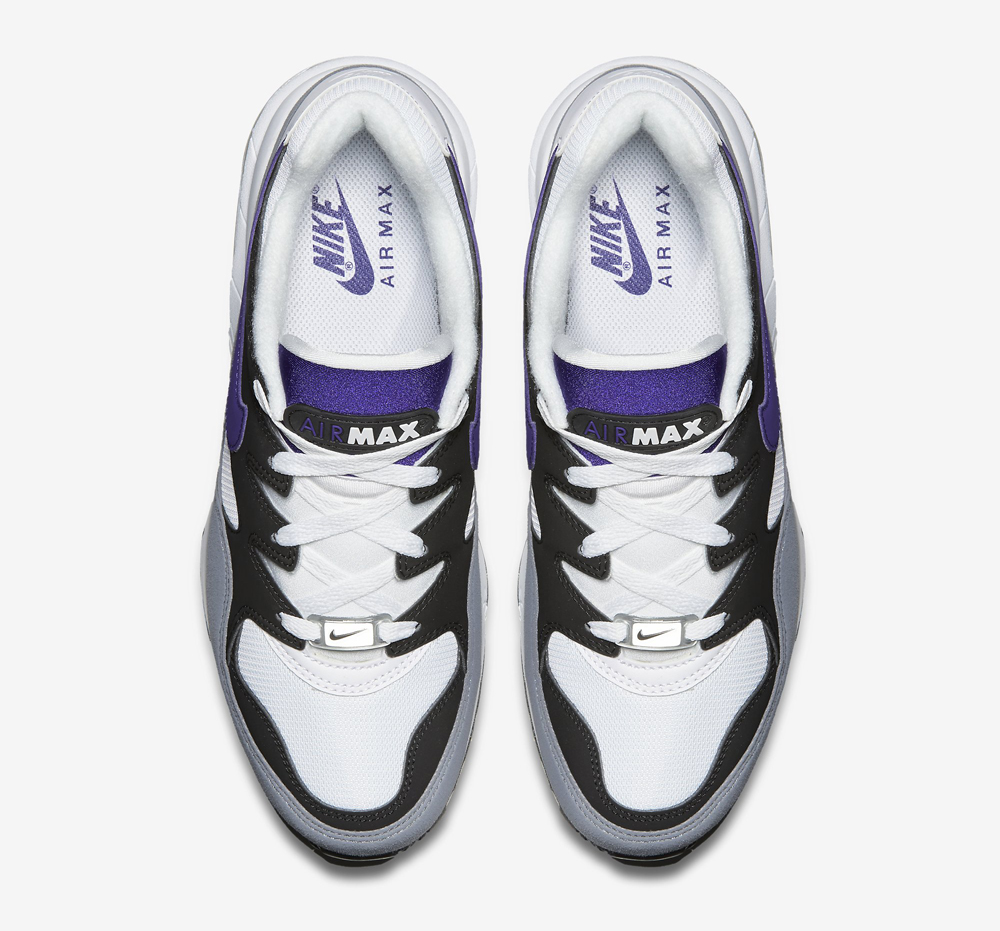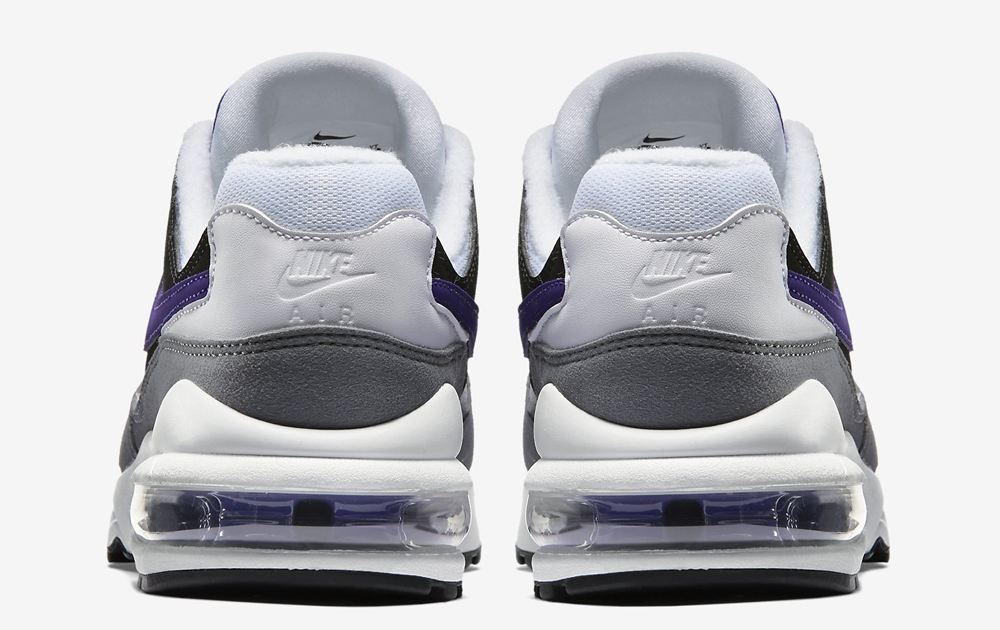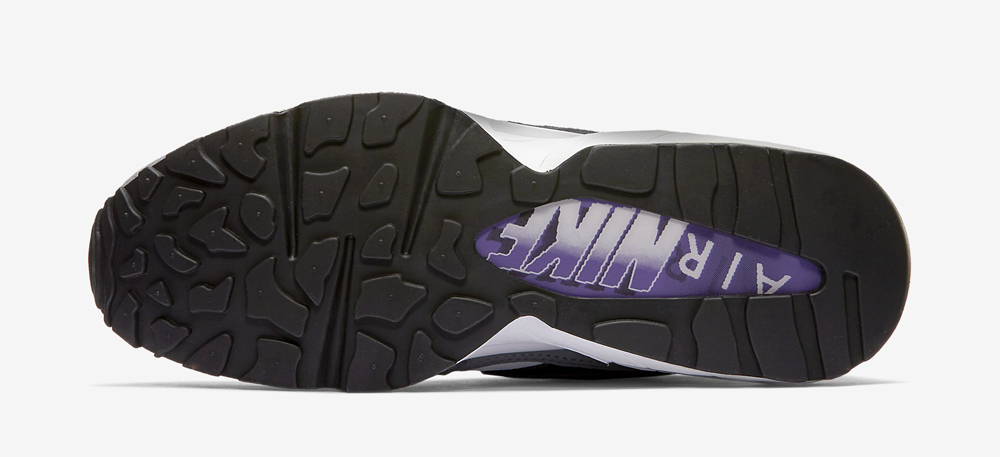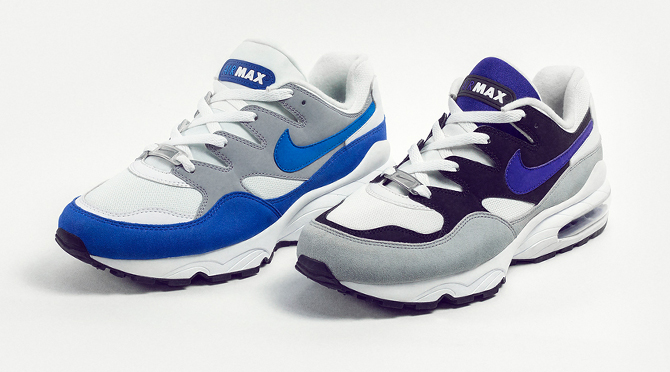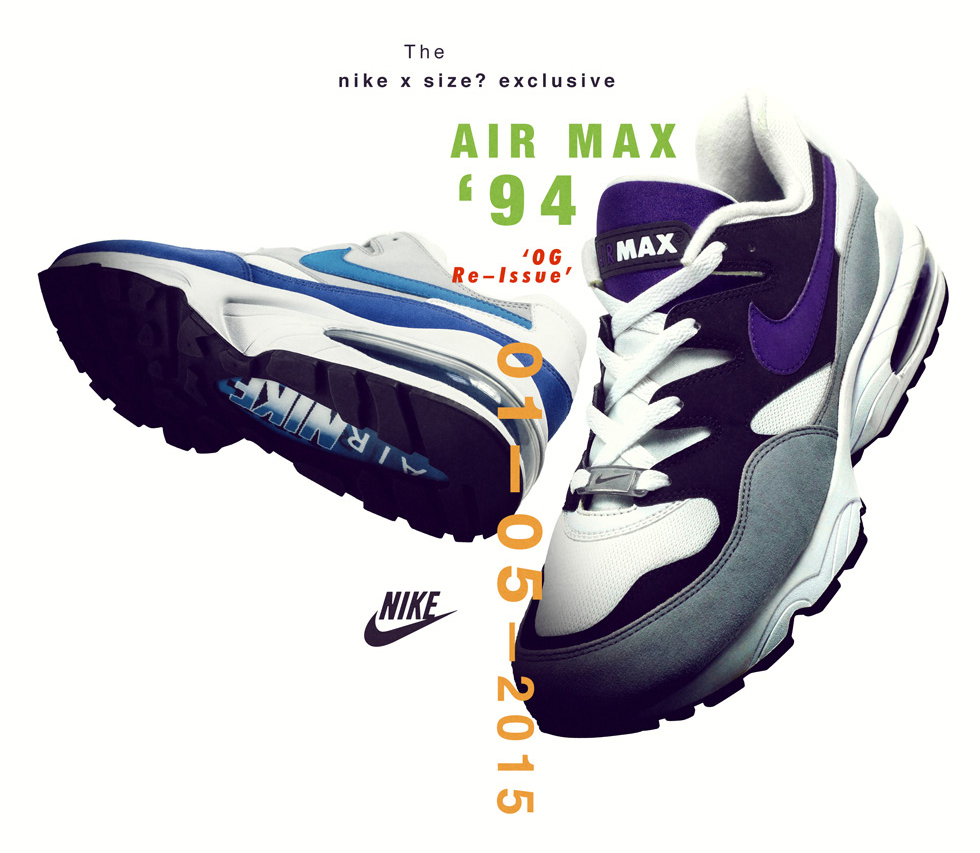 Nike Air Max '94 OG 'Purple'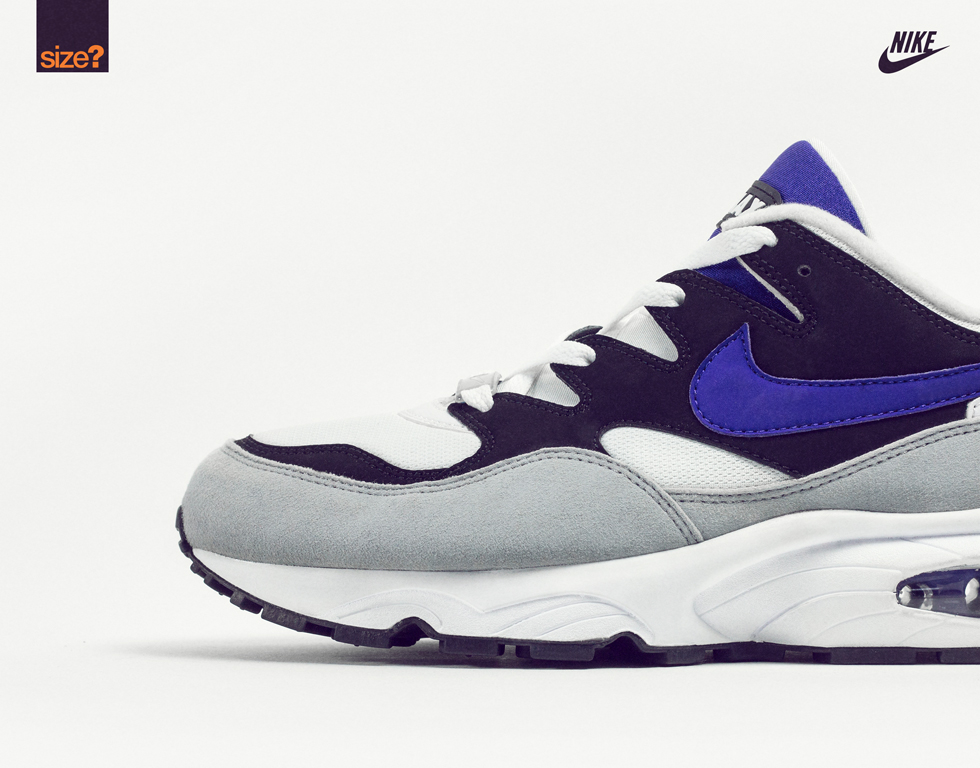 ---
Nike Air Max '94 OG 'Blue'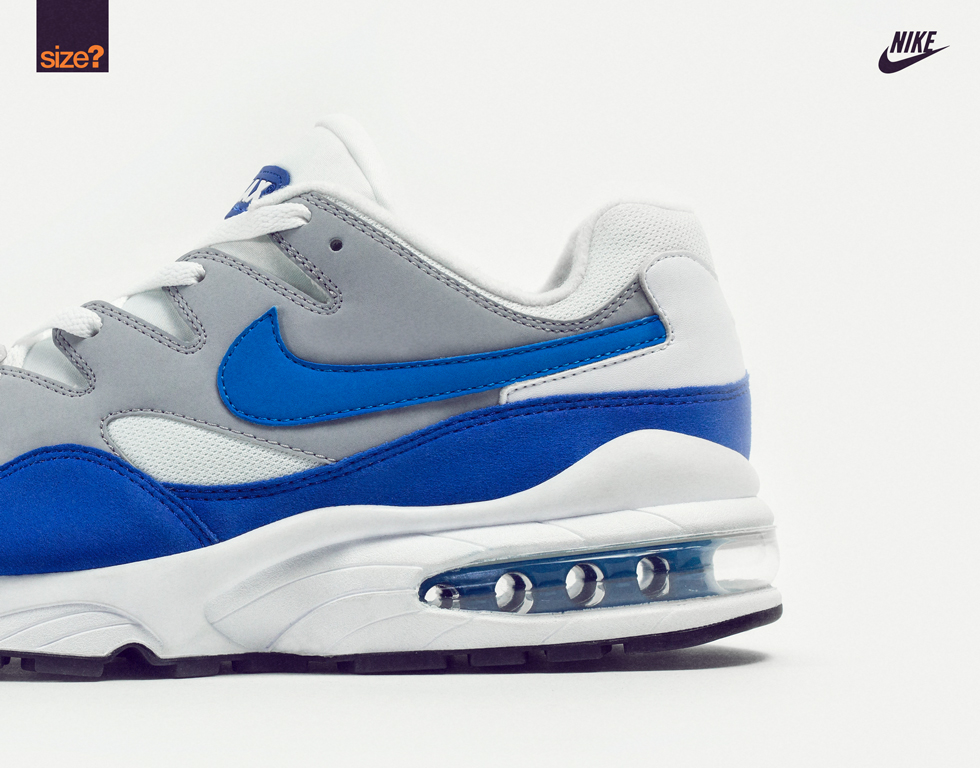 ---