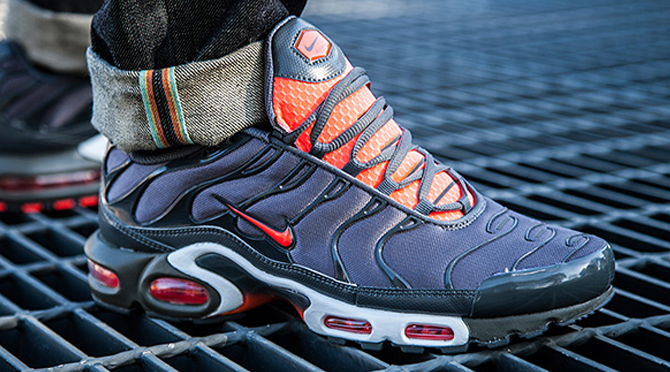 by Brendan Dunne
Is Australia actually that into the Nike Air Max Plus, or do they just get loaded with exclusives for no particular reason?
The program of regional colorways has been prolific in recent years, and Foot Locker Australia in particular has been the source of many pairs that never hit outside of the country. The big box retailer doesn't say as much on this release, but the sneaker doesn't appear to be showing up at any other retailers globally.
Anyone down under, or anyone with connects down under, can watch for this Nike Air Max style now at select Foot Locker Australia stores.