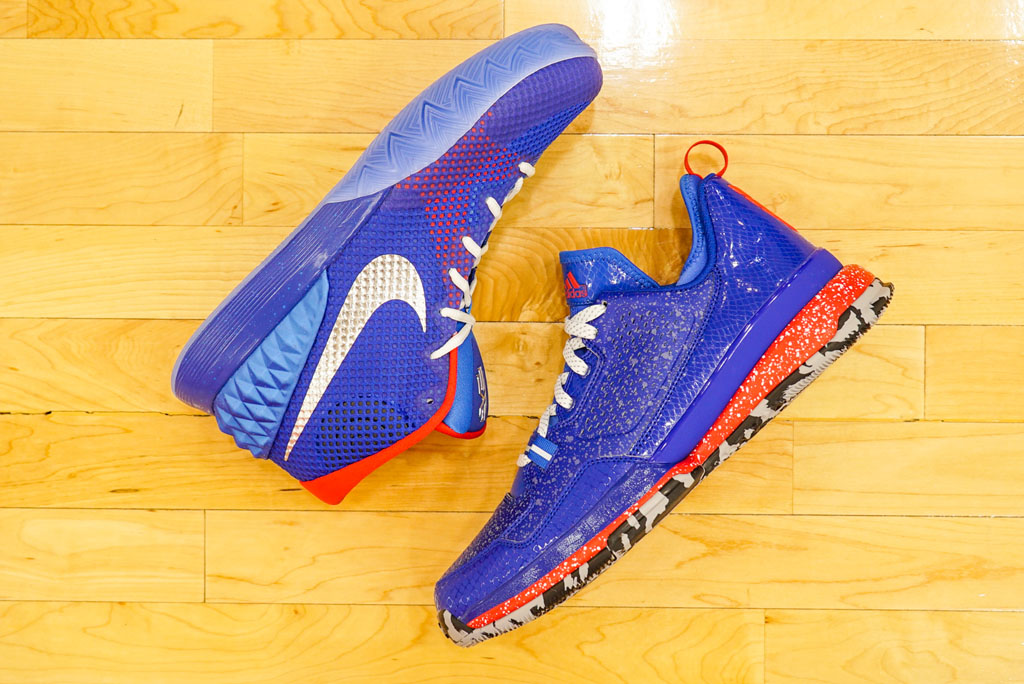 by Brandon Richard
Founded by George Kiel of NiceKicks, the Kiel Colon Cancer Foundation will hold its 2nd Annual Kick & Roll Classic 3-on-3 basketball event on July 25. The event will help raise awareness of colon cancer, honor survivors, educate the youth about the disease, generate revenue for research and encourage people to live a healthy lifestyle.
Participants will be competing in a sneaker-themed 3-on-3 basketball tournament, grouped into 15-17 and 18+ divisions. Players are encouraged to wear their best pairs of sneakers, with prizes from Foot Locker, Stance Socks, Nike and adidas in play for whoever breaks out the hottest kicks. A grand prize that includes a Nike Kyrie 1 'Kick & Roll Classic' iD, miadidas D Lillard 1 and 'Free Stance Socks for a Year' voucher will be given to the 'Shoe MVP.'
The first Kick & Roll event, held last July in Austin, drew nearly 600 people. Since being established, Kiel Colon Cancer and Kick & Roll have increased outreach to over 125K supporters, with the goal of being a global movement in mind. The 2nd Annual Kick & Roll Classic tips off at the Round Rock Sports Center in Austin, Texas on Saturday, July 25 from 12:00 p.m. - 6:00 p.m. CST.
For more on Kiel Colon Cancer, the Kick & Roll Classic and what inspired George Kiel to start the foundation, visit kielcoloncancer.org.