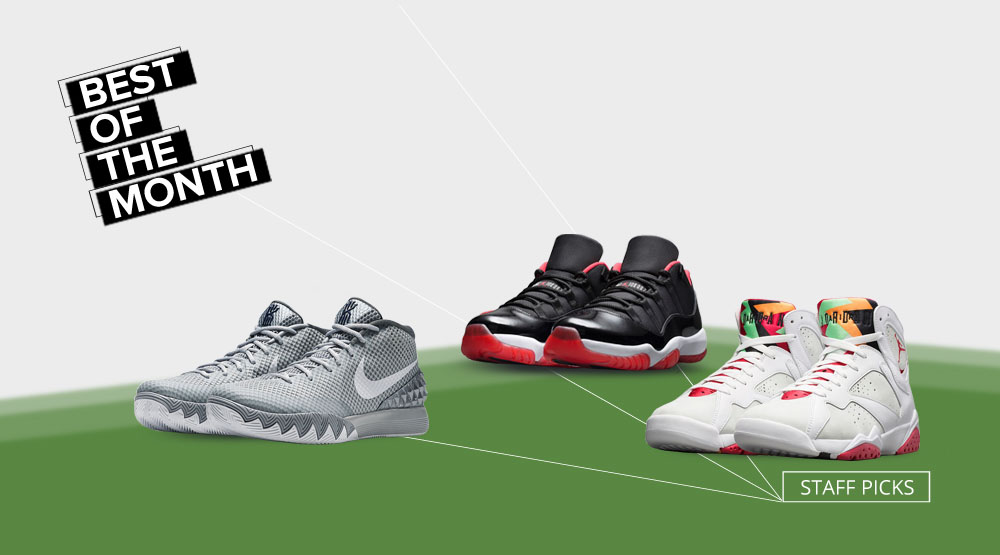 Let's face it, with so many sneaker releases happening in the span of any given 30 days, it's easy for pairs to get lost in the mix. More often than not, the everyday sneaker enthusiast's Saturday pickup is forgotten for next Saturday's pickup. Some reflection at each calendar flip can help cement some of those shoes that deserve to be remembered though. Looking for a refresher on all the great sneakers that came out this month? Here, the Sole Collector staff share what were their favorite sneakers that dropped in the month of May.
Climachill Cosmic Boost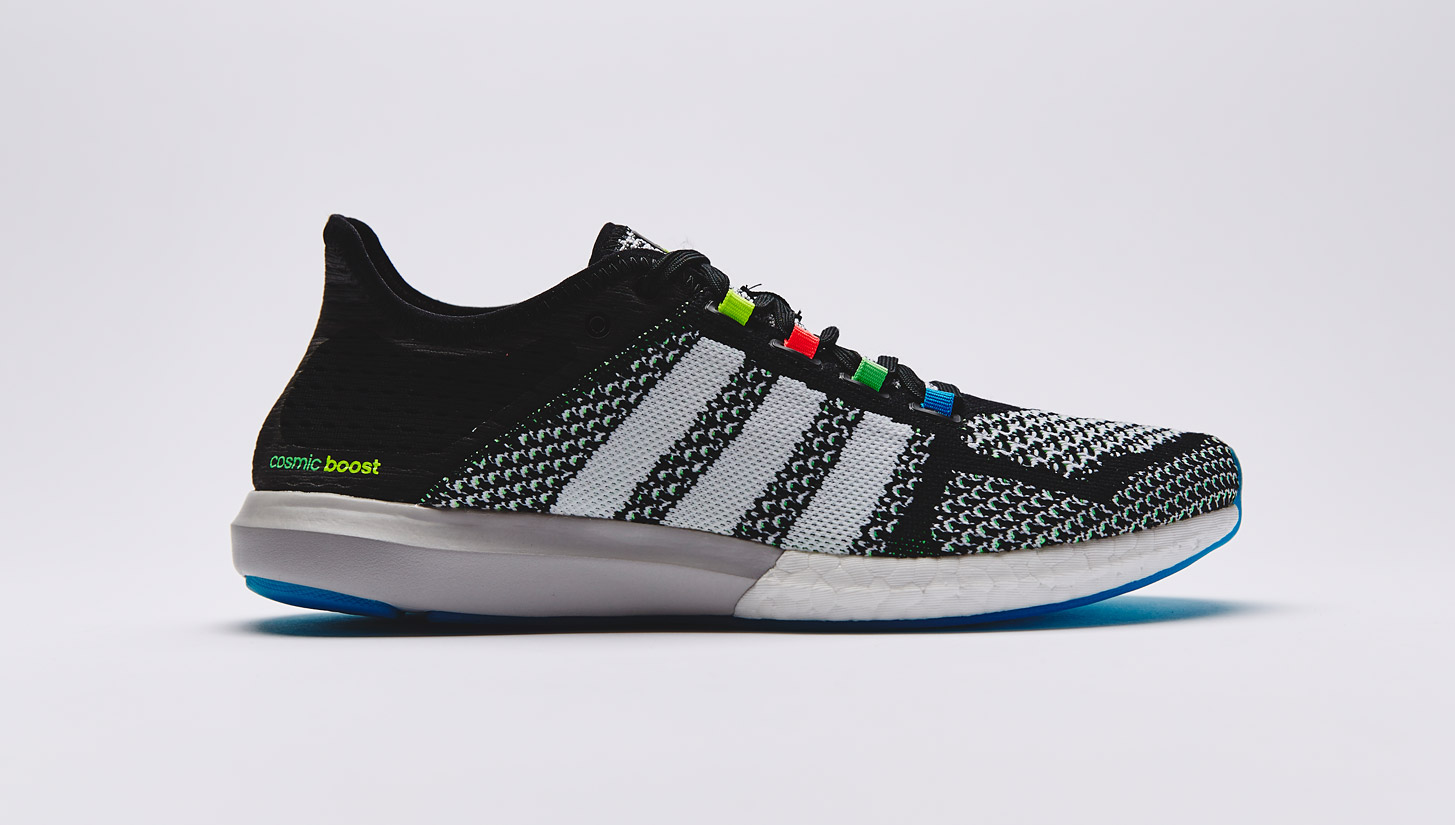 Gerald Flores, Editor-in-Chief
I was a big fan of the adidas Ultra Boost when it first came out back in February. My favorite part of the sneaker was its Primeknit upper, and adidas used a variation of the technology on another awesome runner that dropped this month - the Climachill Cosmic Boost. Unlike its predecessor, the Cosmic Boost was made specifically for those hot summer runs, so the upper is a lot more ventilated. Even if you're not using them for running, it's still a sleek looking shoe at $40 less than the Ultra Boost.
---
adidas Palace Primeknit Pro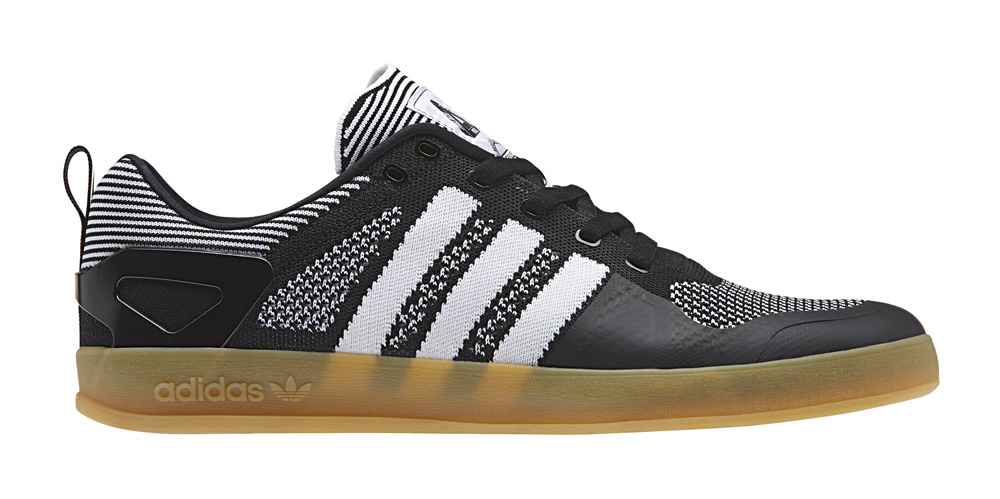 Brendan Dunne, News Editor
I'm slowly being won over by Primeknit, even if I can never forget the shameful shoe that adidas used to debut the tech. The Palace Primeknit Pro here is one of the best uses of it yet in my opinion, and it's impressive that the Palace crew were able to get their own silhouette instead of just settling for slapping a logo on a pair of Superstars. Plus, it's hard to ever go wrong with the black and gum equation. Unlike my previous picks for this column, this is a pair that I haven't actually bought, as my sneaker funds this month were dedicated to picking up older stuff.
---
Air Jordan 11 Retro Low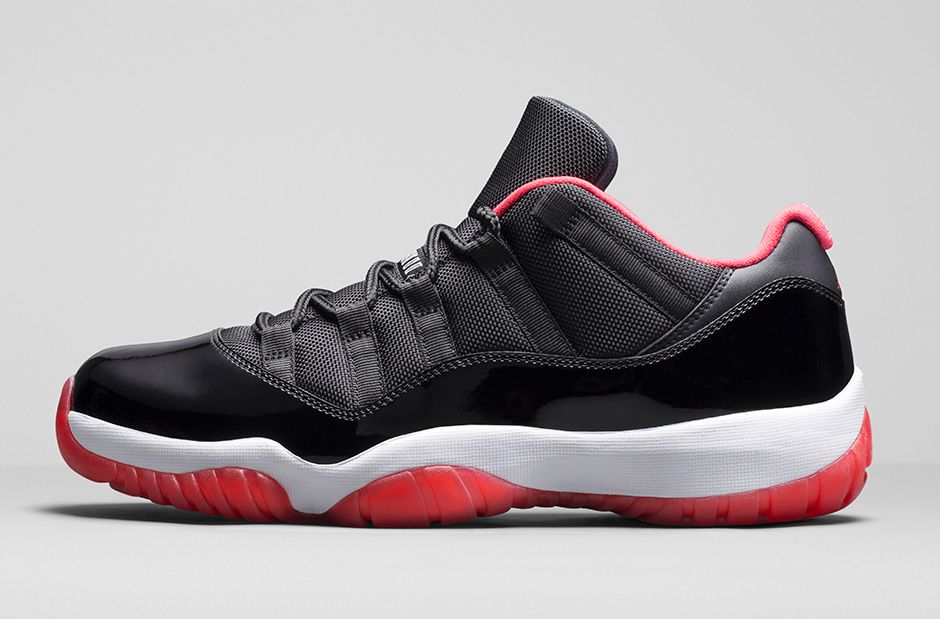 Steve Jaconetta, Archive and Release Date Editor
OGs never die; they always live on - even if they return in a new form. Originally an unreleased PE for MJ in 1996, the 'Bred' Air Jordan 11 Retro Low finally released to the public this month. Much like the 'Concord' Lows in 2014, this classic was a must have for any AJ 11 aficionado, such as myself. Multiple pairs were a must, as well as a pair for my wife and our baby, to keep the whole family laced up.
---
Nike Kyrie 1 "Wolf Grey"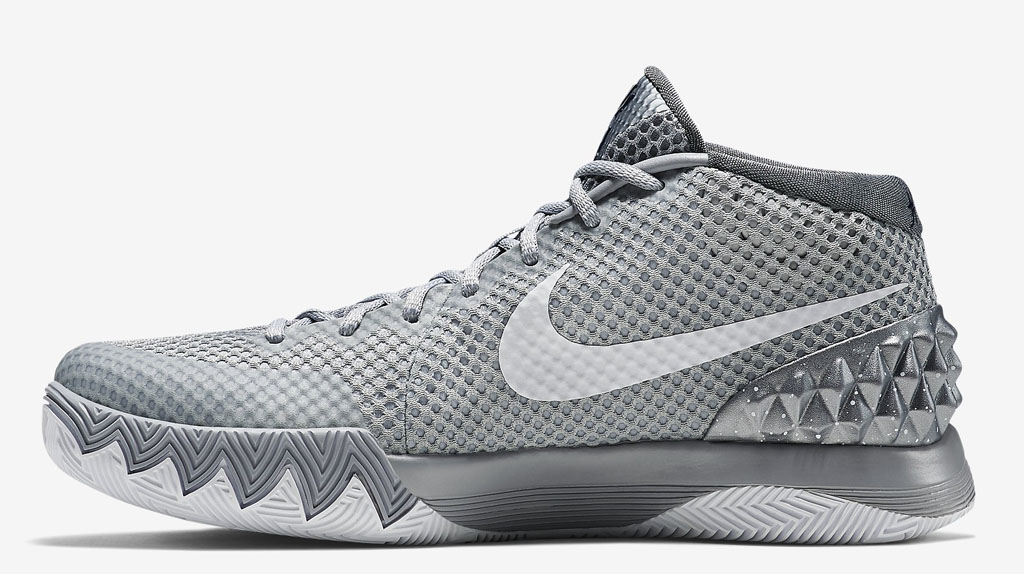 Zac Dubasik, Managing Editor
The 'Wolf Grey' Kyrie 1 isn't exactly the type of shoe that makes me jump up out of my seat with excitement, but in a way, that's what I like so much about it. I loved playing in the shoe – it was easily one of my favorite pairs of the season. But, for me at least, the silhouette didn't lend itself to off-court wear until the introduction of this clean and subtle colorway dropped in May.
---
Air Jordan 7 Retro "Hare"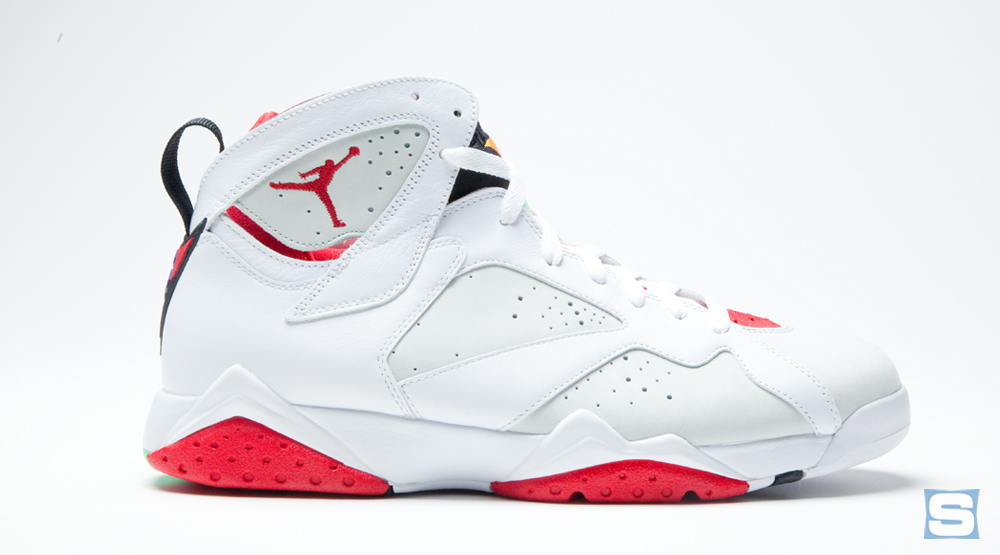 Brandon Richard, Senior Writer
If I were to make a definitive list of my favorite Air Jordans, the 'Hare' 7 would probably crack the Top 3. Though I typically prefer black and red colorways, this shoe always stood out. It's white and red, but incredibly unique because of the multicolor print on the tongue and sole. Particularly the green, which doesn't disrupt the 'cleanliness' of the look whatsoever. And the best part about 'Hares' is that they're even better when they age a little. I love that off-white, almost cream color present on most original pairs. It's probably going to take a while for this year's still-awesome retro to get to that point, though.