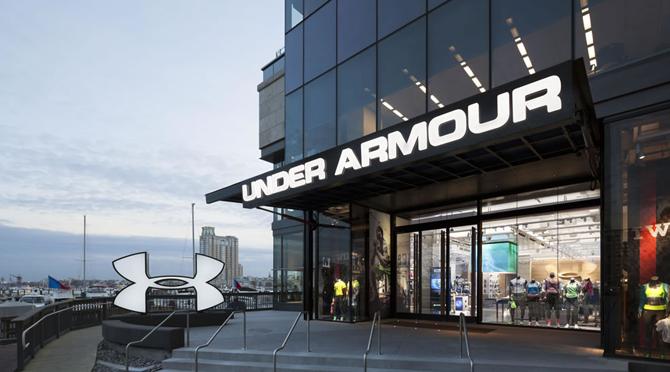 by Brendan Dunne
Under Armour is planning to expand its operations in Portland, Ore., which is already a center for competing sportswear brands like Nike and adidas.
Under Armour's new hub in Portland will focus specifically on "footwear and innovation," according to a company statement issued today. As reported by the Portland Business Journal, the brand plans to lease space in an old YMCA south of Portland's downtown.
The lease will bring the brand's space in the city up to almost 70,000 square feet. Previously, Under Armour leased 14,300 square feet of space in another building in Portland.