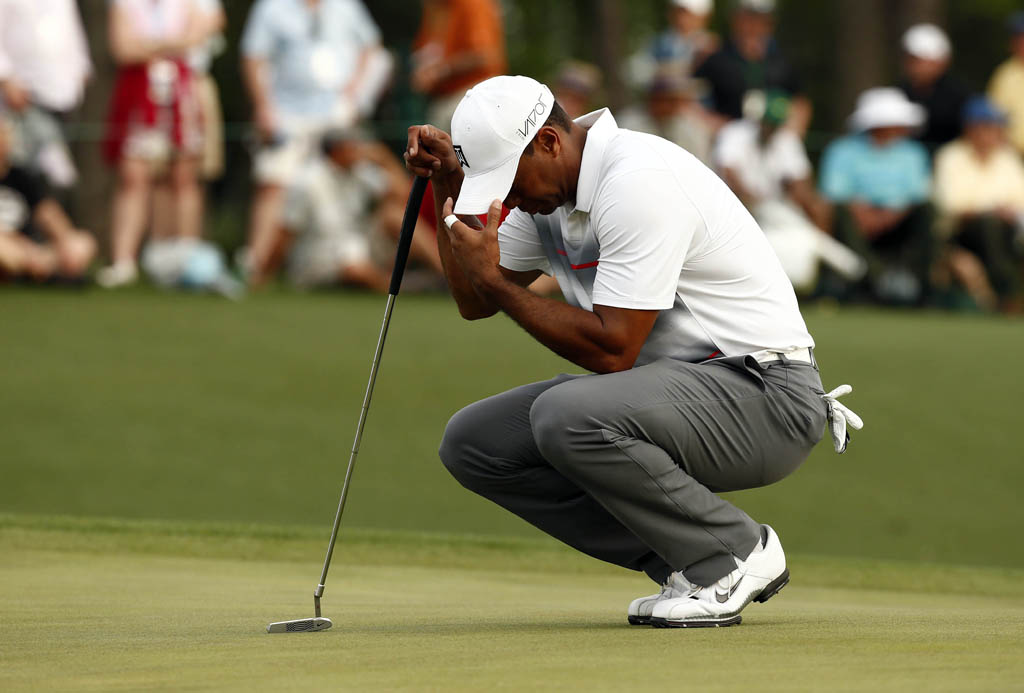 by Brandon Richard
After missing last year's event with an injury, Tiger Woods is back at The Masters, giving casual fans incentive to watch the tournament over the weekend. Not at The Masters is the $200 TW '15 golf shoe, which Woods has dropped in favor of the TW '11.
Nike was prompted to issue a statement on the matter when spectators noticed Woods practicing in the older model earlier this week.
"Tiger has made some recent changes in his swing that has led to a need for adaptations in his footwear. As always, we are working closely with him to deliver exactly what he needs to perform at his best."
While it's not clear which of the 2011 model's features are aiding Woods' new swing, there are a few significant differences between the two shoes. The TW '15 is constructed with lightweight Flyweave, while the '11 carries a more traditional full-grain leather build. A Nike Free outsole on the '15 delivers a free-moving swing, whereas Power Platform in the '11 digs in for balanced, stable swing.
Woods is the third major Nike athlete in the past 2 years to shelve his new shoe due to comfort and/or performance concerns. Last year, LeBron James preferred his cheaper Soldier model to the LeBron 11, wearing the shoe just 35 times in the 97 games he played. Durant has worn the KD 7 for the All-Star game and just 1 quarter this regular season. Nike issued similar statements for both All-Stars, but weren't able to get them back into the ditched models. Woods may be golfing in the TW '11 for a while.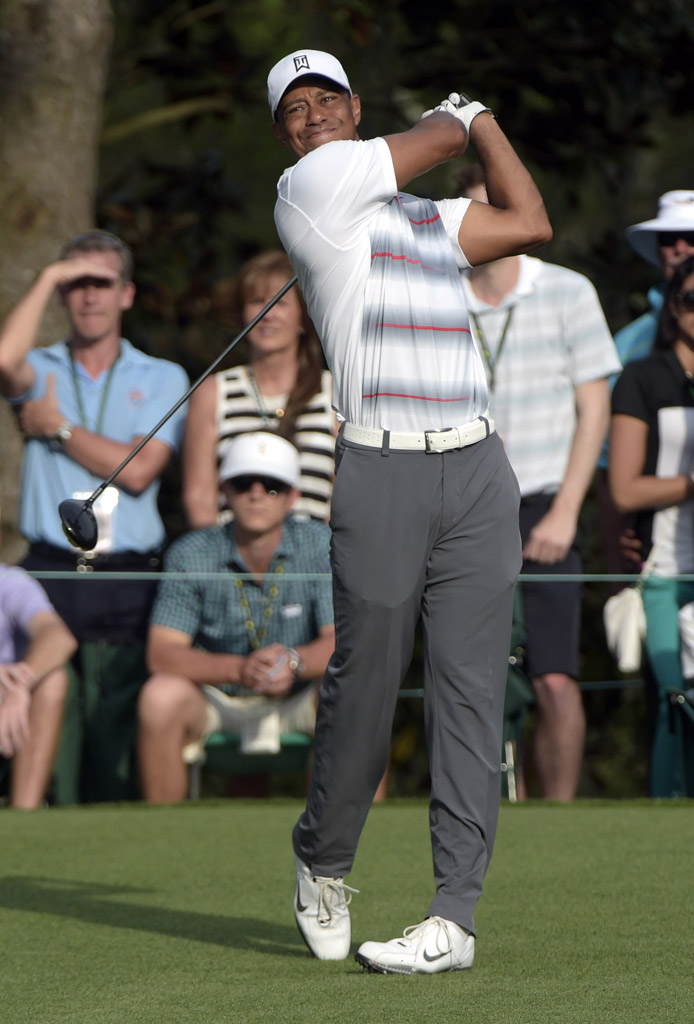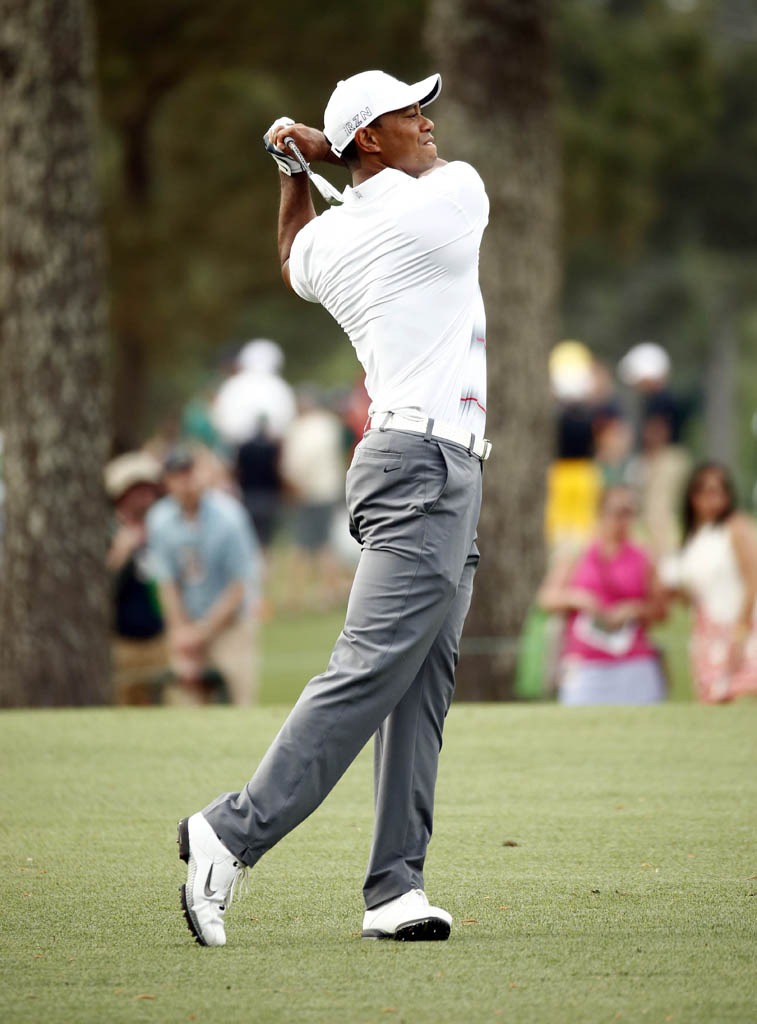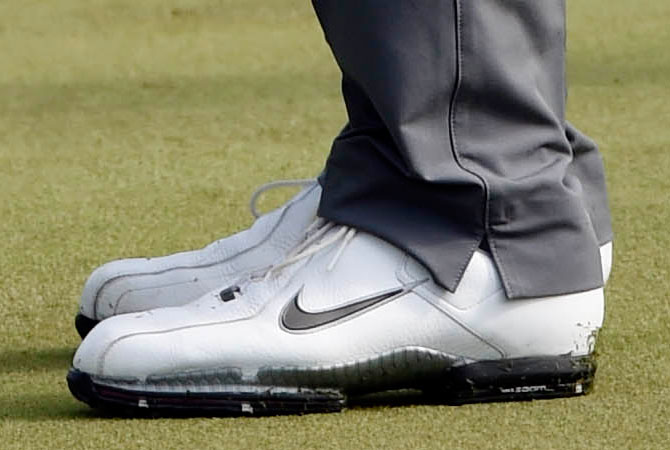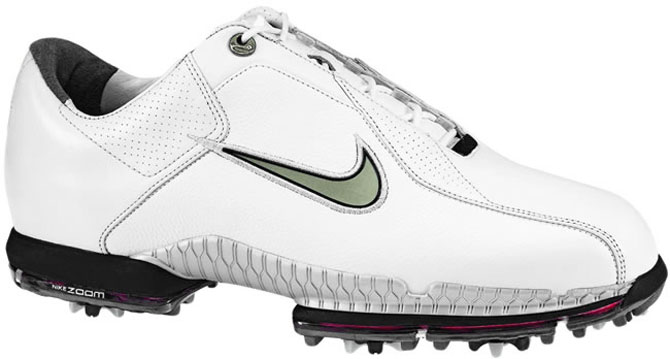 Nike TW '11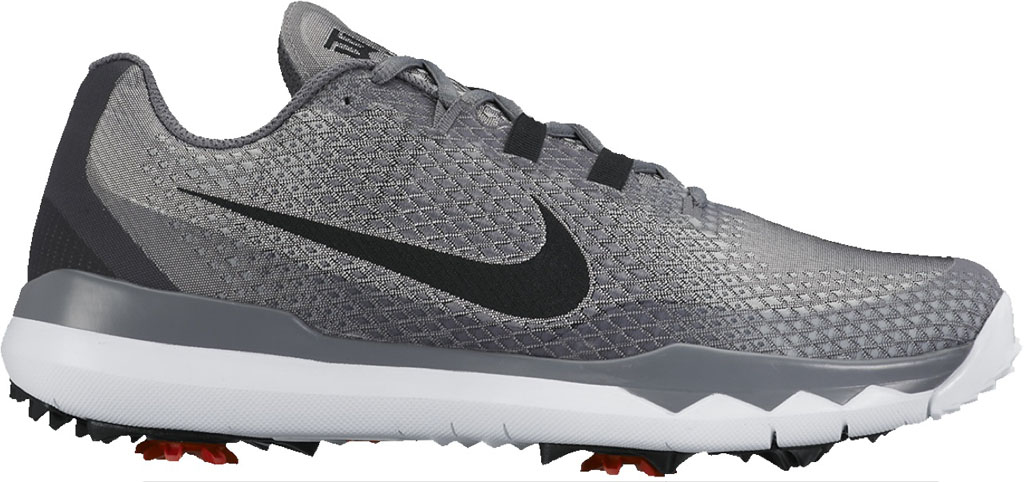 Nike TW '15