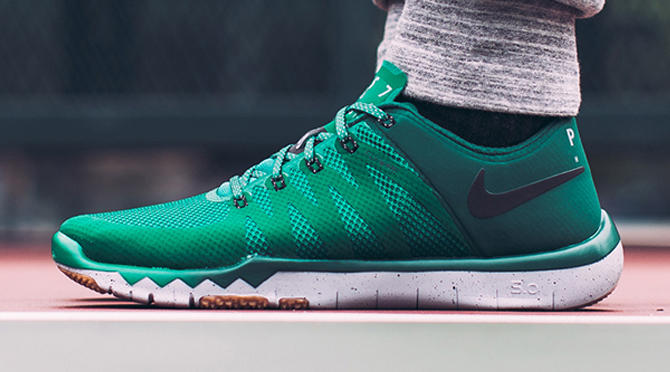 by Brendan Dunne
The NikeLab concept has brought back the true exclusive, something that's a rarity in this age of online retail and mass quickstrikes.
An example of this are the Nike Free TR 5.0 V6s currently being sent around the world to different NikeLab doors, each with details connecting them to the specific shops. This pair was created for Hong Kong, and has "PS7" and "HKG" on both the heels and the tongues. If NikeLab is planning to bring these sort of exclusives to the rest of its chapters, there should be more to come.
The NikeLab Free TR 5.0 V6 is available now, exclusively at NikeLab in Hong Kong.