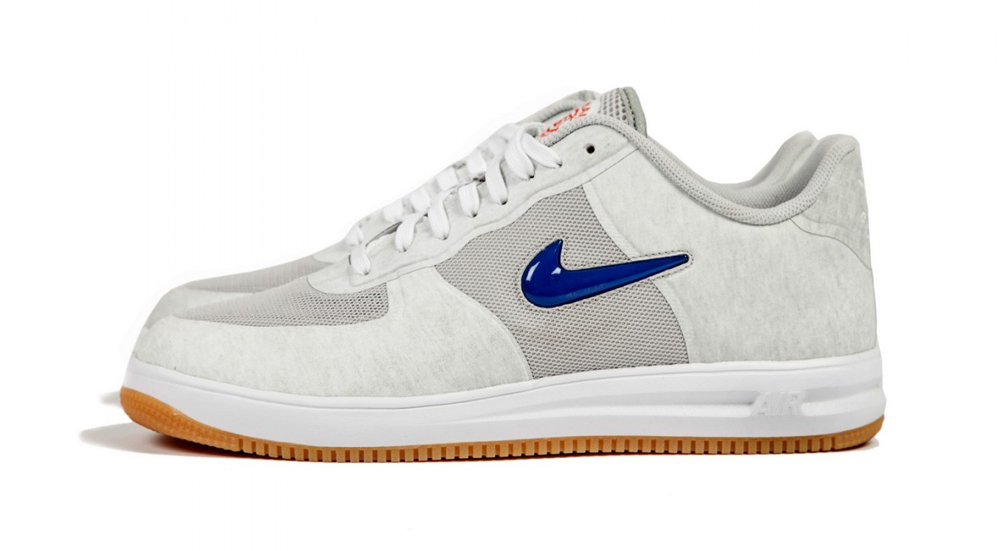 by Brendan Dunne
CLOT has a history of going all-out for the packaging on its Nike collaborations, and this new pair is no different.
The CLOT x Nike Lunar Force 1 came with some special packaging for anyone who was able to pick up a pair directly through the Hong Kong shop. The setup features a box made to look like a book – specifically a high school yearbook. The book has a personal message from CLOT founders Edison Chen and Kevin Poon, and also comes bundled with a special gym bag.
The sneakers are already gone off CLOT's webshop, but other retailers across the globe are releasing the CLOT x Nike Lunar Force 1 project with its more standard packaging across the next couple of days.