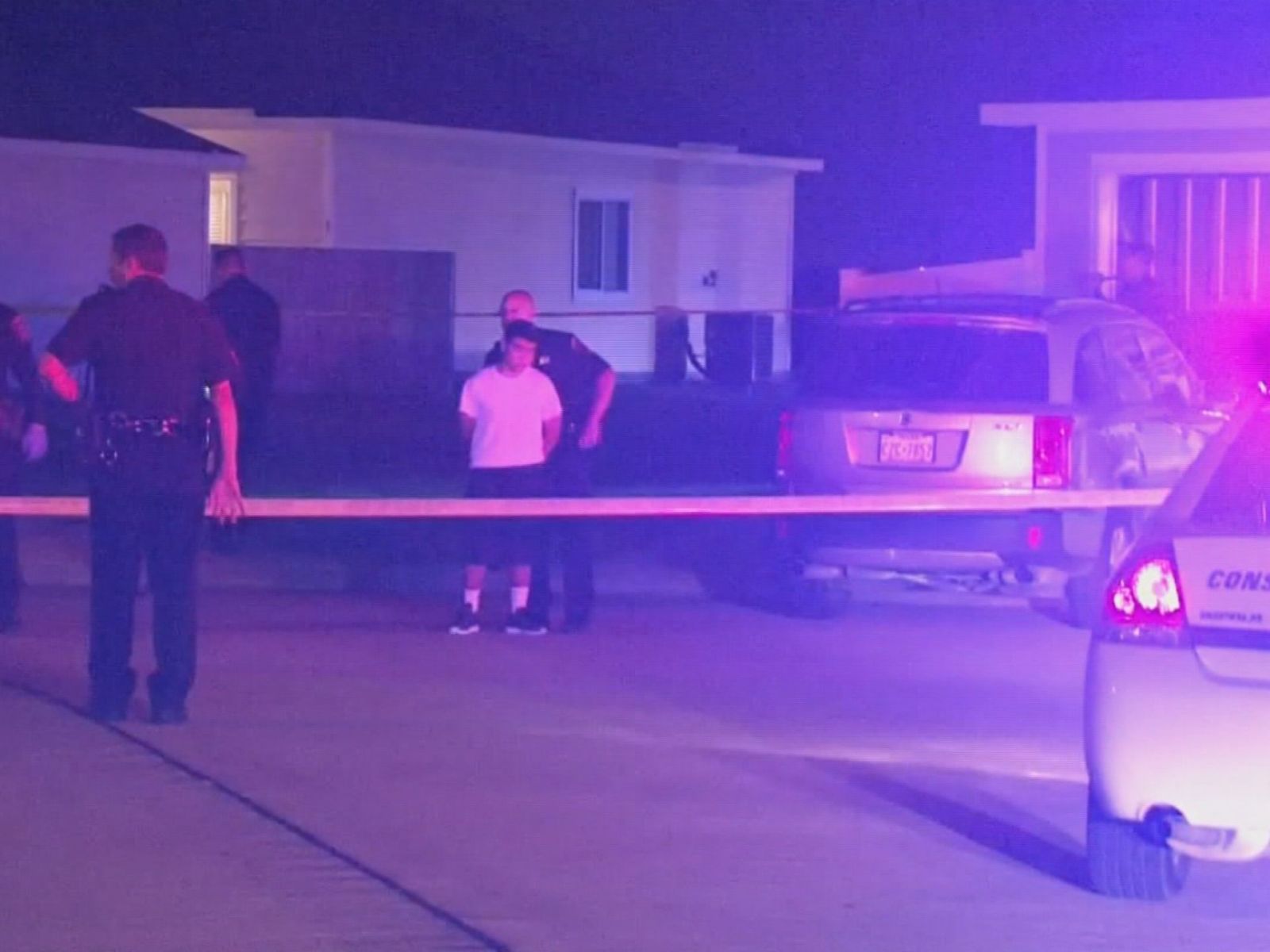 by Brendan Dunne
A Craigslist sneaker sale took a turn for the worse last night, ending in gunfire and leaving one man in critical condition.
The incident happened at around 9 pm last night in Houston, Texas. KHOU reports that two young men were waiting outside a home for the potential buyer of a pair of Air Jordans. When the buyer arrived, he attempted to rob the 19-year-old seller at gunpoint. During a scuffle that ensued, the buyer pulled out a gun and opened fire.
The seller of the sneakers was taken to the hospital last night in critical condition. The family said that they believe the victim knows the shooter.
More on the incident via KHOU here.