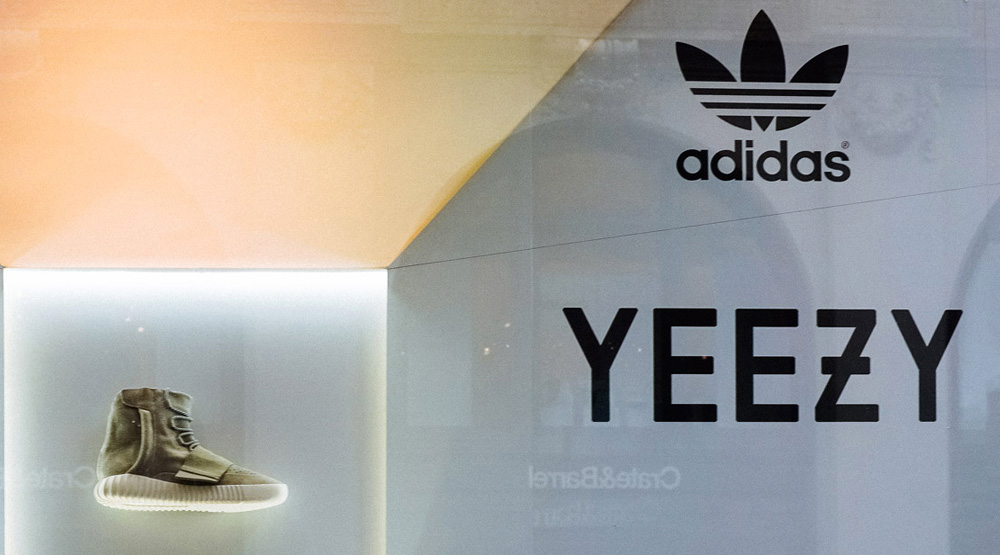 With adidas, Kanye West is working to make major waves in the world of fashion. West and 50 hand-picked models debuted Yeezy Season 1 at a runway show during New York Fashion Week in February. A week later, his first sneaker with adidas, the Yeezy 750 Boost, instantly sold out online. The partnership, which is off to a strong start, may soon spawn the first ever Yeezy Store.
Per the terms of his adidas contract, West is guaranteed his own retail space. The store is still a work in progress, with the specifics still being sorted by its detail-oriented visionary. A location hasn't been announced at this time.
"I dreamed, since I was a little kid, of having my own store where I could curate every shoe, sweatshirt and color," Kanye told the T Magazine. "I have sketches of it. I cried over the idea of having my own store."
Read more about West's attempt to break into fashion at T Magazine.