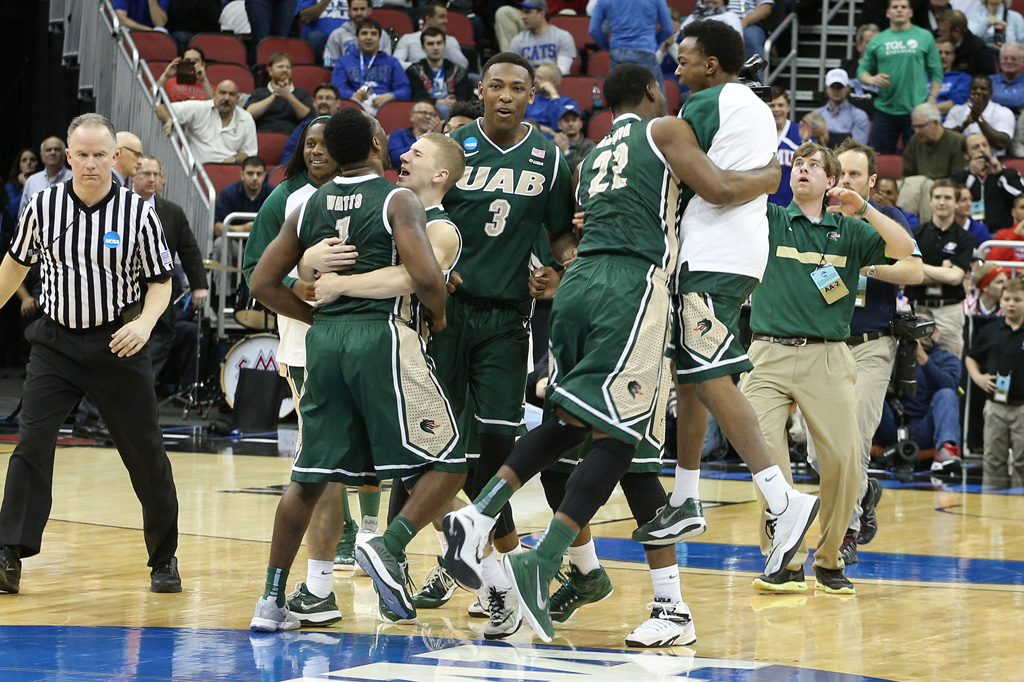 by Brandon Richard
Busting brackets out of the gate, UAB (University of Alabama-Birmingham) stunned the third-seeded Iowa State Cyclones in the opening round of the NCAA Tournament earlier today. Watching the thriller at home, viewers may have noticed UAB players wearing mismatched sneakers. This wasn't a fashion statement, but rather a tribute to one of the team's biggest fans.
As part of a partnership with The Alabama Center for Childhood Cancer and Blood Disorders at Children's of Alabama, the Blazers have worn mismatched Nike sneakers to raise awareness and money for pediatric cancer throughout the 2014-2015 season.
Last season, head coach Jerod Haase and UAB adopted Elijah Seritt, a young fan who has been through two brain surgeries, 17 overall surgeries and two stem-cell transplants in a courageous battle against medulloblastoma, a form of brain cancer.
The idea to honor Elijah came to Coach Haase prior to a game in Spain last August, when he noticed a player on one of the Spanish teams wearing mismatched sneakers.
"We wanted to do something to recognize Elijah's courageous battle and his role on our team," Haase told UAB Sports. "We immediately thought wearing two different colors of shoes would cause fans to ask why and give us a perfect opportunity to raise awareness for pediatric cancer."
Those interested in joining the fight against pediatric cancer can make donations at Children's of Alabama, where Elijah has been treated.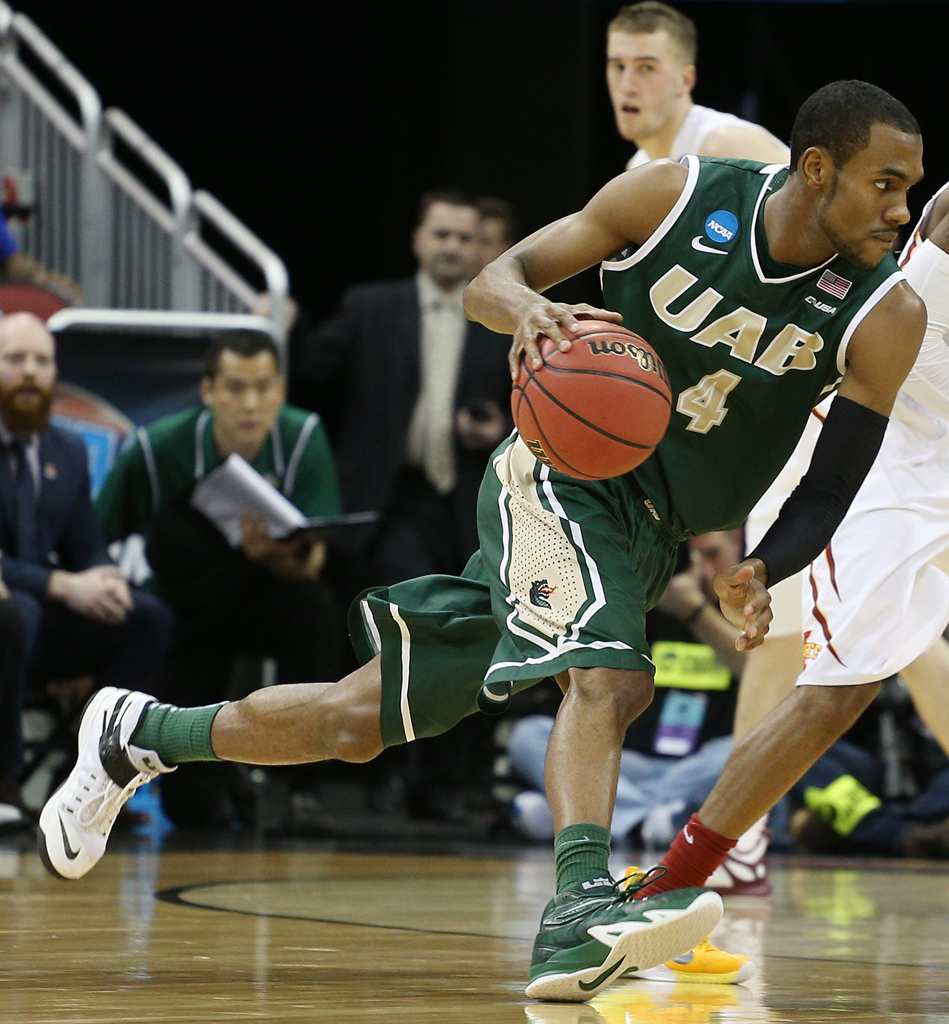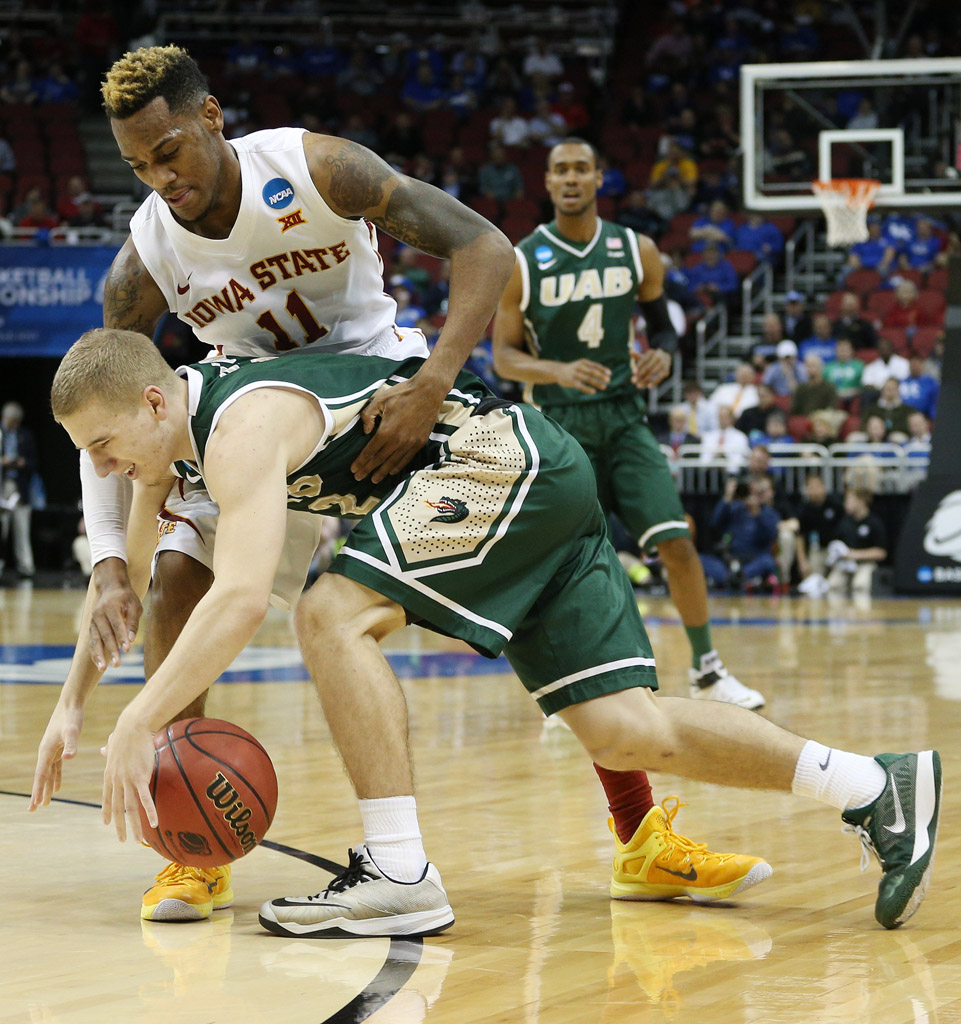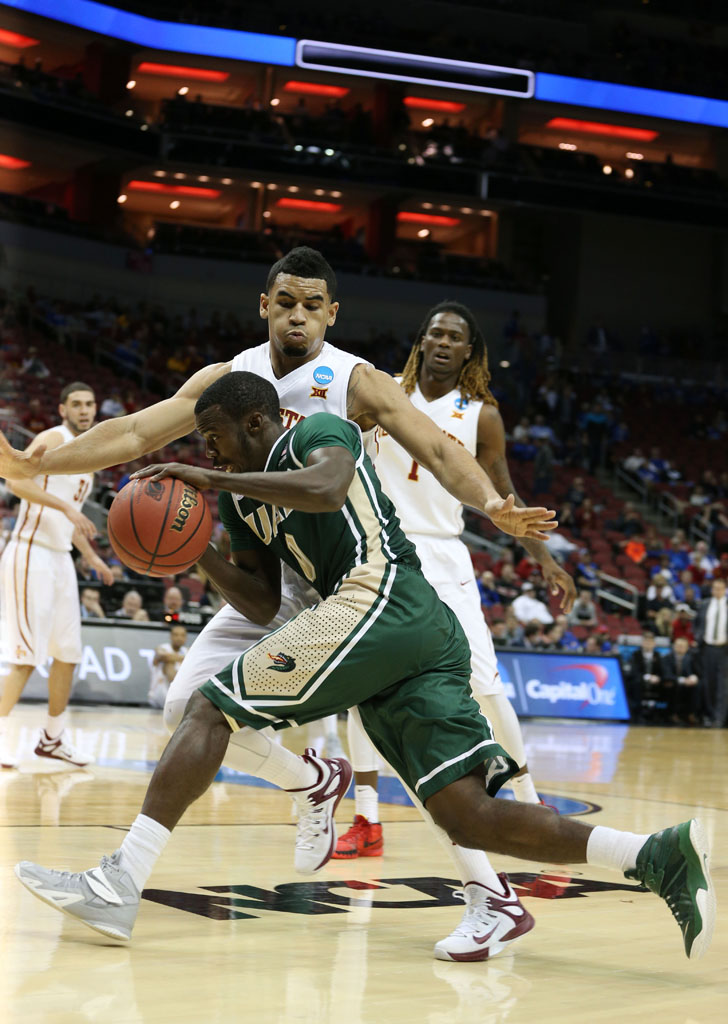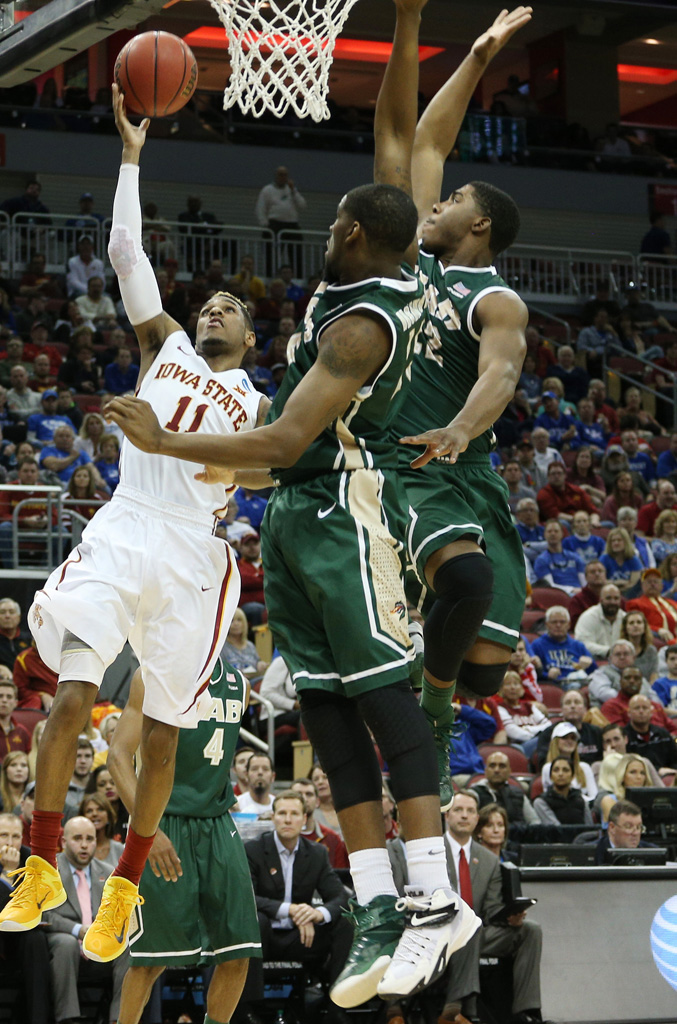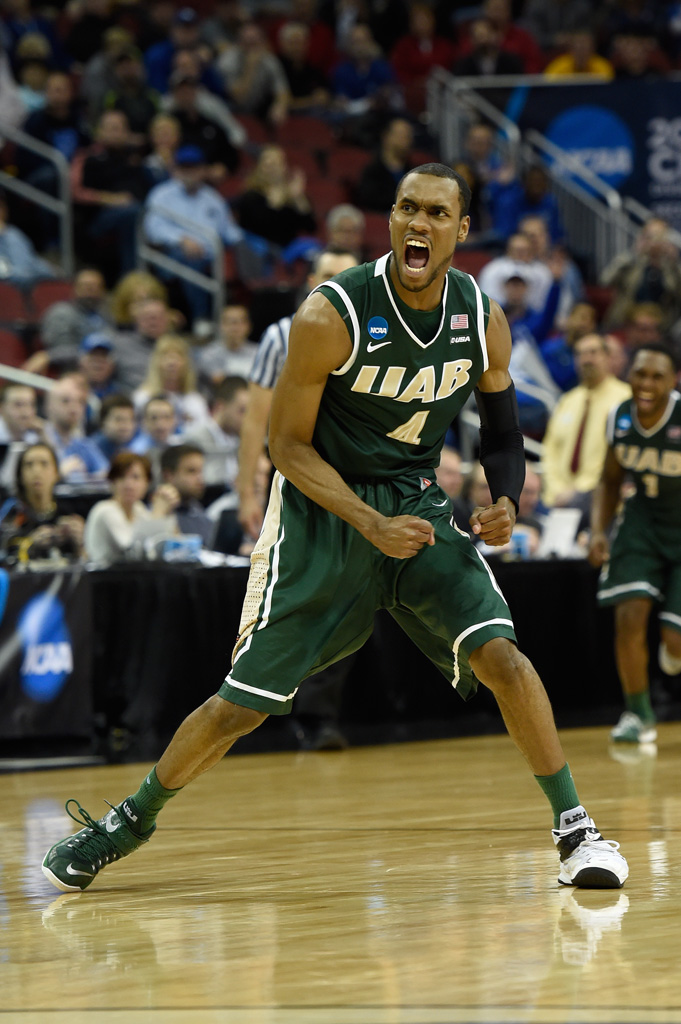 via Sporting News, H/T Mashable