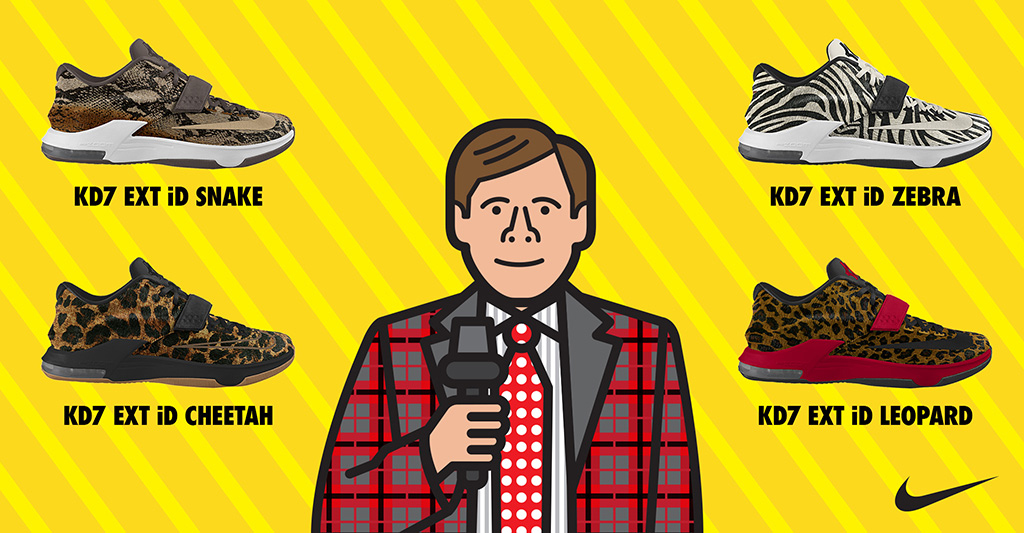 by Steve Jaconetta
Craig Sager is back, making his triumphant return to the NBA on TNT on Thursday night.
In honor of his return, Nike Basketball created iD option of the KD 7 EXT inspired by Sager's wild sense of style. The brand put up a poll on its official Facebook page asking fans to vote for which KD 7 option best suits (no pun intented) the sideline reporter's look. The choices include four unique NIKEiD KD 7 EXT's, in either snake, leopard, zebra or cheetah.
Nike has been a supporter of Sager while he's been pit undergoing treatment for cancer. ESPN's Darren Rovell reported that the brand made special shoes for the reporter, due to Sager's feet swelling as a result of the cancer treatment.
At press time, the 'Leopard' theme is currently the leader among fans, with 38 percent of the votes. The 'Snake' theme is a close second, at 30 percent. Those of you interested in participating can place your vote now. The winning print will be worn by Sager at some point during the rest of the NBA season.

NIKEiD KD 7 EXT 'Snake'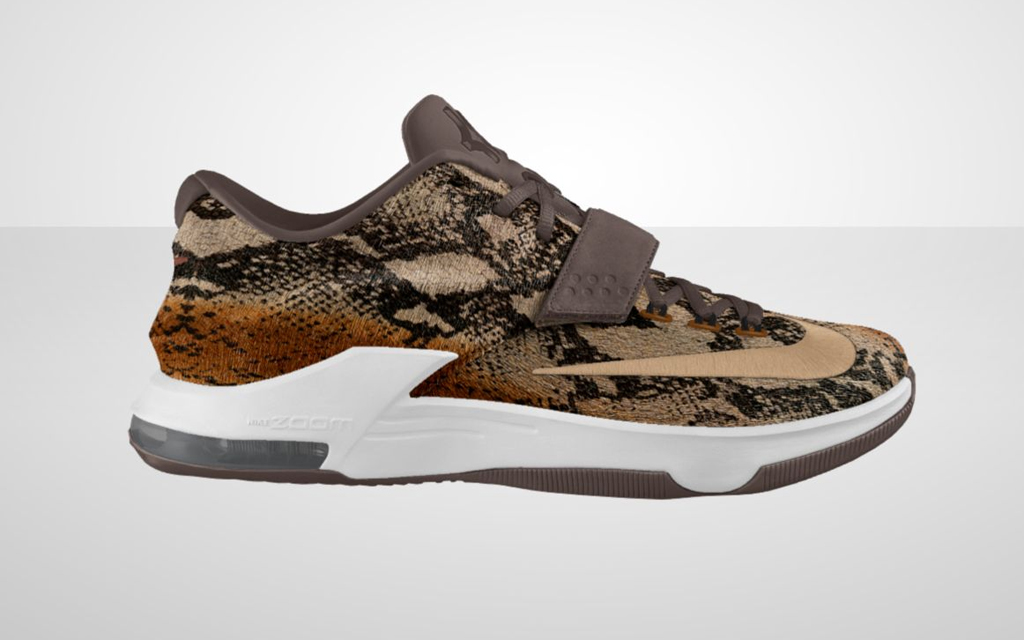 ---
NIKEiD KD 7 EXT 'Cheetah'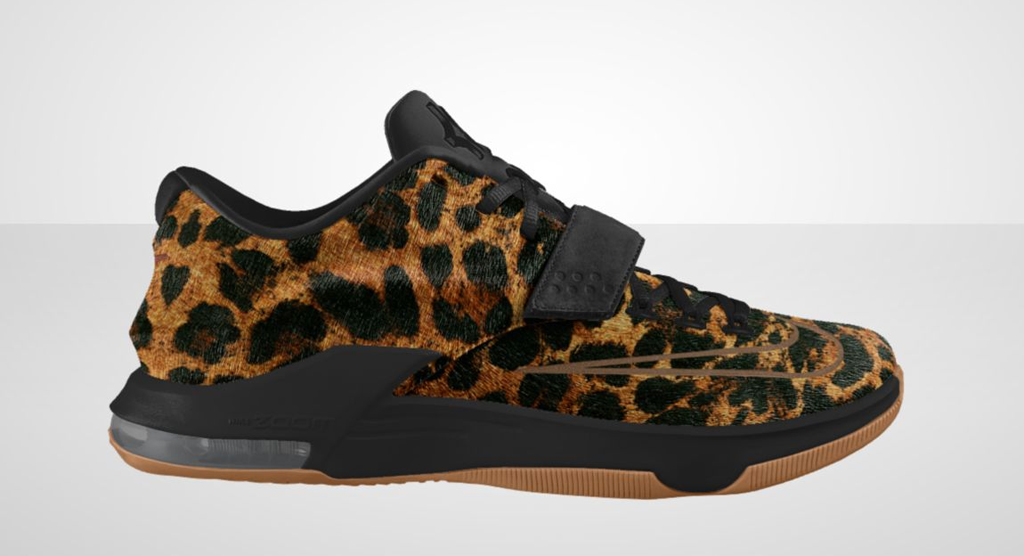 ---
NIKEiD KD 7 EXT 'Zebra'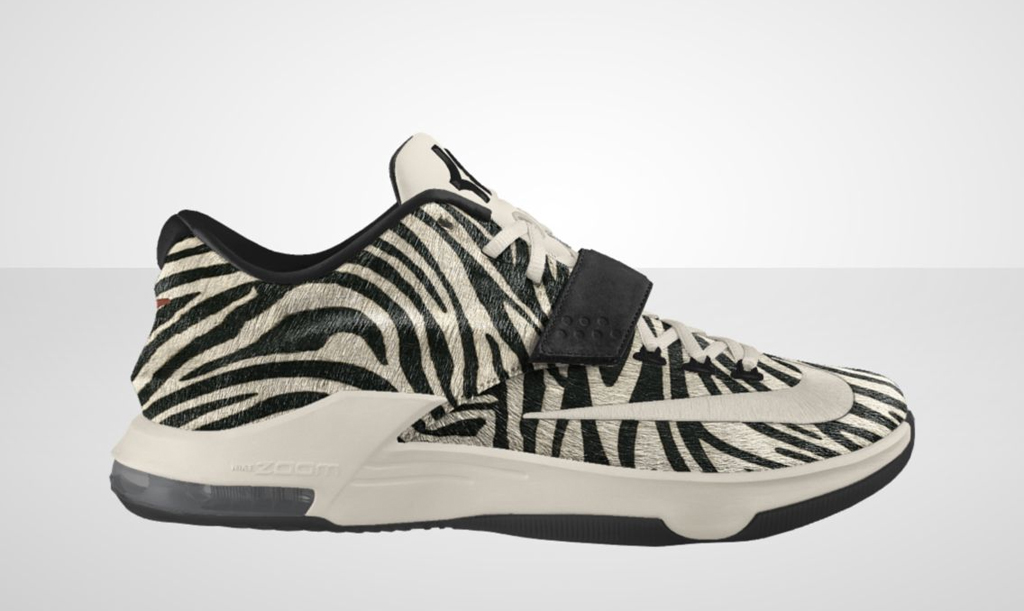 ---
NIKEiD KD 7 EXT 'Leopard'