by Steve Jaconetta
Nike Sportswear brings a forgotten sketch to life in celebration of their second annual 'Air Max Day.'
We all know the story behind the birth of Air Max. Designed by the great Tinker Hatfield whom after traveled to Paris, became inspired by the unique inside-out design of the Centre Pompidou building. After his trip, he returned to Oregon, and brought the concept of visible air to life in the form of a revolutionary running shoe, the Nike Air Max 1. But there's more to the story than that.
Like most sneakers, the Air Max 1 wasn't designed in one shot. It went through several design changes before we reached the finished product. During a trip to its Archives, in search for inspiration for 'Air Max Day' 2015, the Nike Sportswear team stumbled across a forgotten sketch, from 29 years ago. This early design unknowingly channeled designs that would not come to fruition until many years later, and would soon become the inspiration for their latest creation.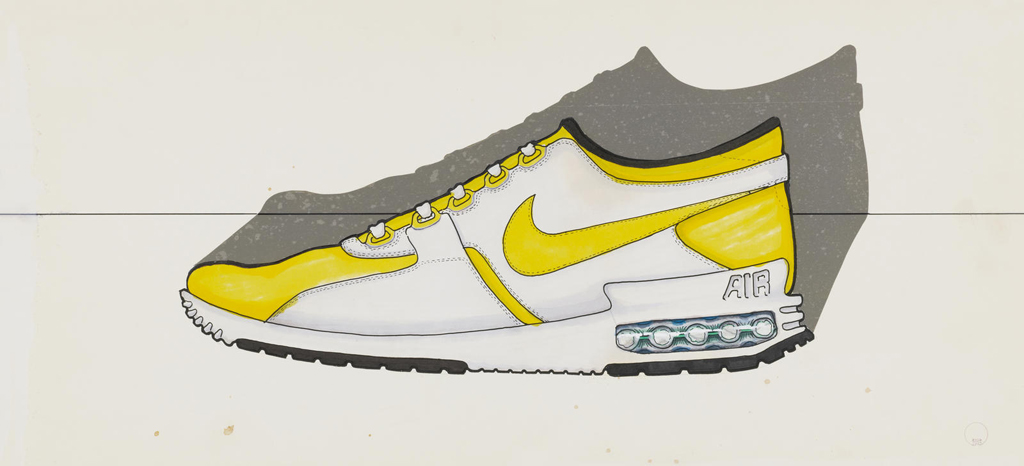 Introducing the Nike Air Max Zero, the one before the 1. Headed by Graeme McMillan, he met up with Hatfield, where the two discussed the original Air Max as well as this early rendition of it. This version featured a comfortable form-fitting upper, with a tipless vamp, an idea borrowed from the 1985 Nike Sock Racer. The silhouette also featured an external heel strap that lacked a heel counter, a design concept that we would not see until the Nike Air Huarache debuted 1991.
"In many ways, it was ahead of its time," Hatfield says. "Not just in regards to its appearance, but also in terms of the construction it required. The technology and materials available to us at the time weren't advanced enough to execute the original vision."
"I thought it looked like a more contemporary version of the Air Max 1," McMillan says.
After learning about the elements, McMillan and the NSW team took that sketch and adding the latest Nike innovations to it. The Nike Air Max Zero sports an Air Max 1 Ultra outsole, which can be seen on the Air Max 1 Ultra Moire. In addition, the sneaker features a cored-out Phylon construction, fuse uppers that reduce bulk without sacrificing support, and monofilament yarn mesh that helped build the unusual tip without sacrificing breathability. With Tinker's seal of approval, the one before the 1 was ready.
The Nike Air Max Zero will be available for pre-order on nike.com on Sunday, March 22 with a worldwide launch on 'Air Max Day,' Thursday, March 26 at select Nike Sportswear retailers.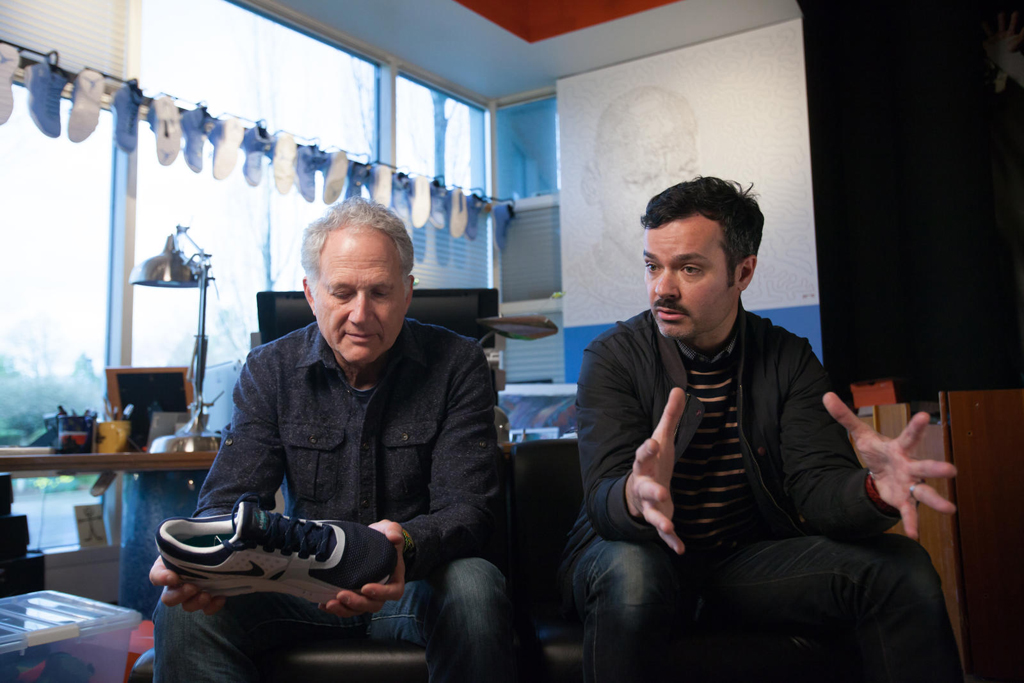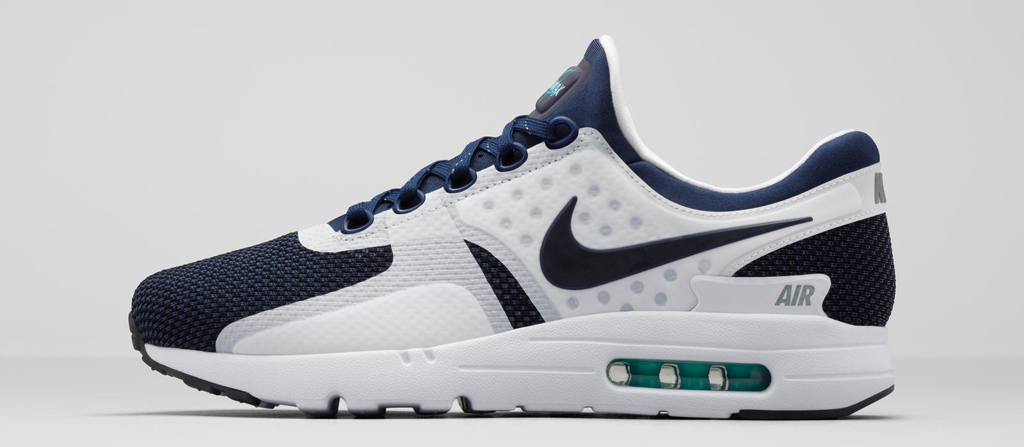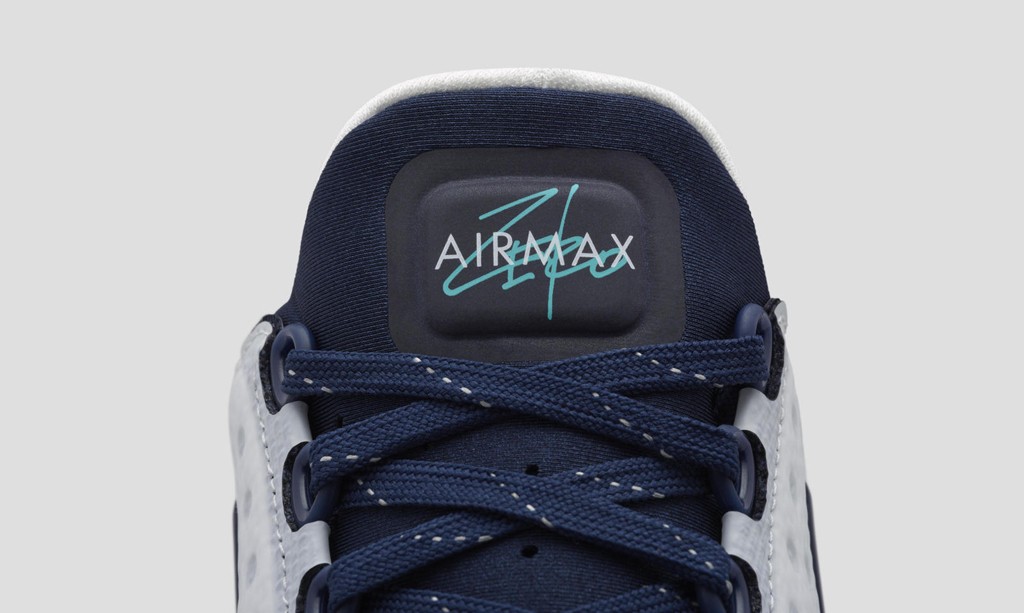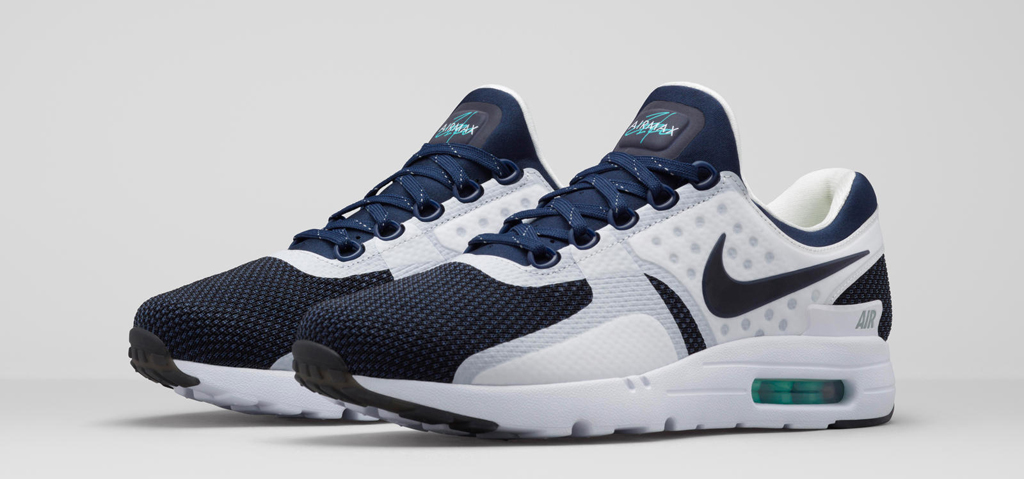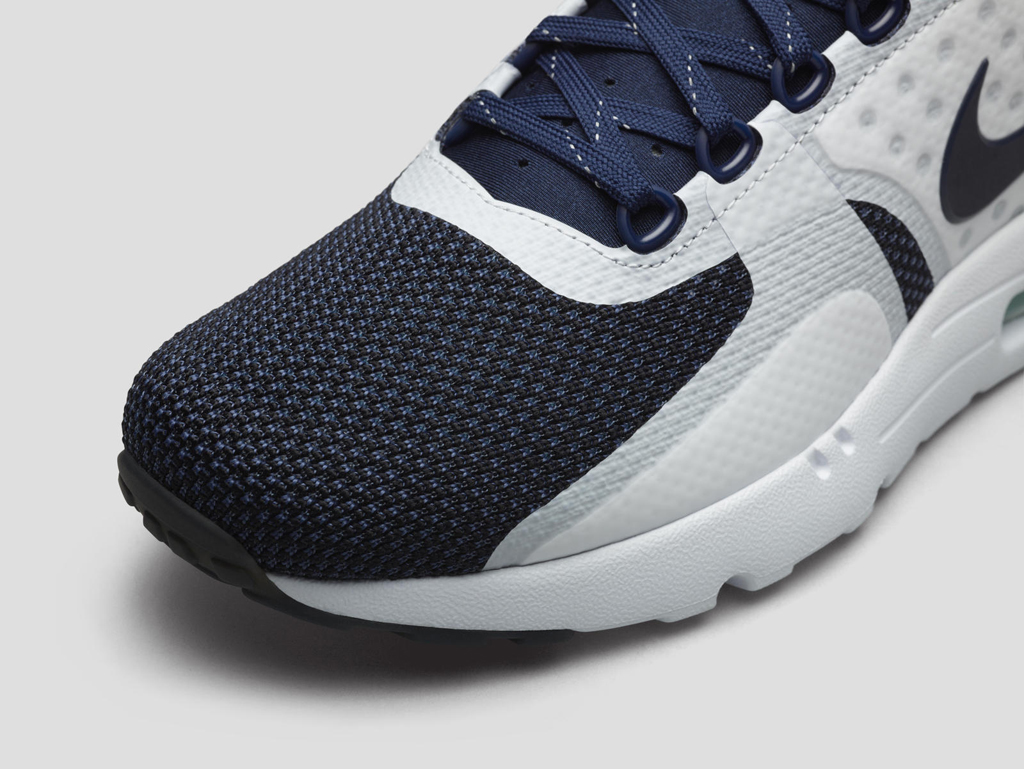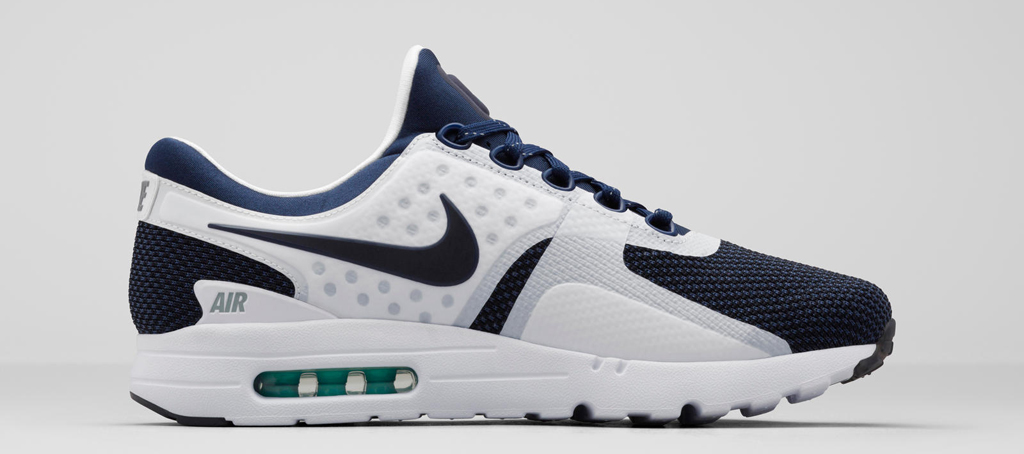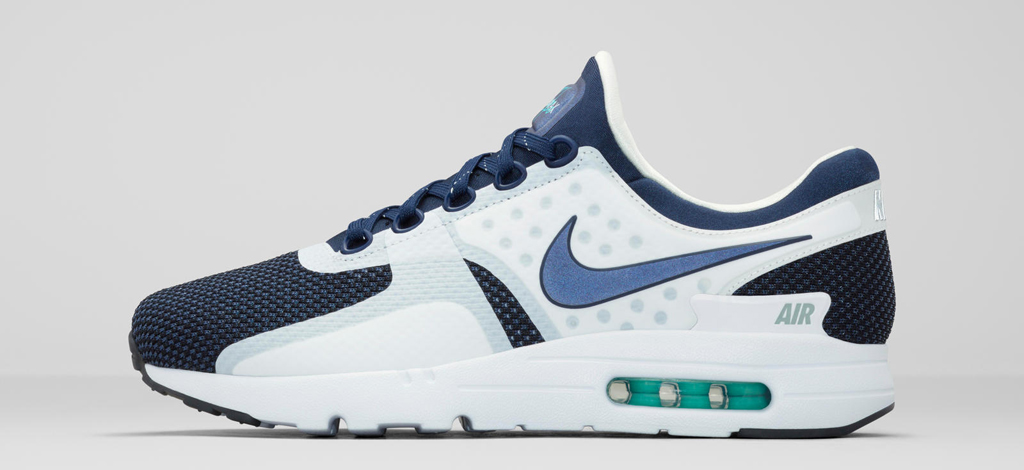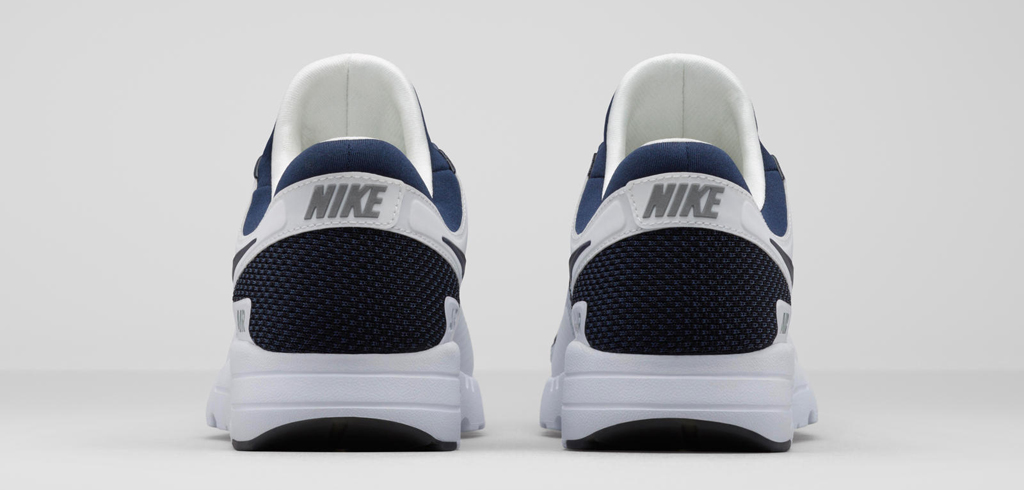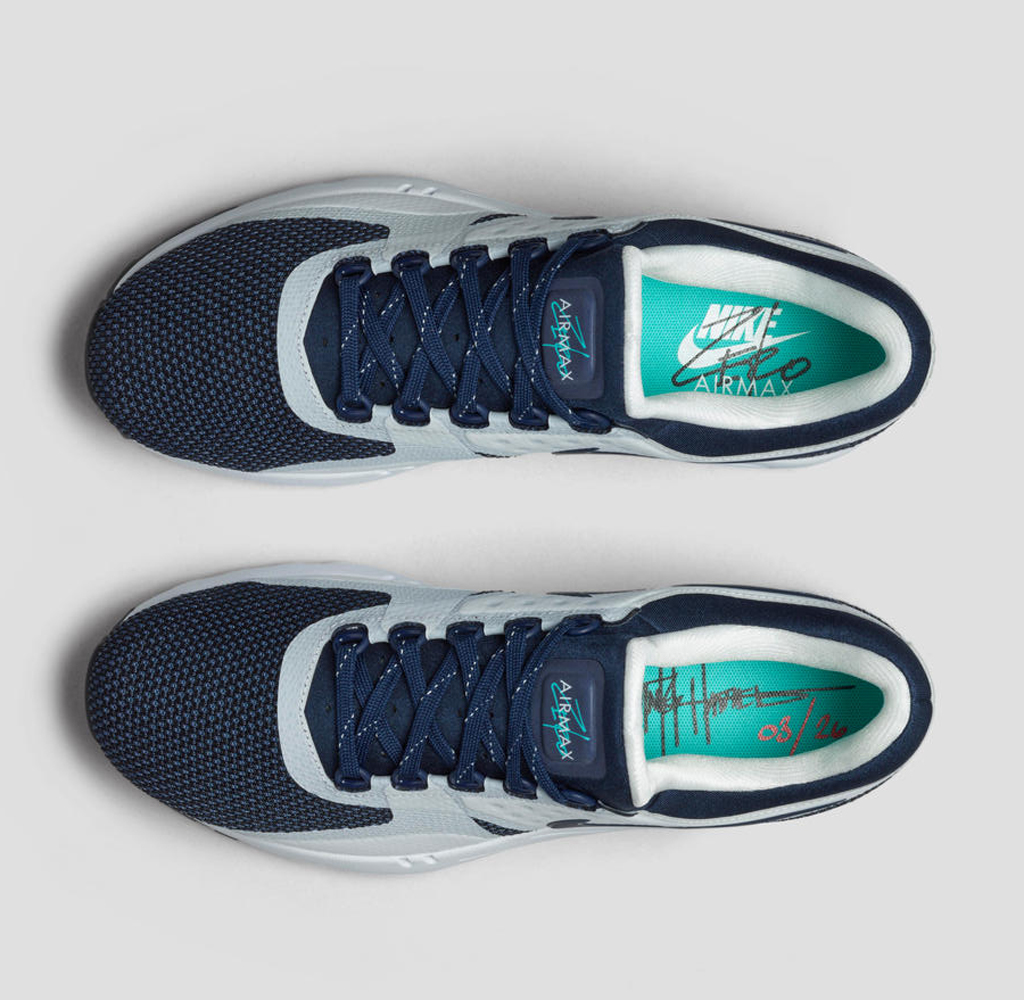 Steve Jaconetta is the Release Dates & Archive Editor of Sole Collector and you can follow him on Twitter here.