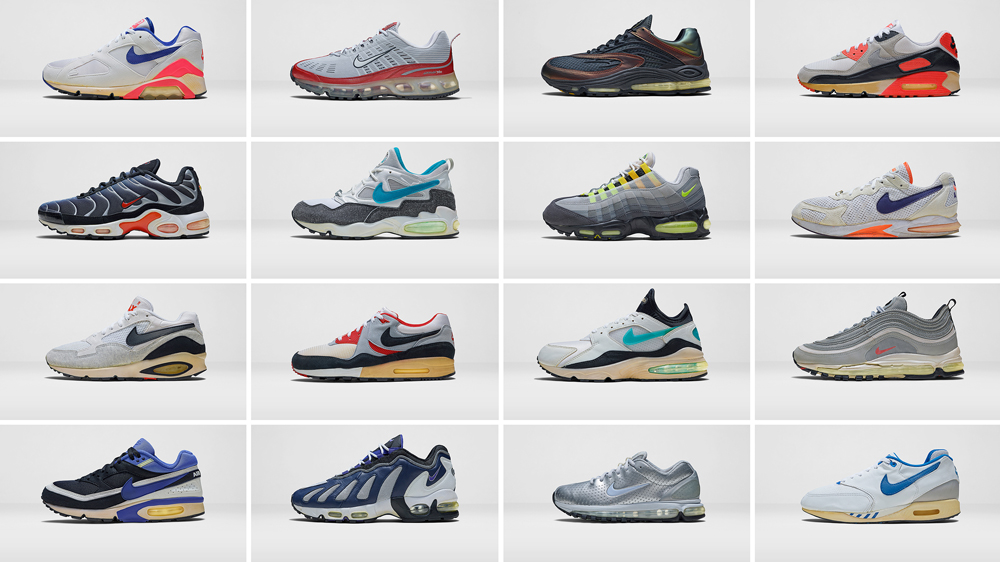 by Brendan Dunne
The Air Max Day celebration continues with an official timeline from Nike that highlights all sorts of Air Max sneakers from the original 1987 all the way up to 2006's important all-air affair.
There are a handful of expected models whenever Nike does a timeline like this. The Air Max 1, Air Max 90, and Air Max 95, for example, are always going to be there. What's good about this breakdown is that it fills in the gaps with a bunch of models that don't typically get talked about in sneaker circles that too-often focus on a couple of key silhouettes from the line.
There's the weirdo Nike Air Walker Max from 1988 that preceded the AM Light as the first sequel to the 87. There's the seldom seen Nike Air Racer Max model that looks more meshed out then any model in the whole line. Flip through this historical breakdown of Nike Air Max sneakers below, pulled straight from Nike's archives, and try to keep the drooling to a minimum.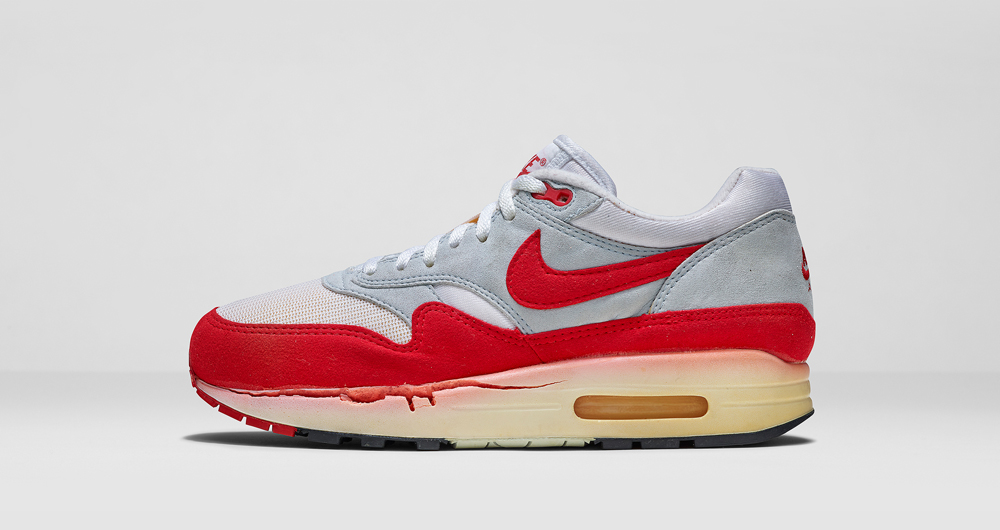 Nike Air Max 1 (1987)
---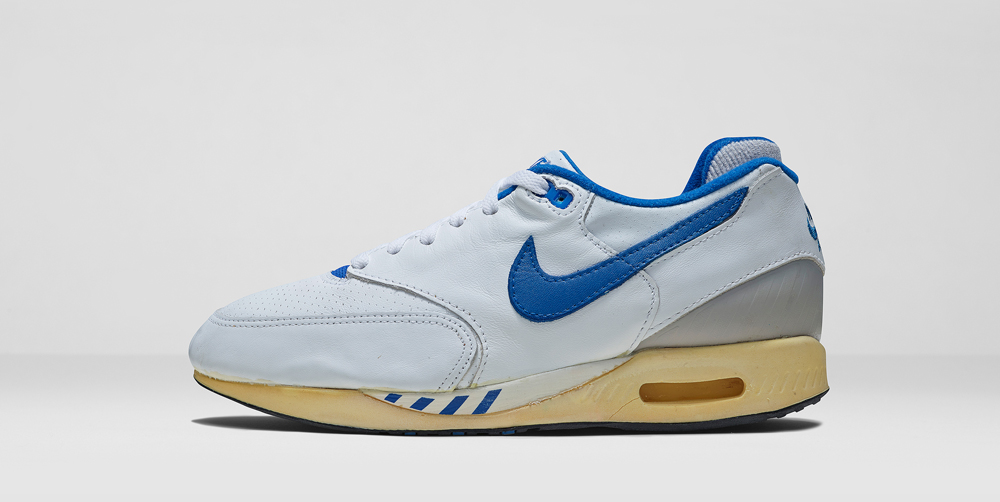 Nike Air Walker Max (1988)
---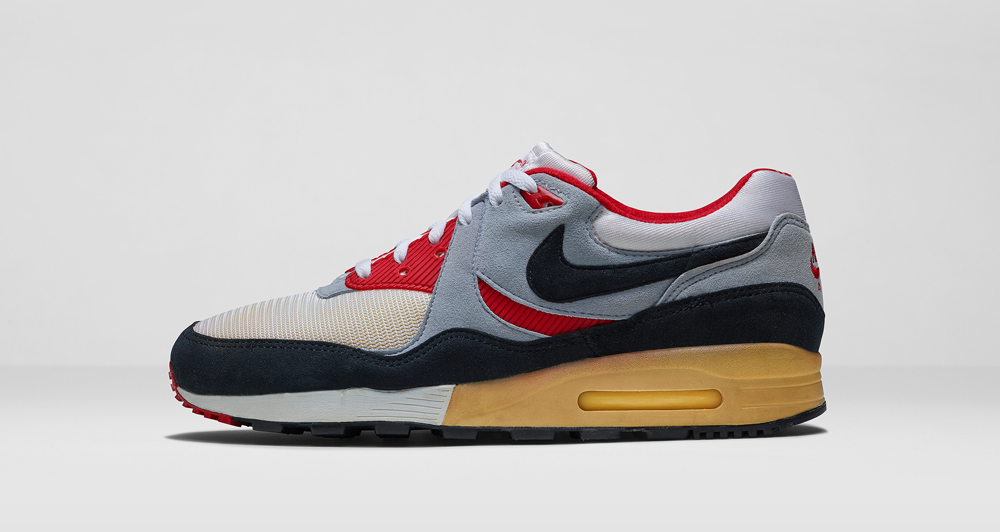 Nike Air Max Light (1989)
---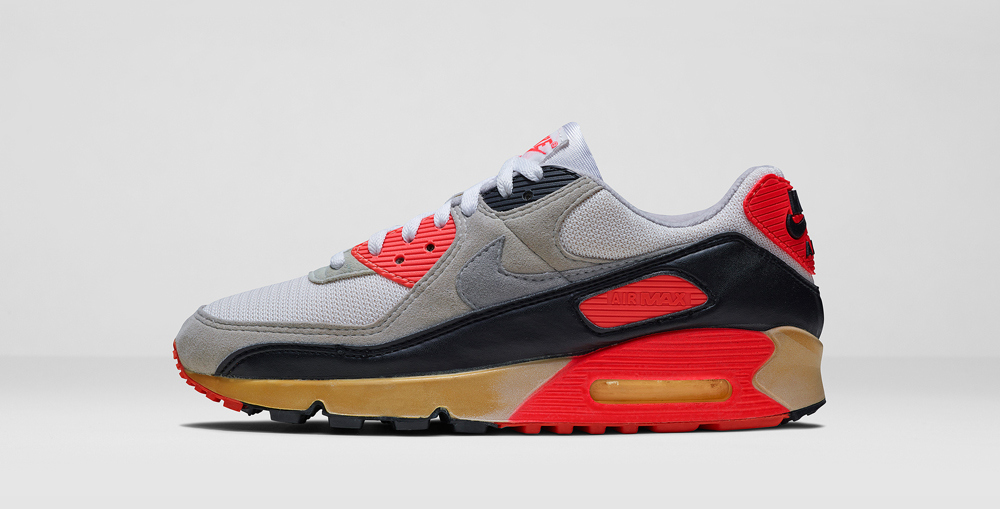 Nike Air Max 90
---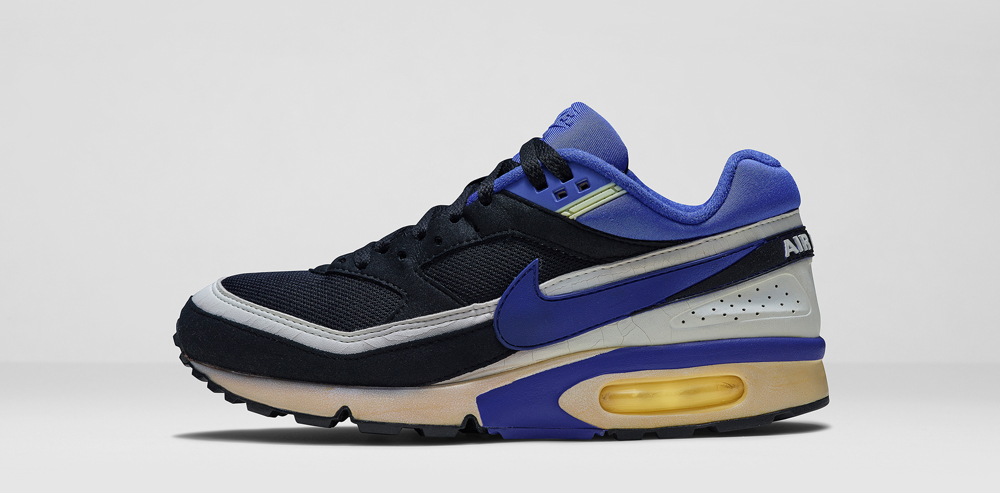 Nike Air Max BW (1991)
---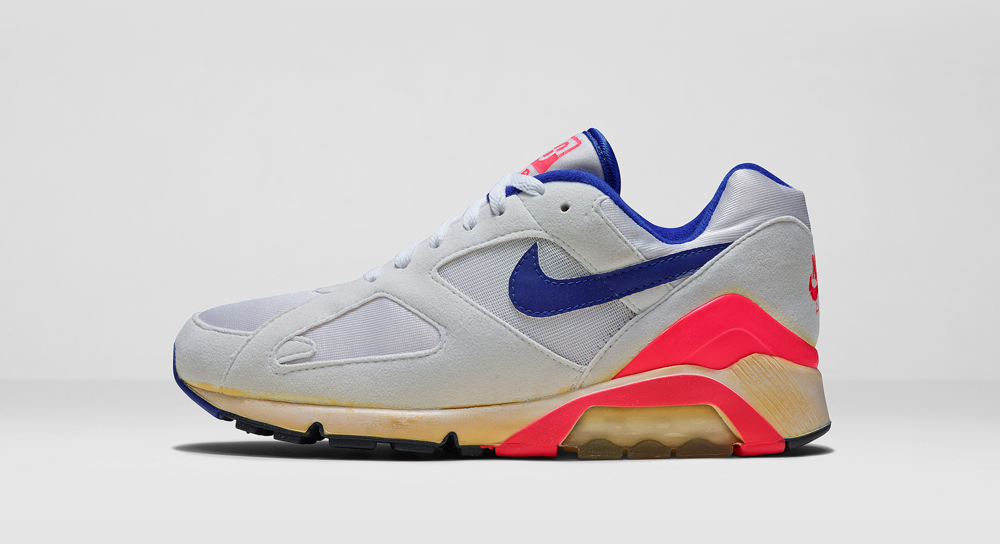 Nike Air Max 180 (1991)
---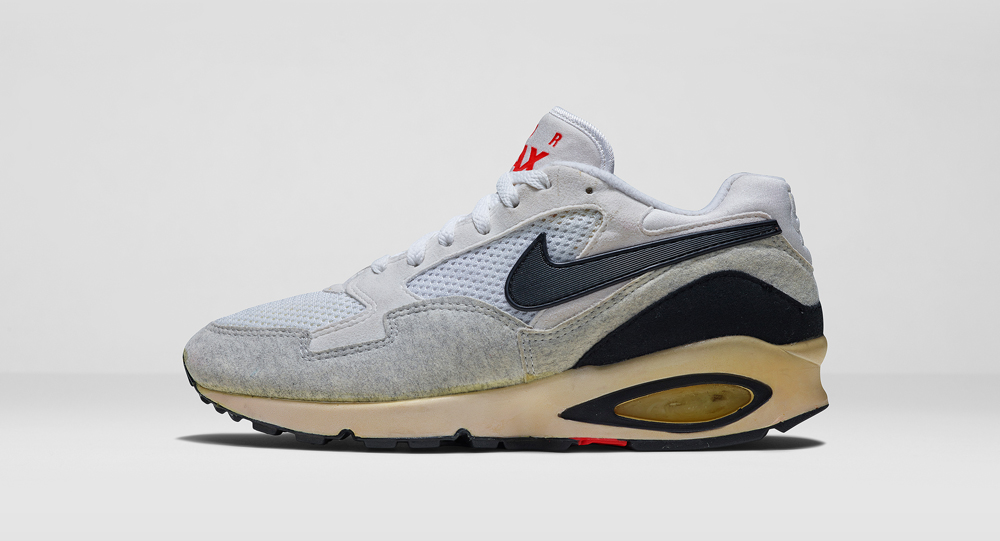 Nike Air Max ST (1992)
---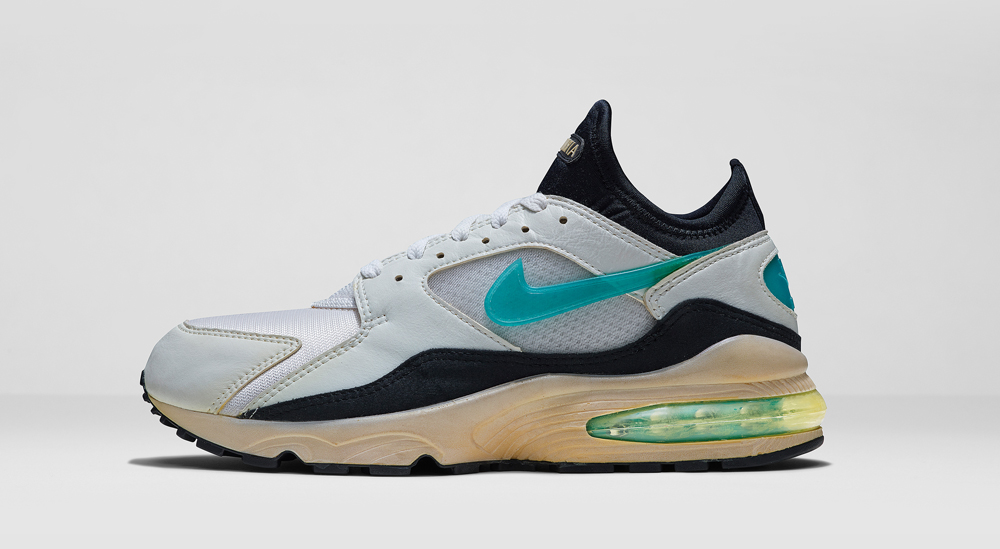 Nike Air Max 93
---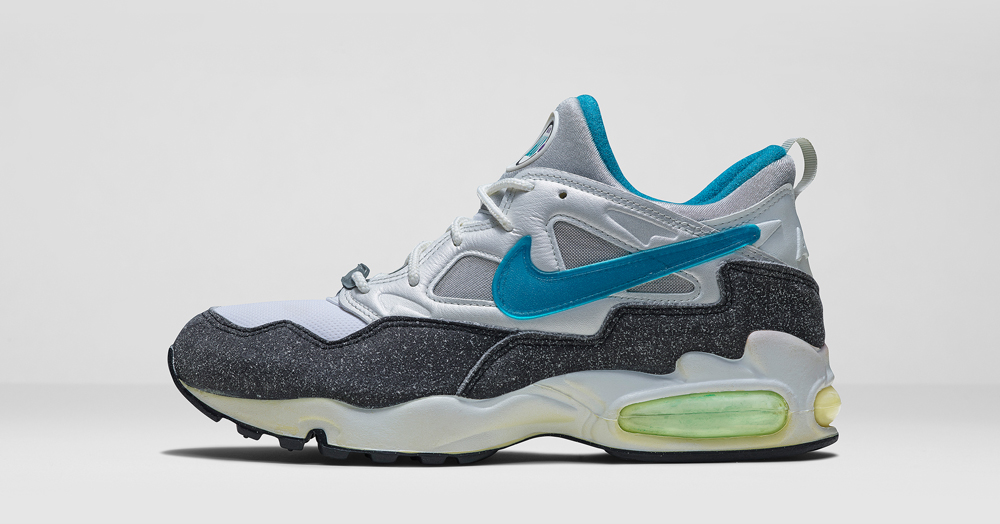 Nike Air Max 94
---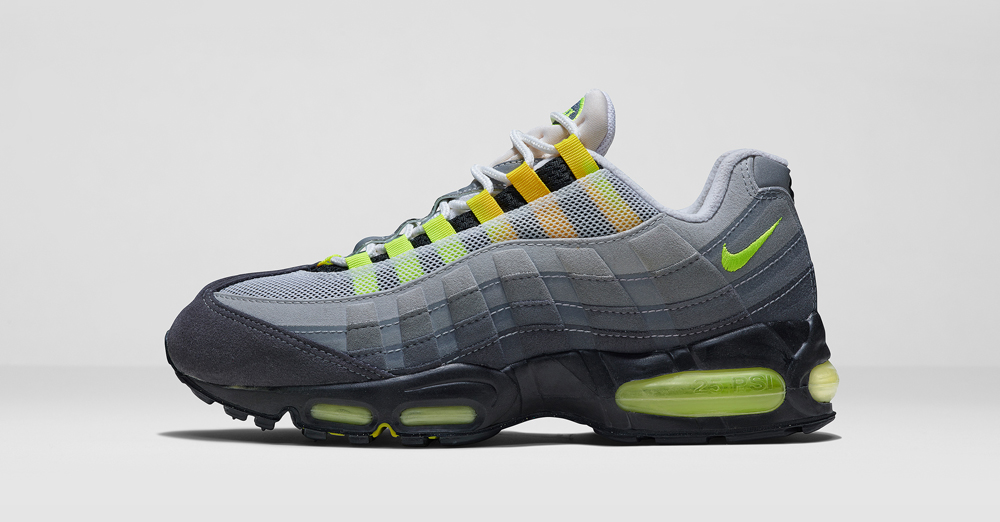 Nike Air Max 95
---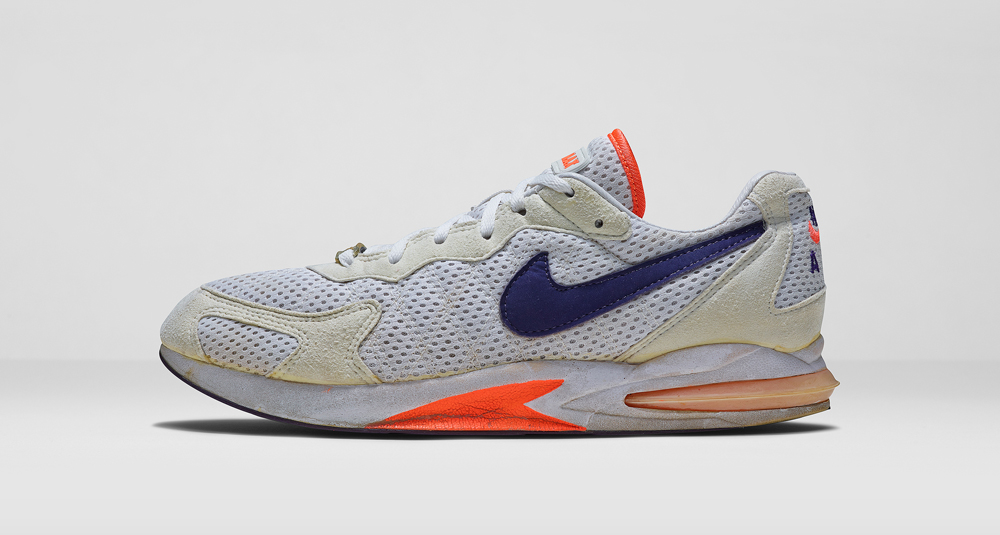 Nike Air Racer Max (1995)
---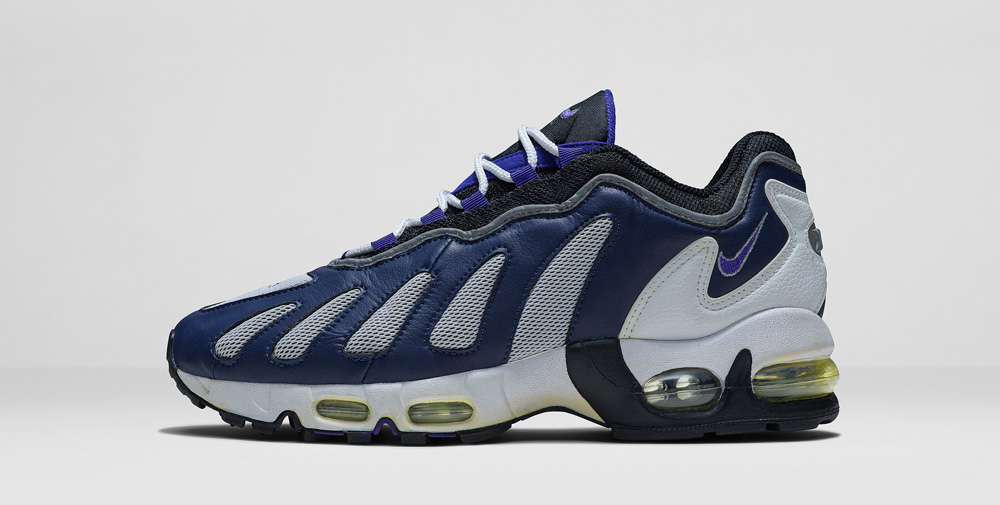 Nike Air Max 96
---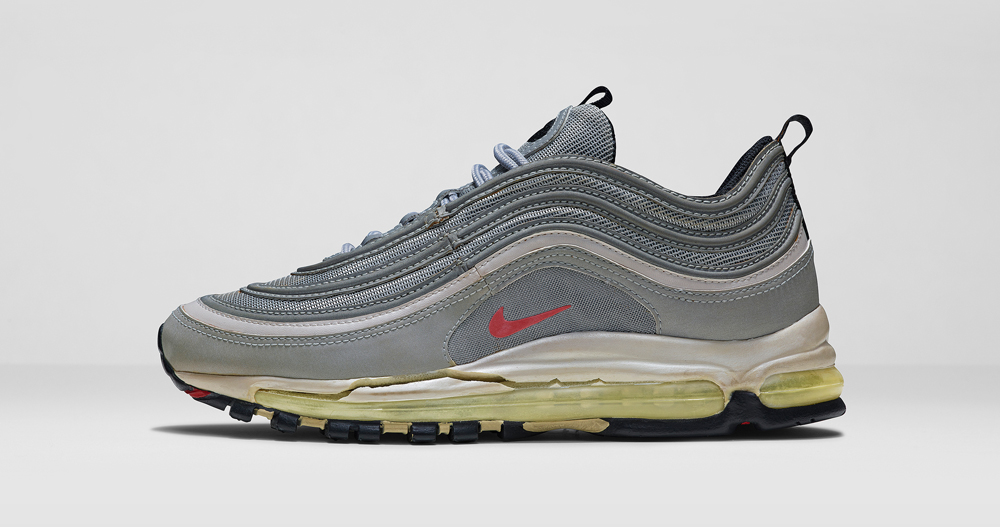 Nike Air Max 97
---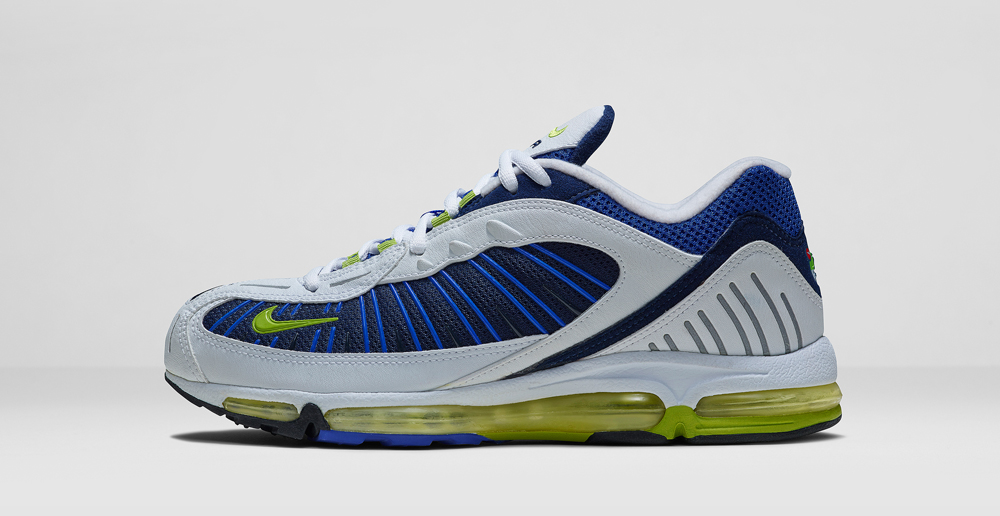 Nike Air Max 98 TL
---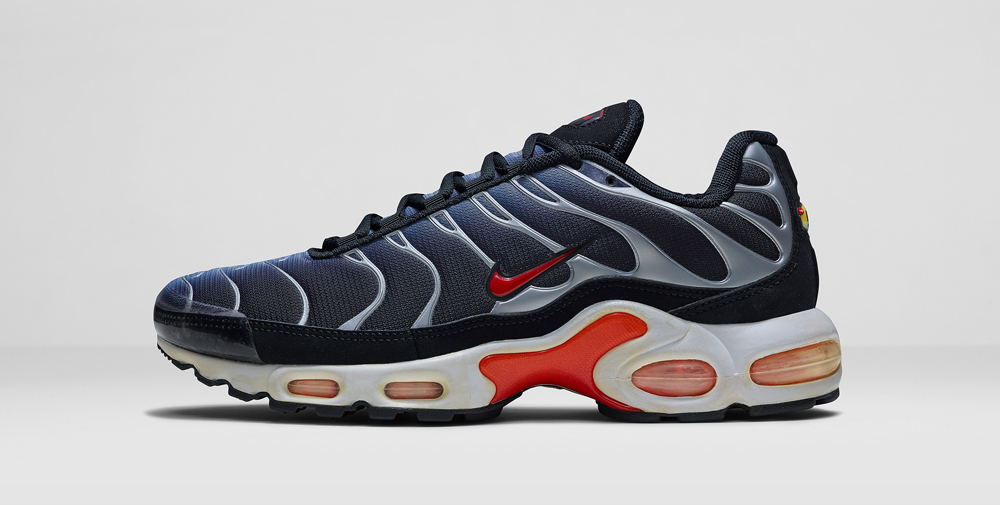 Nike Air Max Plus (1998)
---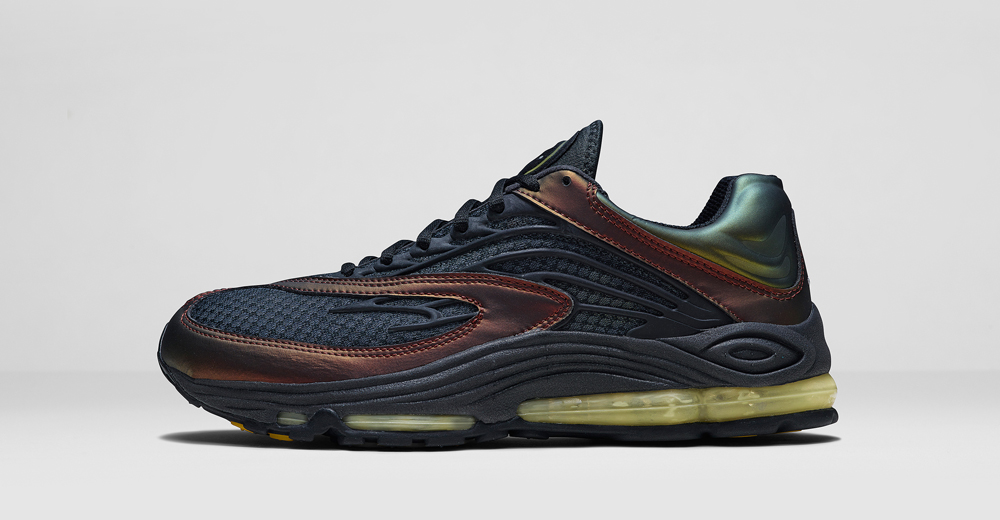 Nike Air Tuned Max (1999)
---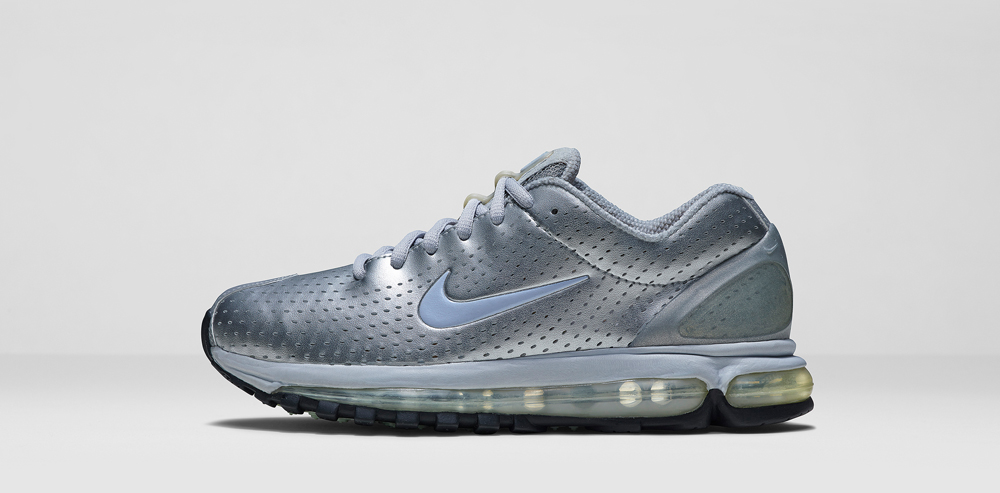 Nike Air Max 2003
---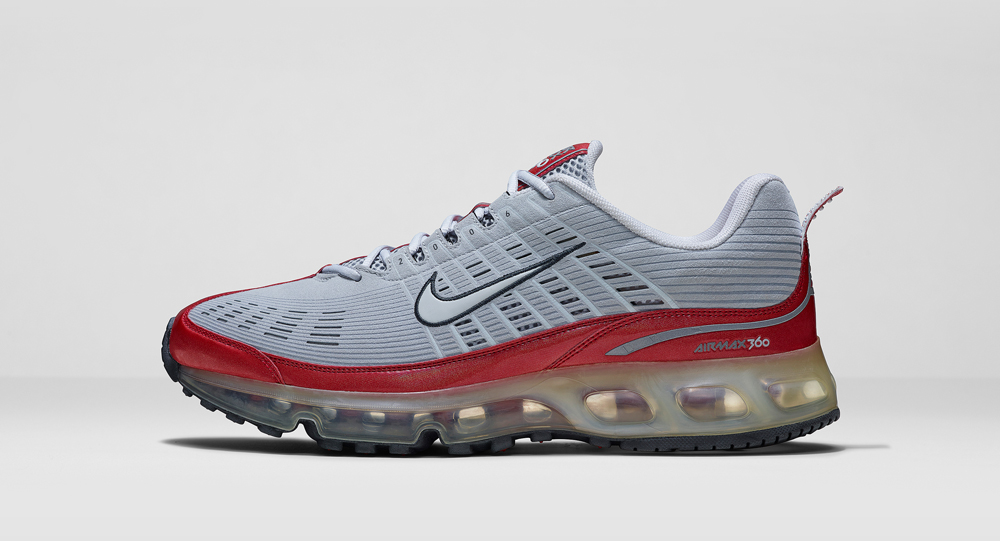 Nike Air Max 360 (2006)