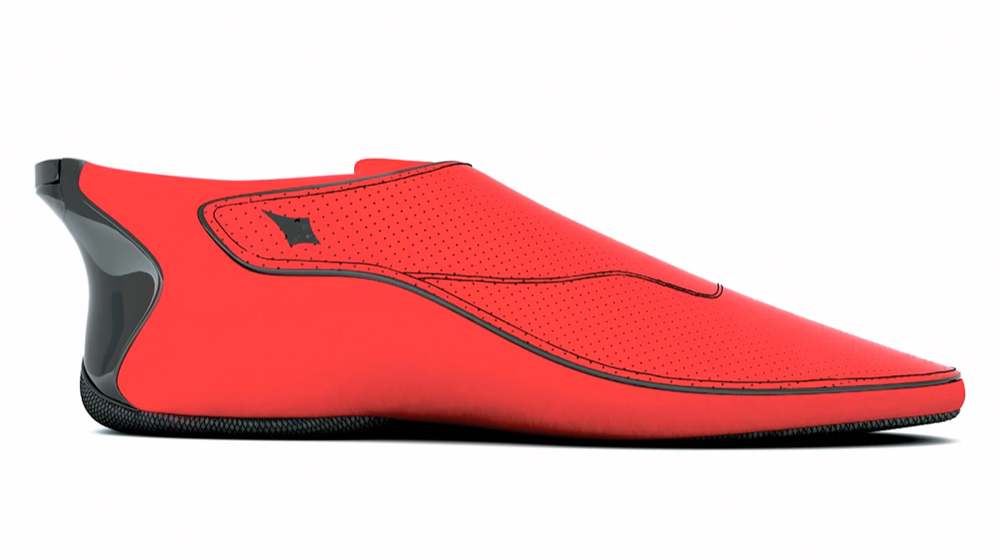 by Brendan Dunne
The ever-expanding category of smart sneakers has a new entry in the Lechal, shown here.
The sneaker, developed in India, is GPS-enabled and can give the wearer directions and information on calories burned, distance traveled, and number of steps taken. The tech lives in the insole specifically, which will be available for purchase separately–so any shoe can take advantage of the tech with a simple insole swap. One possible use of the shoes is to aid blind people in navigation with specific directions based on their location and destination.
Perhaps most important, the sneaker will come in a "Red October" style colorway, pictured above.
The Lechal smart sneakers will be available for $150 via a pre-order that's expected in May of this year.
via TWCN Tech News