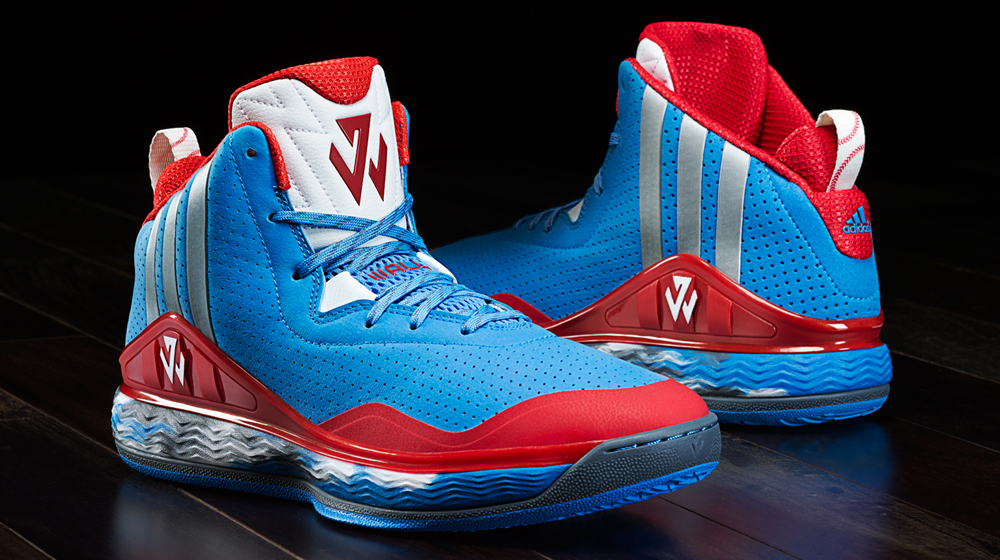 by Brendan Dunne
John Wall's adidas sneaker has been very much focused on the red, white, and blue save for a couple of releases.
It will stick with that focus on upcoming pairs like this one, which manages to keep things interesting by messing with the values of those constituent colors. They also switch the materials up by bringing a perforated blue suede into the mix. For the midsole, the shoe has a muddled camo look that's been spotted elsewhere in the line.
The release date for this upcoming adidas J Wall 1 is set for March 13.
UPDATE 3/5: Official images on this adidas J Wall 1 from adidas.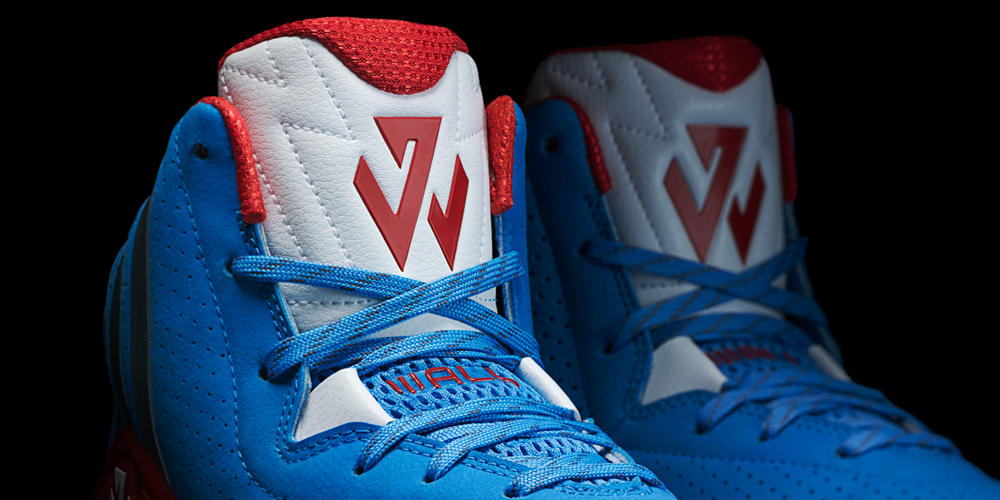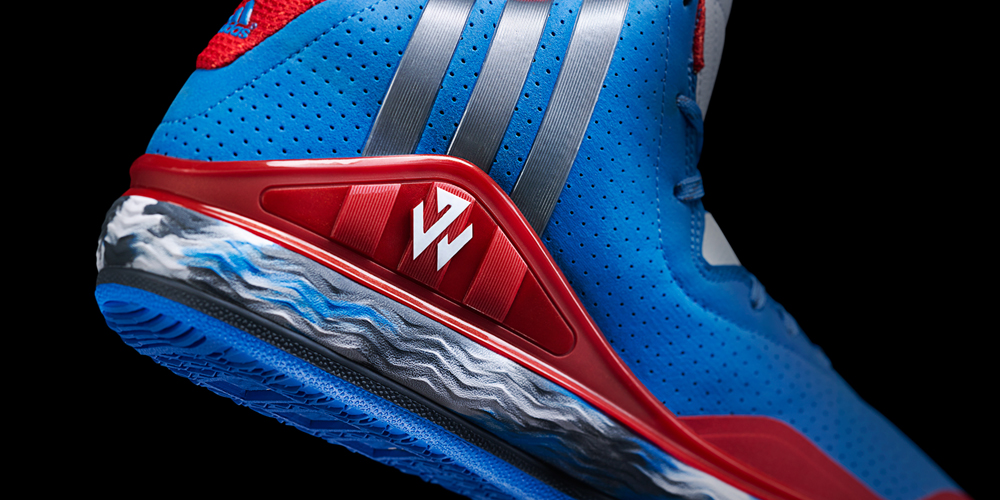 Images via Gallery2