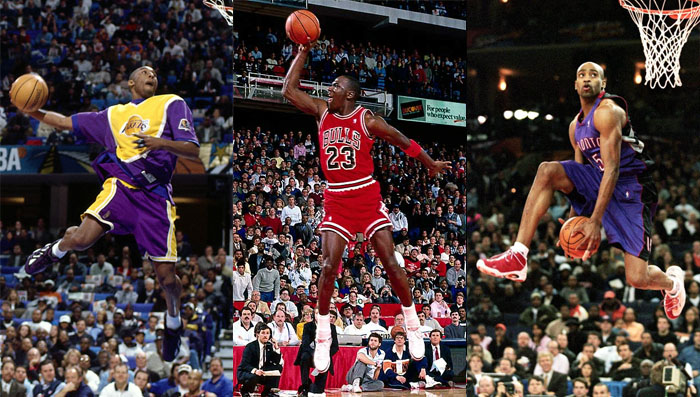 words // Brandon Richard
Four of the NBA's young stars will compete tonight in the 29th Slam Dunk Contest. Giannis Antetokounmpo, Zach LaVine, Victor Oladipo and Mason Plumlee will square off in a contest that looks to make up for its lack of star power with pure dunking skill.
But no matter who's included in the field, the Dunk Contest is must-see TV every year for a plethora of reasons. Among them is the footwear. Over the last 30 years, we've seen some of the greatest sneakers of all-time take center stage during the most anticipated event of All-Star Weekend. Michael Jordan's 'Cement' Air Jordan IIIs, Kobe Bryant's adidas EQT Elevation and Vince Carter's AND1 Tai Chis are just a few of the classic kicks we associate with this aerial exhibition.
Before a new champion is crowned Saturday night, we're taking a look back at every Slam Dunk Contest champion and the sneakers they wore. Read on for the complete rundown, and let us know which of this year's dunkers you think will add their name to this list.
2014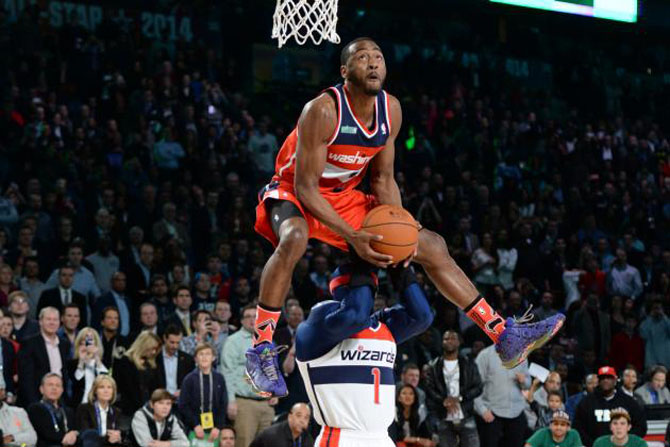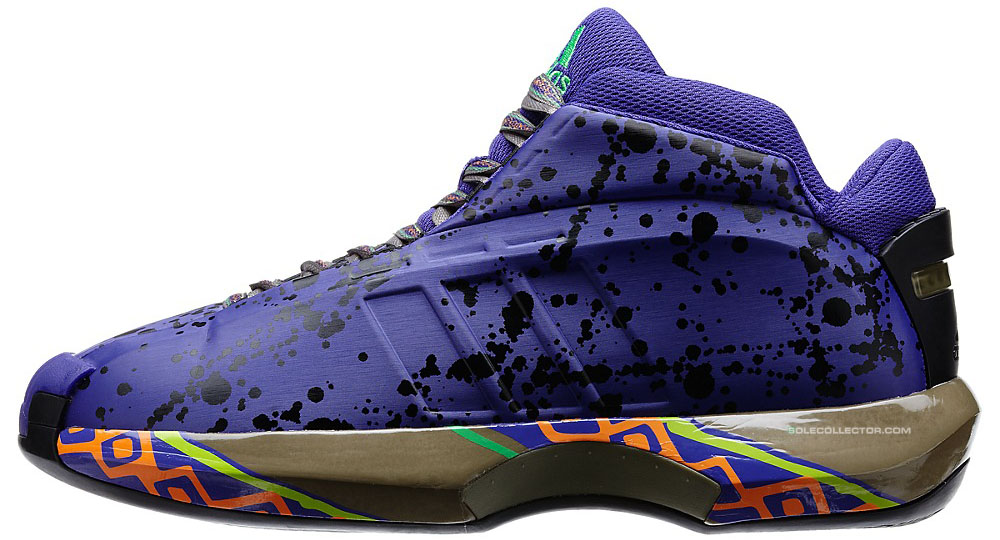 Champion: John Wall
Team: Washington Wizards
Shoe: adidas Crazy 1
2013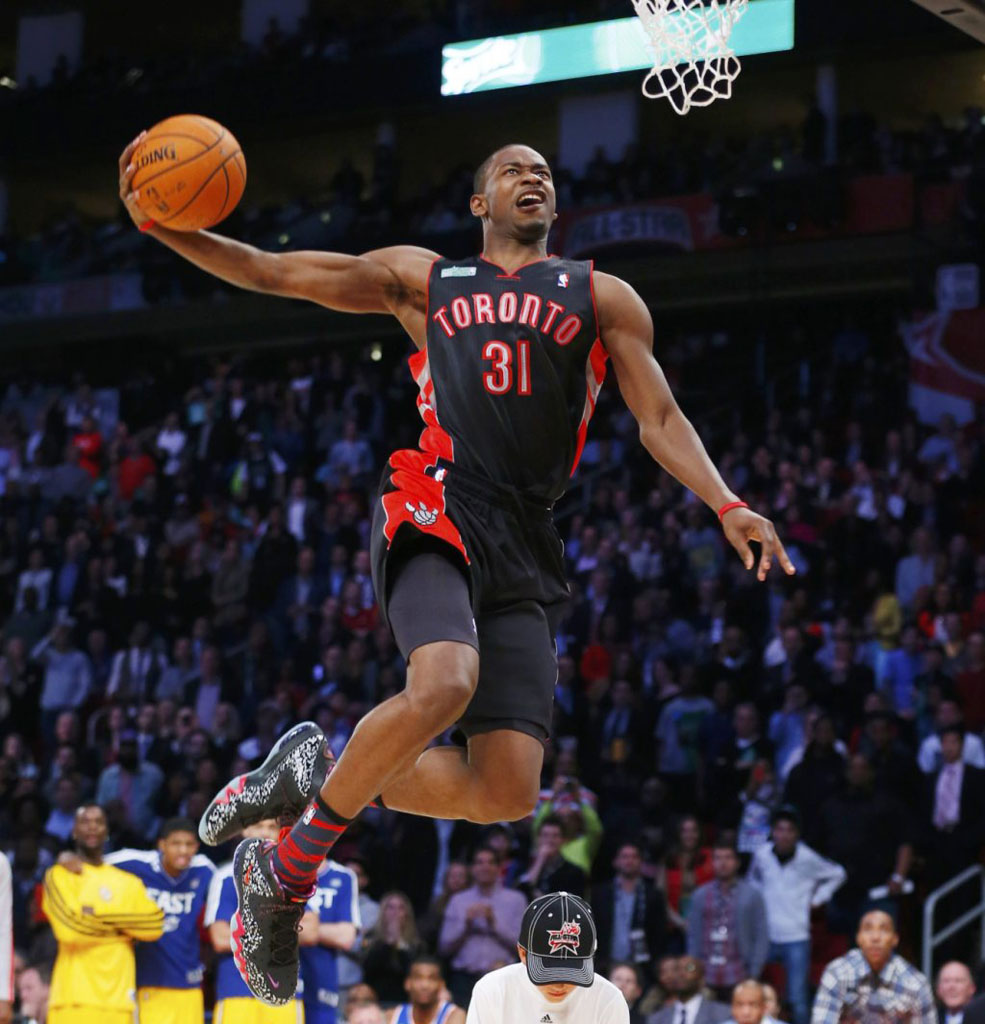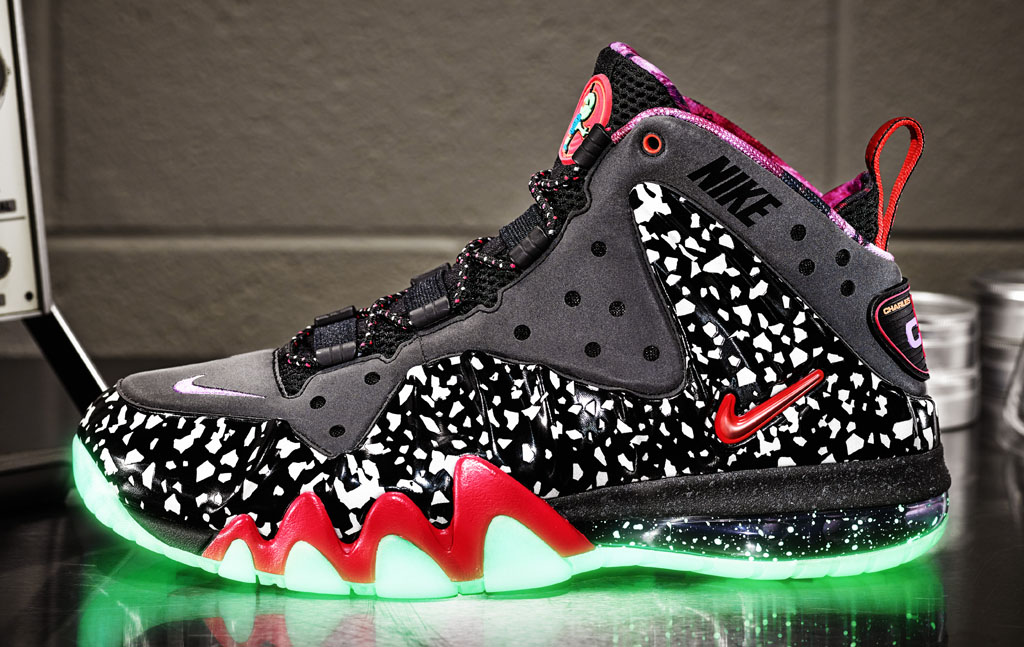 Champion: Terrence Ross
Team: Toronto Raptors
Shoe: Nike Air Max Barkley Posite 'Area 72'
2012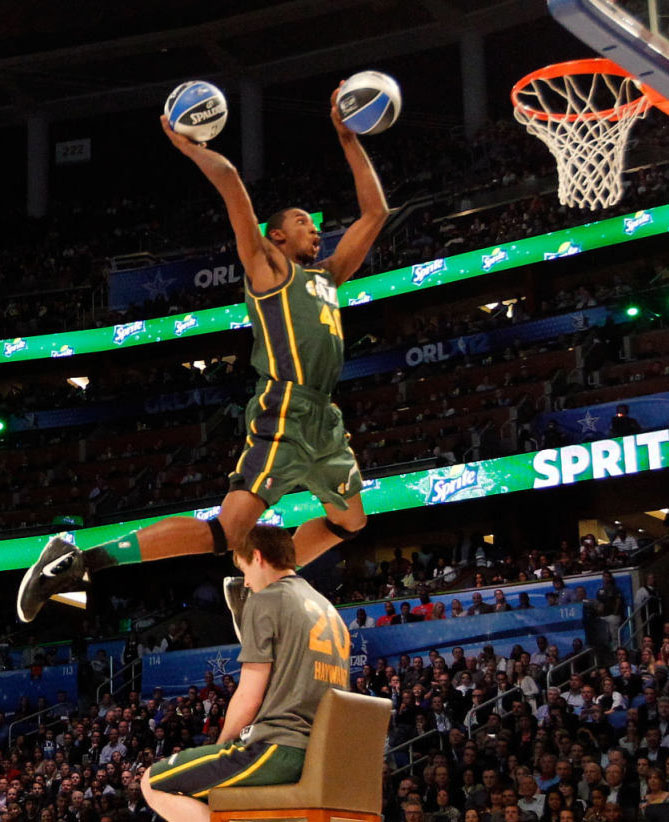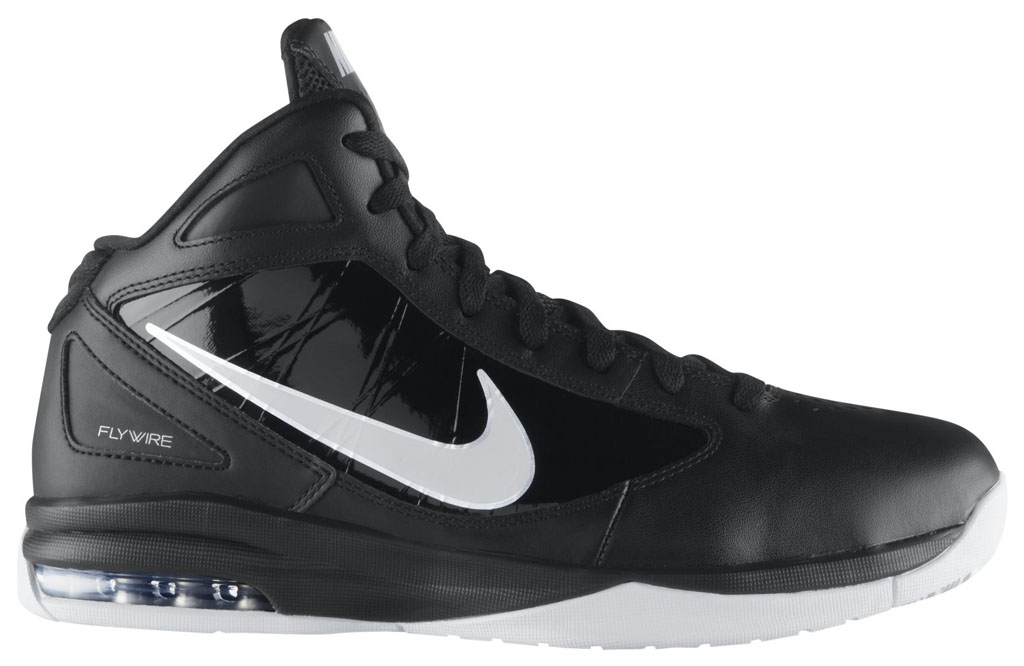 Champion: Jeremy Evans
Team: Utah Jazz
Shoe: Nike Air Max Destiny TB
2011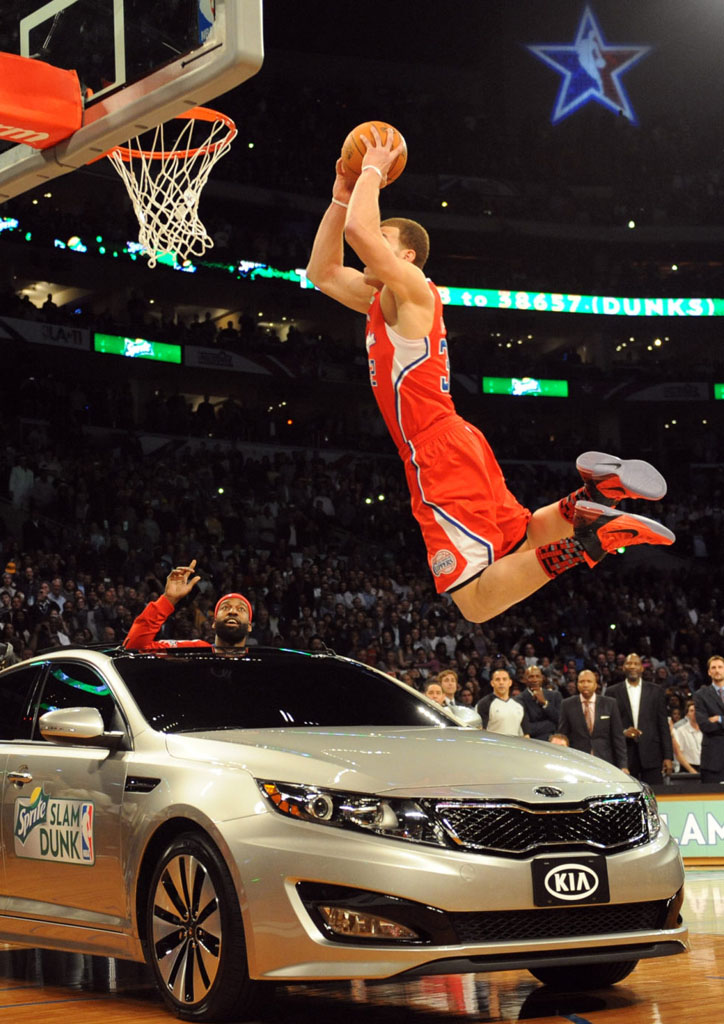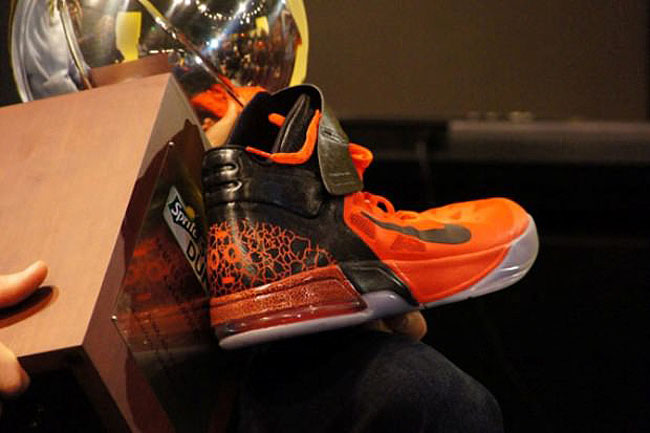 Champion: Blake Griffin
Team: Los Angeles Clippers
Shoe: Nike Air Max Fly By
2010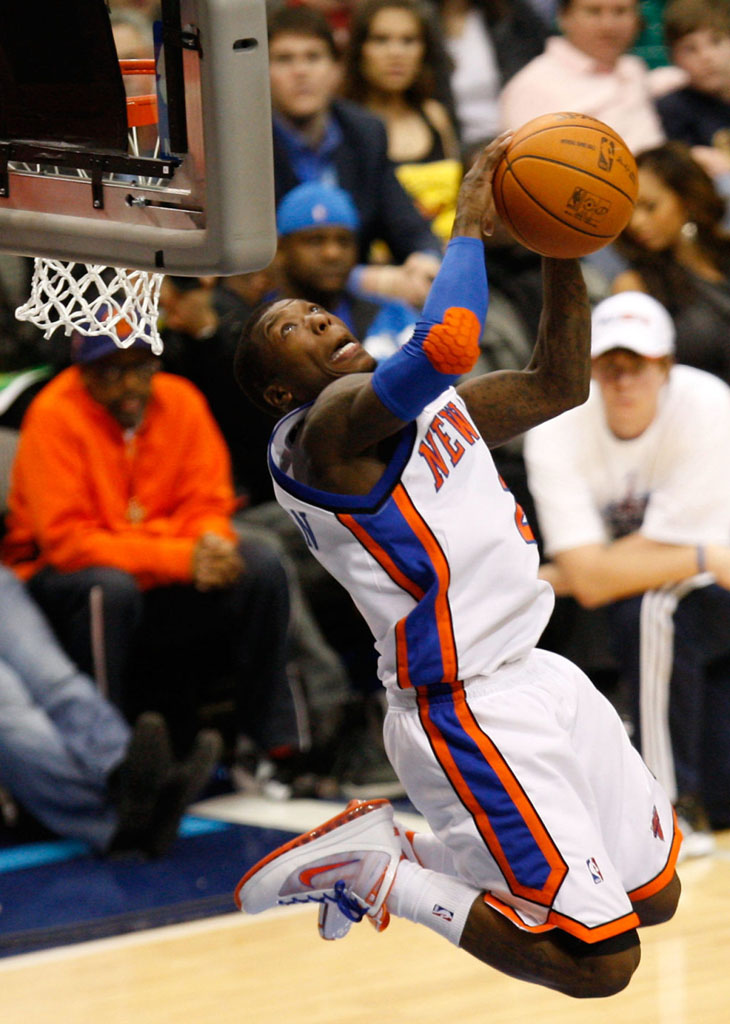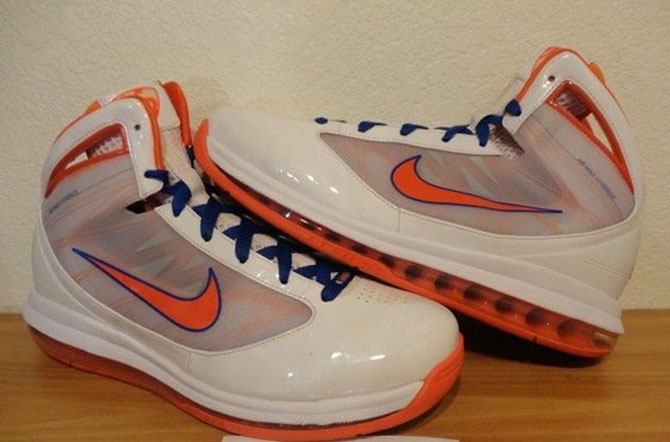 Champion: Nate Robinson
Team: New York Knicks
Shoe: Nike Air Max Hyperize PE
2009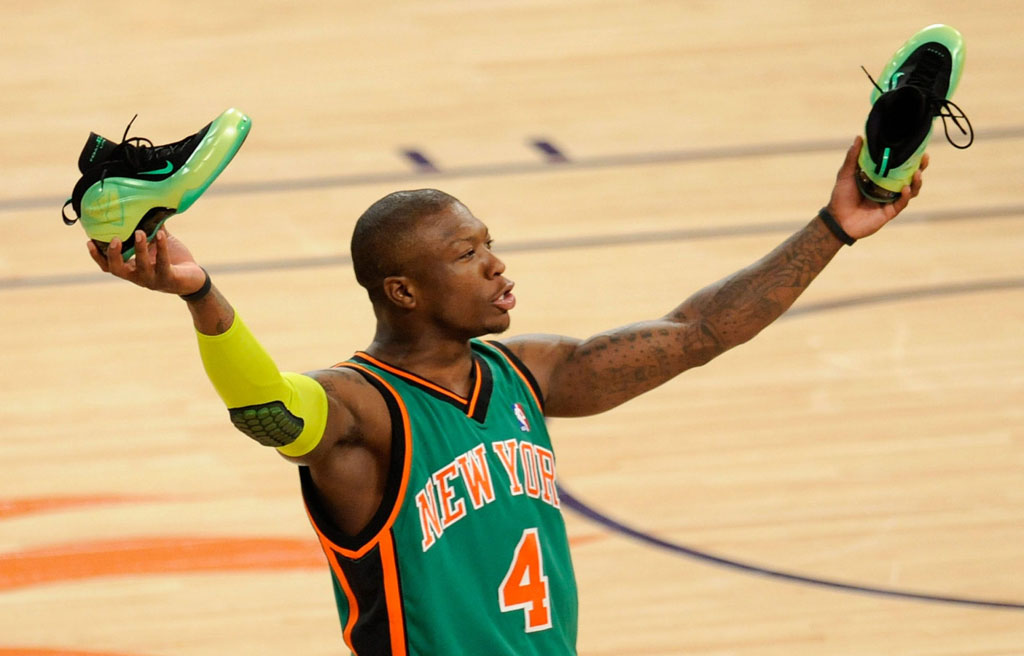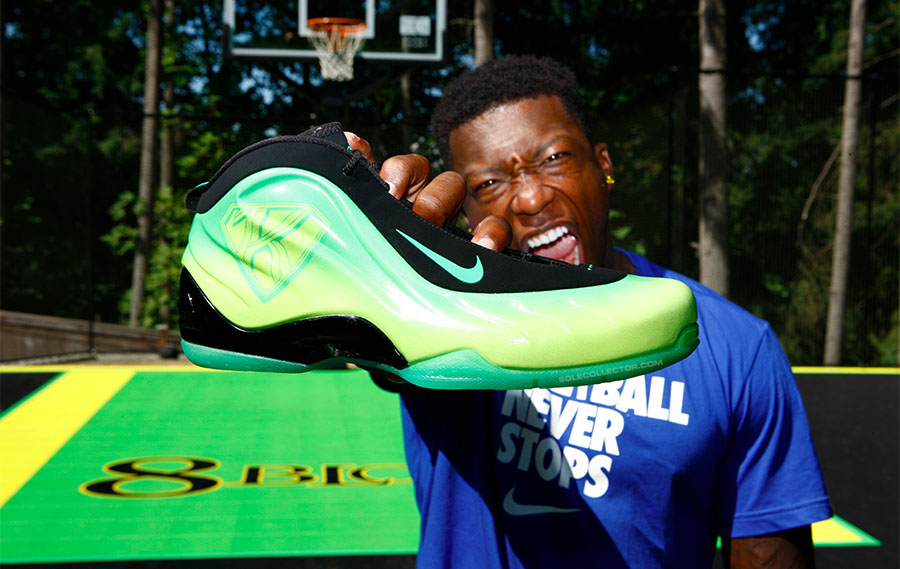 Champion: Nate Robinson
Team: New York Knicks
Shoe: Nike Foamposite Lite 'KryptoNate'
2008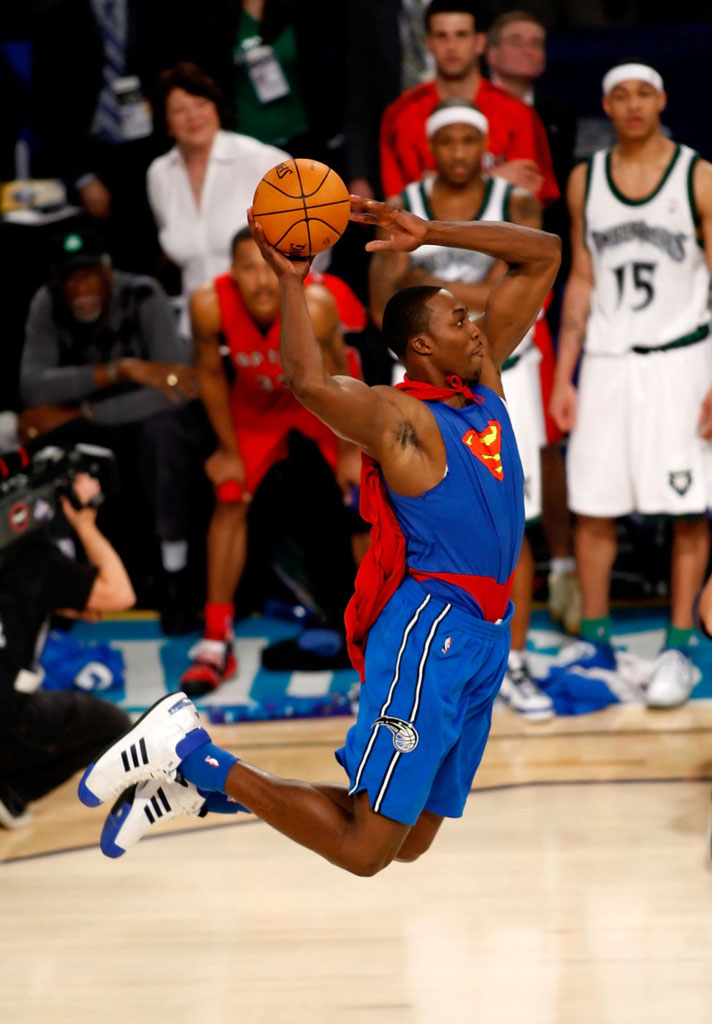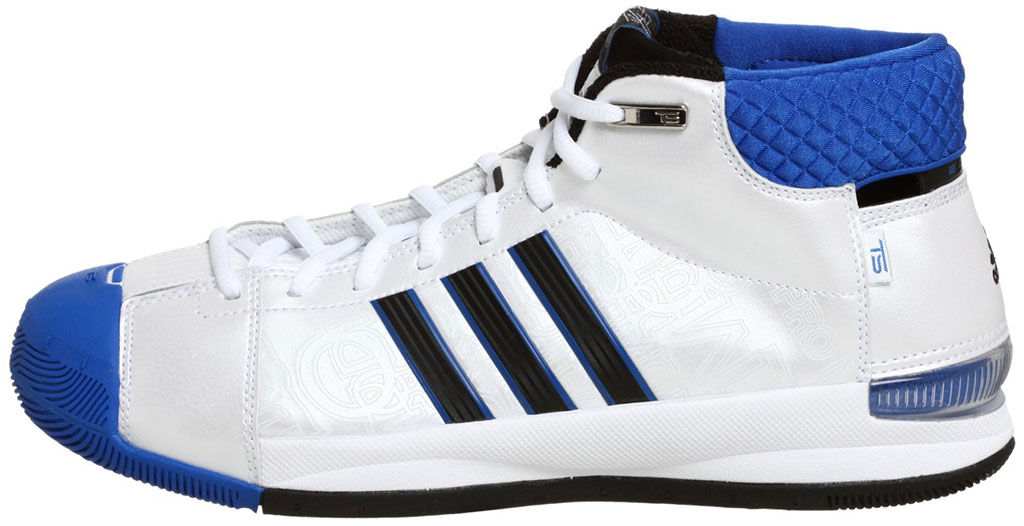 Champion: Dwight Howard
Team: Orlando Magic
Shoe: adidas TS Pro Model
2007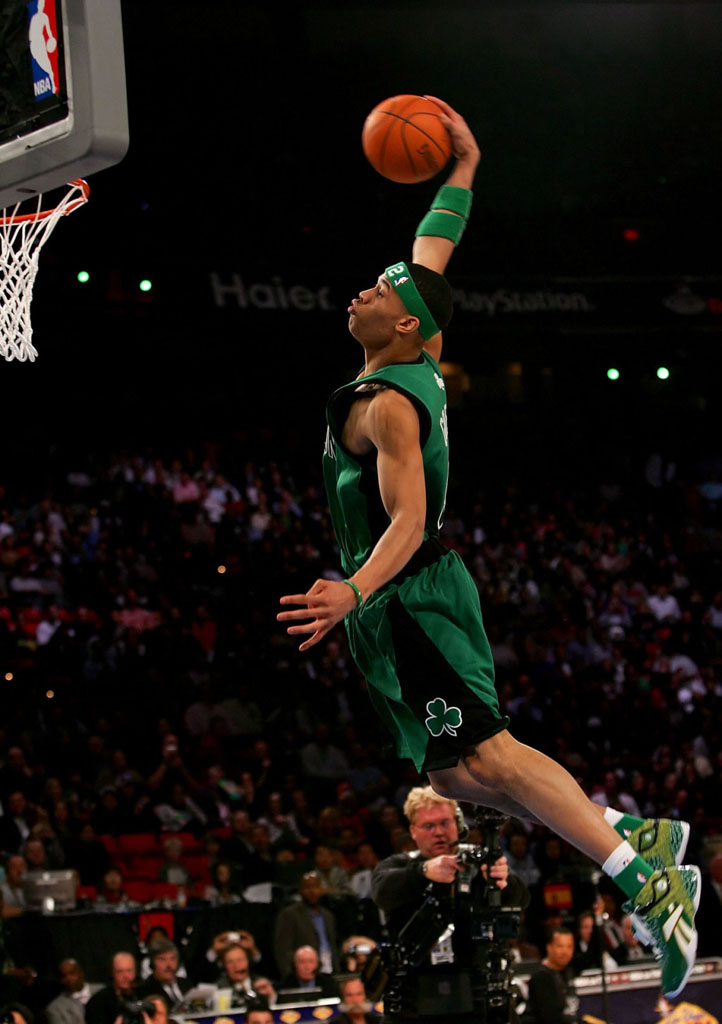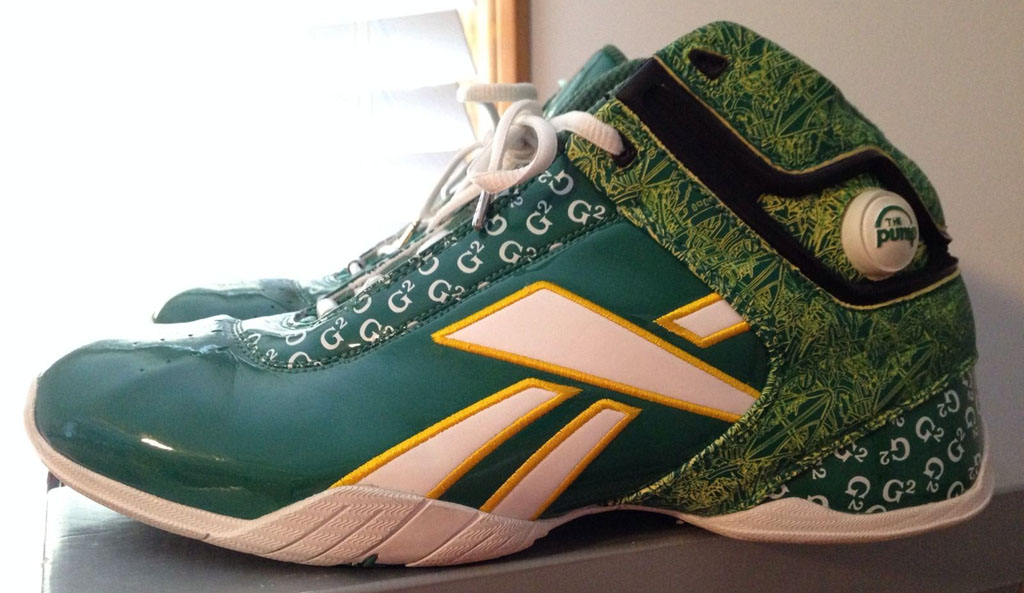 Champion: Gerald Green
Team: Boston Celtics
Shoe: Reebok Pump Show Stopper PE
2006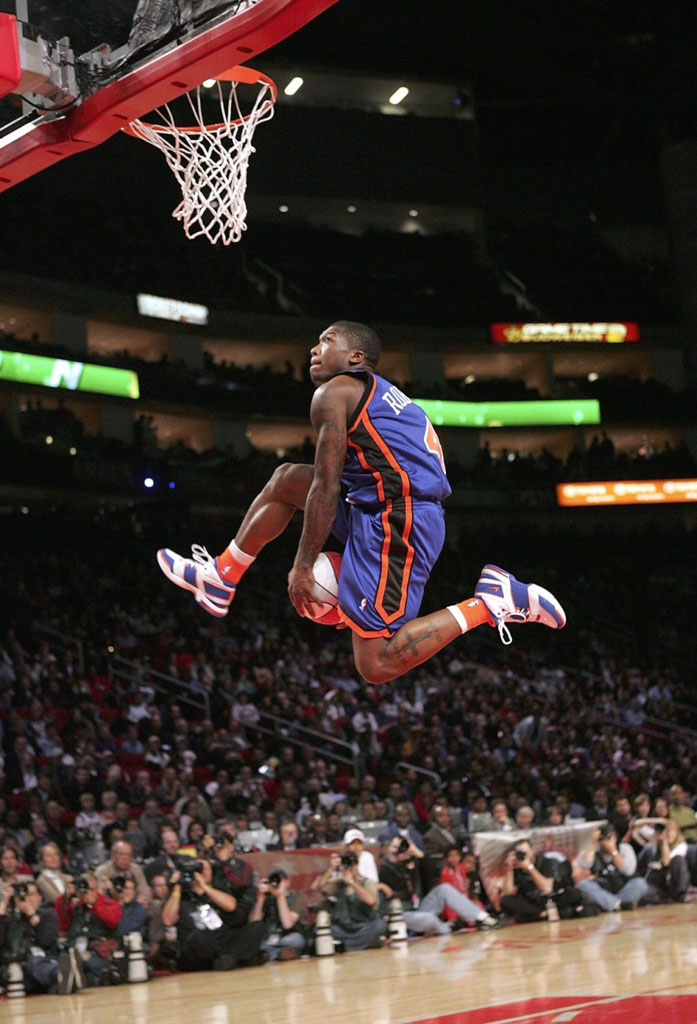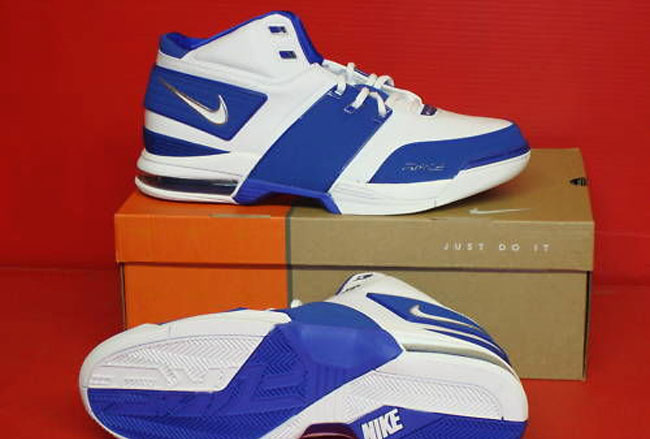 Champion: Nate Robinson
Team: New York Knicks
Shoe: Nike Air Force Specialist
2005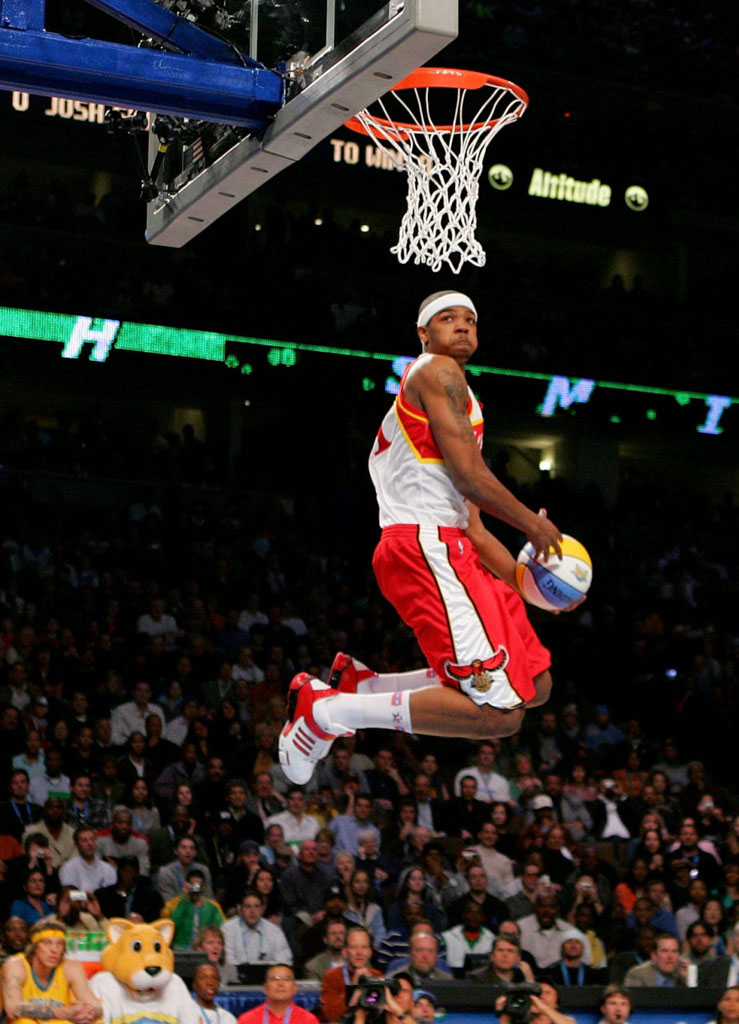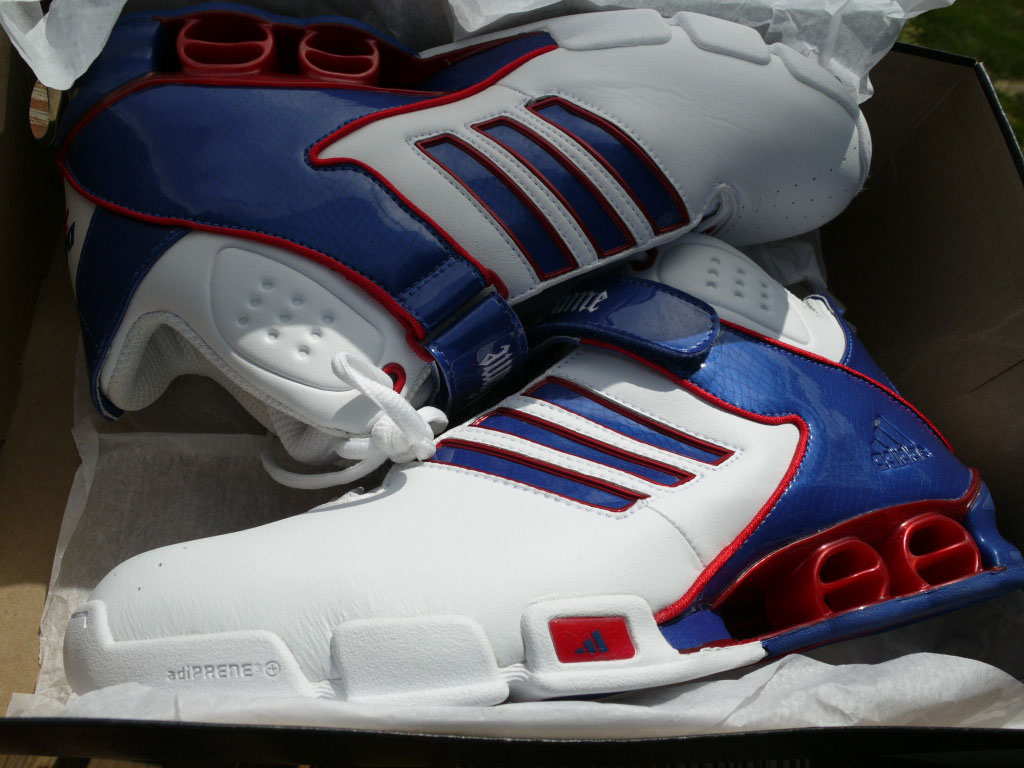 Champion: Josh Smith
Team: Atlanta Hawks
Shoe: adidas a3 Forum Mid
2004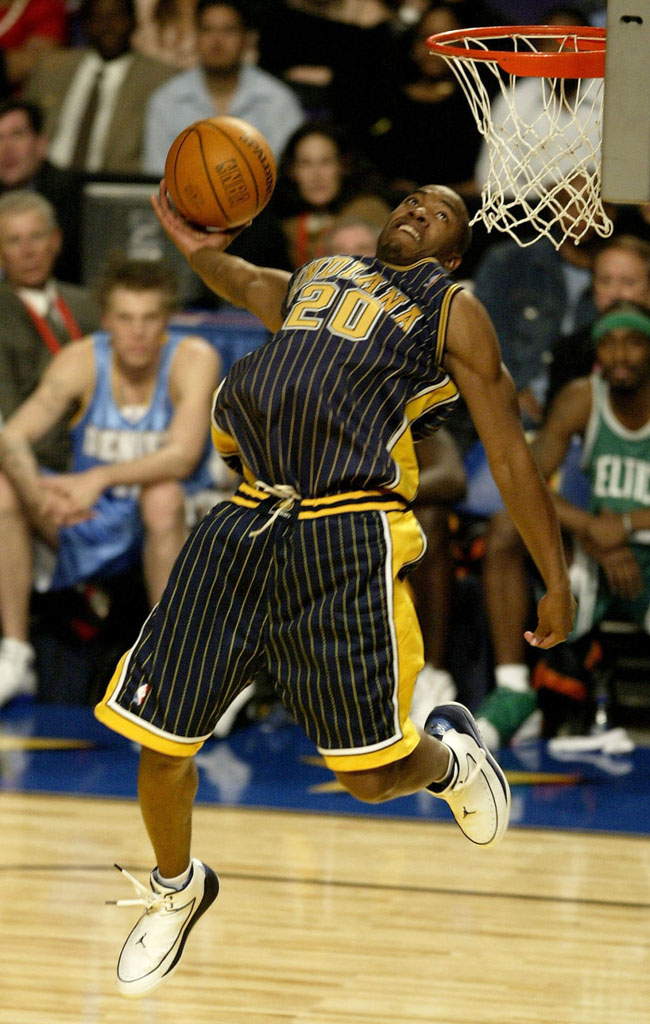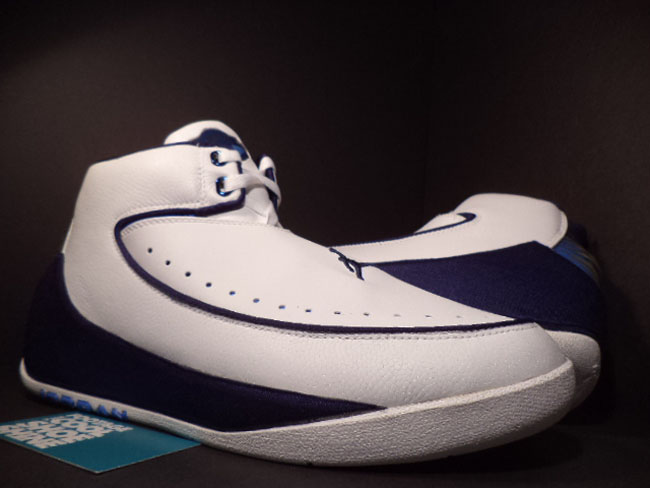 Champion: Fred Jones
Team: Indiana Pacers
Shoe: Air Jordan Nu Retro 2
2003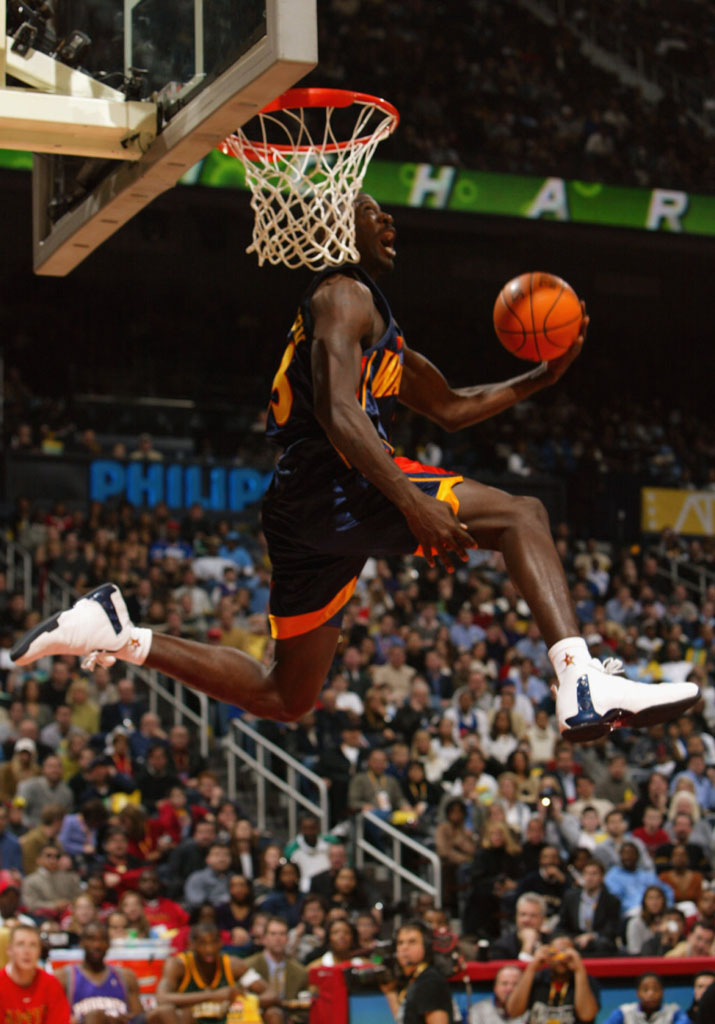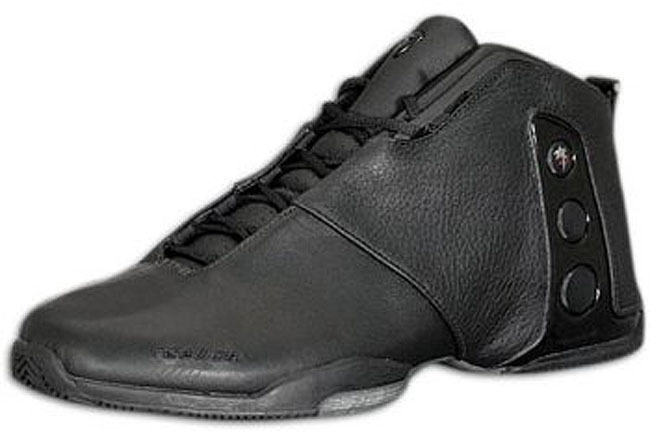 Champion: Jason Richardson
Team: Golden State Warriors
Shoe: Reebok ATR Elite
2002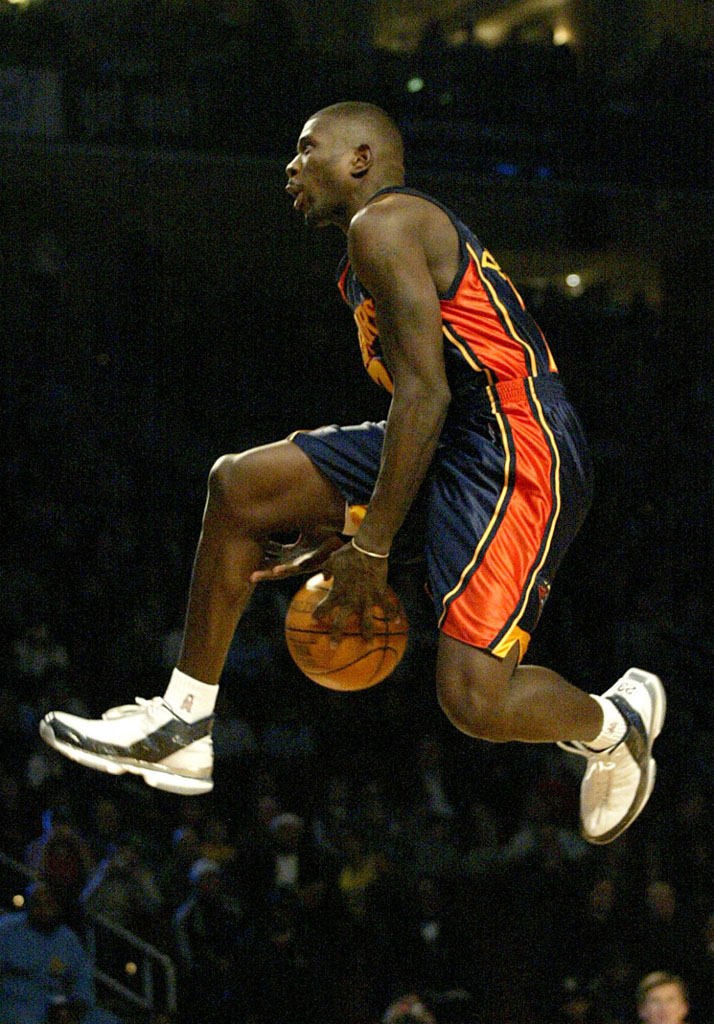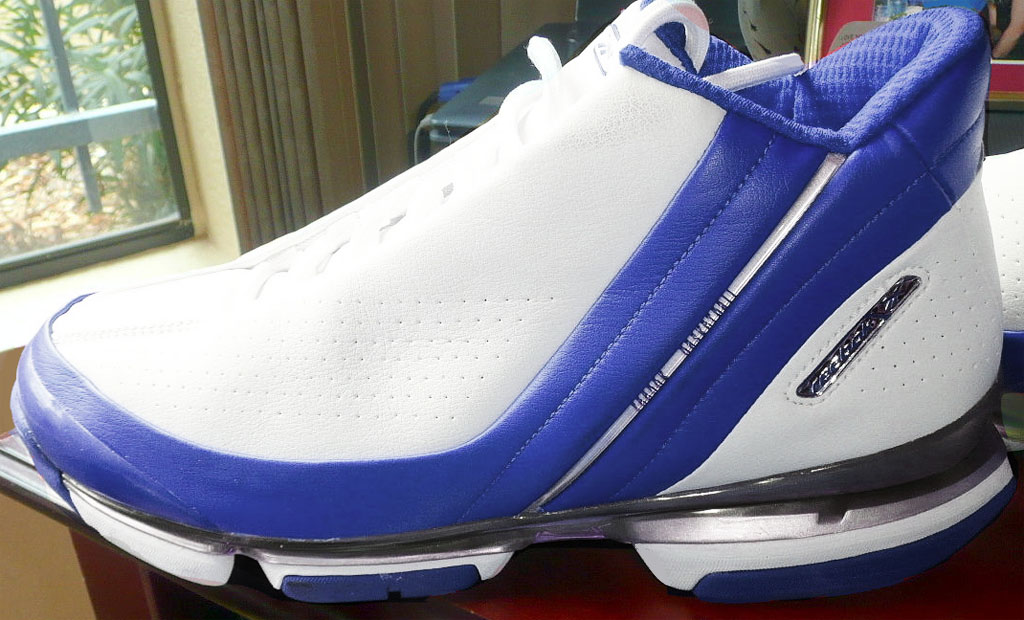 Champion: Jason Richardson
Team: Golden State Warriors
Shoe: Reebok XBeam Franchise
2001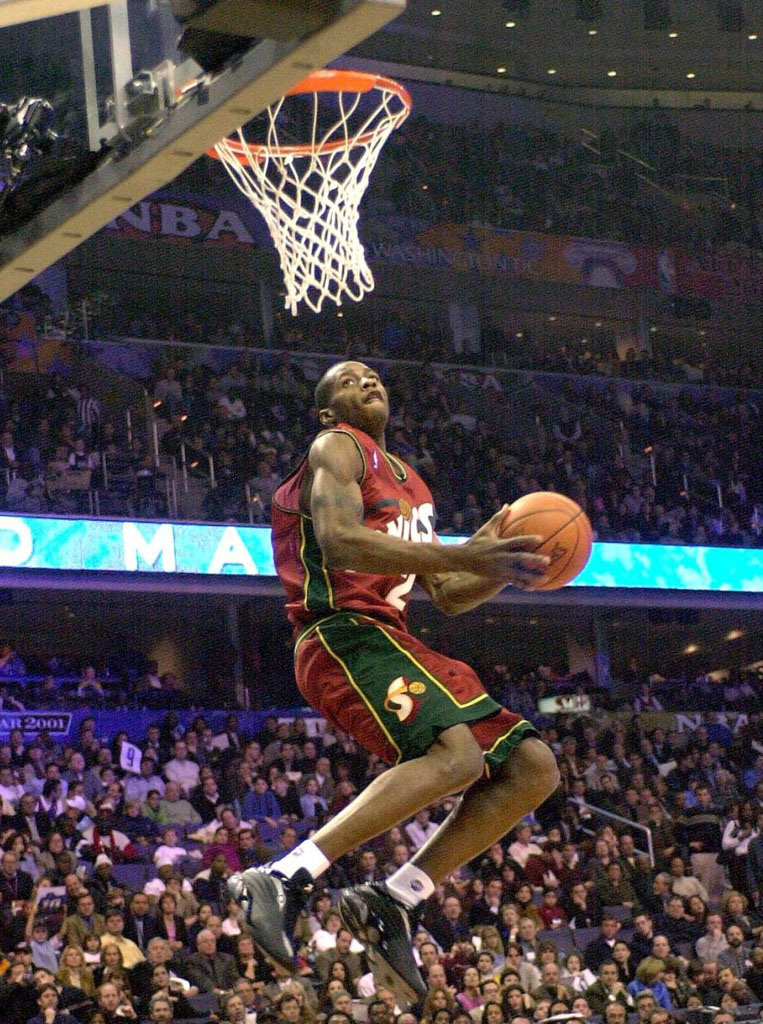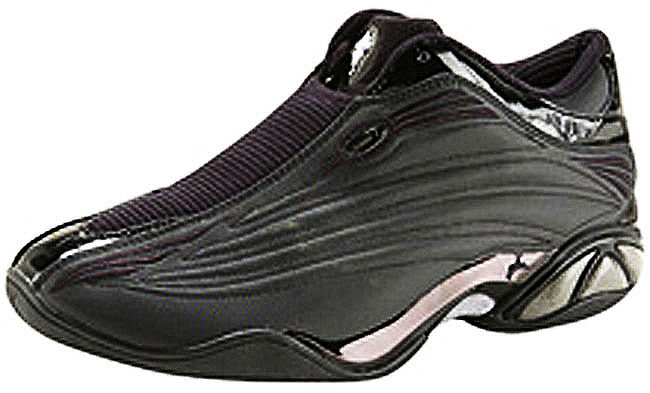 Champion: Desmond Mason
Team: Seattle Super Sonics
Shoe: AND1 Mad Game
2000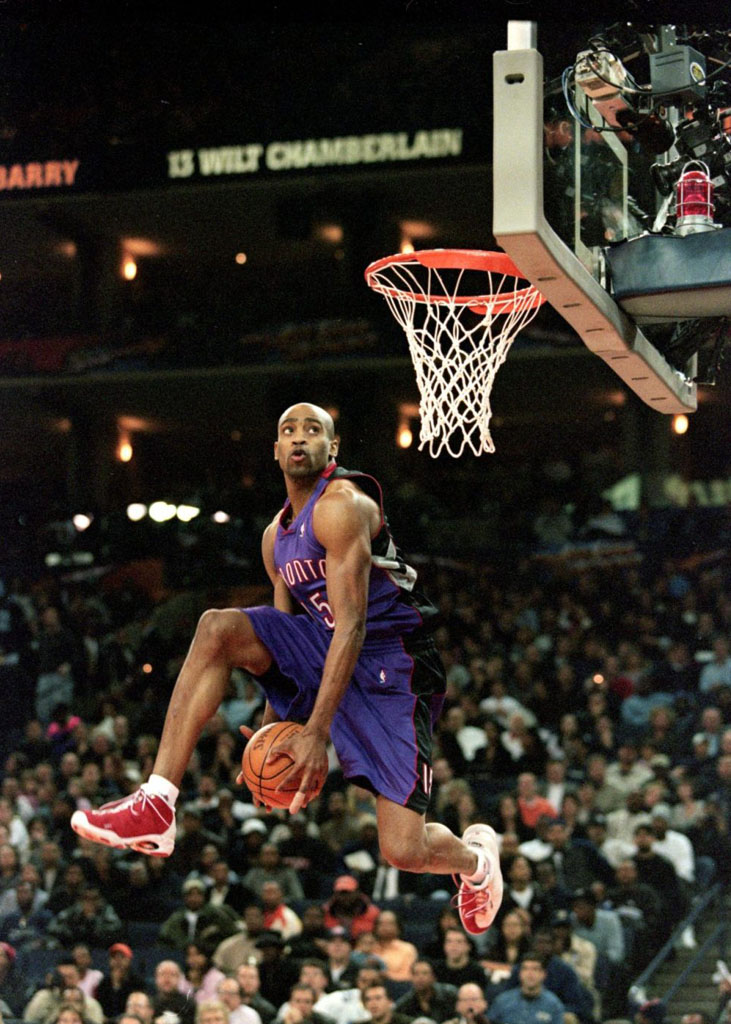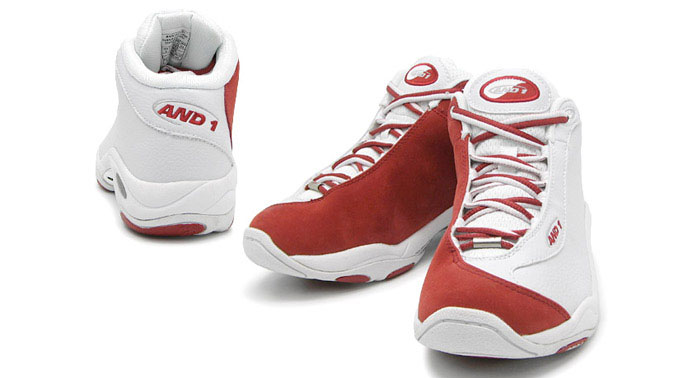 Champion: Vince Carter
Team: Toronto Raptors
Shoe: AND1 Tai Chi
1997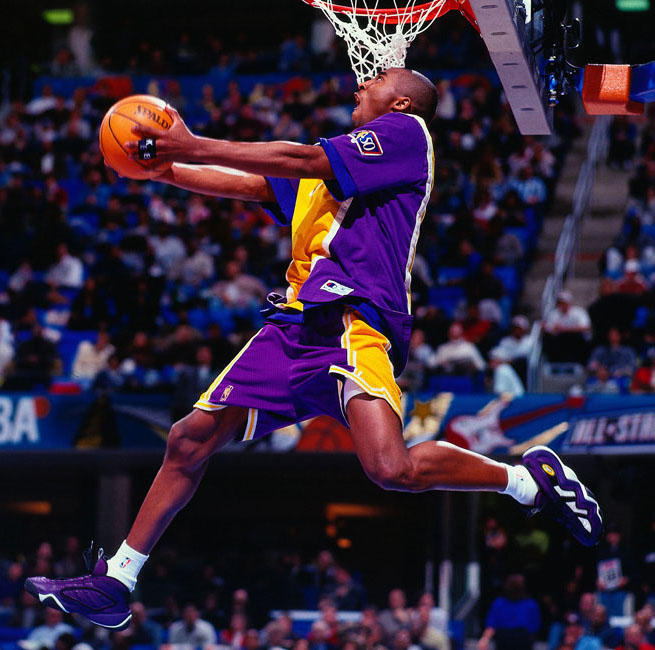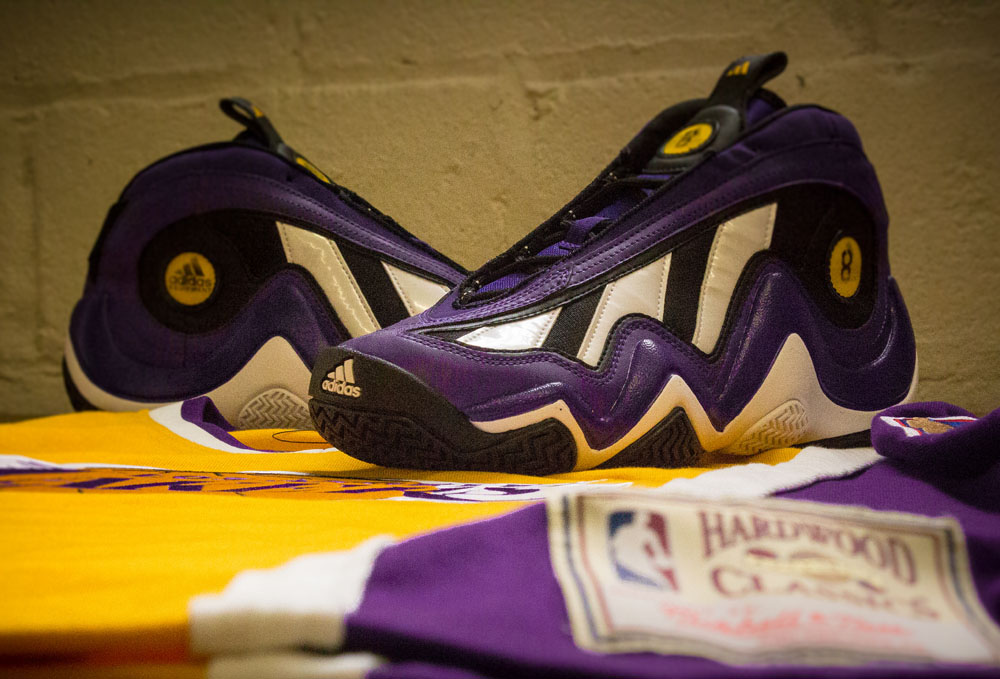 Champion: Kobe Bryant
Team: Los Angeles Lakers
Shoe: adidas EQT Elevation
1996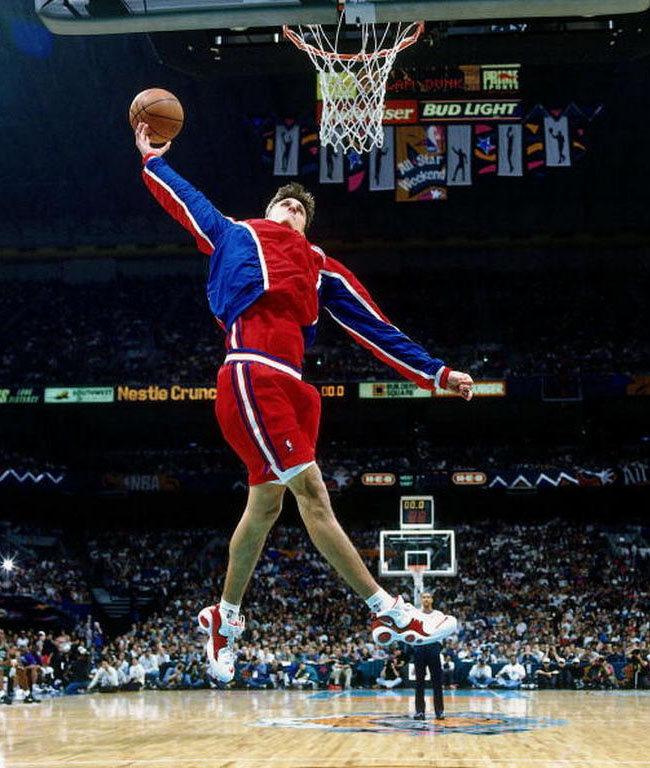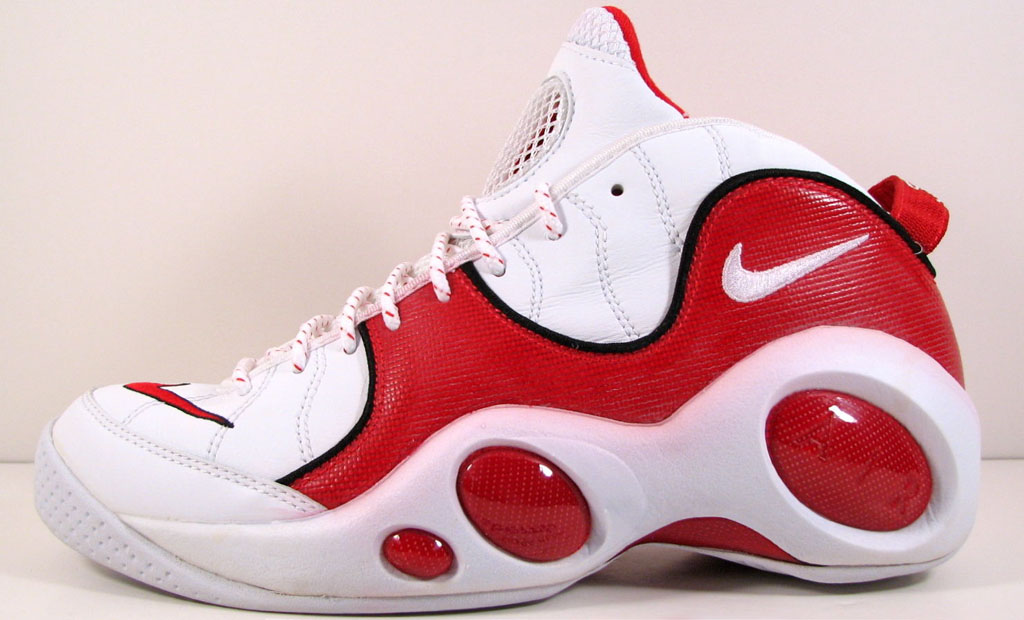 Champion: Brent Barry
Team: Los Angeles Clippers
Shoe: Nike Air Zoom Flight 95
1995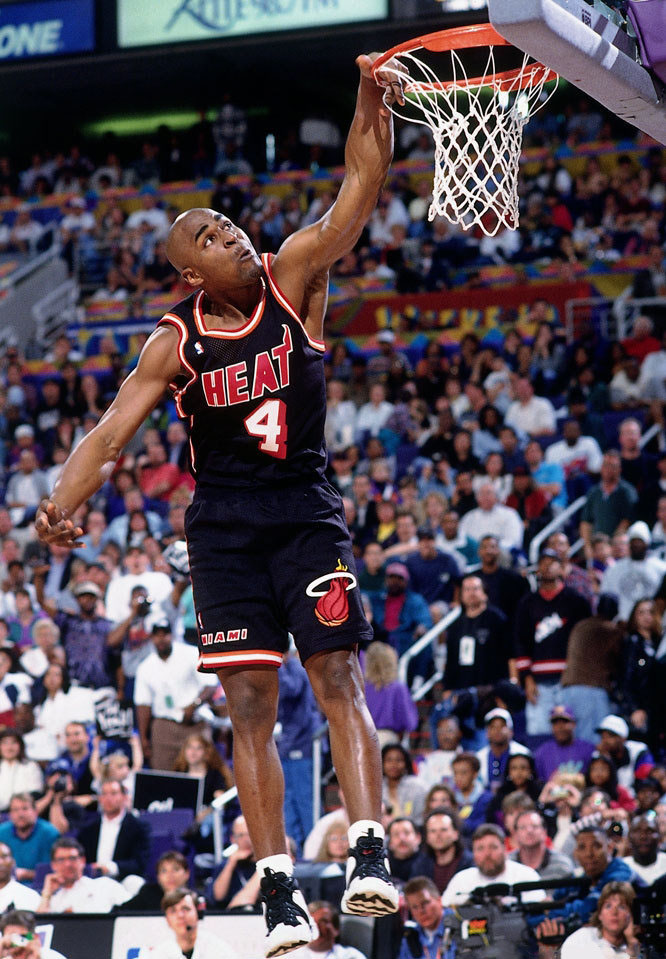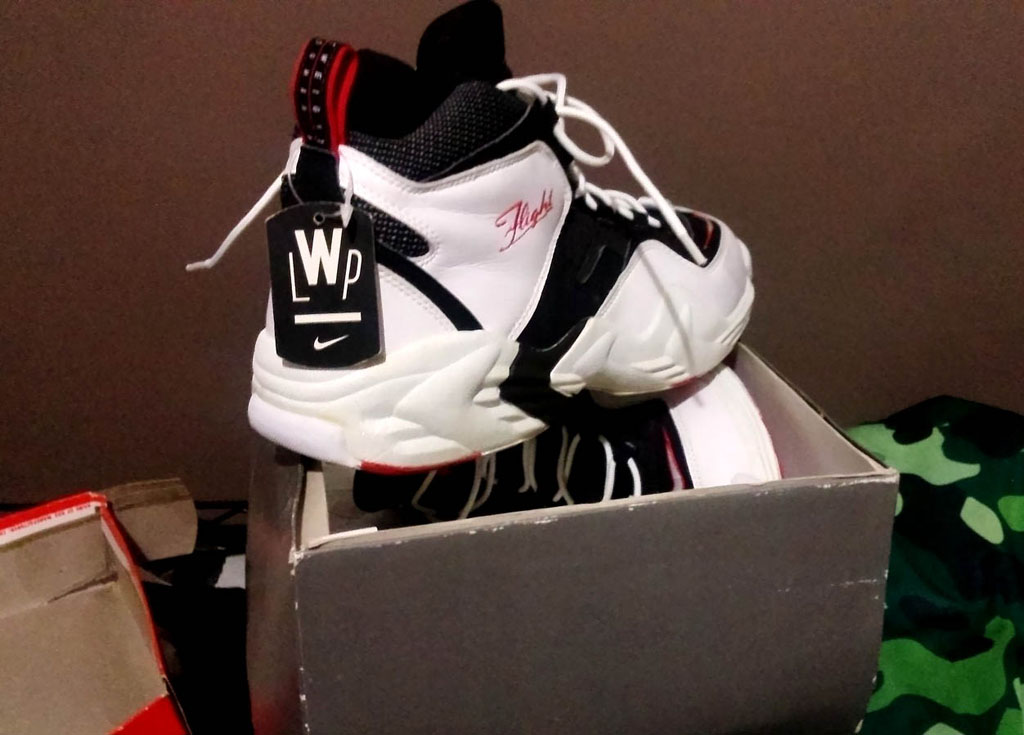 Champion: Harold Miner
Team: Miami Heat
Shoe: Nike Air Go LWP
1994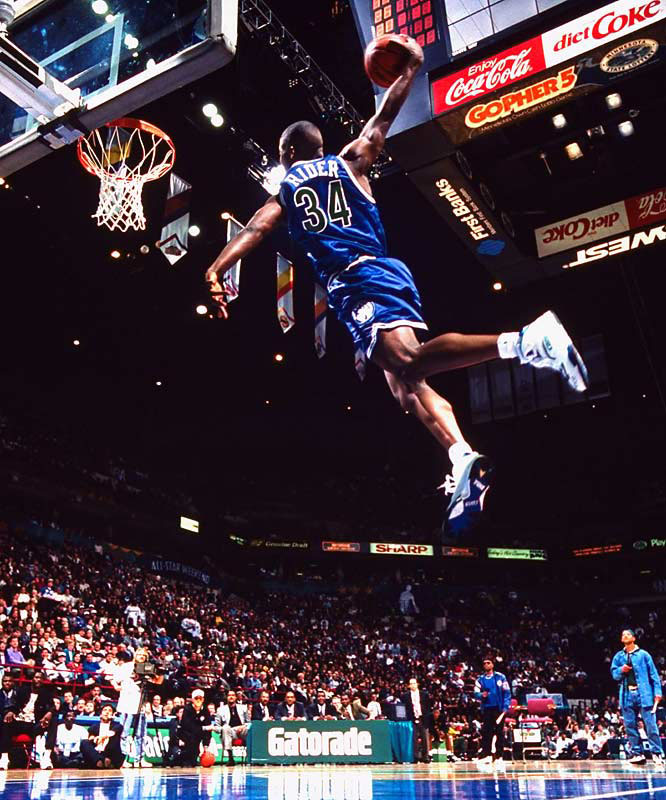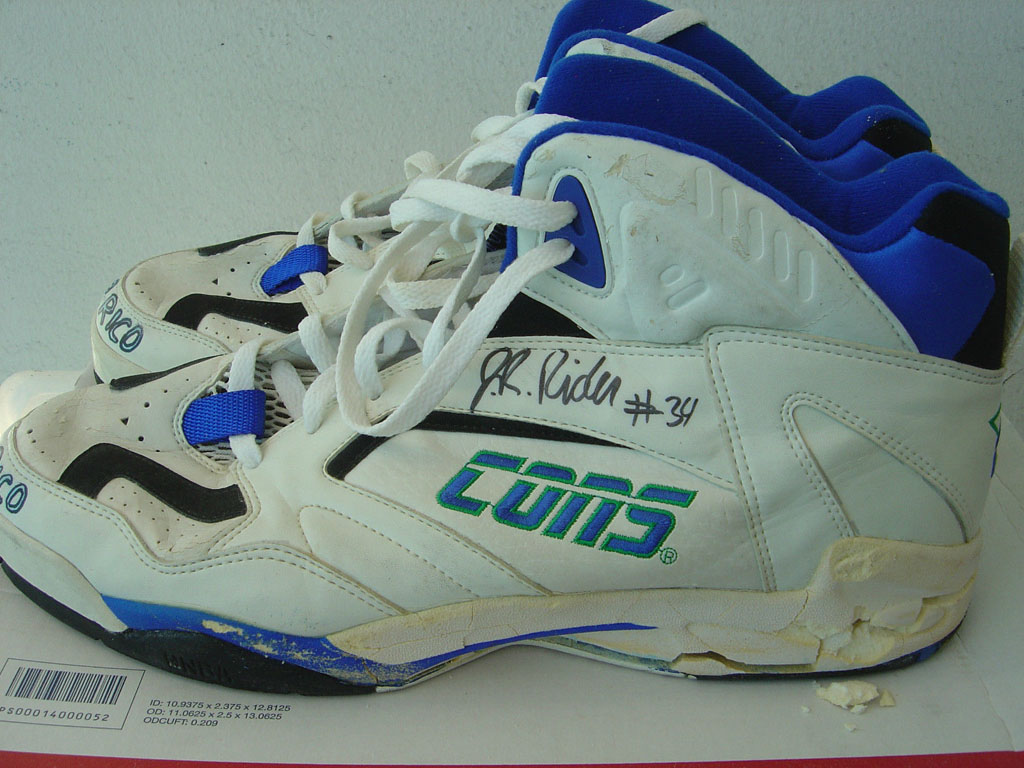 Champion: Isaiah Rider
Team: Minnesota Timberwolves
Shoe: Converse NBA Threat
1993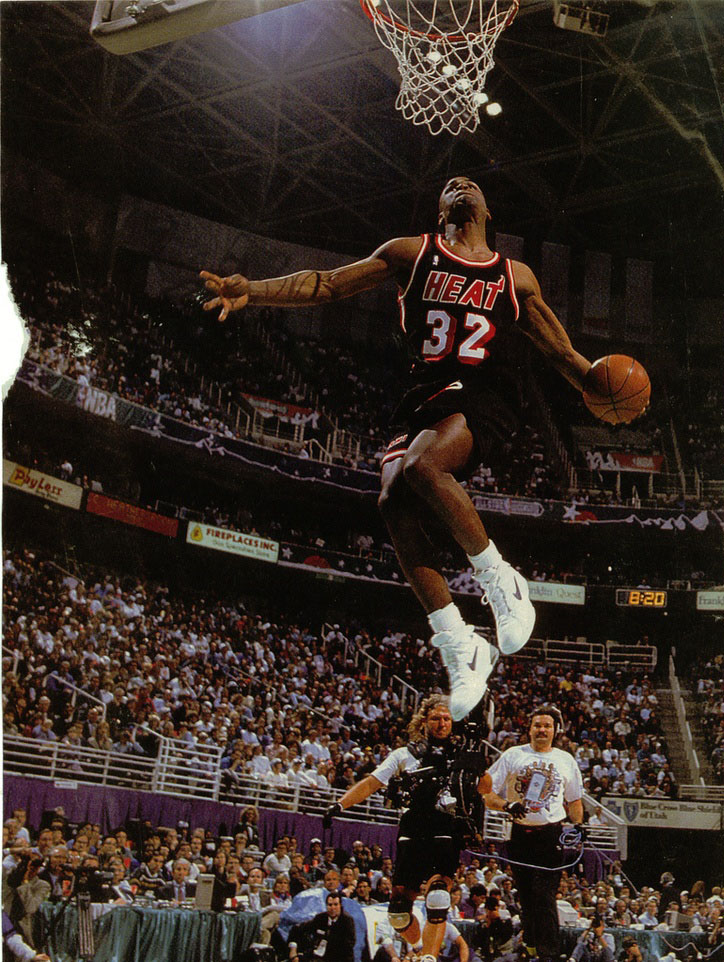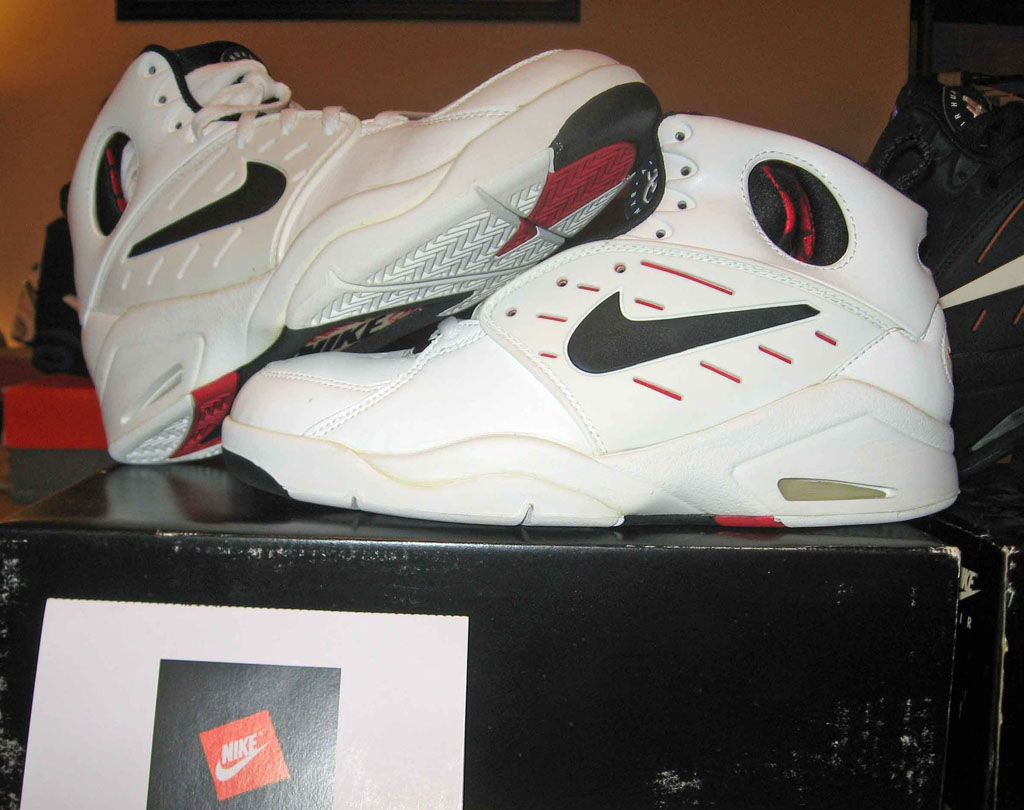 Champion: Harold Miner
Team: Miami Heat
Shoe: Nike Air Dynamic Flight
1992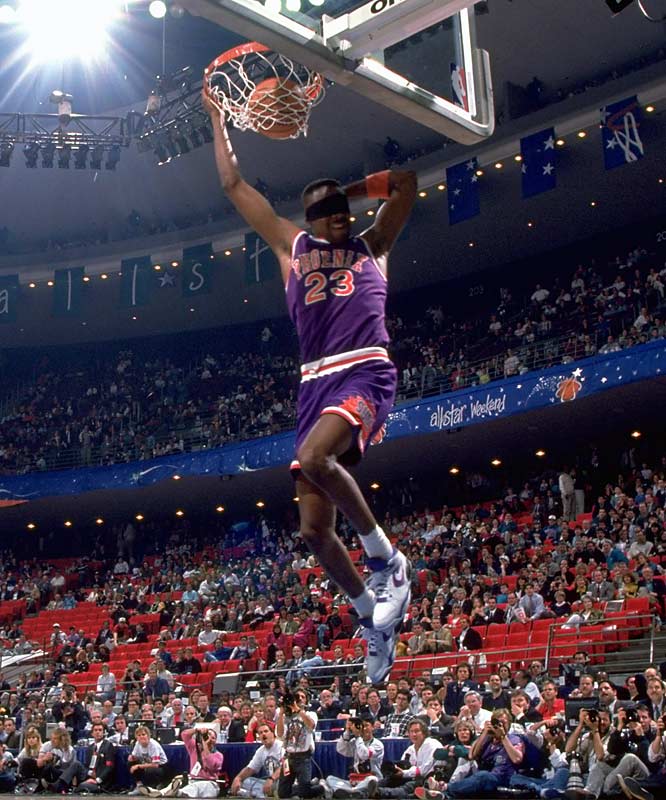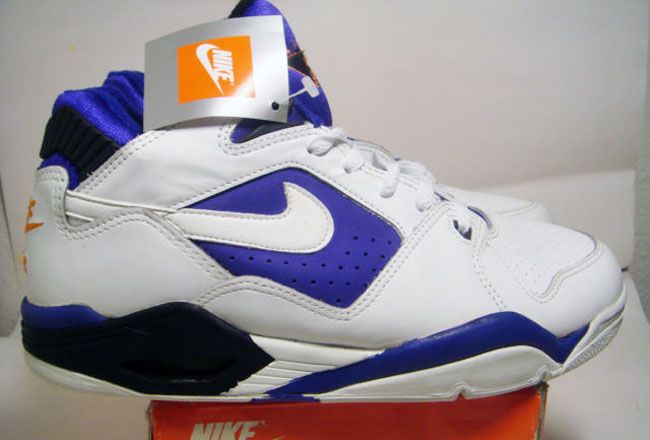 Champion: Cedric Ceballos
Team: Phoenix Suns
Shoe: Nike Air Bound
1991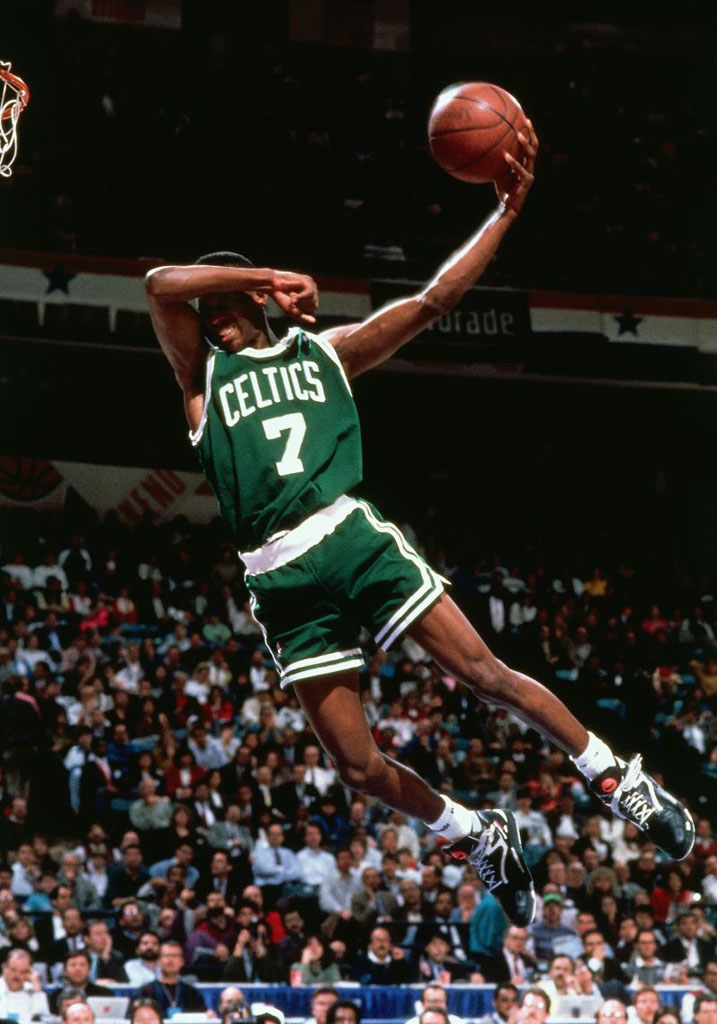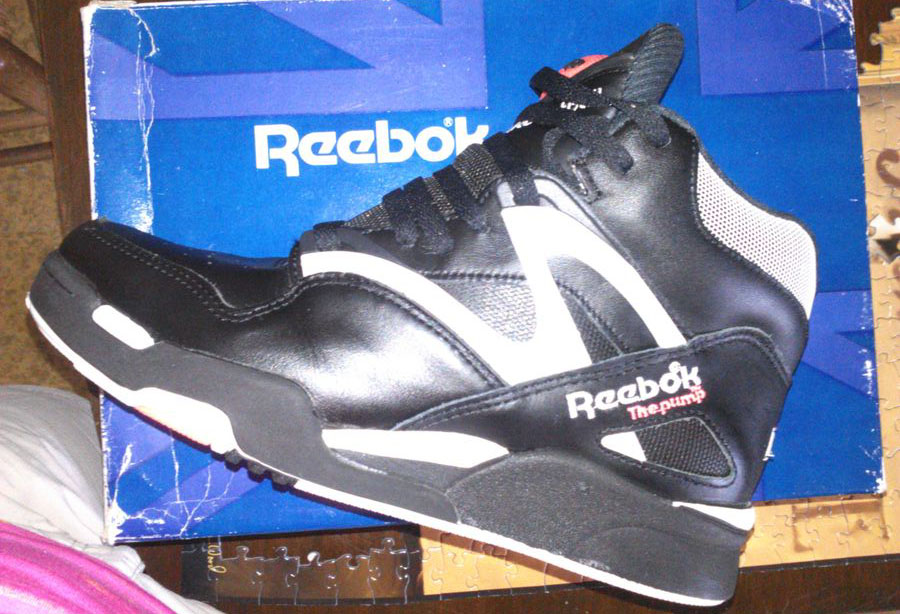 Champion: Dee Brown
Team: Boston Celtics
Shoe: Reebok Pump Omni Zone II
1990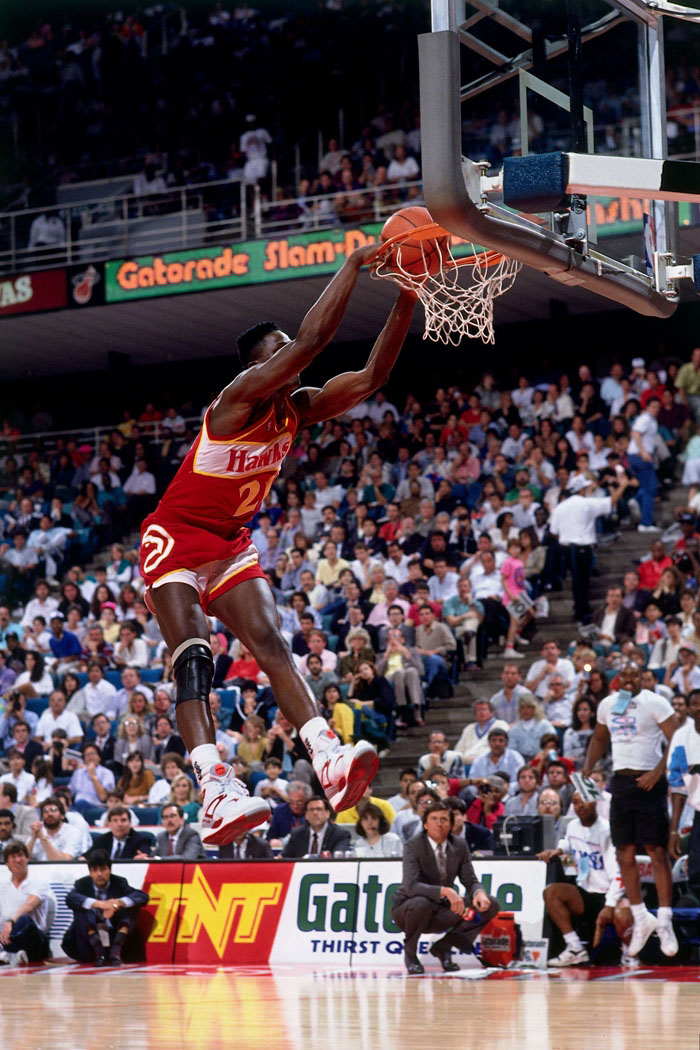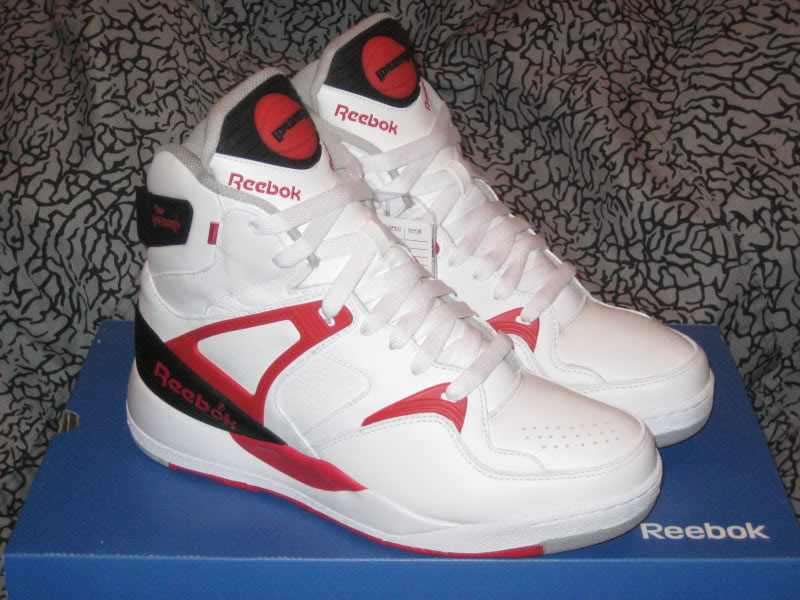 Champion: Dominique Wilkins
Team: Atlanta Hawks
Shoe: Reebok The Pump
1989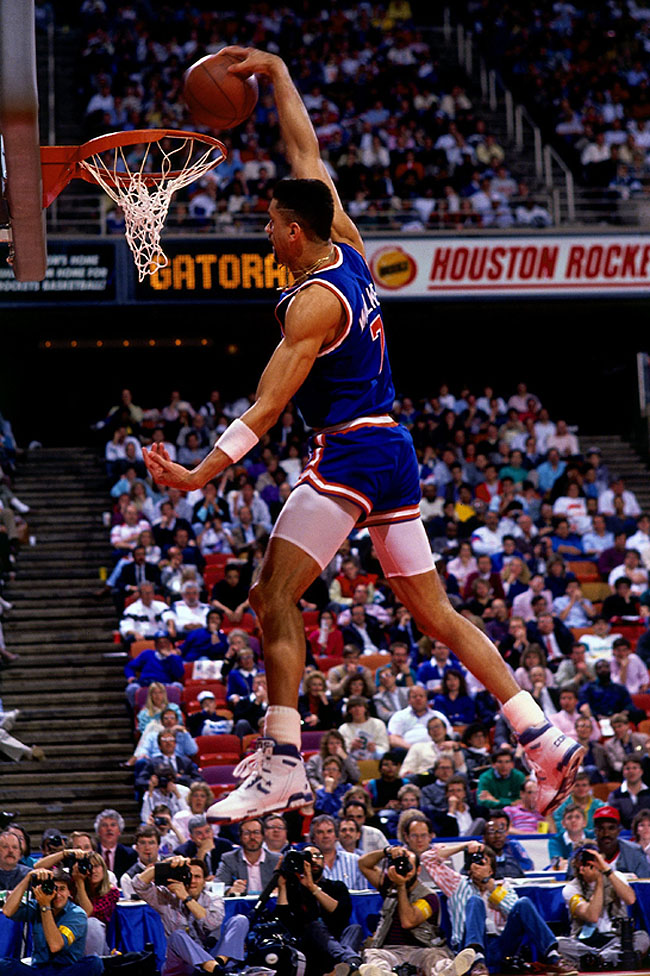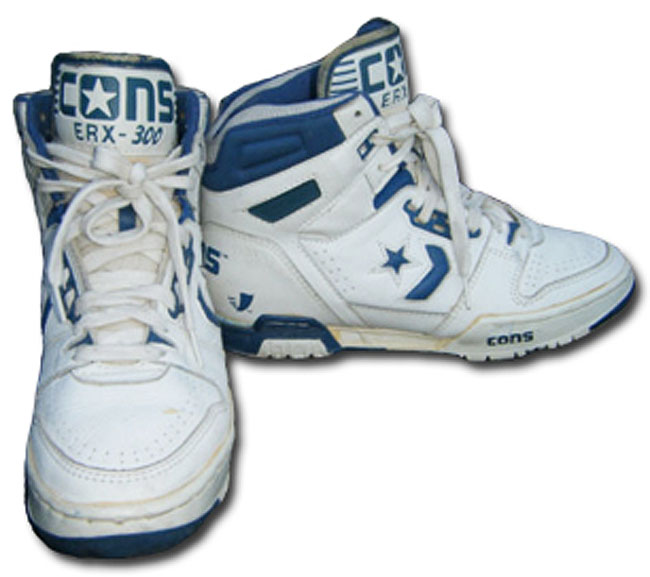 Champion: Kenny Walker
Team: New York Knicks
Shoe: Converse ERX-300
1988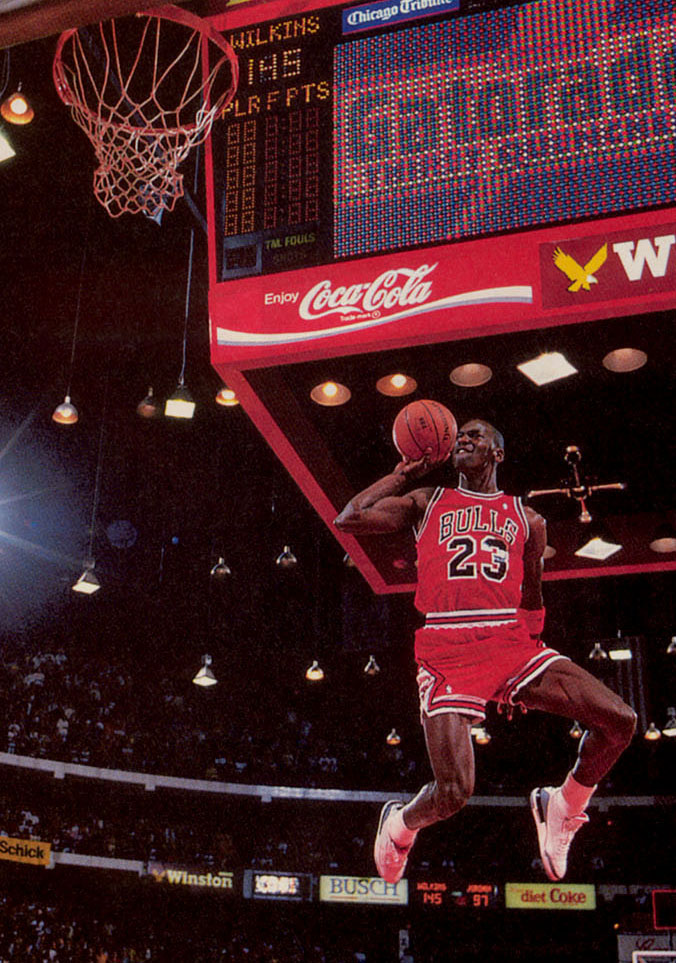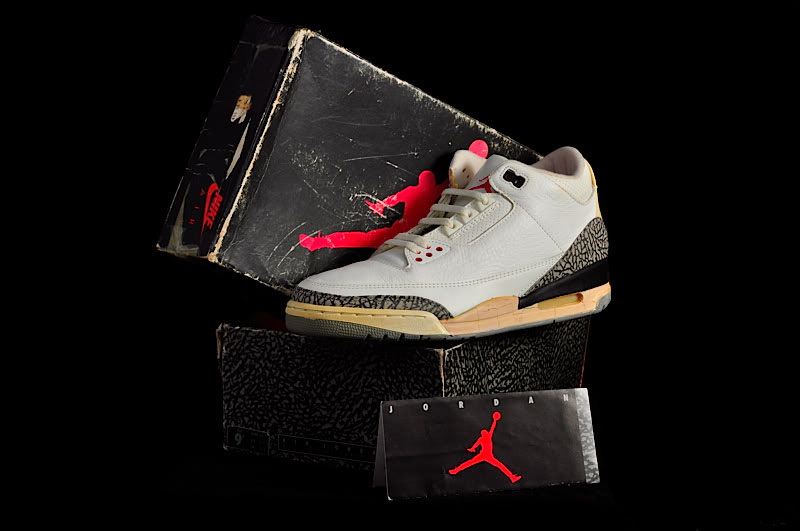 Champion: Michael Jordan
Team: Chicago Bulls
Shoe: Air Jordan III 'Cement'