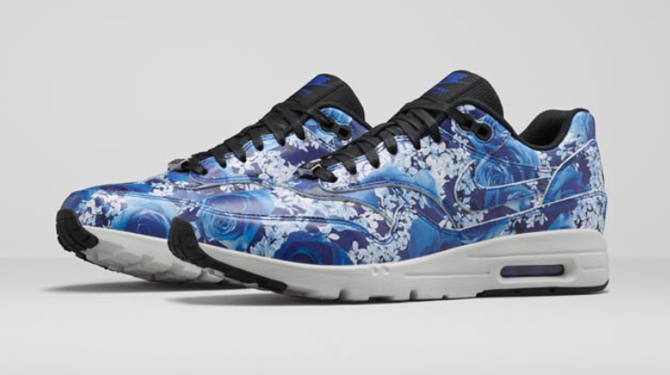 by Brendan Dunne
The "City Pack" theme might be the most used one in the history of Nike Sportswear.
The imprint is back with another "City Pack" collection in these new Nike Air Max 1 Ultra pairs. The sneakers, all women's releases, take the rebuilt Air Max 1 shape and plant all-over floral looks on each that are connected to the associated city. London, Milan, NYC, Paris, Shanghai, and Tokyo each get their own entry into this Air Max pack
These Nike Air Max 1 Ultra "Floral City Pack" women's styles will release in North America on April 11, with a worldwide release coming first on March 8, International Women's Day.
Nike Air Max 1 Ultra Women's City 'Tokyo'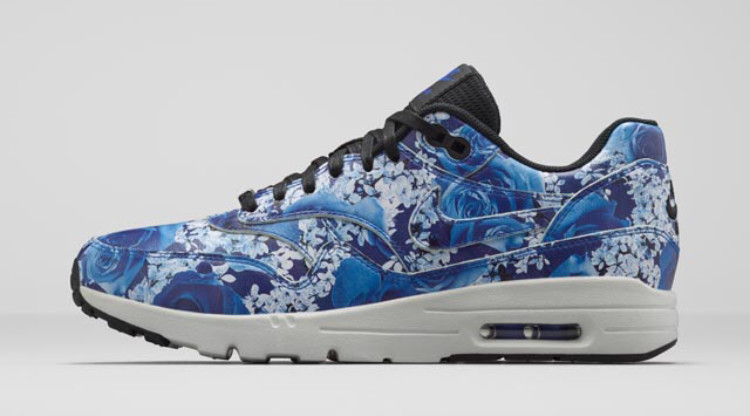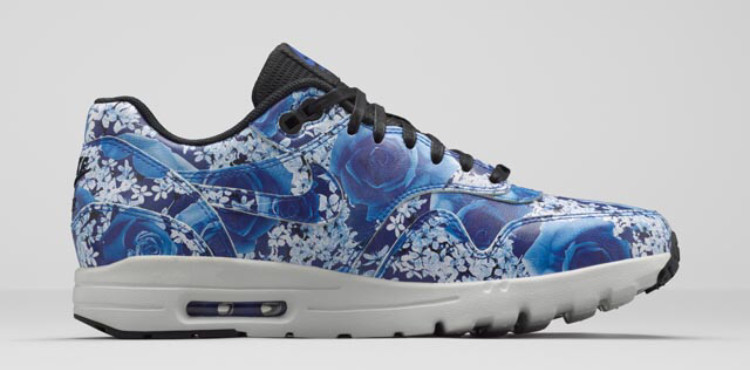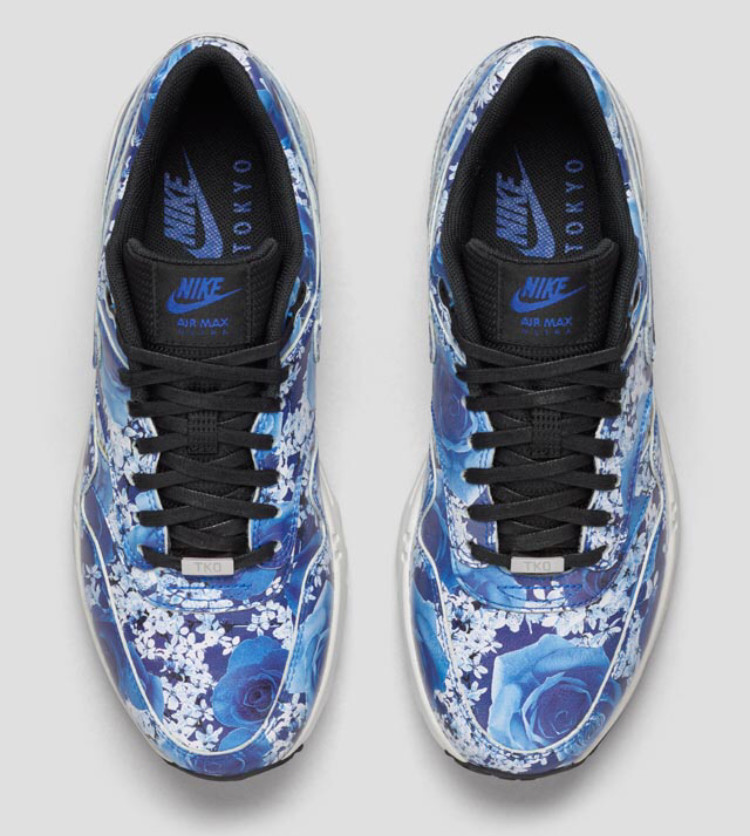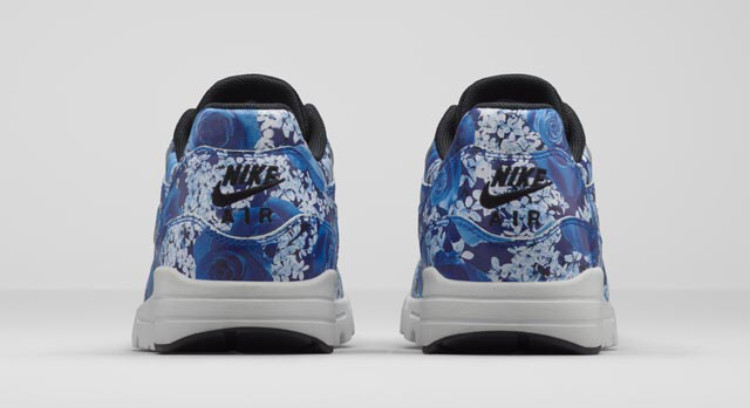 ---
Nike Air Max 1 Ultra Women's City 'Milan'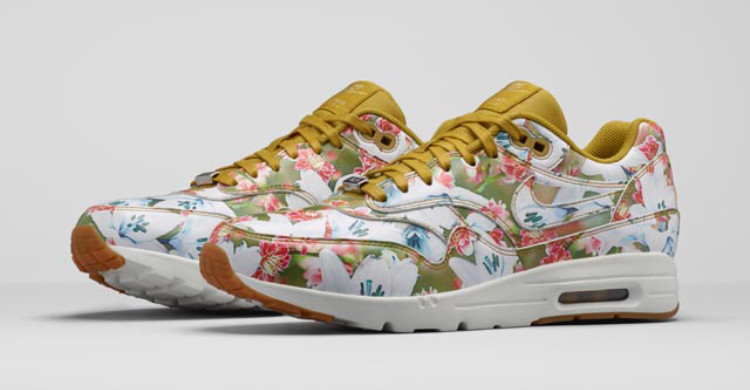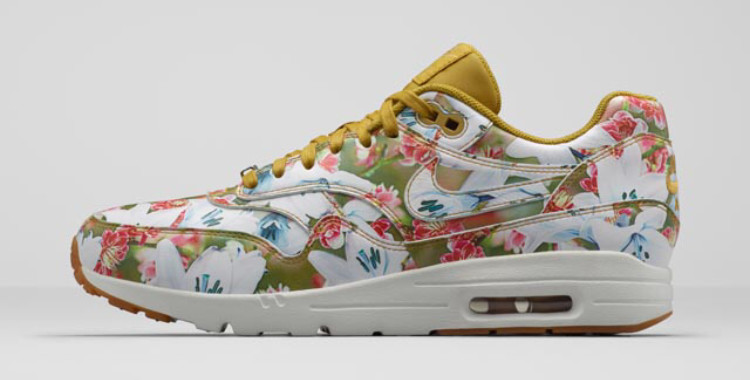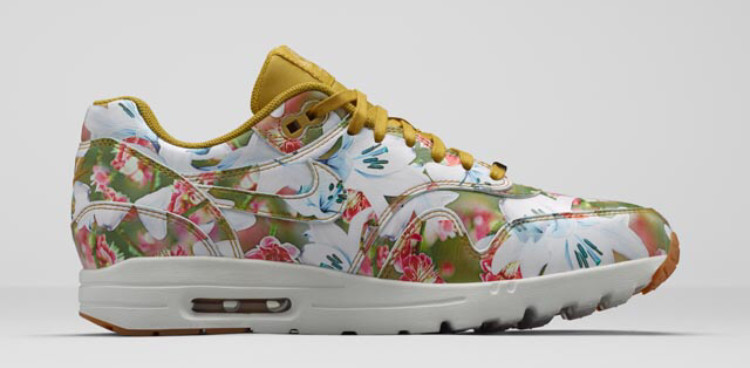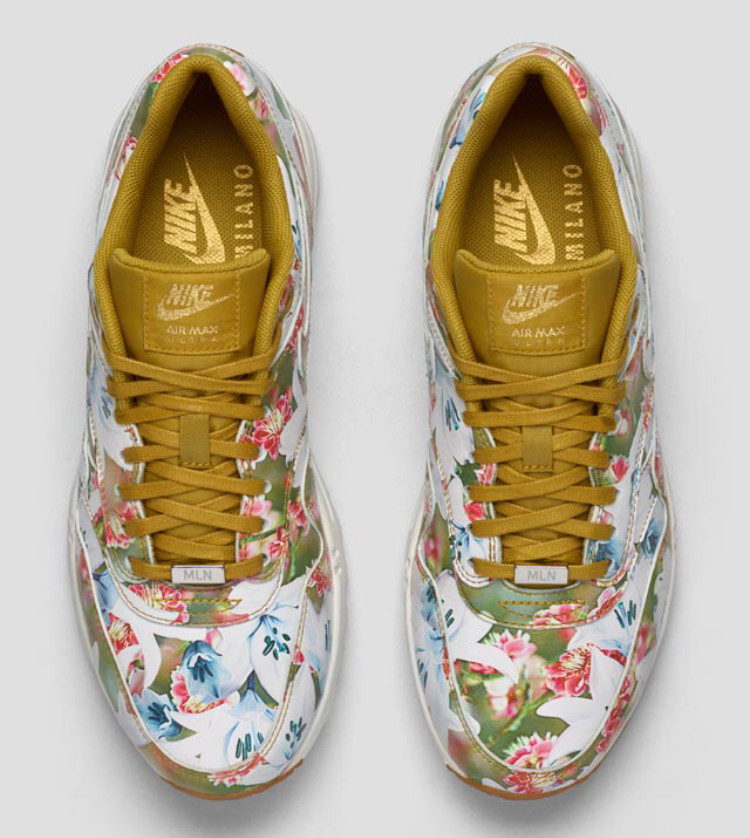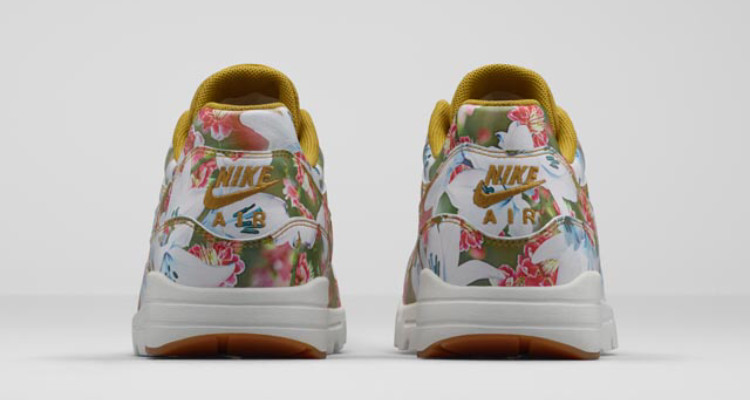 ---
Nike Air Max 1 Ultra Women's City 'Shanghai'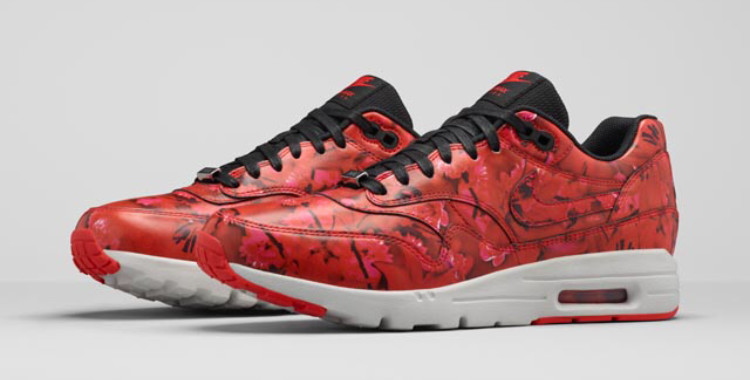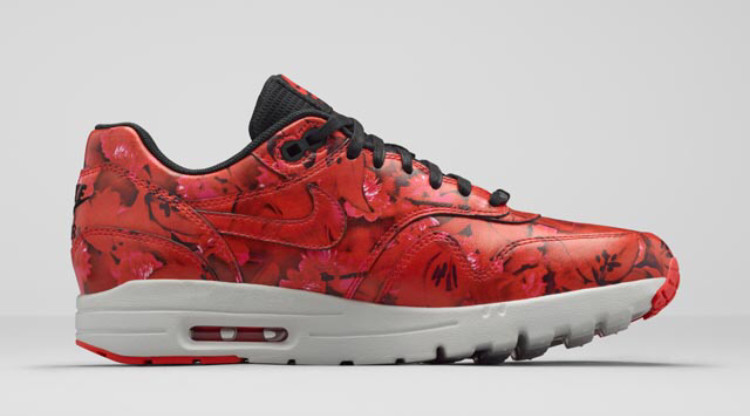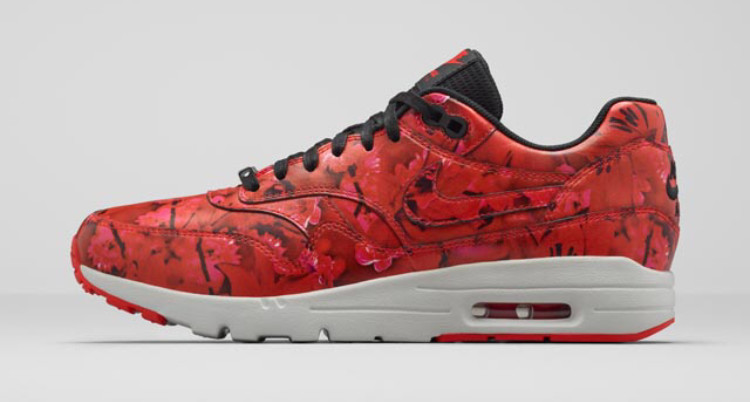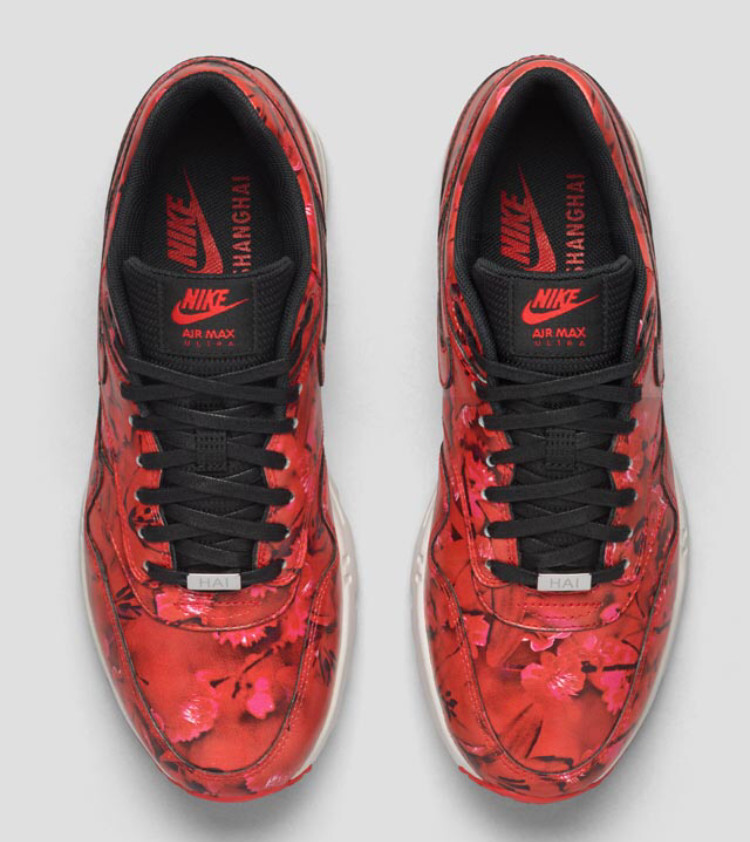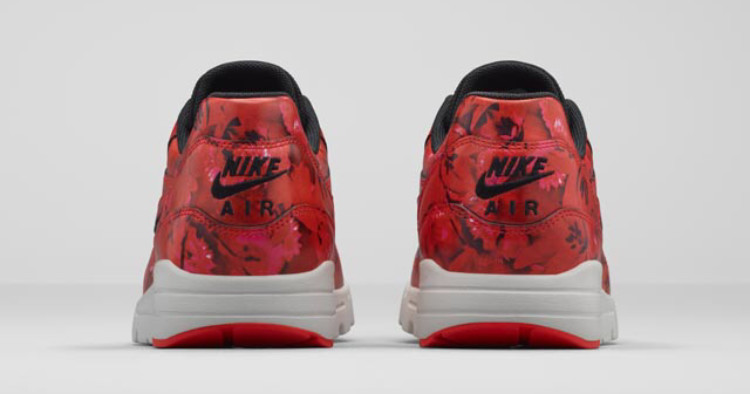 ---
Nike Air Max 1 Ultra Women's City 'London'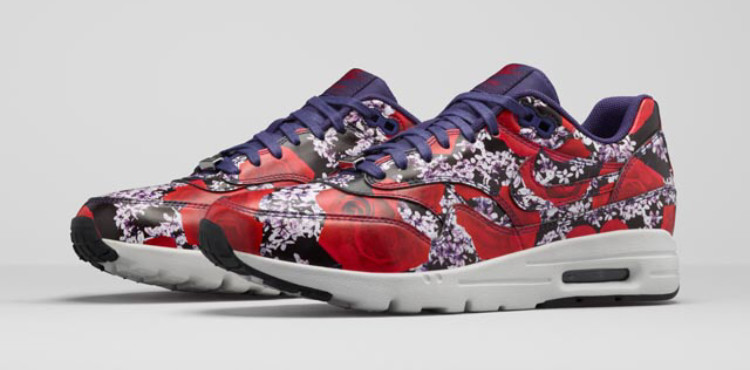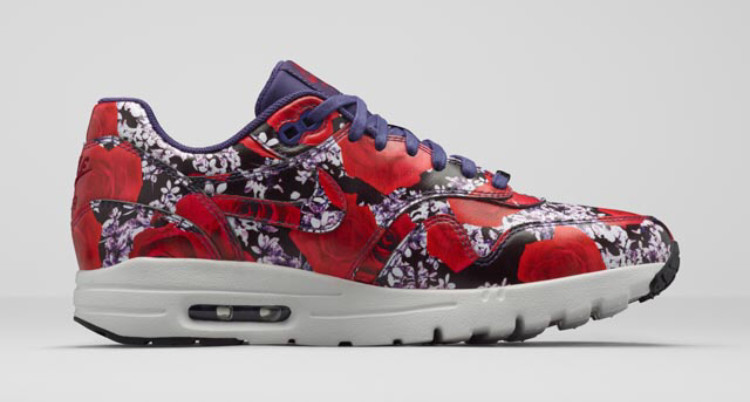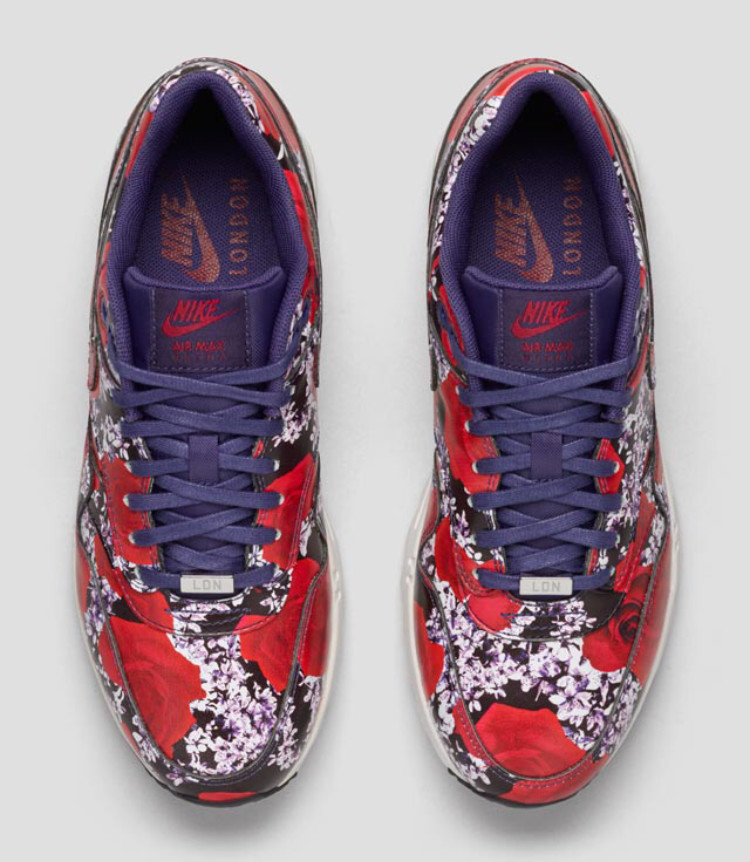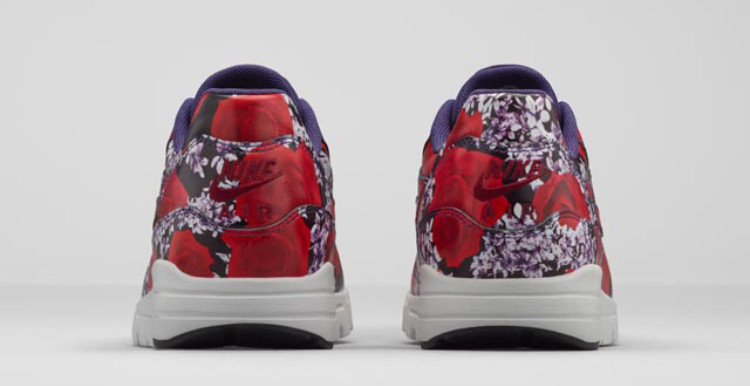 ---
Nike Air Max 1 Ultra Women's City 'Paris'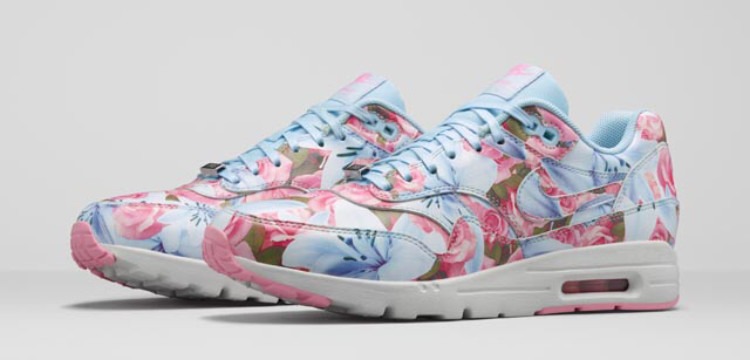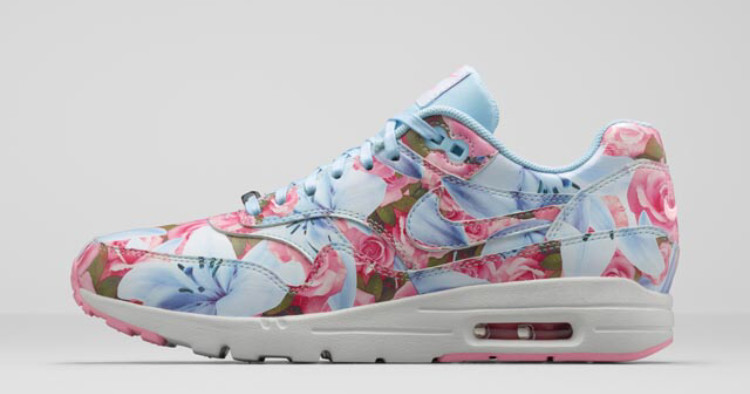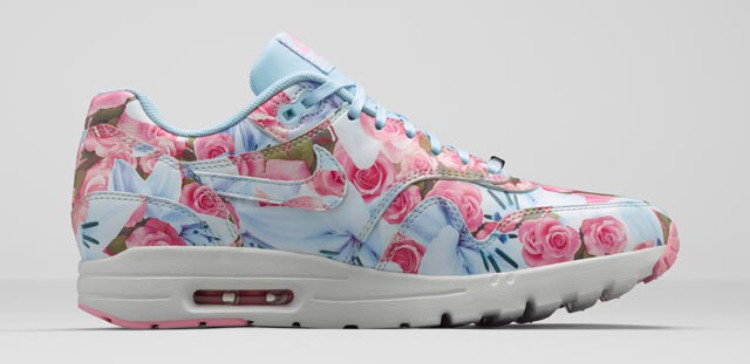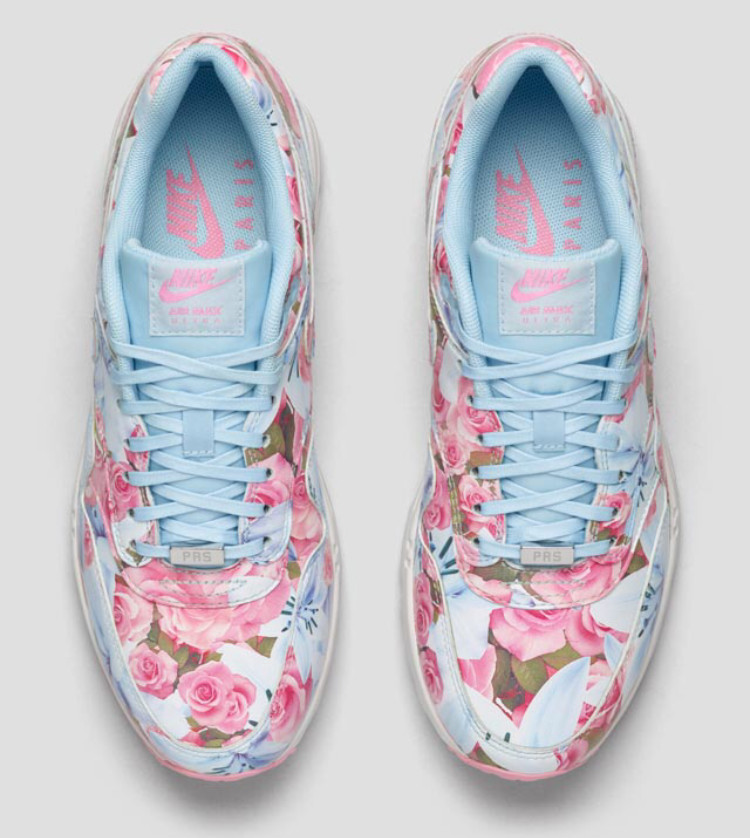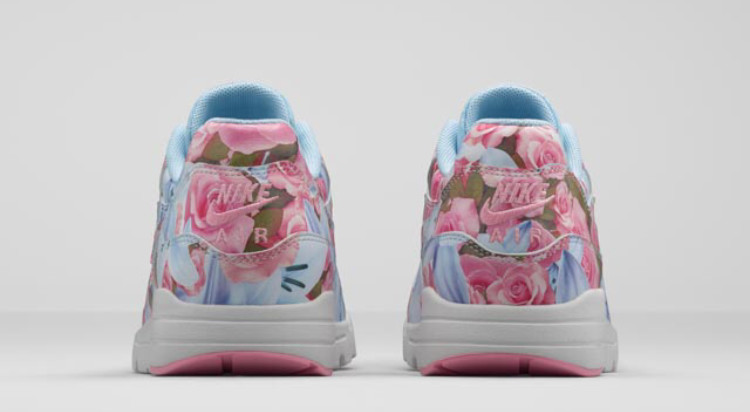 ---
Nike Air Max 1 Ultra Women's City 'New York'