by Brandon Richard
Before becoming a hoop legend in China, Stephon Marbury was a stateside star with Coney Island roots. His rugged upbringing made a partnership with streetball sneaker company AND1 a natural fit when beginning his pro career in 1996. The starting point guard for the Minnesota Timberwolves, Marbury spent his rookie season playing in his debut signature shoe, the AND1 Marbury Mid. The chunky mid-top has been absent from the market since, but is back for another run due to popular demand.
Officially reintroducing the Marbury Mid is Charlotte Hornets guard Lance Stephenson, who's been playing in the original White/Navy colorway. Last October, Stephenson told us that the Marbury was one of the AND1 shoes he wanted to see retroed.
"I want the Sprewells to come back out. I want the Stephon Marburys to come back out," said Stephenson. "I try to tell them give me all of them in different colorways."
It looks like at least one of those retros is now a reality, though an official release date hasn't been announced.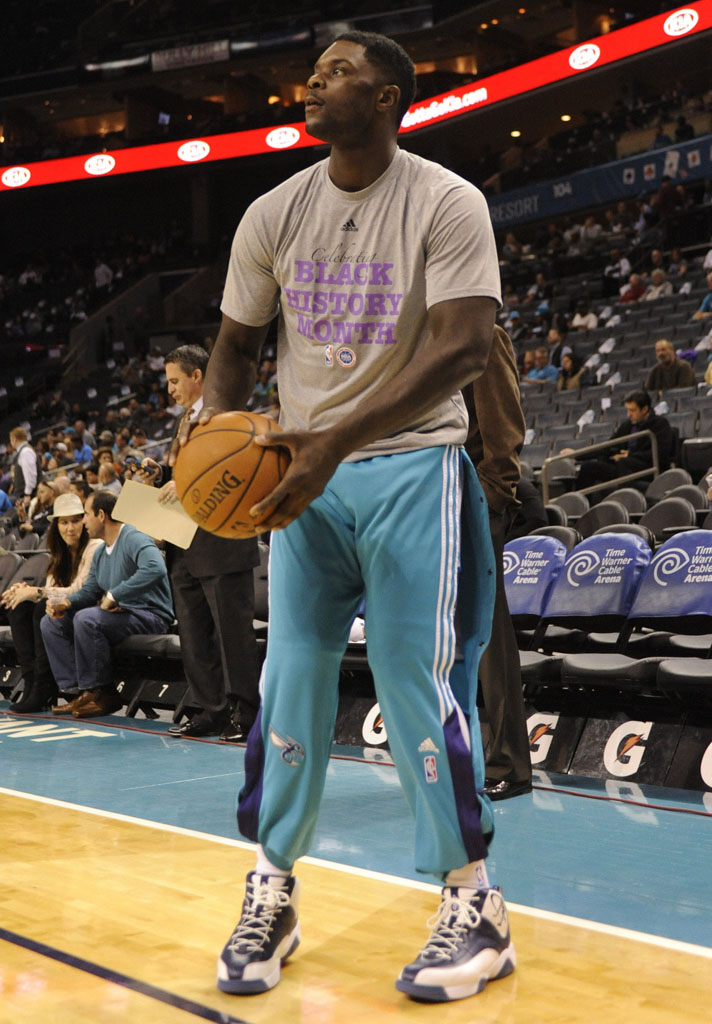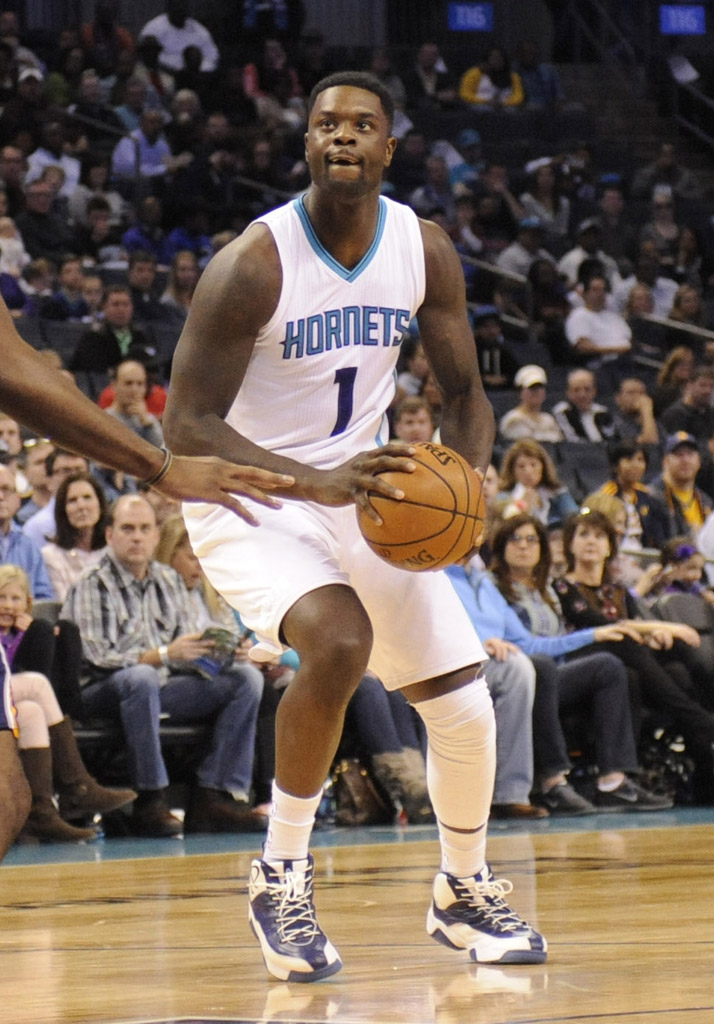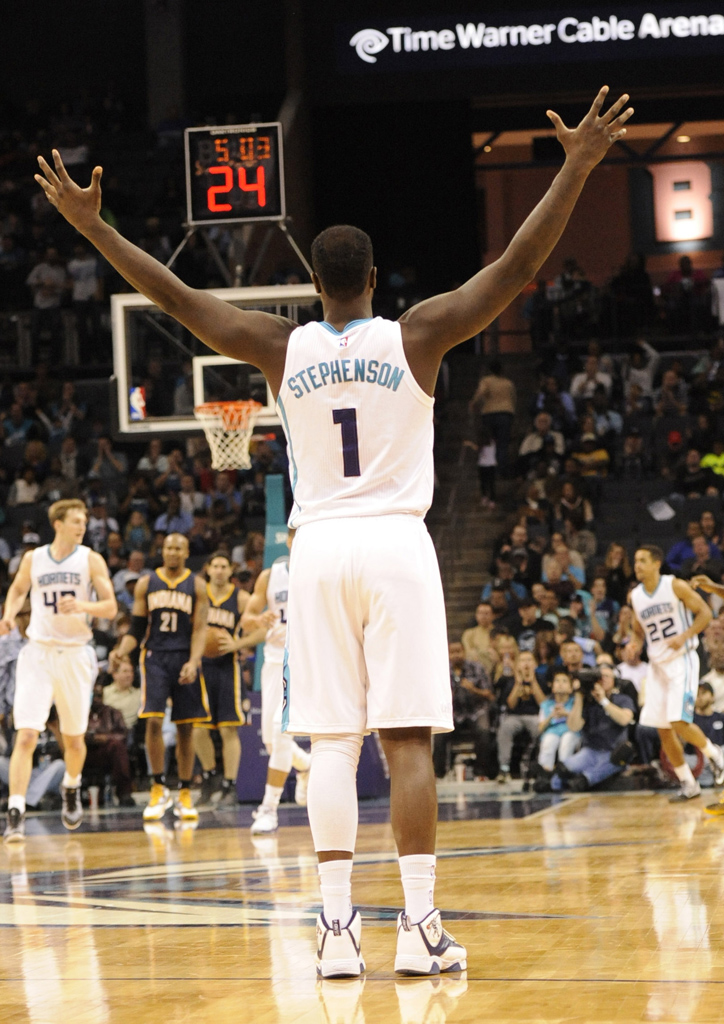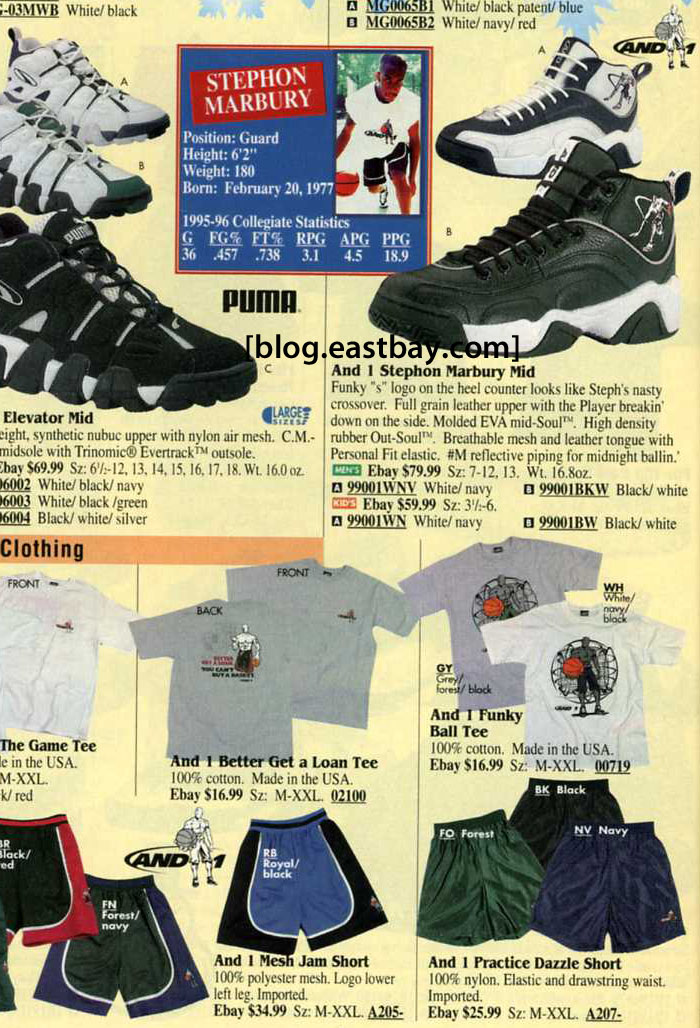 images via Sam Sharpe for USA Today Sports & Eastbay