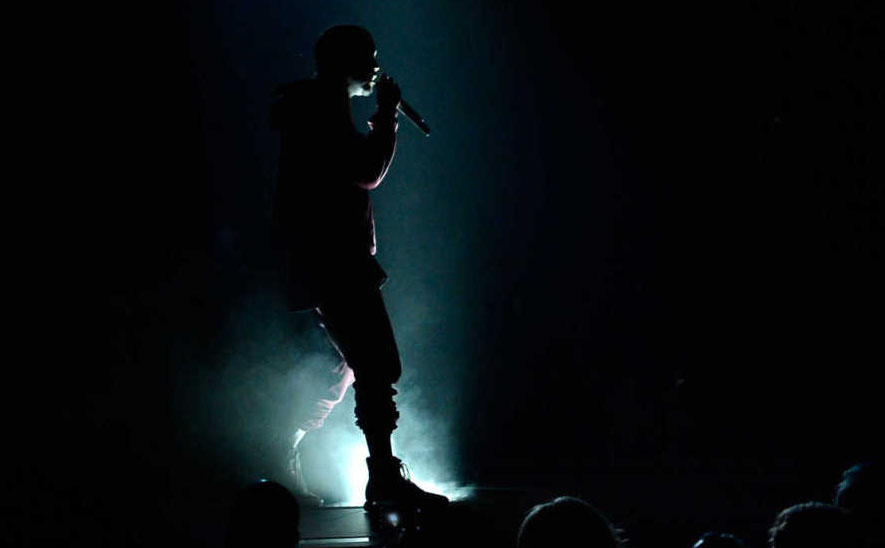 by Brandon Richard
As expected, Kanye West wore his upcoming adidas Yeezy 750 Boost sneakers during a performance of his single 'Only One' at tonight's Grammy Awards. What wasn't expected was the debut of a red velvet tracksuit, which Theophilus London says is also a part of West's adidas collection. In fact, London claims West styled 95 different looks for adidas, but didn't clarify how many of those looks are actually planned for retail.
ye sporting the new yeezy fabric x addias jumpsuit . he designed over 95 looks.

— Theophilus London (@TheophilusL) February 9, 2015
The Yeezy 750 Boost sneaker is expected to release next Saturday, Feb. 14 for a rumored price of $350. There's still no word about the apparel at the moment.