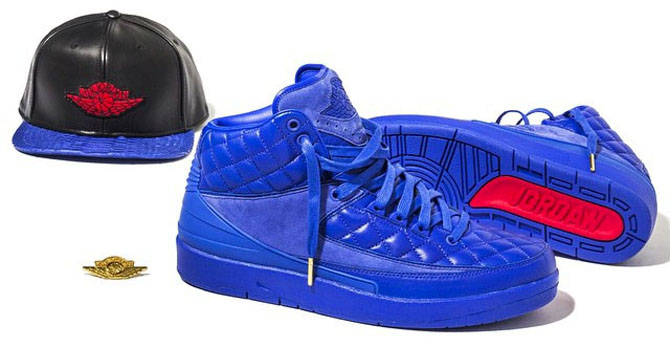 Don C. is doing pretty well for himself. Not only has he been successful with his Just Don apparel line, he also just dropped his second Air Jordan collab - a lux version of the Air Jordan 2 - over the weekend. Although, there was a time when he used to hustle sneakers for some extra cash. During an in-store appearance at Cleveland's Xhibition this week, Don C revealed a bit about his reselling past.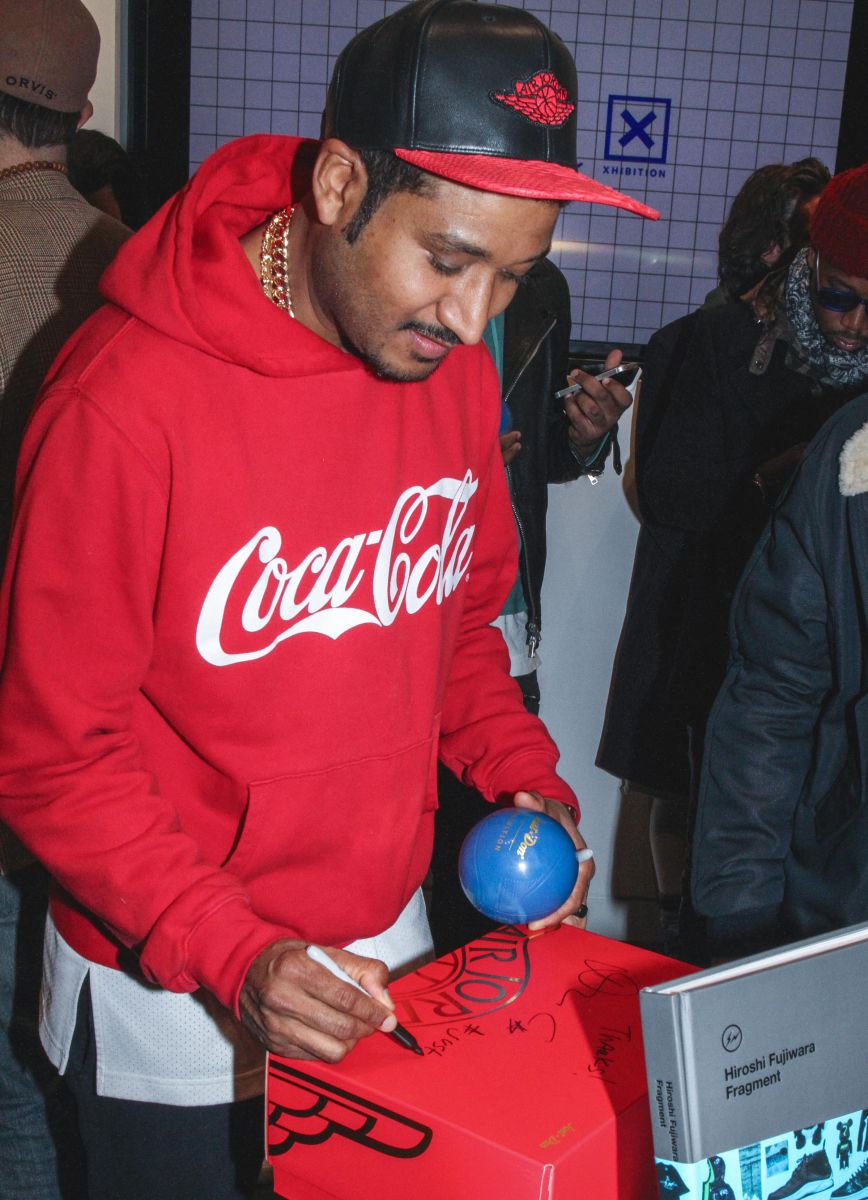 "That's the culture I was raised on," Don said. "I used to go to Foot Locker and say, 'Let me get the size run,' and then go in the parking lot and pop 'em off."
With attendees there at the store hoping to get their hands on his latest Air Jordan project, he added that he just hoped people enjoyed the sneakers, but he wouldn't be too mad if customers ended up doing the same thing he did back in the day.
"I just hope everybody gets 'em, but not to flip 'em," he said. "Or if that's your business to flip 'em- cool. Because I did that too."
Don C's appearance almost didn't even happen. When bad weather cancelled his flight to Cleveland, he hopped in a car and made the six-hour drive from Chicago. "It's just overwhelming to be able to create this, and to be able to make product that people like, and I'm just happy to be here."