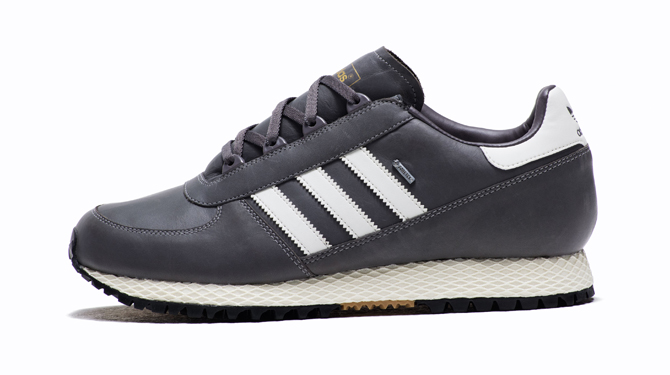 by Brendan Dunne
Gary Aspden's adidas Spezial range returns this month with more re-issues that are dressed in distinctly British flair.
1984's adidas Waterproof, pictured above, makes its triumphant return, complete with the GORE-TEX materials to deliver on the promise of its name and a limited 1,000 pair run. Further evidence of Aspden's distinct taste and extensive knowledge of the adidas archive come in the form of off-kilter offerings like the adidas Albrecht and the adidas Adria, both pictured below.
The next adidas Spezial exhibit, featuring all sorts of gems from the brand's storied past, will open on March 1st in Moscow, Russia. The Spring/Summer 2015 adidas Spezial collection releases on Feb. 28.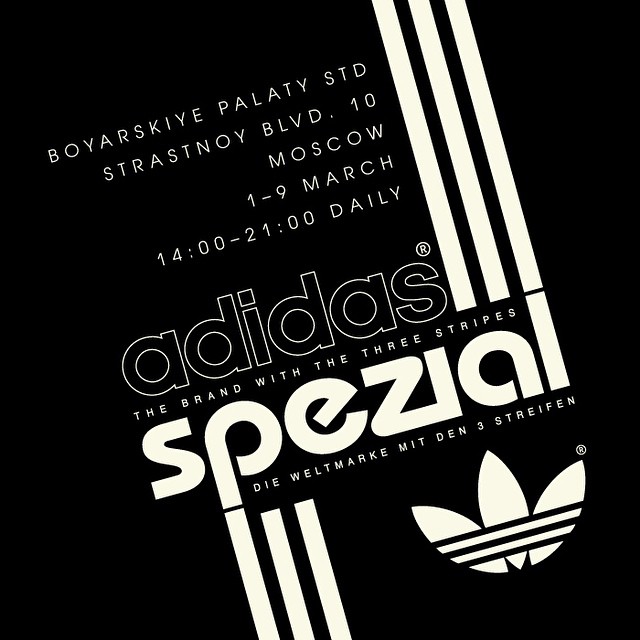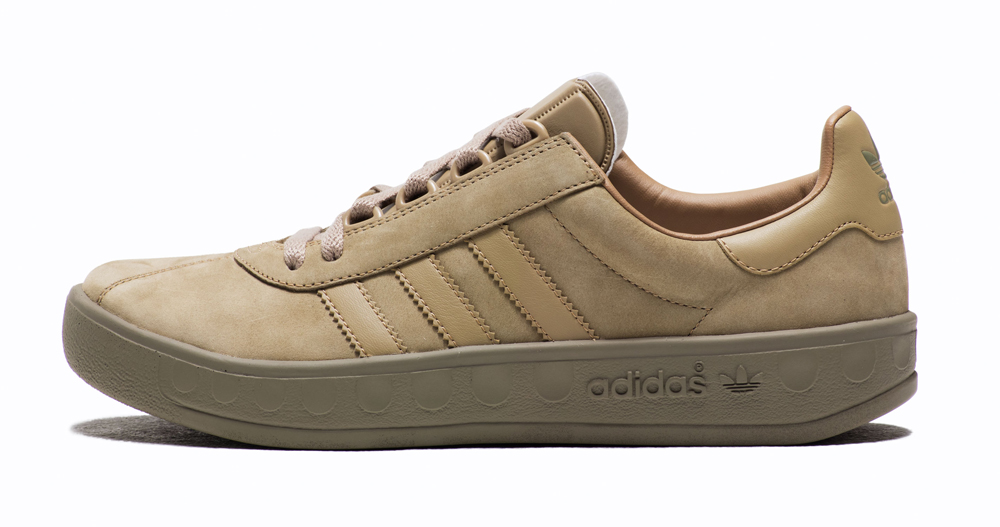 adidas Chetchuti Spezial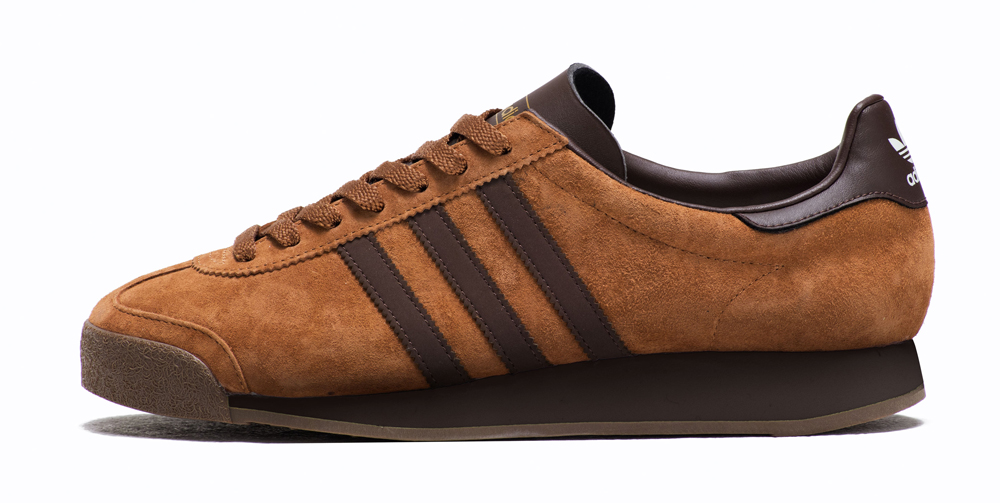 adidas Hyndburn Spezial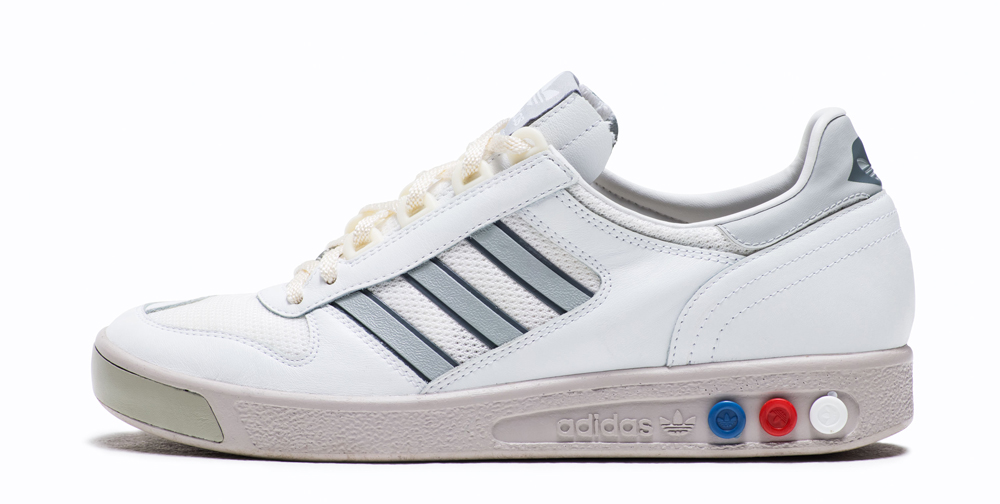 adidas Indoor Court Spezial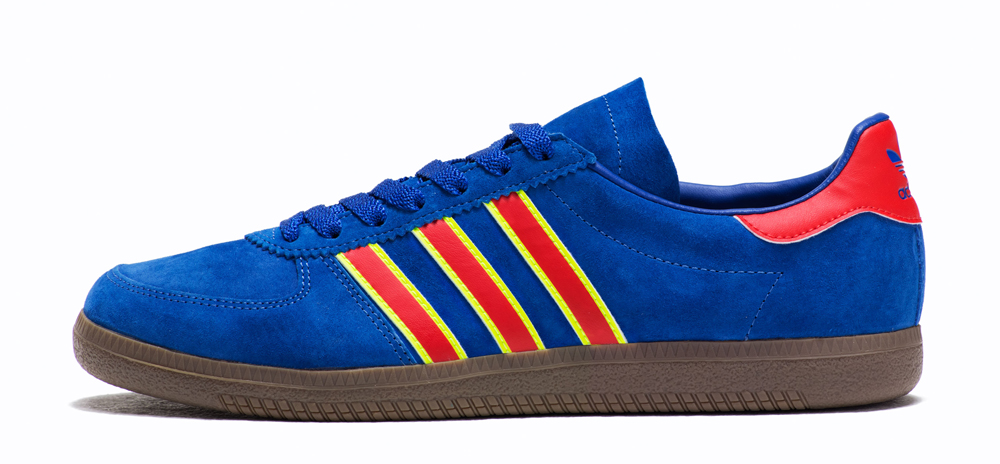 adidas Settend Spezial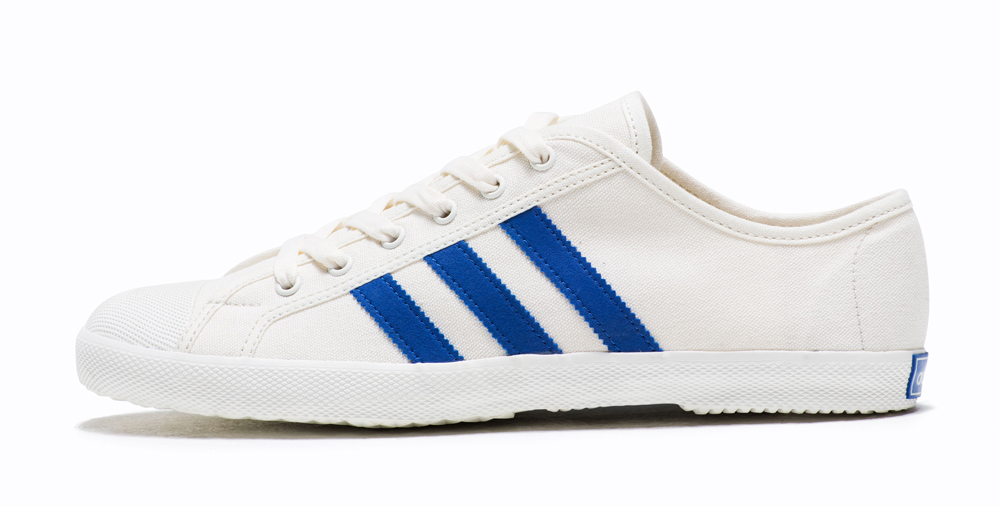 adidas Adria Spezial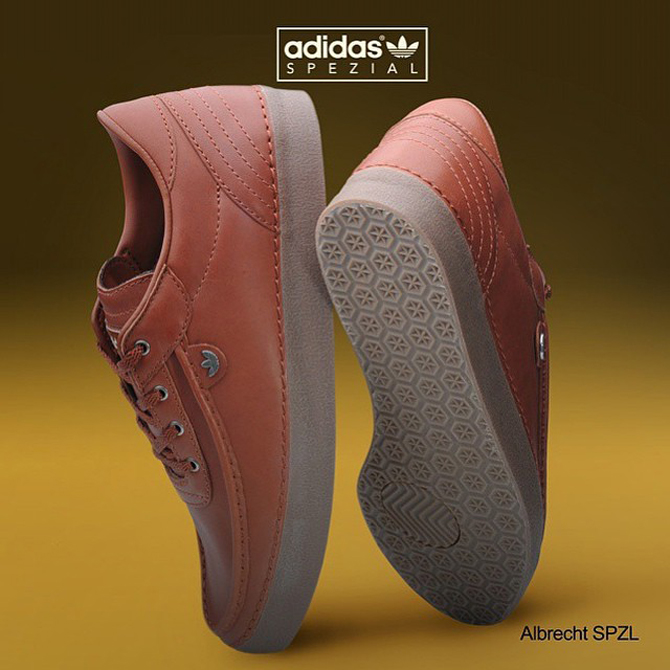 adidas Albrecht Spezial