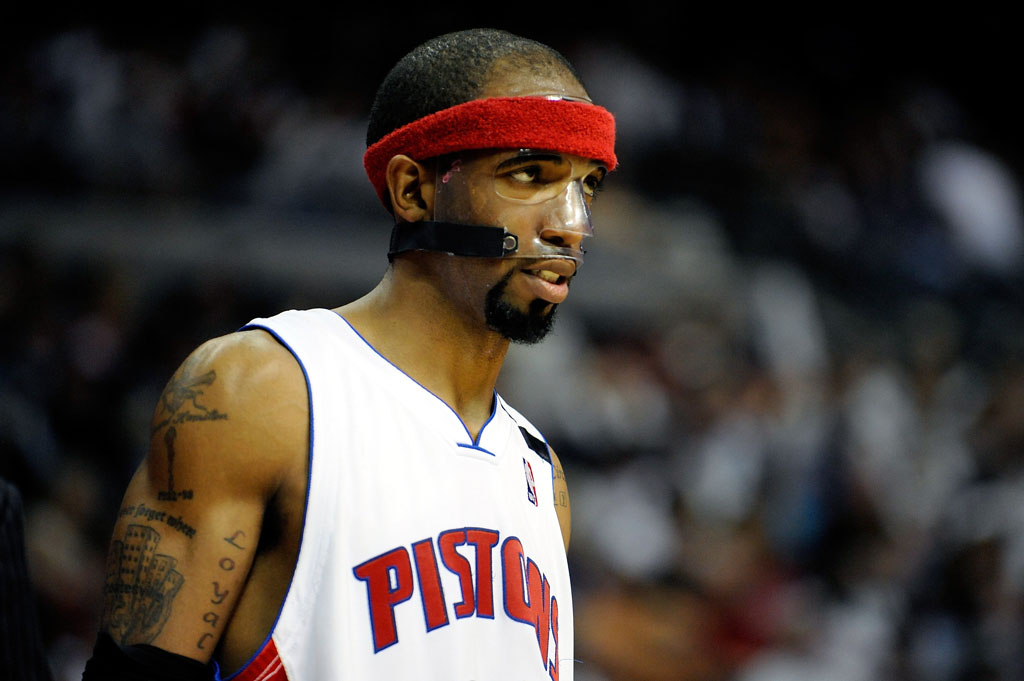 by Brandon Richard
Thirty-seven years ago today, Richard 'Rip' Hamilton was born in Coatesville Pennsylvania — and he was born a winner. He led the Connecticut Huskies to a National Championship in 1999, then became part of a blue collar Detroit Pistons team that pulled off an unlikely upset of the Los Angeles Lakers in the 2004 NBA Finals. A three-time All-Star, Hamilton is known for his potent midrange game, slender frame and trademark protective mask.
Before being moved to Detroit in 2002, Hamilton spent three seasons with the Washington Wizards. There, he was a protege of Michael Jordan, who had come out of retirement for a brief stint in DC blue. As teammates, Jordan and Hamilton formed a friendship, which led to his addition to Team Jordan.
Throughout his 14 years in the NBA, Hamilton wore some of the best Player Exclusives that Jordan Brand had to offer. He even finished his career in the city where MJ became a legend. With Rip turning 37, enjoy a look back at more than 10 years of his Air Jordan PEs.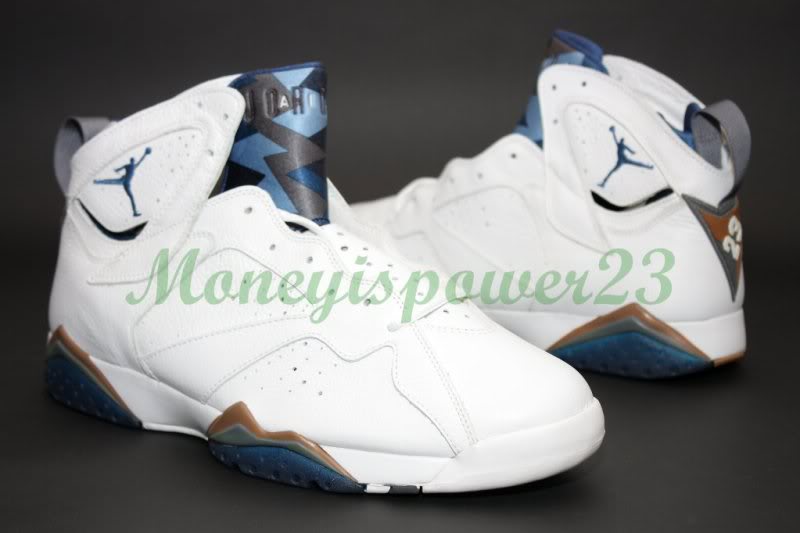 via moneyispower23
Shoe: Air Jordan 7 Retro
Year: 2002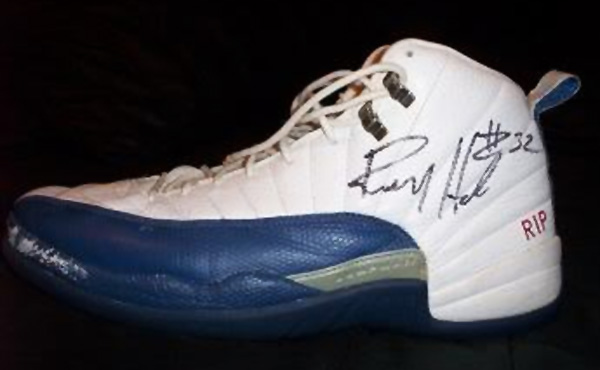 Shoe: Air Jordan 12 Retro
Year: 2004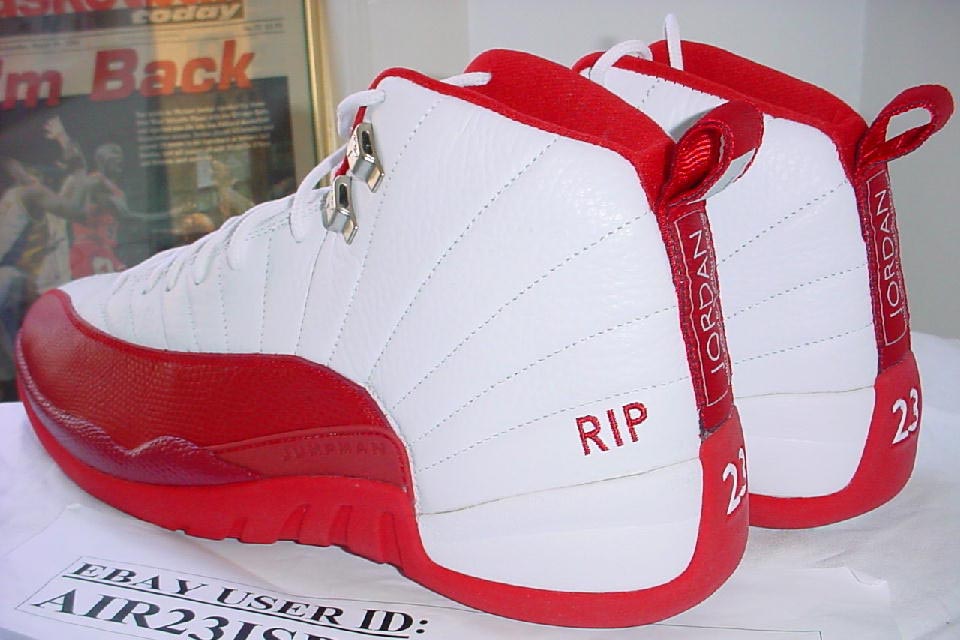 Shoe: Air Jordan 12 Retro
Year: 2004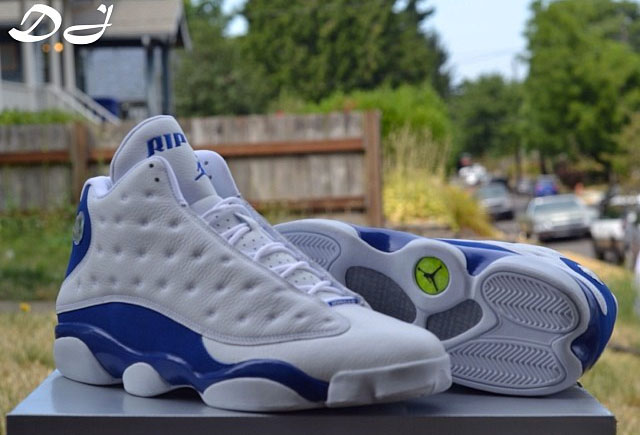 via @dj_sneakerhead
Shoe: Air Jordan 13 Retro
Year: 2005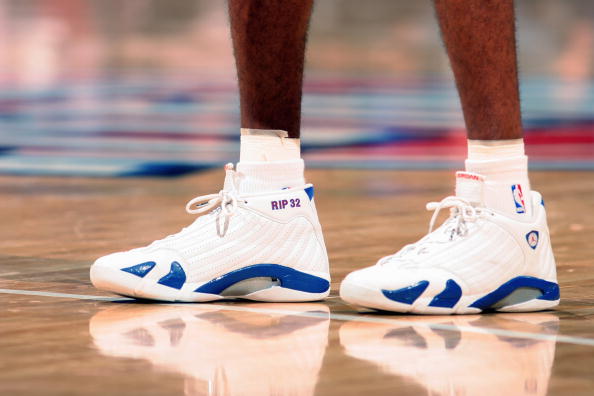 Shoe: Air Jordan 14 Retro
Year: 2005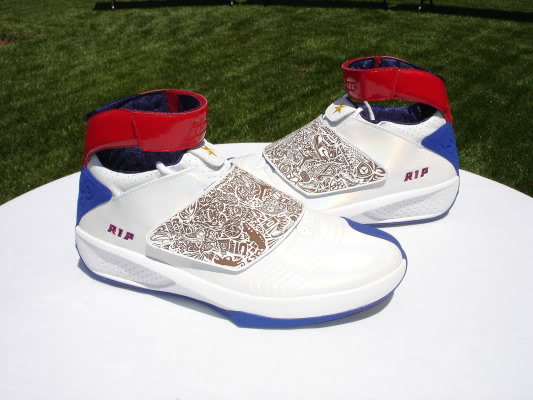 Shoe: Air Jordan XX
Year: 2005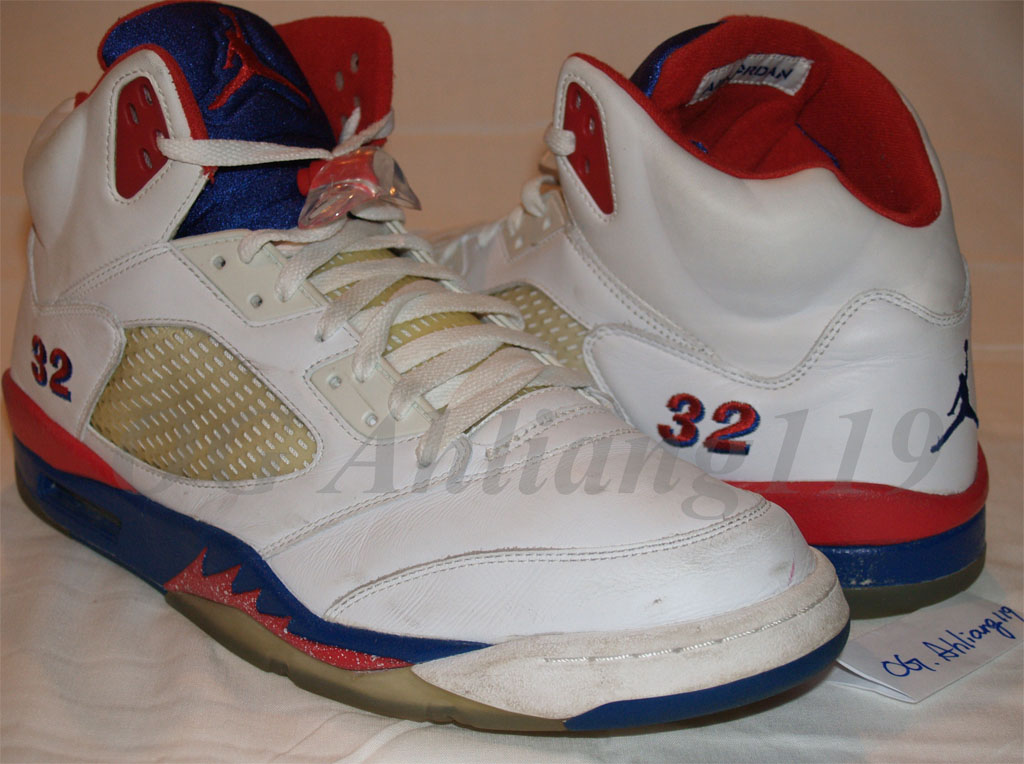 Shoe: Air Jordan 5 Retro
Year: 2006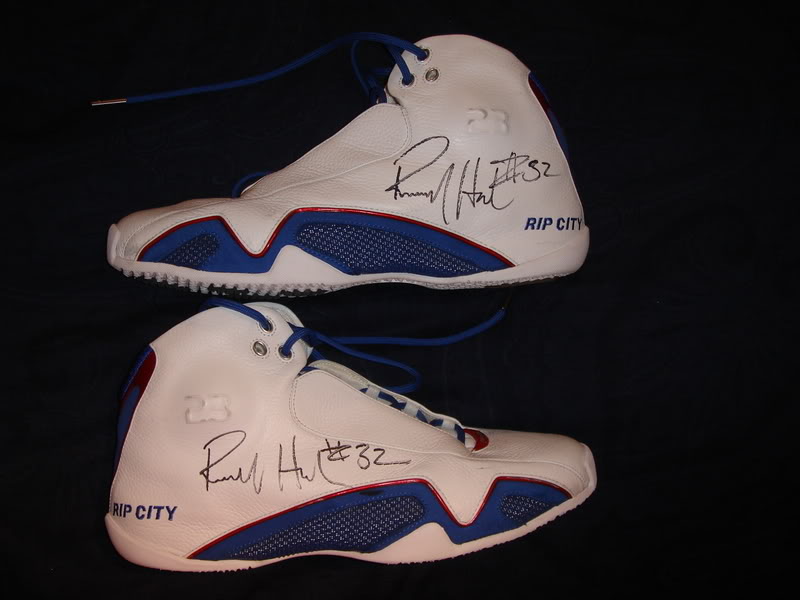 Shoe: Air Jordan XX1
Year: 2006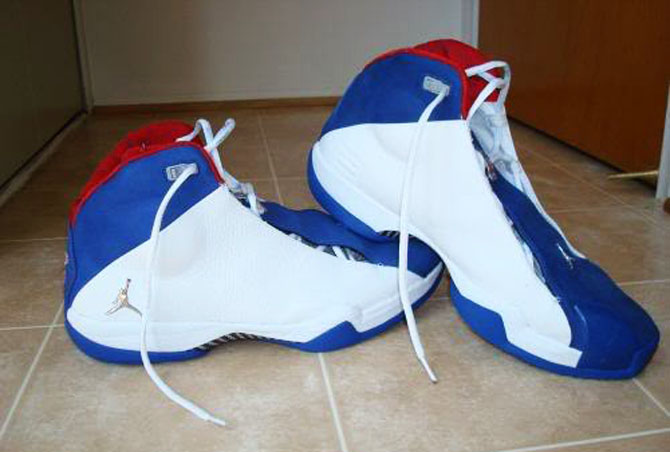 Shoe: Air Jordan XX1 PE
Year: 2006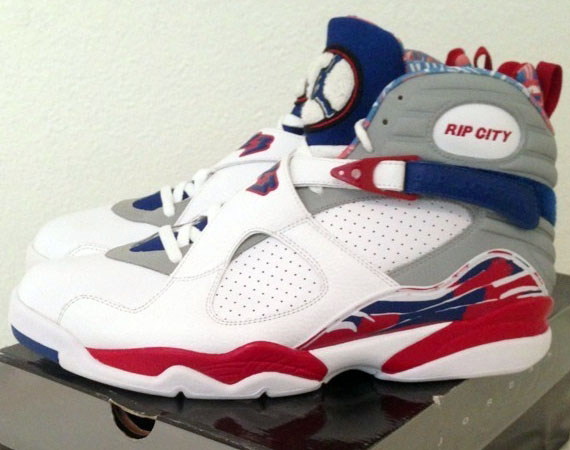 Shoe: Air Jordan 8 Retro
Year: 2007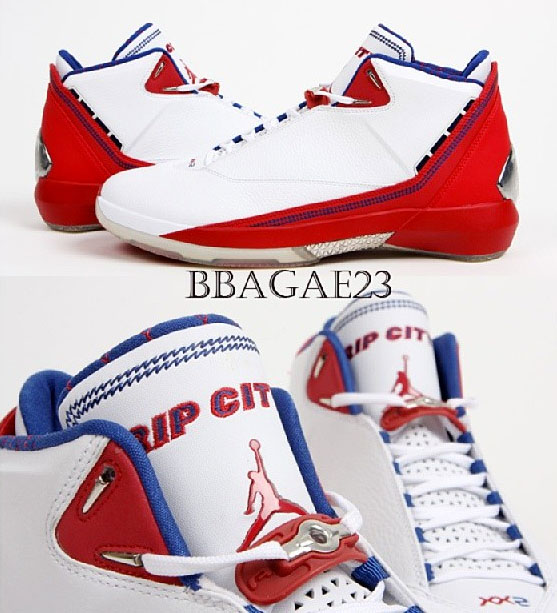 via @bbagae23
Shoe: Air Jordan XX2
Year: 2007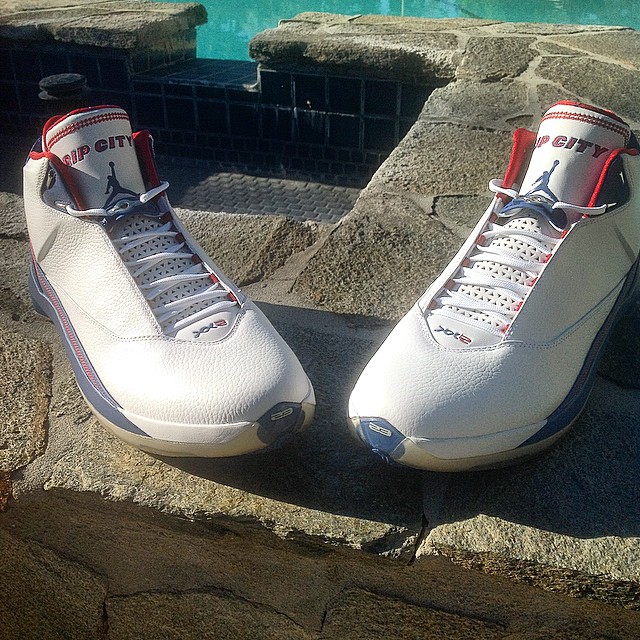 via @pevault
Shoe: Air Jordan XX2
Year: 2007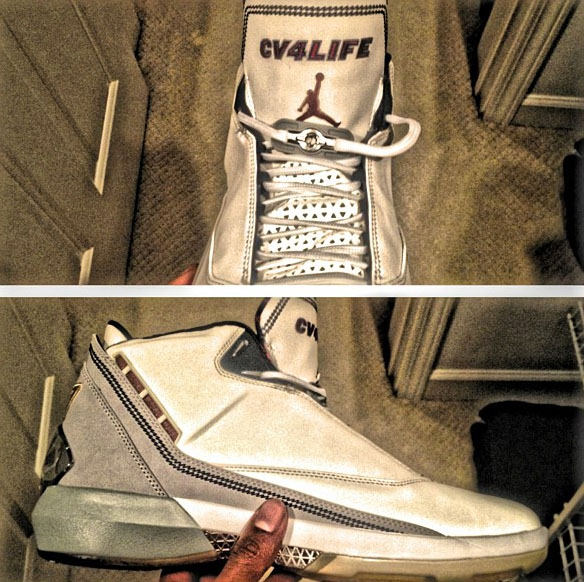 Shoe: Air Jordan XX2
Year: 2007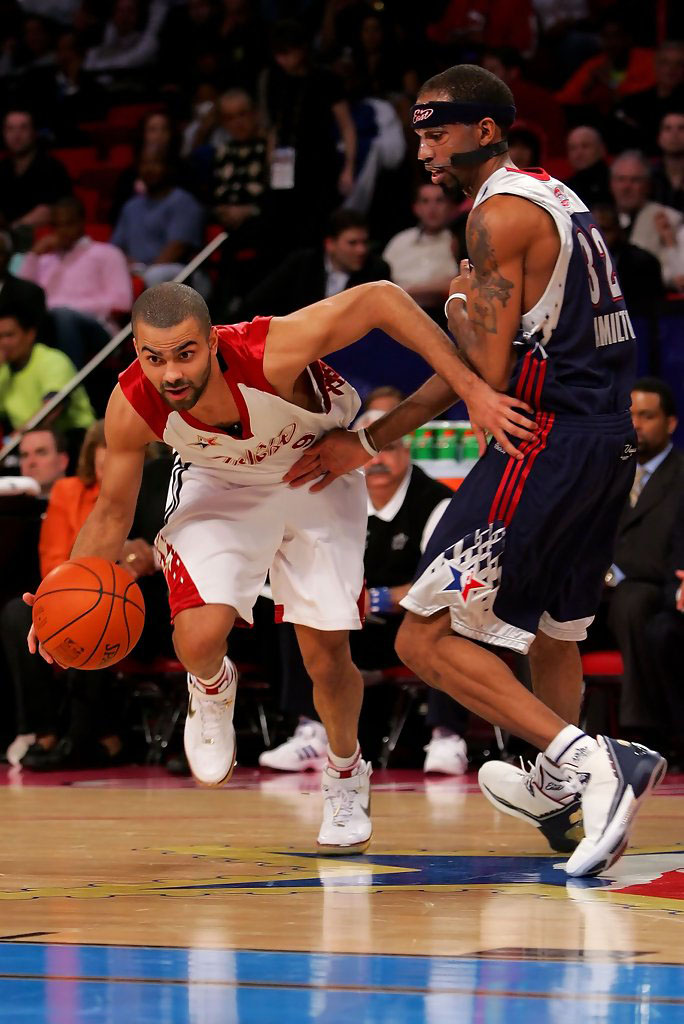 Shoe: Air Jordan XX2
Year: 2007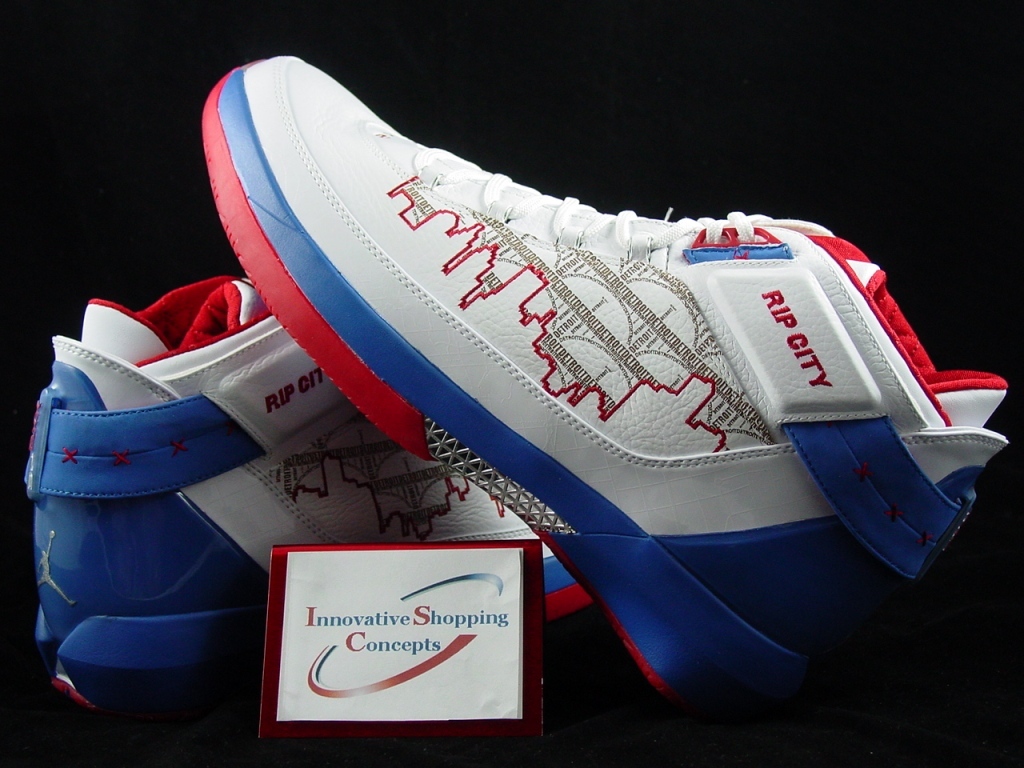 via innovative_shopping_concepts
Shoe: Air Jordan XX2 PE
Year: 2007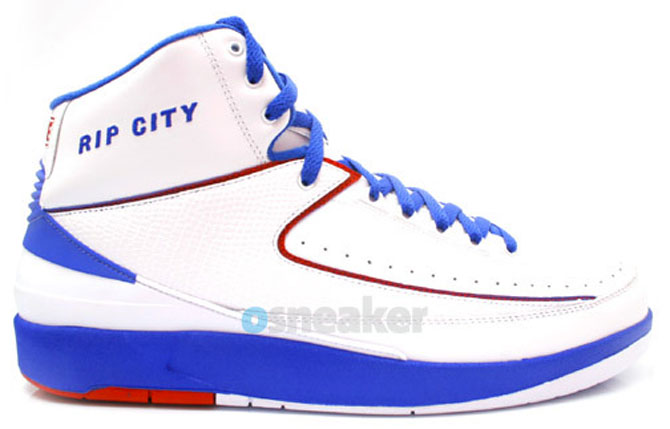 Shoe: Air Jordan 2 Retro
Year: 2008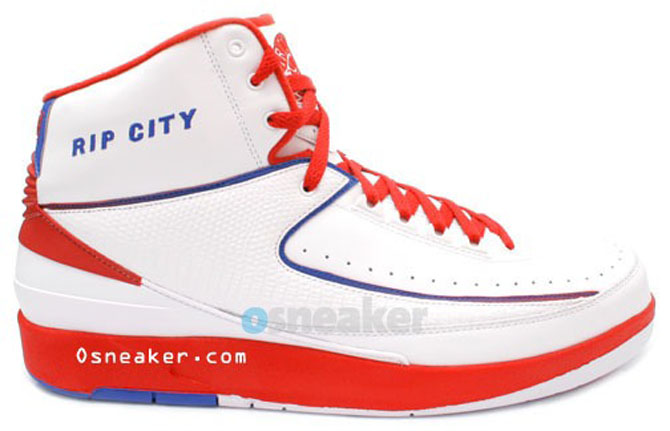 Shoe: Air Jordan 2 Retro
Year: 2008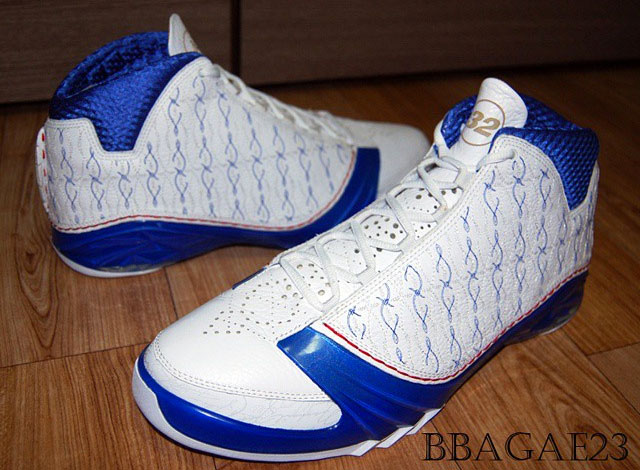 via @bbagae23
Shoe: Air Jordan XX3
Year: 2008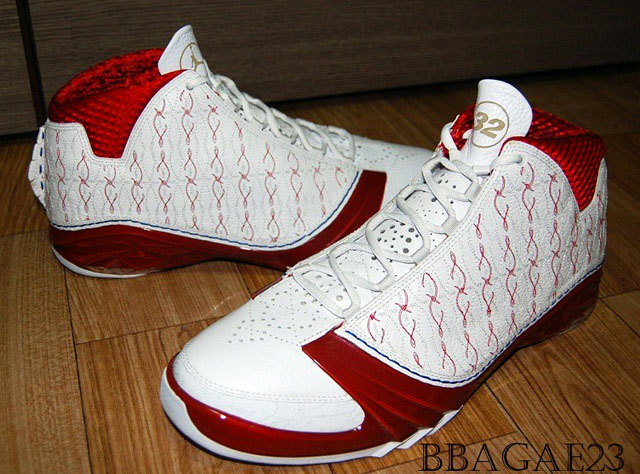 via @bbagae23
Shoe: Air Jordan XX3
Year: 2008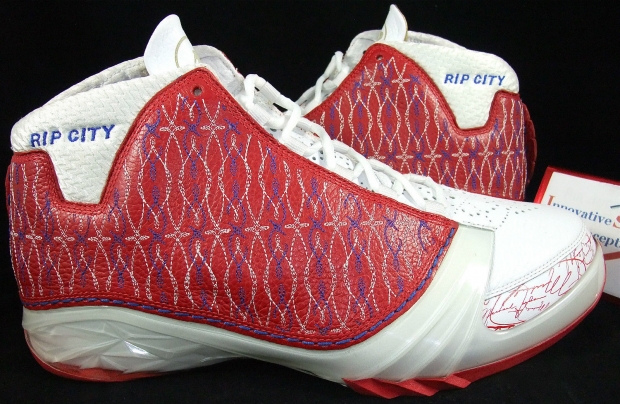 via innovative_shopping_concepts
Shoe: Air Jordan XX3
Year: 2008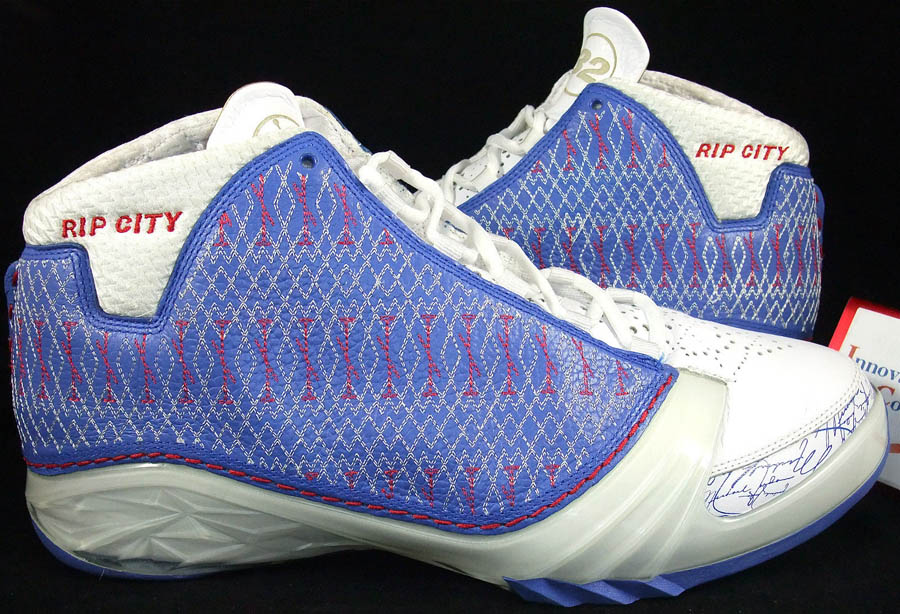 via innovative_shopping_concepts
Shoe: Air Jordan XX3
Year: 2008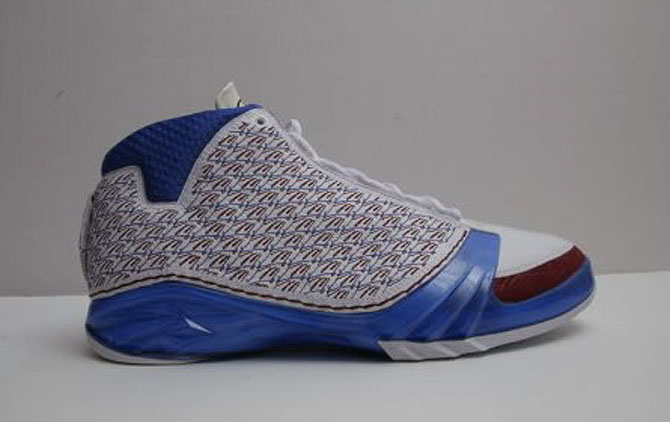 Shoe: Air Jordan XX3
Year: 2008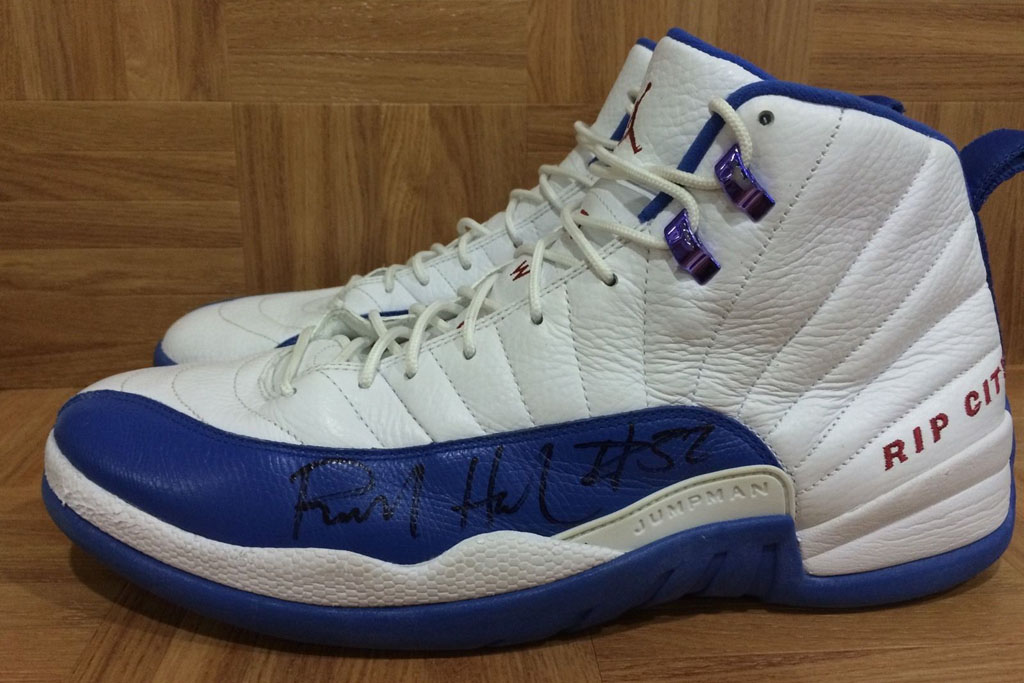 Shoe: Air Jordan 12 Retro
Year: 2009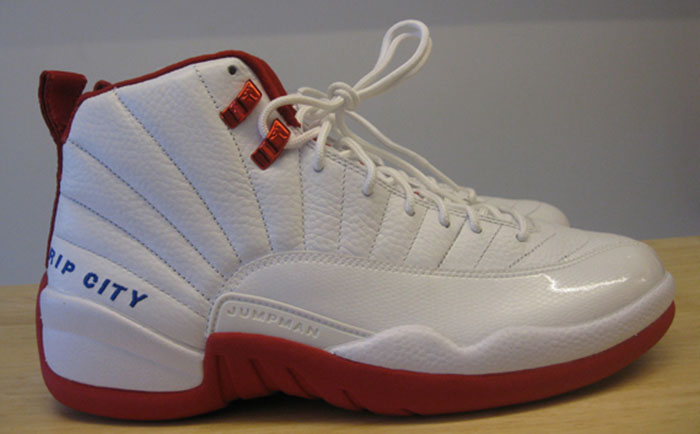 via macworld_cantero
Shoe: Air Jordan 12 Retro
Year: 2009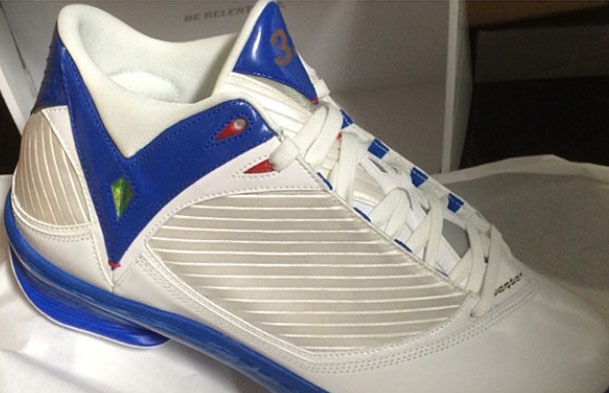 Shoe: Air Jordan 2009
Year: 2009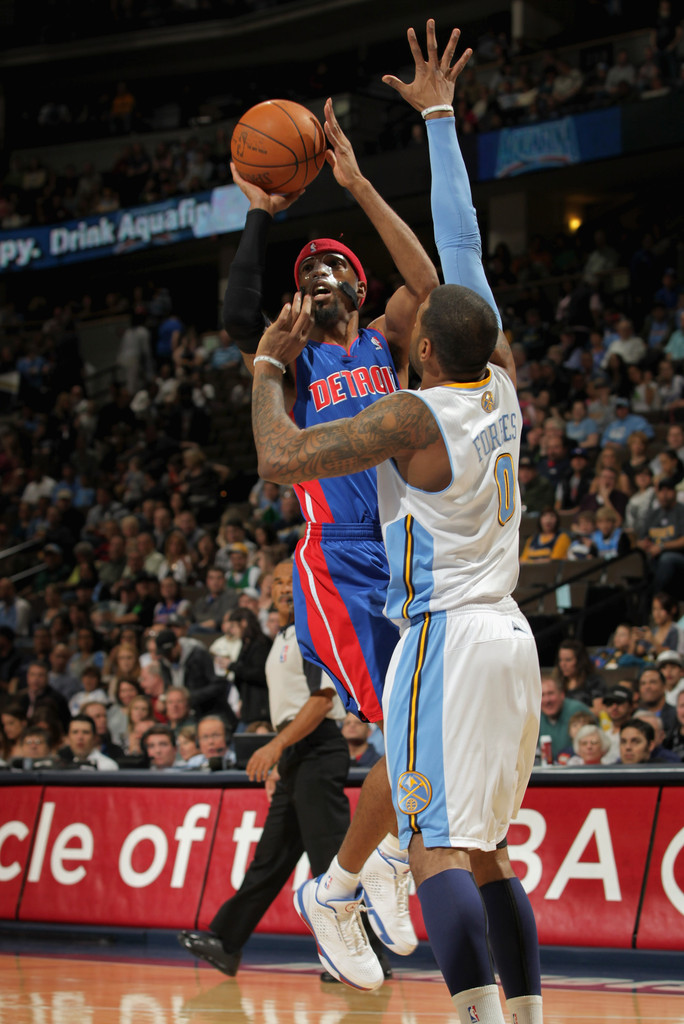 Shoe: Air Jordan 2010 Team
Year: 2010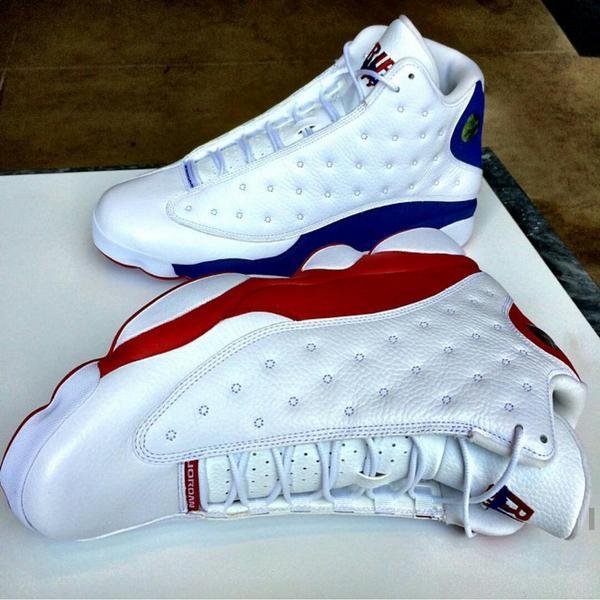 Shoe: Air Jordan 13 Retro
Year: 2011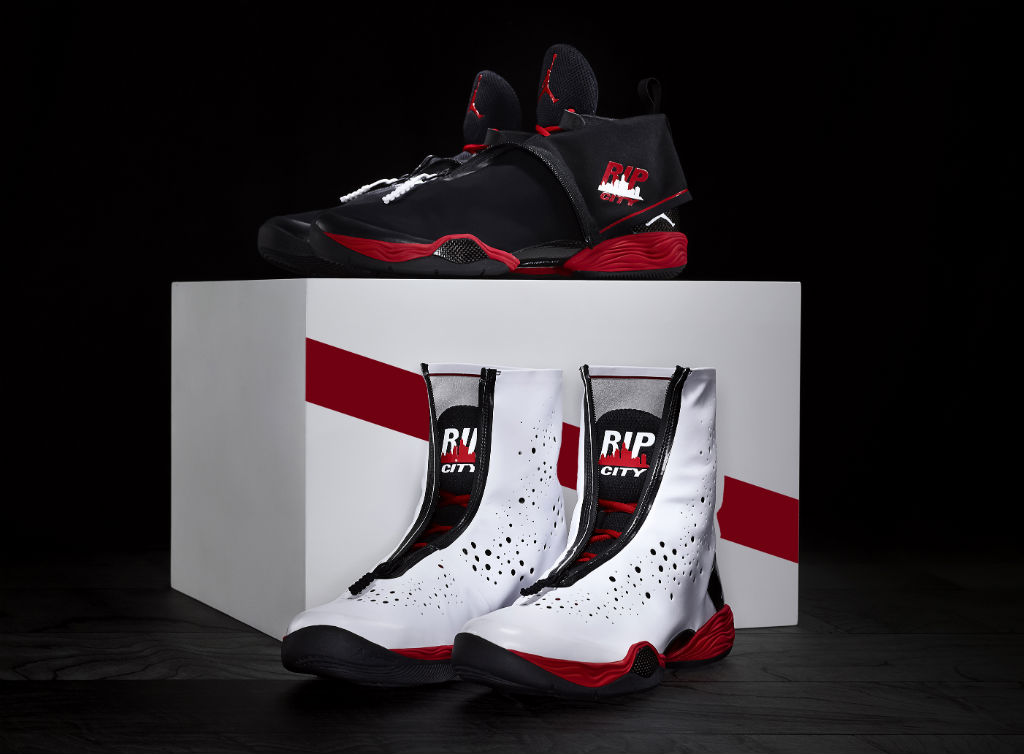 Shoe: Air Jordan XX8
Year: 2013