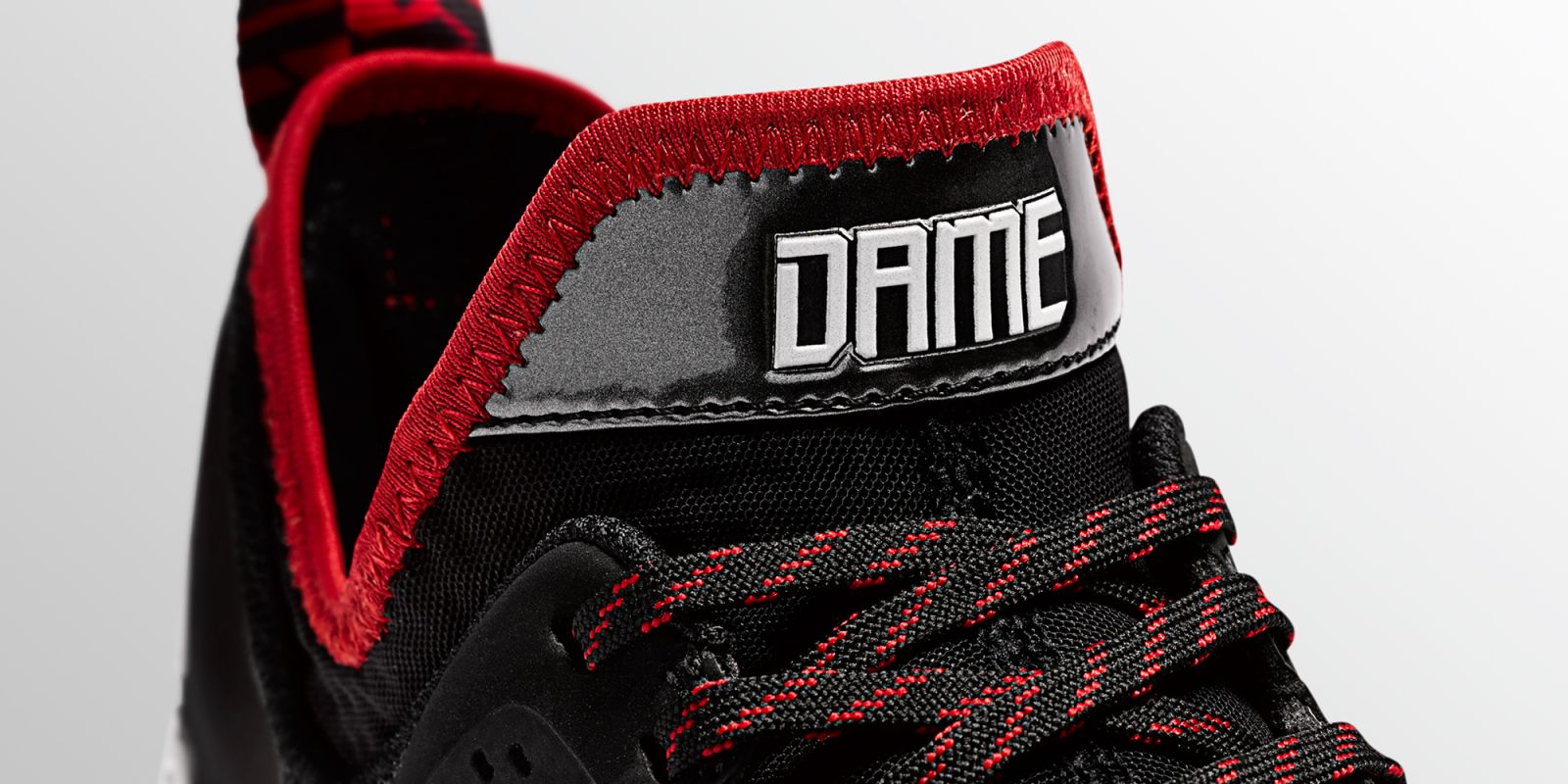 by Gerald Flores
It's official. Damian Lillard is the latest on adidas' roster of NBA marquee point guards to get a signature sneaker. There were a lot of things that went on behind the scenes of the design process. Here, Lillard, adidas designer Robbie Fuller, and adidas Senior Director of Basketball Footwear Jack Gray break down everything you should know about the adidas D Lillard 1.
The D Lillard 1 is the first sneaker adidas openly allowed to get leaked on the Internet.
Leaked photos of upcoming sneakers are commonplace nowadays (Unfortunate for brands, but not so much for sneakerheads). But, adidas took matters into its own hands when it gave Dame the freedom to announce his first signature sneaker via his Instagram back in October.
Nobody had seen it and nobody knew I was going to have a signature shoe," Lillard said. "We came up with the idea that we were going to have a #4BarFriday for each new colorway, because each one has a different story behind it. And they said, for the next #4BarFriday, you should spit the four bars for your shoe."
This was a first for adidas or any major sneaker brand right now. Deciding to let the sneaker be first seen this way was no easy task.
"It was a collaboration between us. I don't think anyone said to him, 'You have to do this.'" Gray said. "It takes a special guy and it takes a special level of trust for us to do something that unorthodox."
#4BarFridays are going to be a major part of upcoming colorways.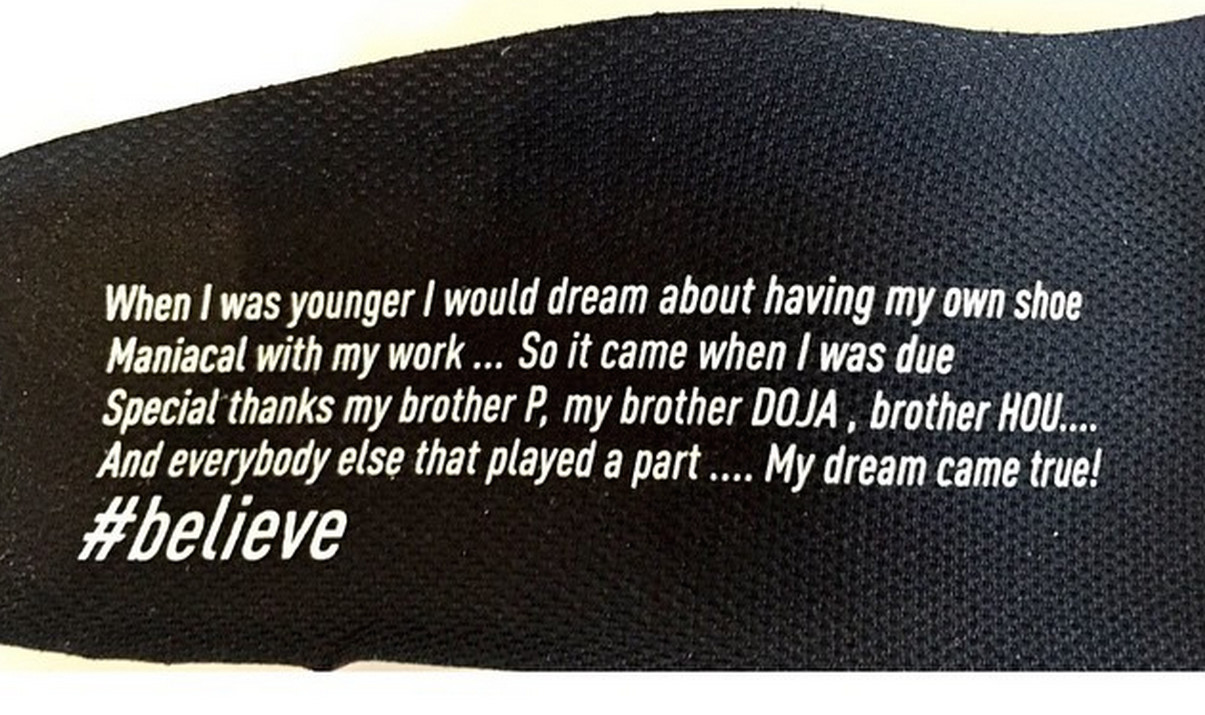 Dame's #4BarFridays project has built up a huge following over the past year, with everyone from Kevin Durant to LeBron James dropping a verse on Instagram. It was so important to Dame and adidas that they wanted it to be incorporated into the design in some way. For each major drop of the D Lillard 1, there'll be a different verse written by the player that ties to the story behind the colorway. The idea to do that was also a last minute addition to the design process.
Damian Lillard spent A LOT of time at the adidas North America office.
Because adidas North America is based in Portland, Ore. and Lillard plays for the Portland Trail Blazers, the player used a lot of his free time working on the shoe at campus. In fact, Fuller said he was in communication with Dame more than any other pro athlete that he's worked with.
"Usually we have to plan out meetings ahead or see signature athletes when they're in town to play the Blazers," Fuller said, adding that more time with the player helped make the shoe more personal. "Dame has been really invested."
How invested? During the D Lillard 1 design process, it wasn't uncommon for the adidas team to get a text message from Dame asking if he could swing by and chop it up at the office.
"I was all over them. I would come up here after practice, before games, off days," Dame said. "I was just coming up here and I was probably getting on people's nerves. I would be texting them at 1 a.m., sending them pictures of stuff that I liked and it was non-stop."
Lillard's biggest challenge to working on his first sneaker: Not pissing off the design team.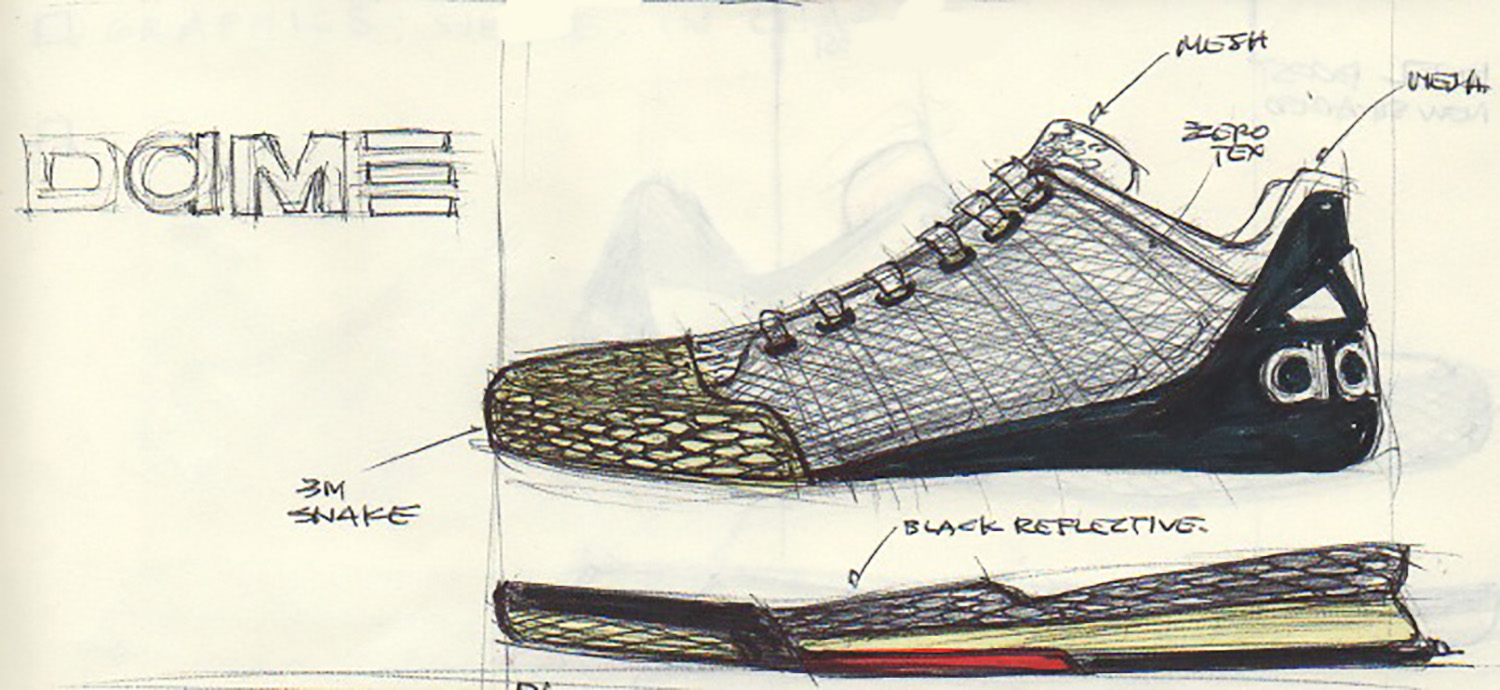 Putting your name on a signature product for the first time can be nerve racking. Not only is it a sneaker you're expected to wear day in and day out of the NBA season, but you've also got to think how the public will react to it. There's also just the natural learning curve of doing something for the first time.
"The hardest part for me was that I didn't want to settle," Lillard said. "I was probably a pain a little bit because I was picky about every little thing. I didn't want to come off the wrong way, but I still wanted the shoe to be exactly a certain way."
There's more to the adidas D Lillard logo than you think.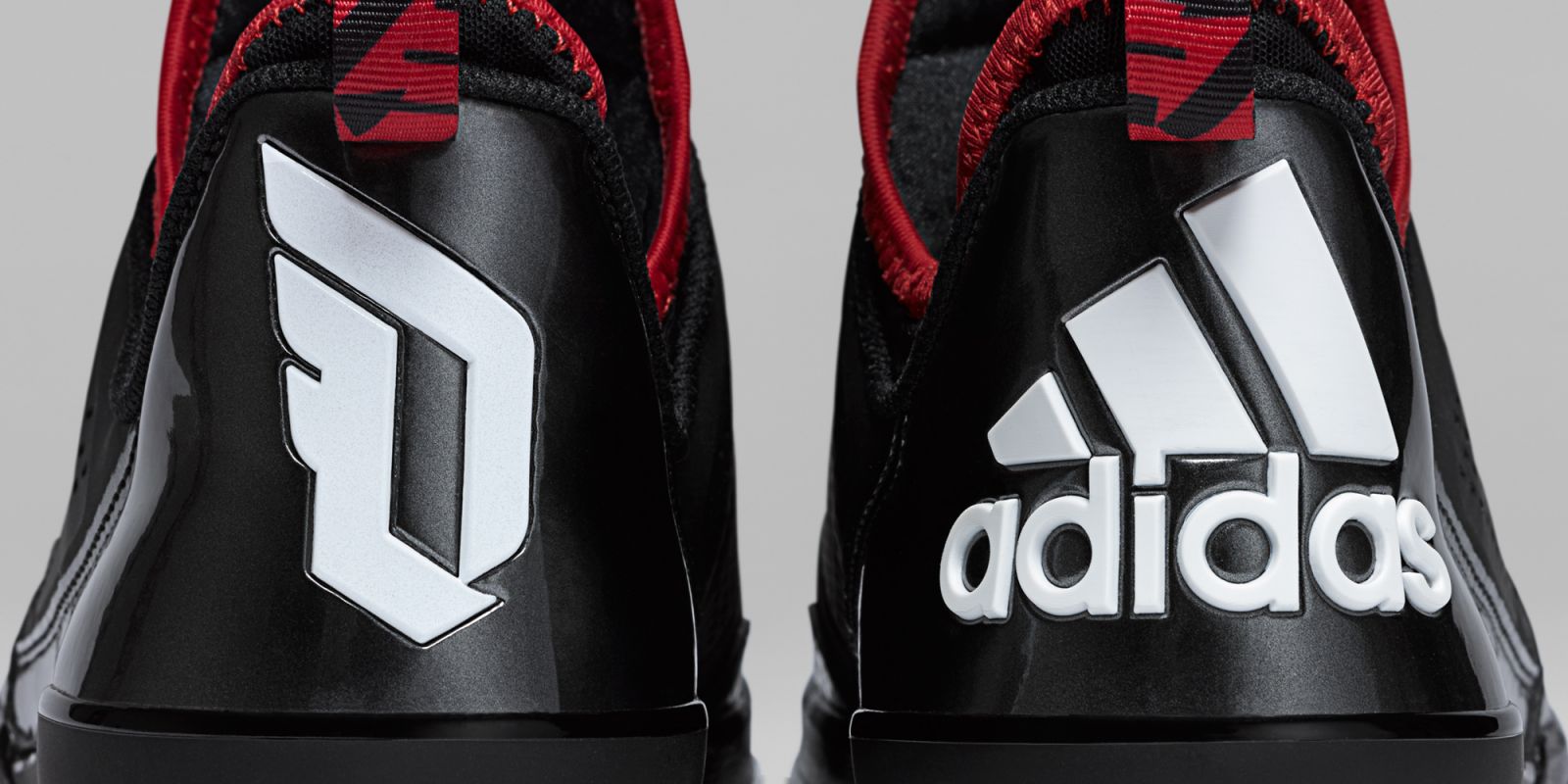 In the logo-creation process, the adidas team interviewed Lillard about what was most important to him. The first thing that came to mind for the player was the city of Oakland, Calif. – where Lillard grew up and the city of Ogden, Utah – where he played in college, which he reps by wearing the number 0.
"It wasn't enough for us to take a shoe and throw a D-A-M-E on it and call it a day," Gray said. "We wanted to have multiple reads."
After around 500 iterations of the logo, the team and Lillard decided on the current trademark that consists of two Ls that form the shape of the letter D. The 0 is actually supposed to be in the middle of the letter.
There's also the wing, which represent the Fly Guys – Lillard's crew of childhood friends that all have wing tattoos.
Design of the D Lillard 1 is inspired by every sneaker Dame has played basketball in.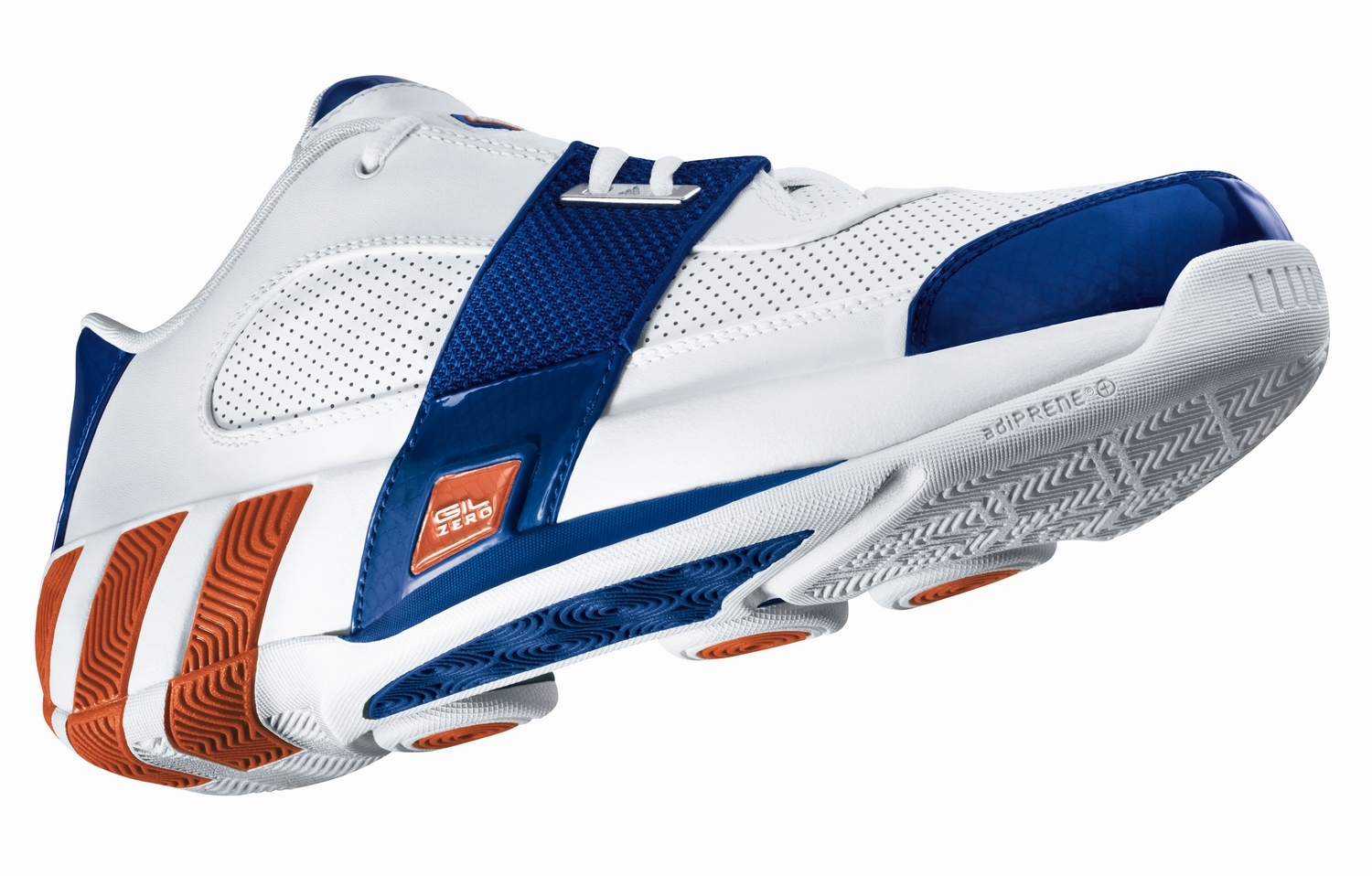 Lillard has spent his entire basketball career, from high school to the pros, playing in adidas. Before the design team started creating the shoe, they lined up every sneaker he's ever played ball in in front of him to get an idea of what he liked the most about each one. Sneakers in the lineup included the adidas Pro Model 2000, which he wore in grade school; the Gil Zero, which he wore in high school, and even some prototypes.
"He's been with adidas for a while, so he has a ton of insight," Fuller said. "He'll be like, 'I like the color combination of this Crazy Light, and the traction pattern of the Crazy 8.'"
A design cue from the Stan Smith is also in the upper.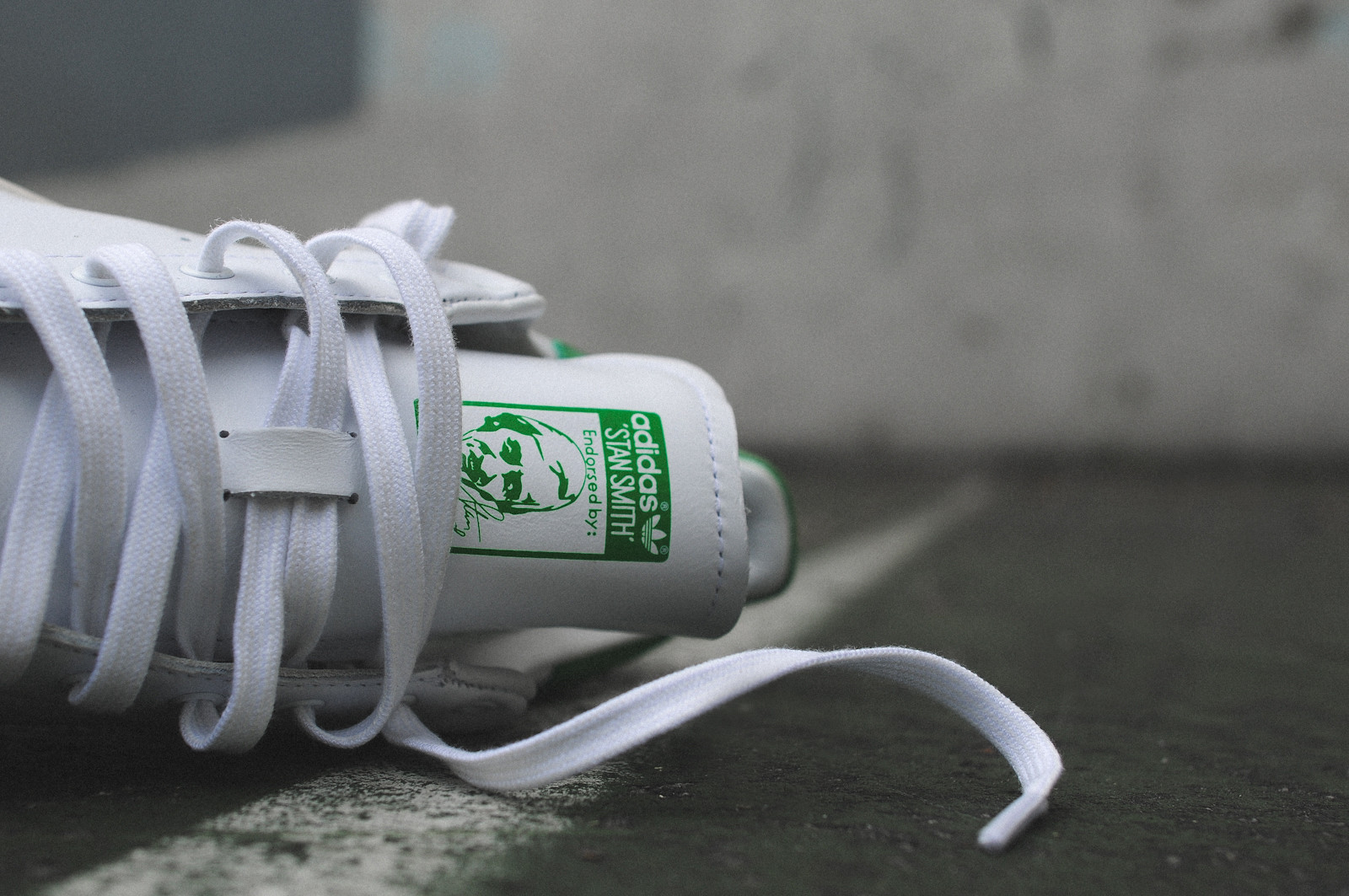 One of Dame's special requests was to have lockdown in the sneaker. To get that, designers put in straps near the toebox - a feature that was originated in the Stan Smith. "We have side panels in the tongue that's connected by the toe," Fuller said. "It gives a really nice lockdown, because he's real big on cinching up the laces tight before he goes out on the floor. He wants to feel secure."
There's no adidas Boost technology, but it does use the same cushioning system as the J Wall 1.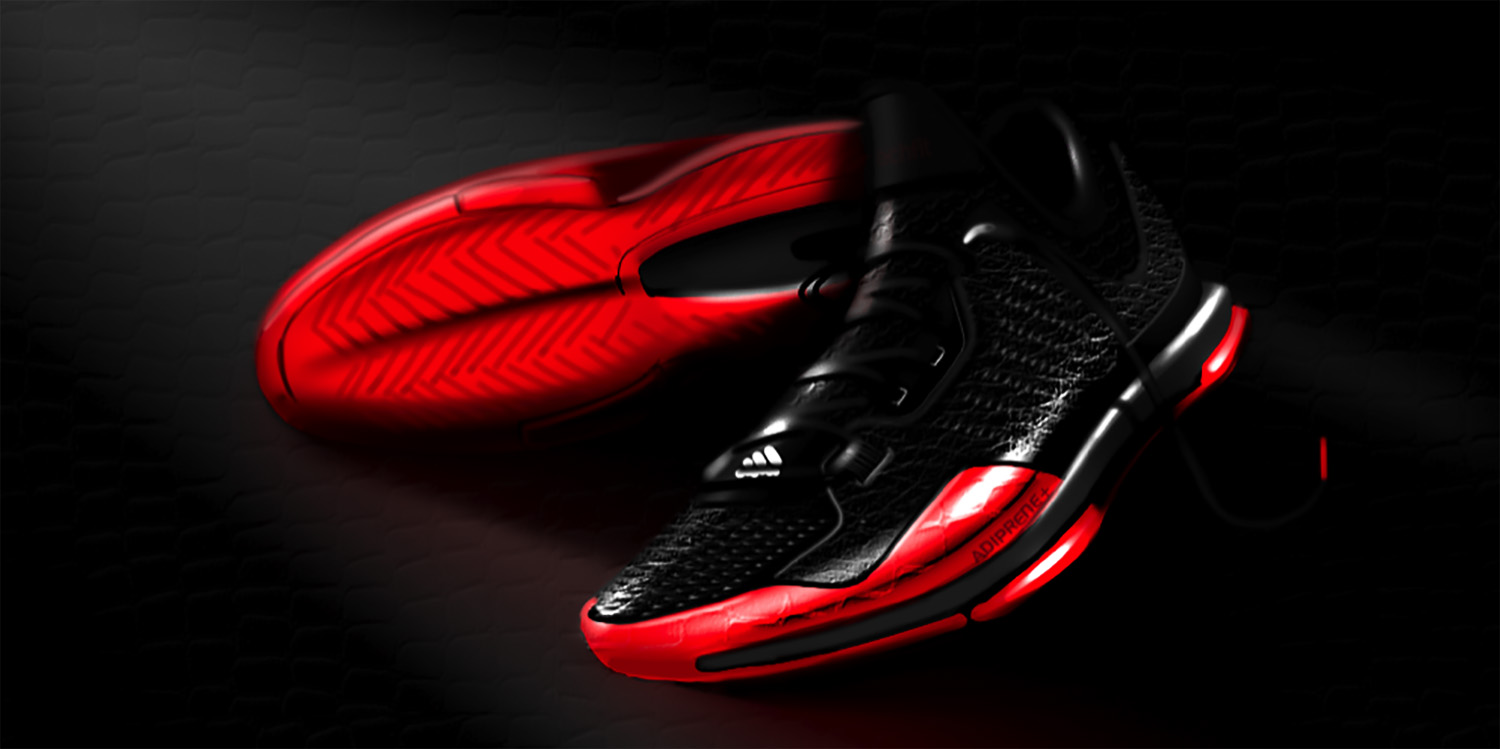 Lillard's been very vocal about making the shoe accessible. One way to keep the sneaker at it's $105 price tag is to not use Boost. The next best thing to that is full-length adiprene+, which is pretty much the same kind of rubber you'd find in a 25 cent bouncy ball at the grocery store.
"It gives you that extra energy. We've used in the forefoot of some running shoes, but the Lillard has it full-length," Fuller said. "So there's that smooth transition from heel to forefoot. It gives that extra step that he doesn't have to exert."
The Tech-Fit sleeve is Dame's favorite part of the shoe – for functional reasons.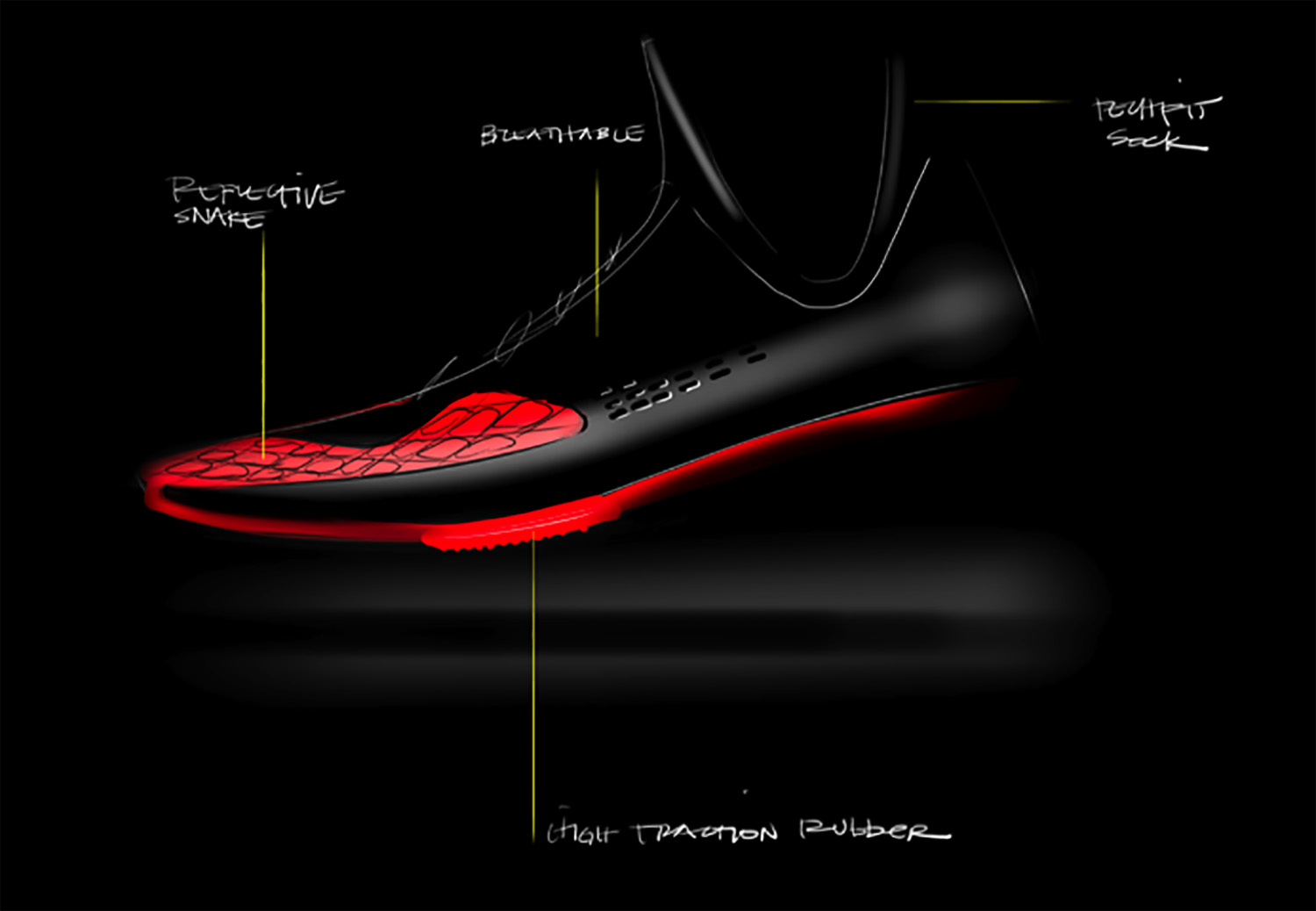 Low-tops are Lillard's current preference for his basketball shoes, but that creates a big challenge in ankle stability. To solve the problem, the design team created a Tech-Fit bootie inside the shoe that can stretch and form to anyone's foot.
"I've broken my foot before and it makes it uncomfortable sometimes to break in a shoe," Lillard said. "The sockliner makes it more comfortable to slide my foot right in."
Expect Dame to wear the sneaker into the 2015-2016 NBA season.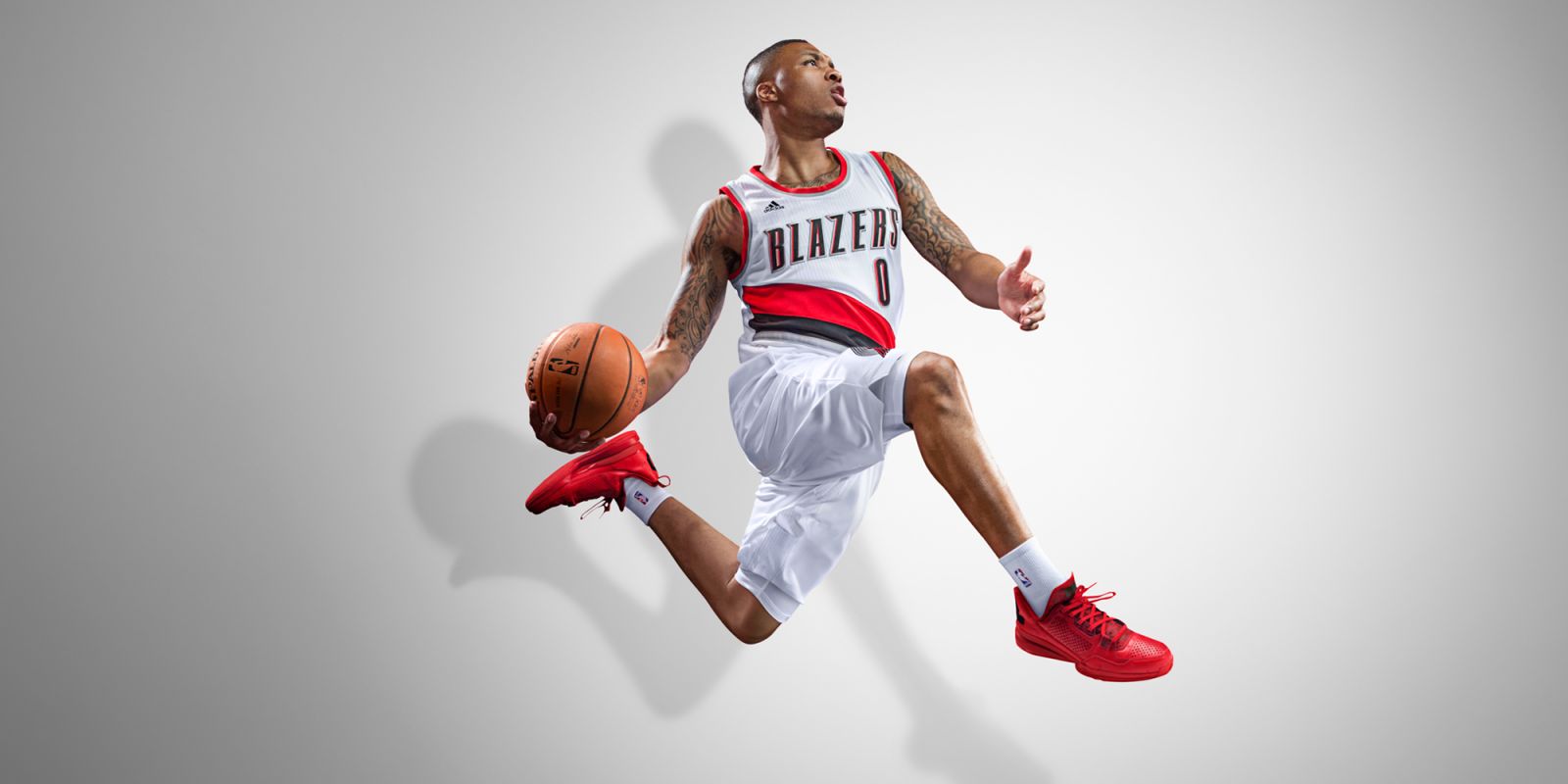 "This is only the first season launch, he'll wear these at the beginning of next season," Gray said. "You'll see another signature sneaker from him around the same time in February of next year."
Gerald Flores is the editor-in-chief of Sole Collector. He tweets about sneakers here.