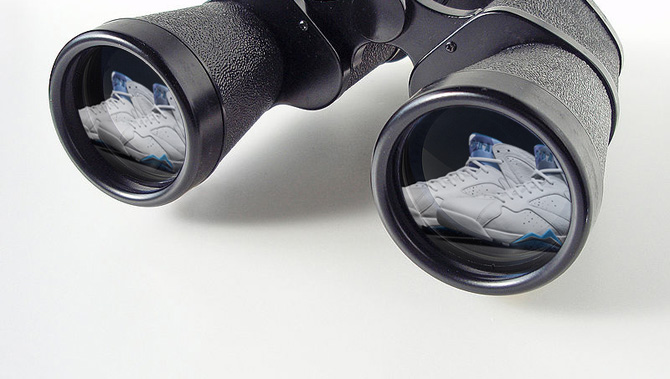 It's the beginning of a new year. With a fresh 365 days of sneakers on the horizon it's time to start foreseeing what's coming up ahead. Here are 15 things in sneakers we're expecting in 2015.
1. More Flux Style Releases from adidas

The adidas ZX Flux was a favorite in 2014, and it's certainly one of adidas' best efforts at occupying a space as far as retro remixes and the like go. Sam Handy, the designer behind the ZX Flux, mentioned in interviews that the general approach of simplifying past designs and repackaging them might be the key to unlocking the adidas archives. Not every model is deserving of the Flux treatment, but I wouldn't be surprised to see adidas being to build out a wider Flux range, especially given that those kind of designs do double duty by raising awareness for classic styles, while simultaneously pushing new product. Can they top the ZX Flux? That's a tall order, but adidas has all the steam that they need at the moment.
2. Brooks Going Deeper Into Its Archives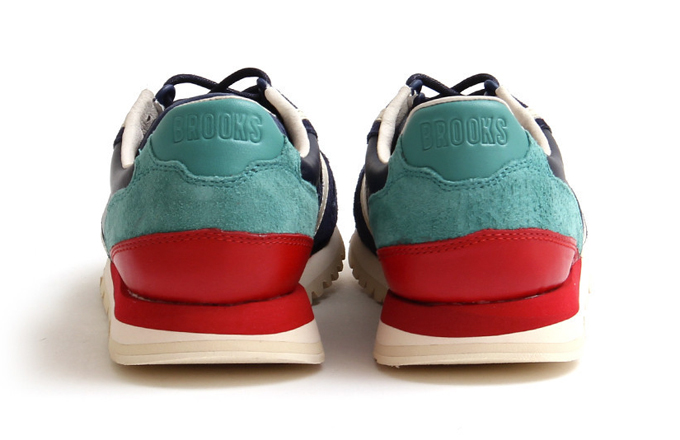 With a few collaborations under their belt, Brooks' Heritage line has quickly become one to look out for. Not only should we expect some great collaborations in 2015 but, you can expect to see some new in-line releases as well. The brand has already delved into the '70s with the Vanguard, the '80s with the Chariot, and this year - it'll be looking back at the '90s by bringing out another silhouette out of its vault. Another round of collaborations are also on the way this year.
3. Dolce's Final Nike Shoes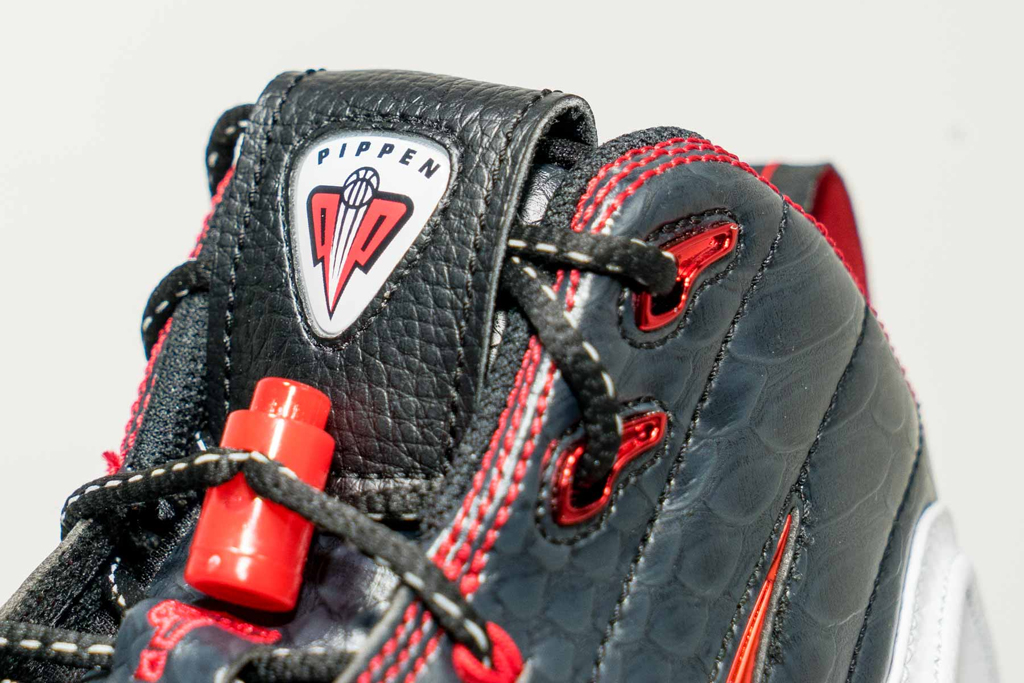 One of the biggest news stories of the 2014 was Marc Dolce, and two others, leaving Nike for adidas. Surrounded by controversy and lawsuits, this year will see some of Marc's final designs while under the Swoosh banner. It will be interesting to see how his resurrected Pippen line and the latest Penny sig will be received.
4. Diadora Makes a Comeback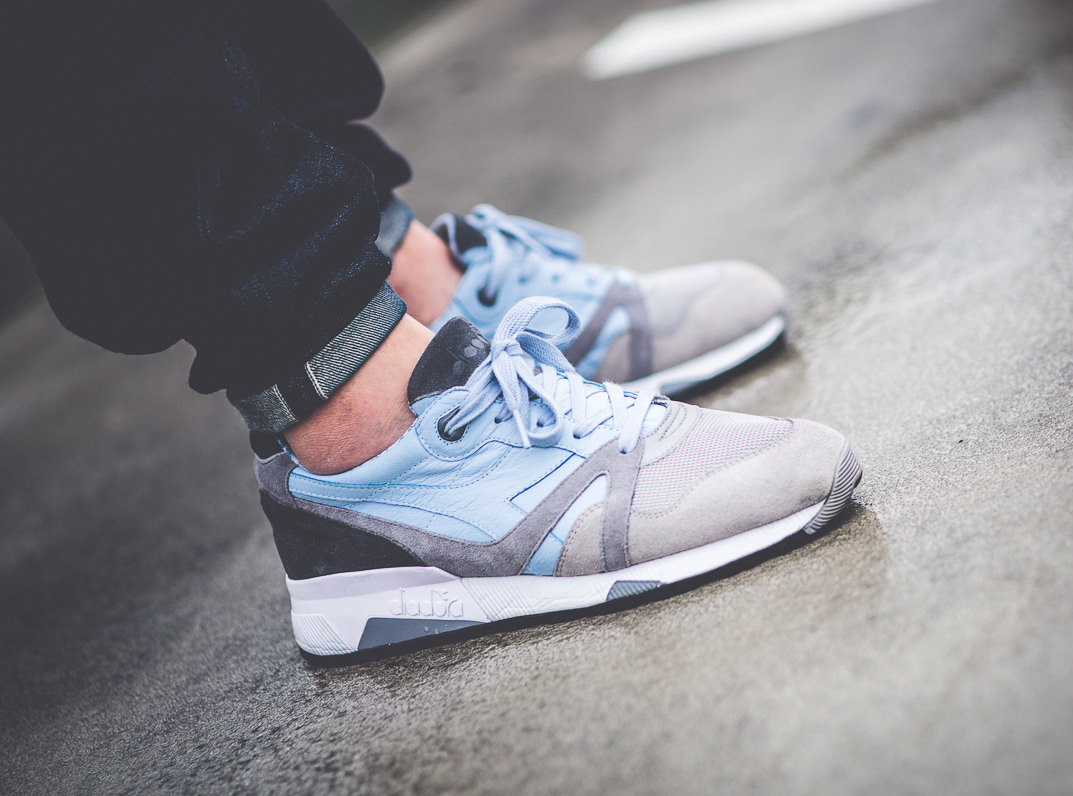 There's no doubt that 2014 was a big year for Diadora thanks to all those Made in Italy reissues that the brand had. But looking back out its output from last year, all of the pairs that made any sort of noise were collaborations. Super-limited releases are cool and all, but it will be interesting to see if the brand can sustain interest on the inline side of things in order to stretch this revival out more. Here's to hoping the in-house Diadora design team flexes a little bit and prove to us that they don't necessarily need the help when it comes to creating interesting releases. There's a lot of room for the heritage style retros that they're making, especially given the community's increased willingness to pay for quality product, but it can't all hinge on hype.
5. Remastered Air Jordan Retro quality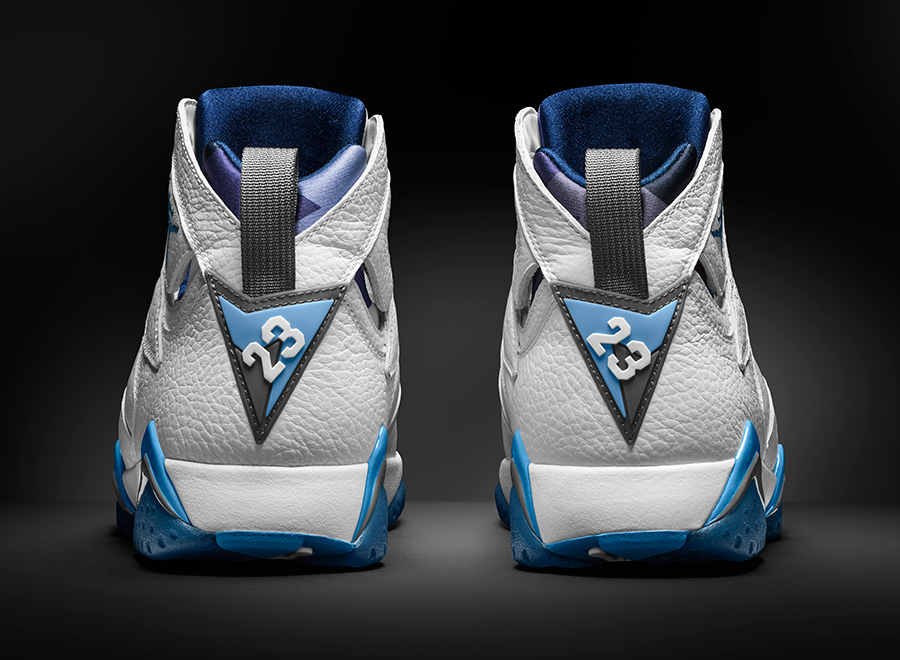 Jordan Brand has been previewing their 'Remastered' Air Jordan Retro line for almost a year. With it set to take off in full swing this month, people will finally get to see in-person how good the quality is on these new retros.
6. ASICS Sneakers That Aren't Collabs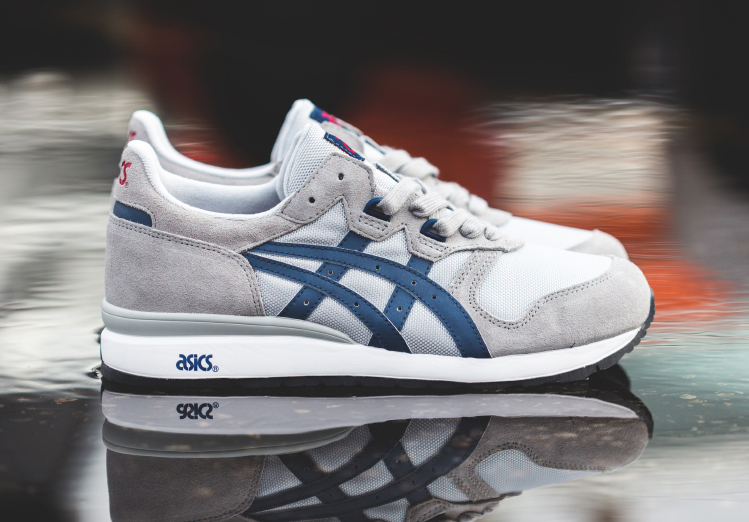 Thanks to Ronnie Fieg, ASICS has become a sneakerhead staple over the past 5 or so years. In 2015, momentum gained from tactful collaboration will progress to a true full-blown collection. Look for inline offerings to progress, not just aesthetically, but on the design front too. There's much more than just Gel Lyte IIIs and Vs in the archive. And with an emphasis on material the brand should start to get people talking about releases that don't include an "x."
7. Nike Training Crossing Over Into Lifestyle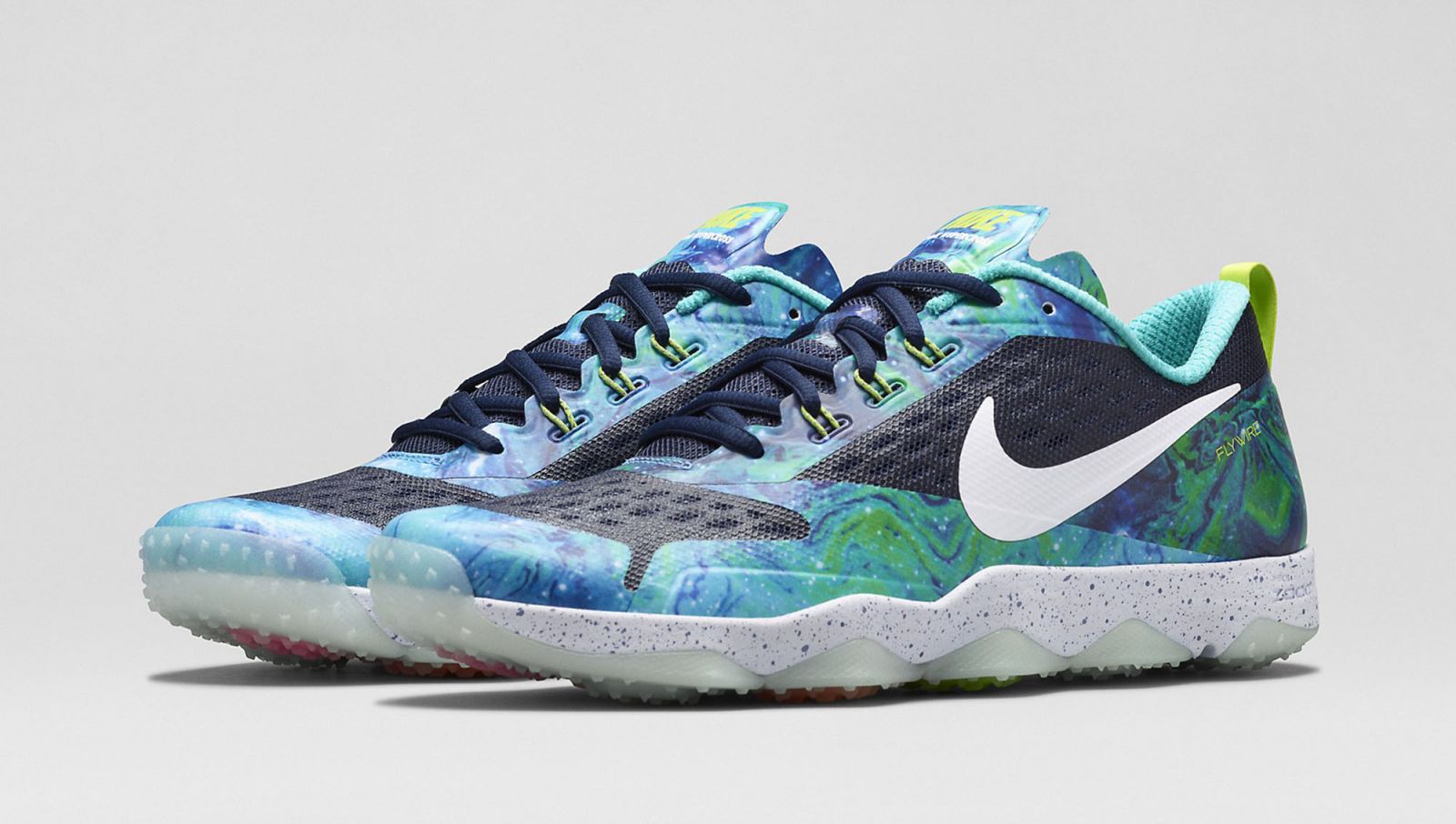 All hail Nate VanHook. The designer, noted for his work with Kanye West on the Air Yeezy 2, has a knack for mixing familiar silhouettes and avant garde embellishment. In 2015, we'll see how his influence pushes Nike's training division. Will it catch fire in fashion circles like the running program has? Will a signature shoe with crossover appeal emerge? Cough Mike Trout cough The last few years have included some small victories—the Lunar TR1 and Hypercross included. 2015 should be the year it all falls into place. Bring on Bo Jackson-era level interest in training.
8. Under Armour Basketball Gets Back Into Signature Sneakers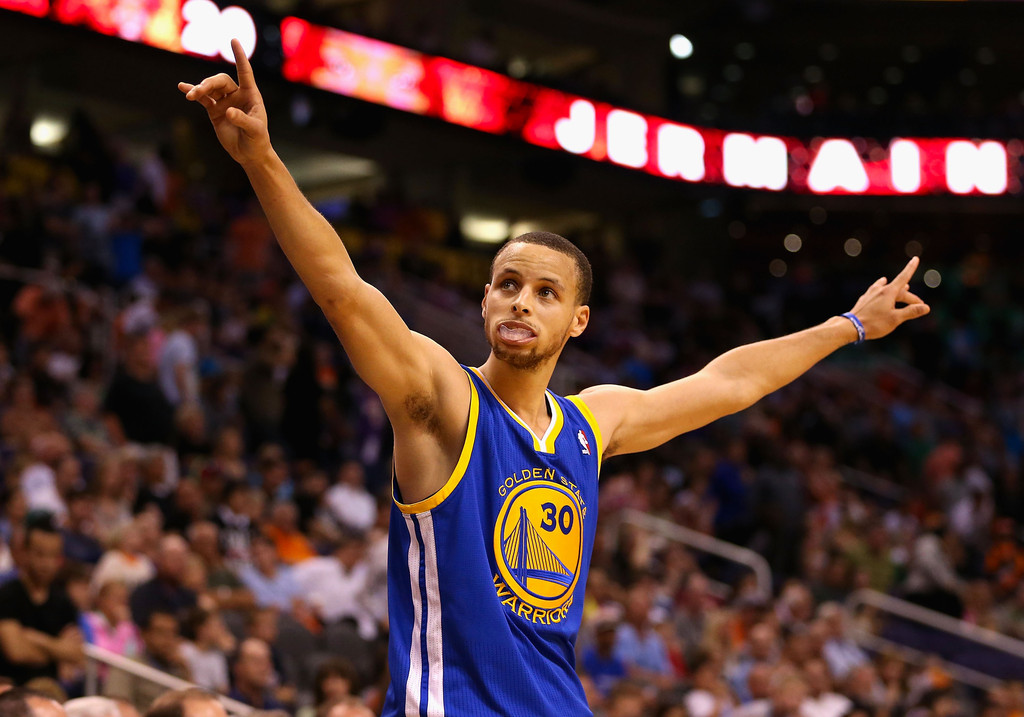 Under Armour isn't new to signature basketball sneakers, but 2015 may be the year the brand makes its biggest splash in basketball to date. The brand's technology in the category has been steadily improving, and it's represented in the NBA by one of the league's hottest players - Steph Curry. The Golden State Warrior's first signature sneaker line under UA kicks off this year, and could be a turning point for the brand as far as the hardwood goes.
9. More Nike Flyknit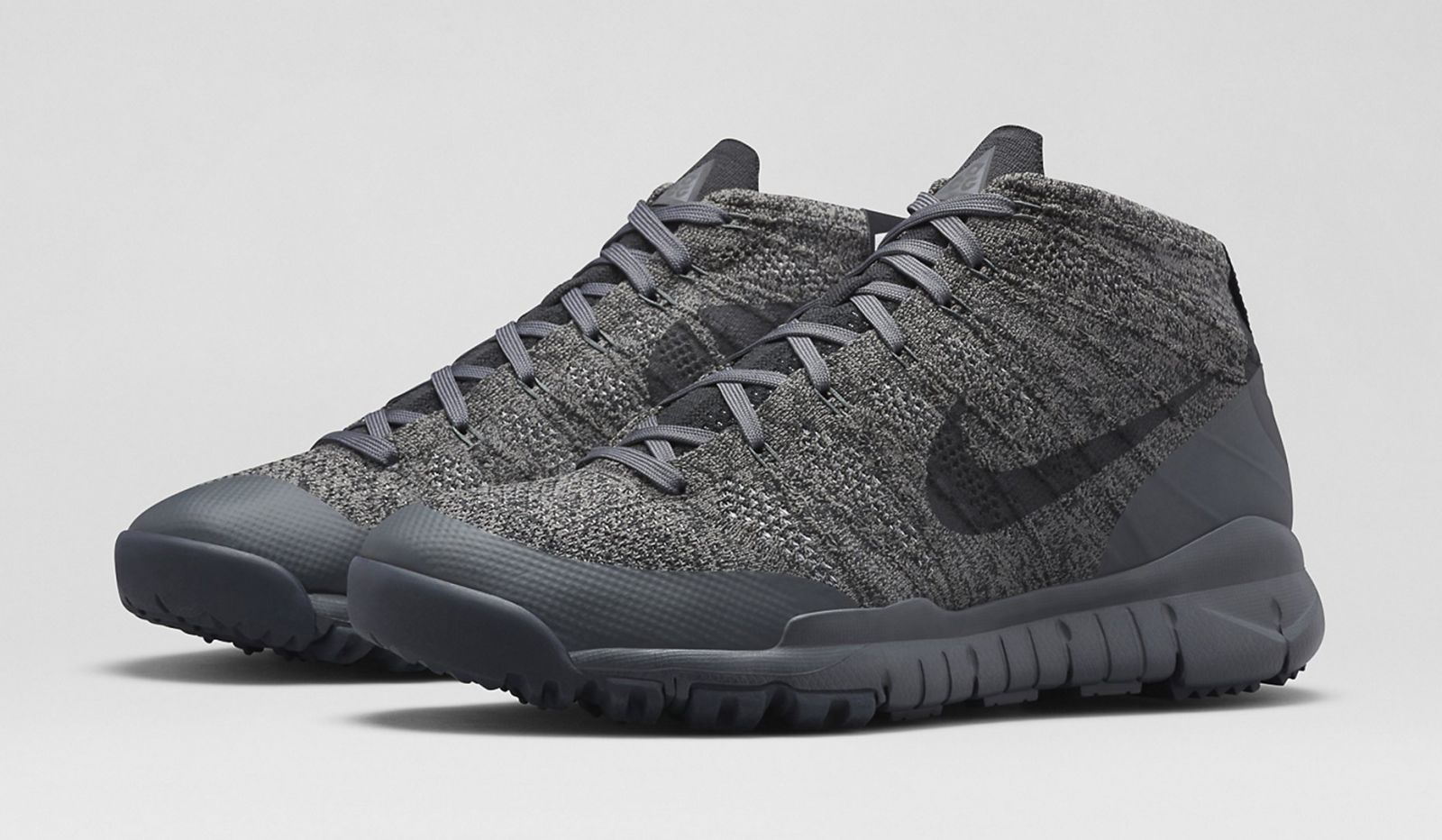 It's no secret that Nike is very bullish on its Flyknit technology. This past year, the Swoosh has expanded the technology outside of just running - where it originally debuted - and into basketball, training and soccer boots. Look for Nike to go even deeper with Flyknit in 2015 by expanding its offering with the tech in several categories, much like how Flywire did over the past five years.
10. adidas Basketball's New Crop of Signature Athletes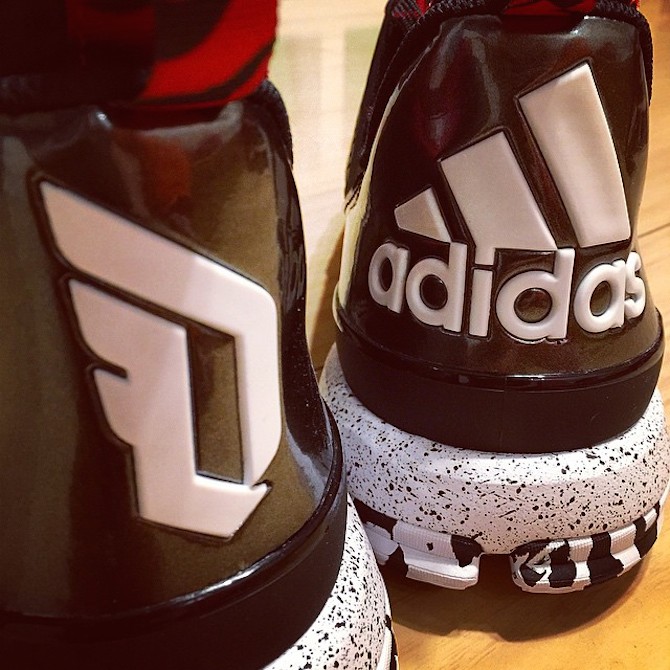 Originals made big waves in 2014 with the signing of Kanye West, Pharrell, and Nigo. But, adidas also set itself for the future on the performance side. We saw the debut of John Wall's signature adidas sneaker last year, Derrick Rose is seeing regular on court time in the D-Rose 5, and 2015 will mark debut of Damian Lillard's first signature sneaker. With all all three of adidas major endorsers lighting it up in the NBA this season in major markets, this could be a milestone year for the Three Stripes.
11. Kanye and adidas Finally Putting Something Out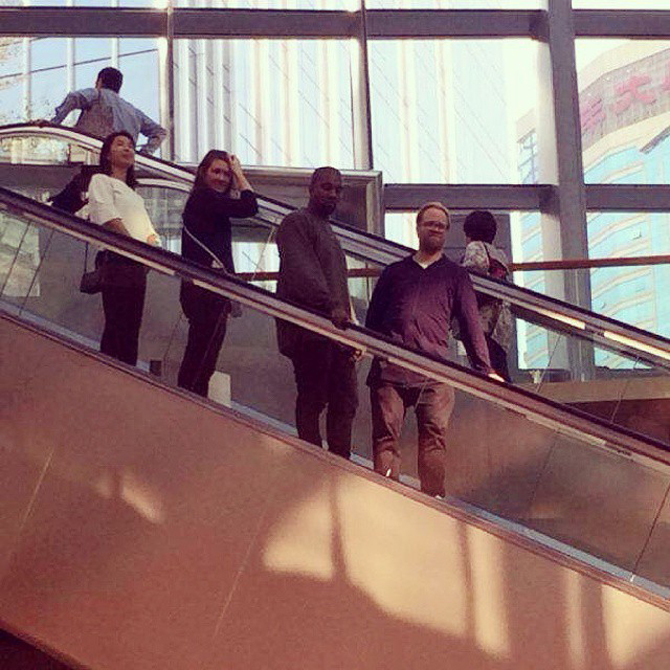 We've been exposed to multiple rounds of misinformation regarding the Kanye West and adidas partnership over the past 13 months. After all this time after Kanye's announcement, we know about exactly as much as we knew when the whole ordeal started. 2015 should bring an end to the anticipation. We know that Kanye was spotted with adidas design execs, in China, as recently as late November, so it appears that something is happening and, at the very least, be unveiled by the end of the year.
12. Will Nike Once Again Look To High Fashion For Collaboration?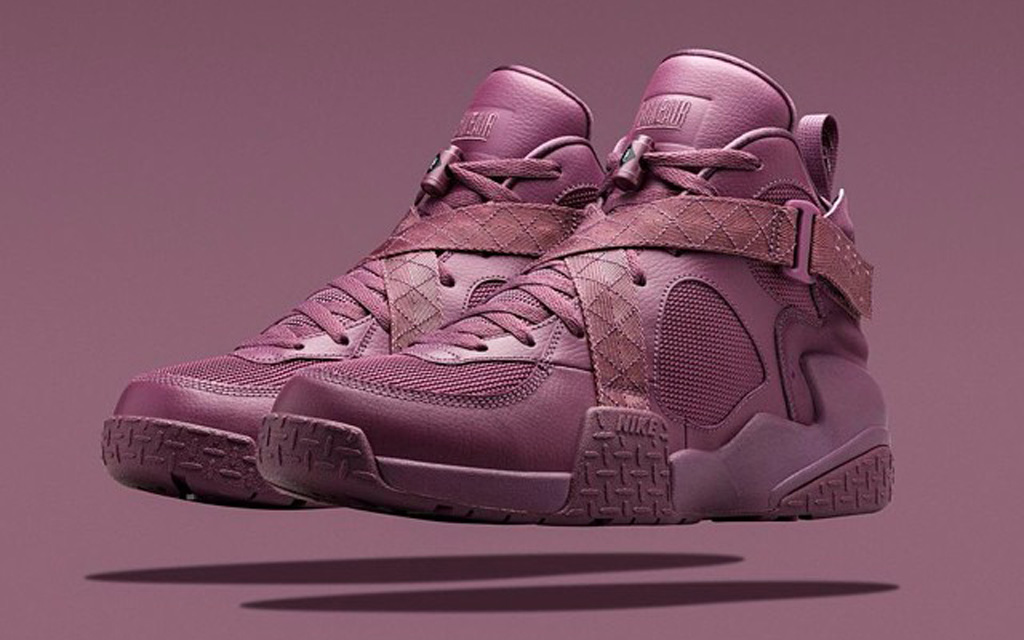 Nike has collaborated on sneakers with a wide variety of partners ranging from athletes, entertainers, and boutiques for years. In 2014, they broke new ground by doing a highly publicized joint project with Givenchy designer Riccardo Tisci and Pigalle. It may not have quite been intended for a mass market, but its appeal was globally reaching. Will the brand return to this strategy in 2015?
13. A possible NBA Finals be without top Nike signature athlete:
For the past eight seasons, at least one of Nike's top signature athletes - LeBron James, Kobe Bryat or Kevin Durant, have been in the NBA Finals. Could that be coming to an end this year? The Cavs, with LeBron James and newly appointed signature-level athlete Kyrie Irving, are struggling to mesh. The Thunder have been plagued by injury problems and started the season in a hole. And the Lakers? They're terrible. While the Cavs and Thunder could certainly bounce back, the chances of Finals edition Nike LeBrons, Nike Kyries or Nike KDs is far from a lock.
14. The End of All-Red Everything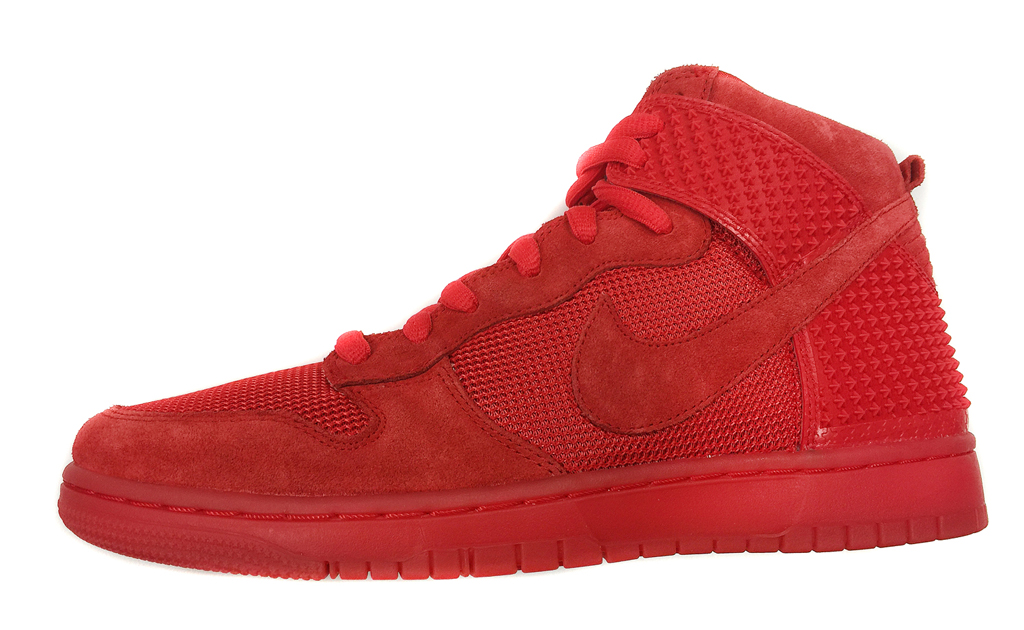 Seemingly every brand has dropped an all-red colorway of at least one sneaker in the past year. Contrary to what some may believe, Kanye didn't invent red. But, there's no denying the Red October Air Yeezy's impact across sneakers, as evidenced by the emergence of all-red everything. If we've learned anything from past experience, popular ideas into the ground for as long as they can be. We've seen it with elephant print. We've seen it with South Beach. And in 2015, we'll see it with red.
15. The Huarache Light Becomes More Available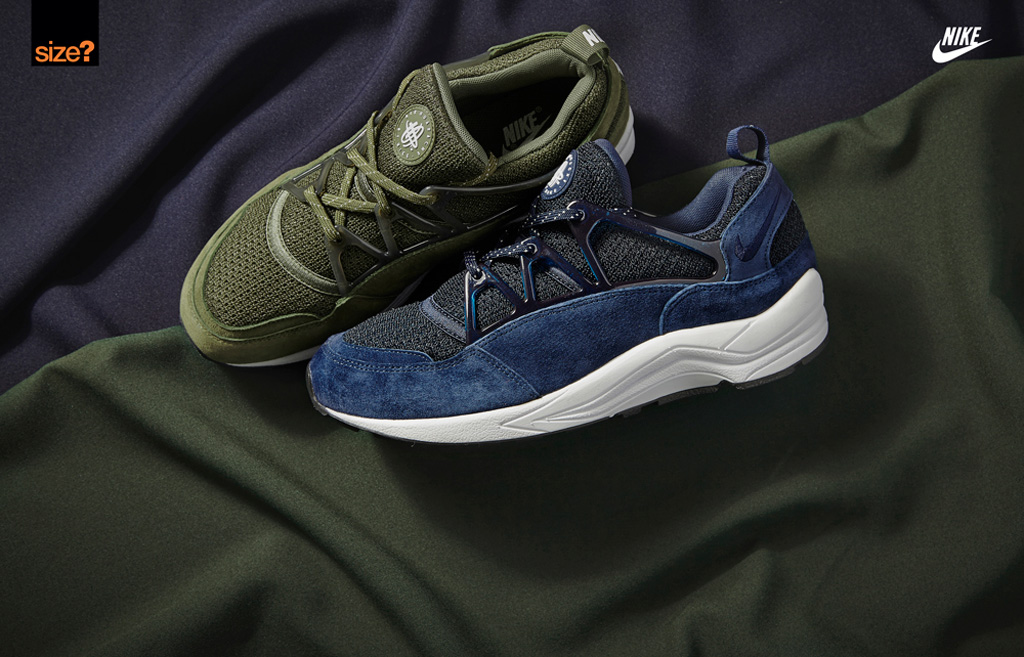 Last year wasn't the first year the original Nike Air Huarache made a comeback, but it was without a doubt its strongest return yet. Several colorways became widely available - from one-of-one retros to brand new iterations, becoming one of the year's most sought-after releases. It's safe to say the model has a solid year. While its popularity will continue in 2015, look to the silhouette's cousin, the Huarache Light, to emerge even stronger when it comes to retro running.